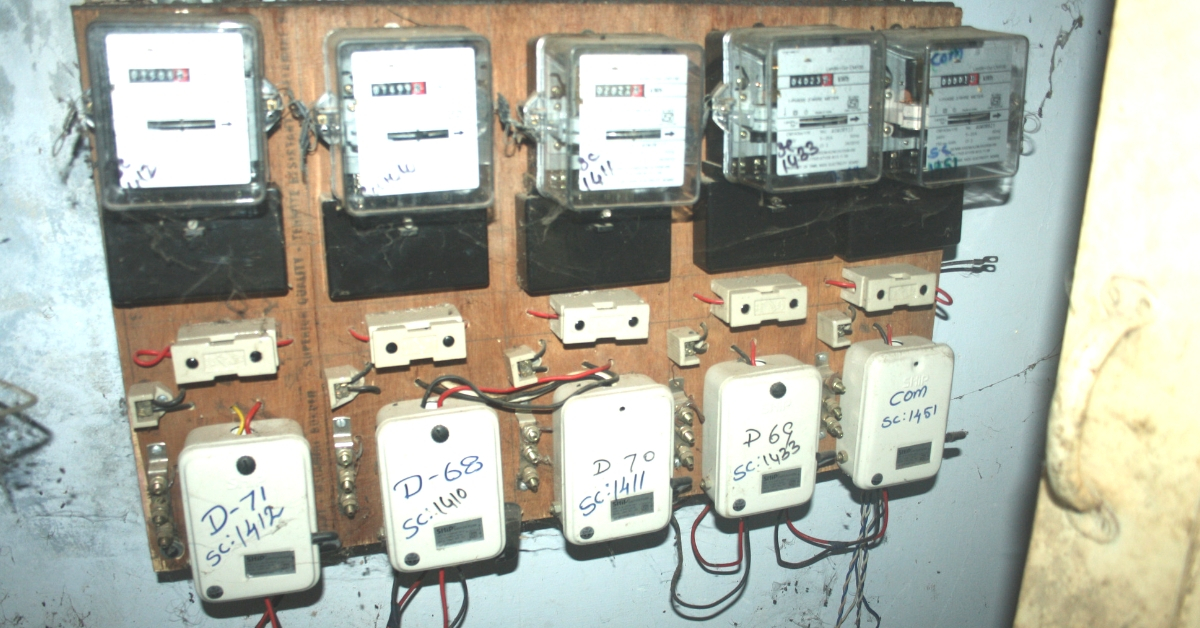 Paid for service that the electricity department is supposed to provide and still not got a refund? Here's how you can escalate the issue to the right courts, without all the haggling!
Have you paid for an electricity meter or wires in service of a new connection to your house or place of residence? These are utilities the concerned power department is supposed to install after the payment of a couple of deposits and infrastructure charges.
For Nareshjit Singh Anand and his wife Tarlochan Kaur, residents of Sector 44, Chandigarh, the task of raising their electricity "connected load" from a two-phase to three-phase supply, came with multiple obstacles, namely the unavailability of the 10mm, 4 core wire with the Union Territory electricity department.
When the electricity department conveyed that it did not possess the necessary wires, Anand decided to purchase them from the open market, paying Rs 869. Once the wires were bought, the electricity department installed the three-phase meter.
Following the installation, however, Anand claimed that there was no reimbursement forthcoming from the department for the wires purchased—a service that ideally the electricity department should have arranged. Over and above the purchase of wires, "they had deposited Rs 25 as processing fee, and Rs 4800 as the initial security of meter and service connection charges fee (material cost) on May 8, 2017," according to The Indian Express.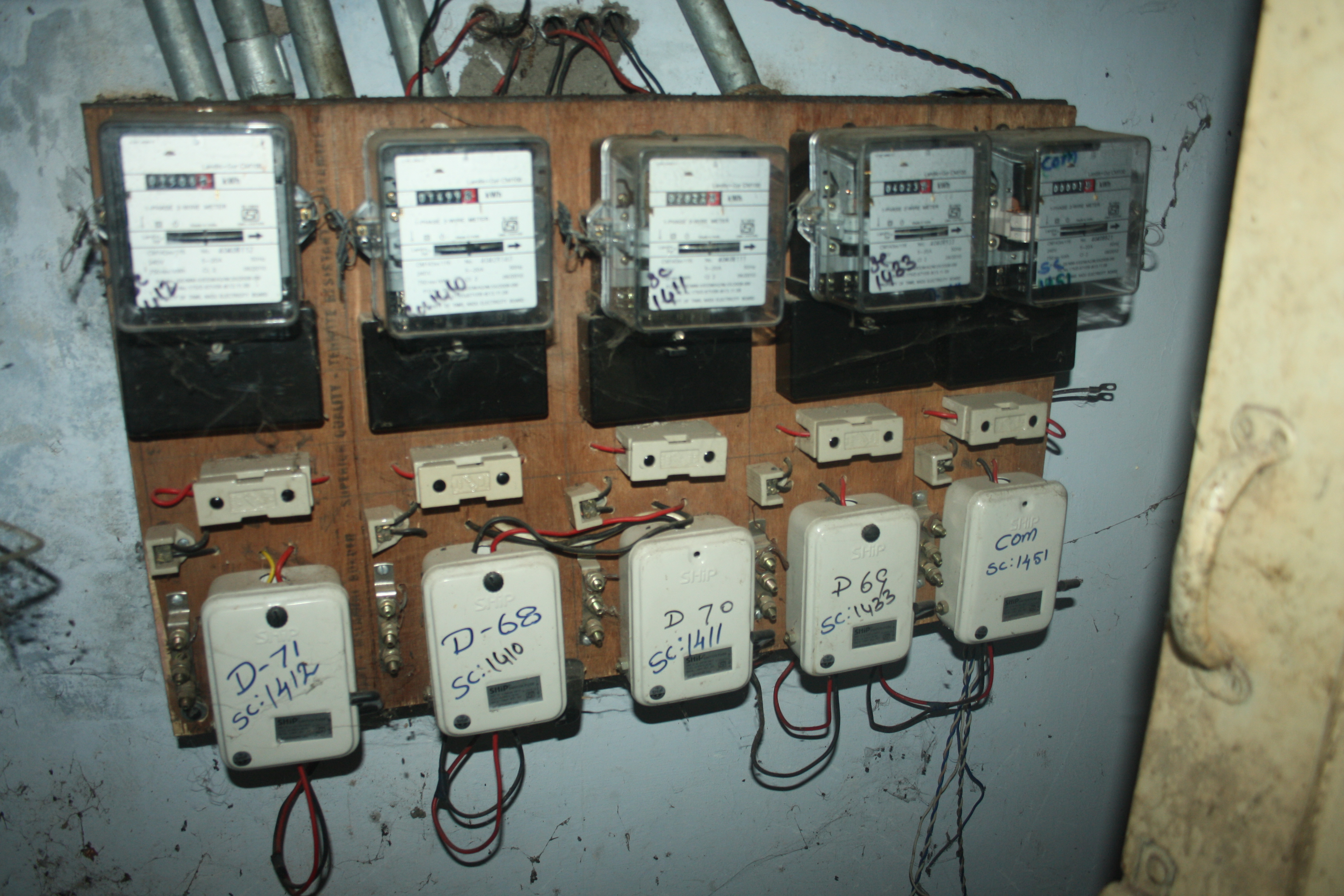 While the electricity department did adjust the amount spent on the purchase of wires in the electricity bill after the three-phase connection was installed, the court said that it had only done so after the couple filed a complaint with the consumer forum and that the refund should have happened a lot earlier.
Finding the department guilty of "deficiency in service," the consumer court directed it to pay a compensation of Rs 10,000 to the complainants.
"Deficiency means any fault, imperfection shortcoming or inadequacy in the quality, nature and manner of performance which is required to be maintained by or under any law for time being in force or has been undertaken to be performed by a person in pursuance of a contract or otherwise in relation to any service," says this consumer helpline document by the Centre.
Moreover, in an important verdict delivered last year, the Supreme Court had held that consumer forums had the jurisdiction to deal with cases of deficiency in service against an electricity board/department, unlike earlier where you had to approach an Appellate authority.
You can read more about how to proceed with a complaint to consumer forums here.
(Edited by Gayatri Mishra)
Like this story? Or have something to share? Write to us: contact@thebetterindia.com, or connect with us on Facebook and Twitter.