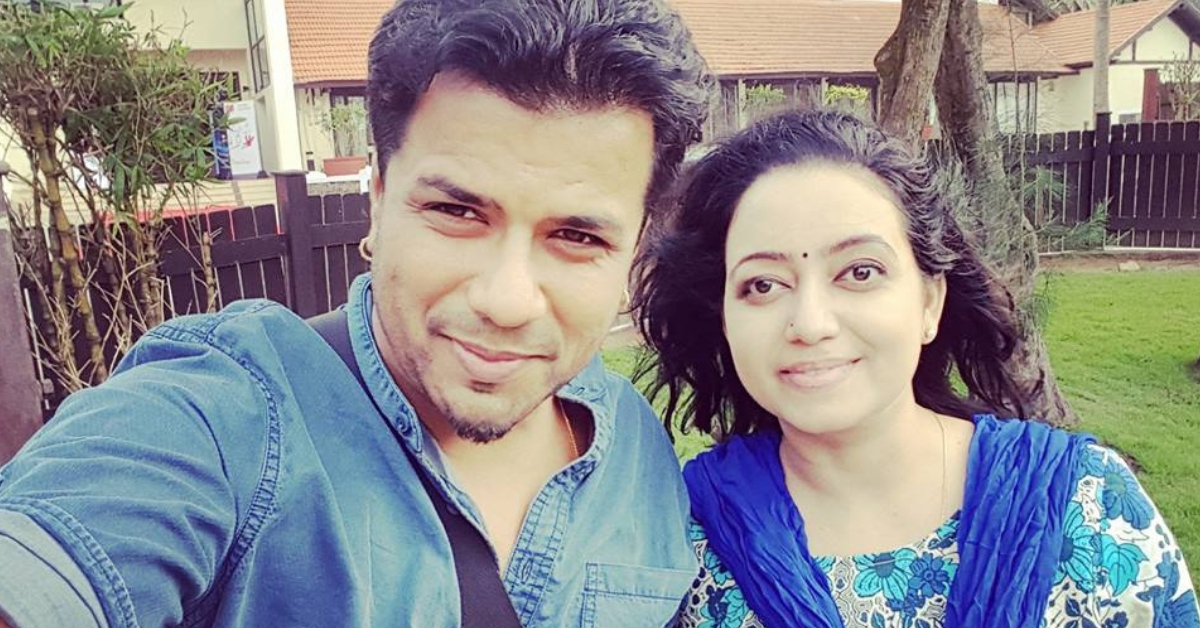 After the Balabhaskar tragedy, the Kerala Police too issued a warning about falling asleep while driving.
A  road accident takes a split second to occur but can have far-reaching consequences.
On September 25, as in reported in various news outlets, Balabhaskar Chandranan—an Indian violinist, composer and record producer—and his family, met with an accident in Pallipuram, near Thiruvananthapuram.
Balabhaskar, his wife and their two-year-old daughter, were on their way back from a temple trip in Thrissur when the driver Arjun, fell asleep at the wheel, as a result of which the car crashed into a tree.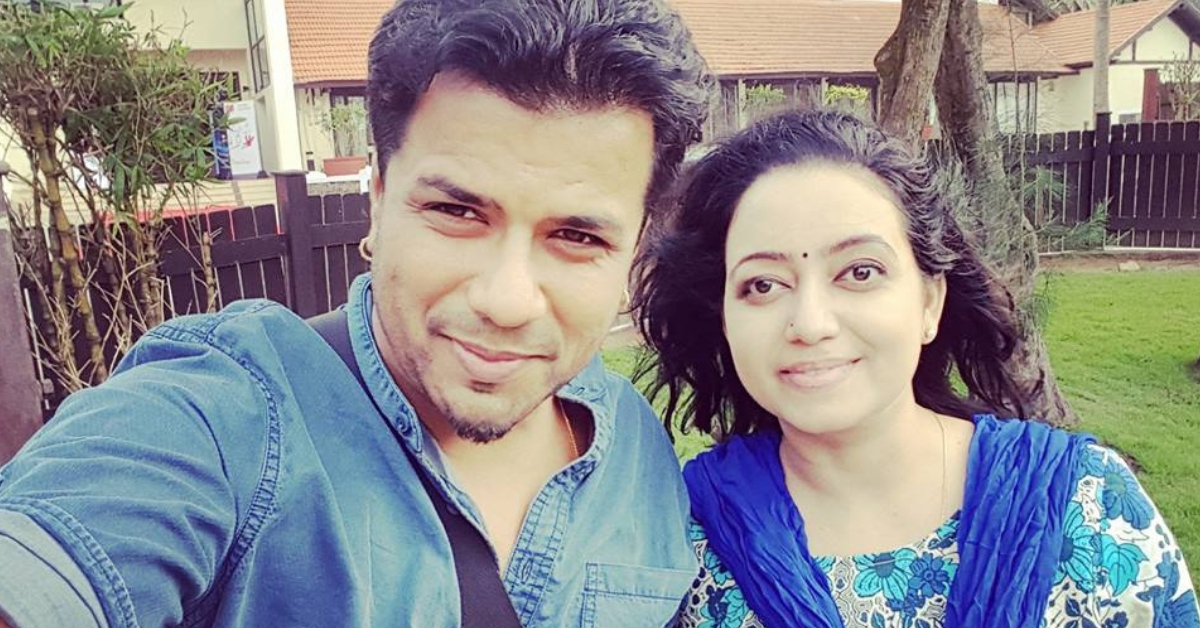 The family was rushed to a nearby hospital, where their daughter, Tejasvini, unfortunately, could not be saved. Balabhaskar passed on October 2, while his wife, Lakshmi, has just regained consciousness as per this report.
In the wake of the accident, the Kerala Police put up a Facebook post about road safety and the dangers of sleeping while on the wheel. As the post says, even the best drivers can feel sleepy while driving, which is why a large number of accidents occur.
So, the next time you are on a long drive and are manning the steering wheel, ensure you practise the following steps to ensure you don't fall asleep.
1) Sleep debt
Sleep debt is the cumulative effect of not getting enough sleep, and as it mounts, the health consequences increase, putting us at the risk of mental or physical fatigue. If you a planning a long journey on your vehicle, ensure that you get sufficient sleep every day, the week before you are to set out for the trip.
2) Frequent breaks
Break down your road trip into meal breaks, and tea/coffee breaks as well. Apportion the breaks equally, in terms of distance. For example, on a 500 km road trip, you can have two meal breaks, and three tea or coffee breaks. You do this in a way that every 100 km you make a scheduled stop. When you do make the stop, don't forget to stretch for some moments and get your circulation flowing before eating or drinking tea, and getting back on the road.
3) Drive during daylight hours
It is always advisable to drive during daylight hours, as the bright sun on the highway will ensure your eyes are open. There are issues with driving at night, due to the multitude of trucks and inter-state buses on the highway, driving at high speeds. Night-time driving also brings low visibility into the equation. If possible, schedule your trip in a way that allows for a break during the night, if you have a multiple-day journey.
4) Take turns
This is only applicable if there is someone else, who can share the burden of driving, travelling with you Taking turns at the wheel can ensure that those travelling can catch up on sleep when required.
5) Consume wisely
During a road trip, be careful of what you put into your body. Caffeine helps, but not if you are sleep deprived already. Try staying away from a carbohydrate-heavy meal, as that will make you feel drowsy. Eat light, and try to include items like celery and carrots to keep your brain active. While it is true that sugar will keep you awake, you must remember that once the sugar rush is over, you will feel sleepier than before.
6) Read aloud or sing aloud
The effectiveness of this technique may differ from person to person, but it works like a charm for many and helps them stay focused and awake. Remember to keep your eyes on the road though, and don't get too distracted while driving. For those who love listening to music, this is your chance to sing the lyrics out loud, while you drive. Not only will it keep you awake, but you will also have a blast!
7) Know the warning signs
If you can't remember whether you focused in the last two minutes, or if your eyes feel heavy and you are yawning incessantly, pull over and stop driving immediately. Splash some water on the face, or take a short break in order to recharge your batteries. Highway fatigue occurs, when driving in one straight direction for too long causes us to lose focus of our surroundings. Make sure to check the rearview mirrors, moving your eyes left and right every now—these techniques will help you stay awake.
8) Develop an attitude to relish the drive
For most of us road-trip enthusiasts, the journey is as important, if not more, than the destination. Ensure that you take in in the beautiful sights and sounds, and the lovely view of the smooth tarmac before you. Don't set deadlines like "I must reach a certain destination at 1:30 p.m."
Even if you are getting slightly delayed, enjoy the drive instead of rushing it.
9) Avoid medication
Avoid any kind of medication before setting out on a long drive. While some medications cause drowsiness, others may help you focus, but only for a short while.
10) Drive with AC on 'fresh air' mode
Keeping the air in the car cabin fresh ensures that oxygen levels are higher, and you are more active. Drive with the AC circulating fresh air, and every hour or so, roll down your window, for some instant fresh air!
There is some good news for road-trip enthusiasts. Lakshya Gupta and Jaldeep Giniya, two engineering students from UPES, have started a company called 'Umbeo Tech,' that aims to solve real-life problems using advanced technologies.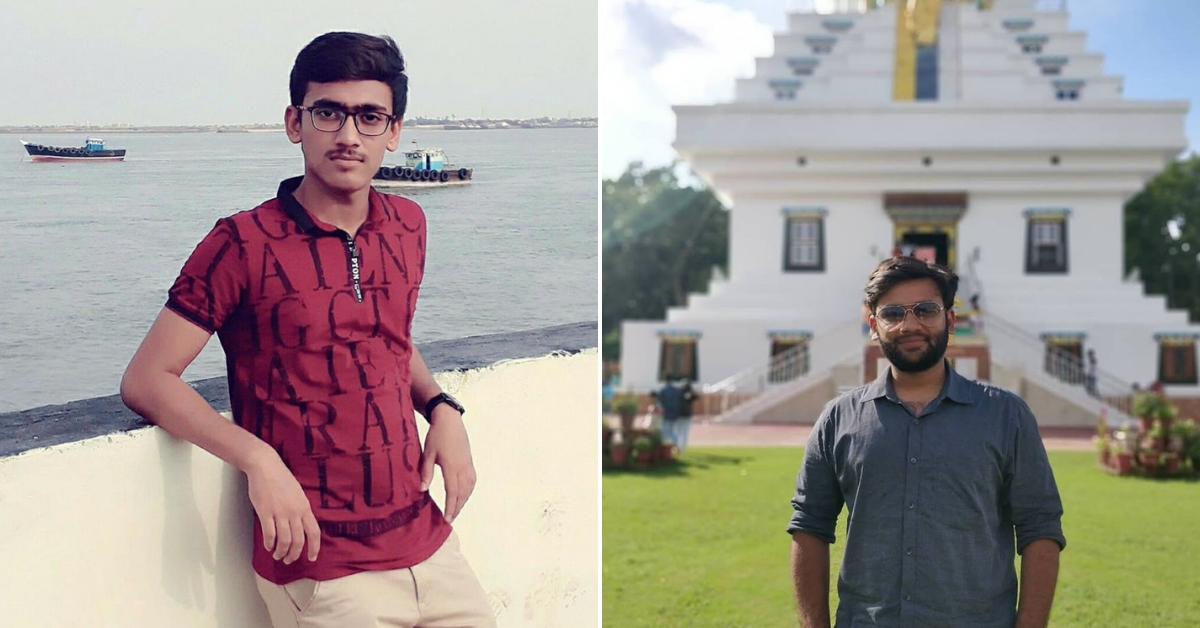 As reported in India Today, one of their inventions is a sleep detector device, which aims to reduce road accidents in the country. Using computer vision technology, it detects the reducing attention level of a driver and sends him or her an alert before a mishap. It can be used by automobile companies or by individuals as an additional safety feature.
---
You may also like:- Getting Out There: 10 of India's Best-Kept Road Trip Secrets You Need to Know!
---
"The process of developing a device which has the potential to help in saving people's lives was extremely exciting. The product we have developed can prove to be a revolutionary device for transport companies, as their employees (drivers) usually cover long distances and odd hours of driving," said Lakshya to the publication.
(Edited by Gayatri Mishra)
Like this story? Or have something to share? Write to us: contact@thebetterindia.com, or connect with us on Facebook and Twitter.