Updates about the deaths of lions in Gir, Gujarat, have been painting a sad picture. Since 12 September 2018, a total of 23 lions (which also includes three lionesses) have died.
Gir is the only home to Asiatic animals in the continent and as per the 2015 census, the lion population there was 523. Within three weeks, 23 big cats were reported dead and became a matter of rightful concern. The Gujarat Forest Department had initially stated that the deaths were a result of "infighting".
Infighting is when a pride of lions fights with another for territory. Quite normal in the wild then, for the dominant male of the victorious pride to kill other lions as well as their cubs. This is to secure their alpha status and ensure that their bloodline continues to rule. The lionesses, on the other hand, are not killed by lions.
The death of three lionesses in the first seven dead lions seemed to be suspicious.
This catalysed experts to study why so many lions were dying in Gir in such a short period.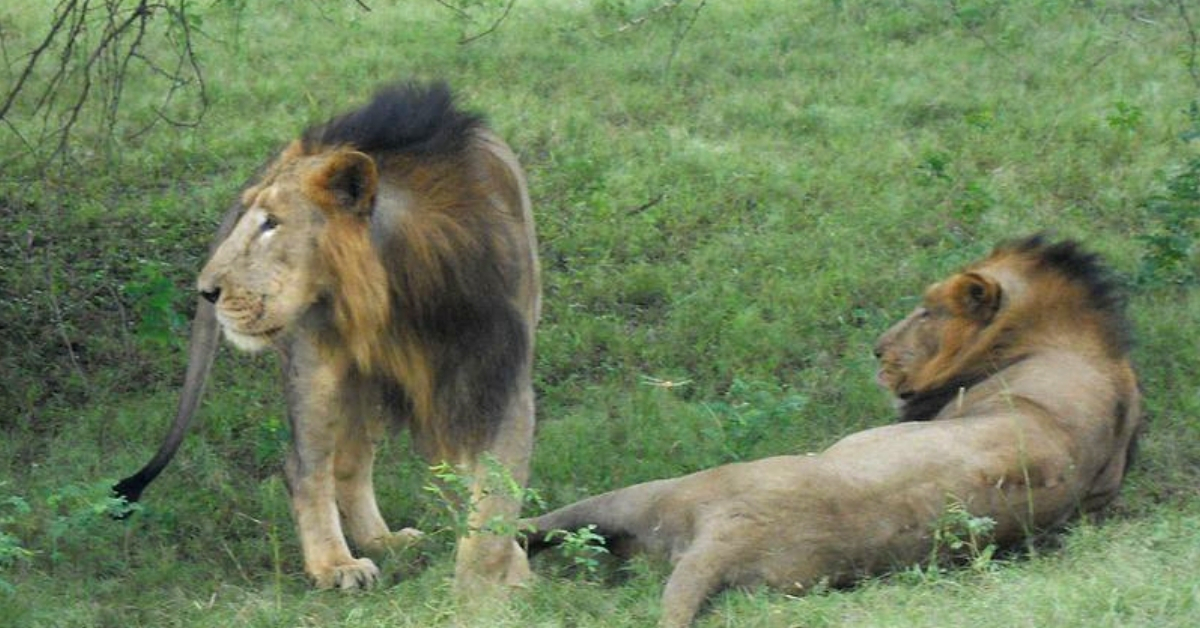 A medical examination by the forest department revealed that four of the first seven dead lions were affected by the Canine Distemper Virus (CDV)–the same disease that killed more than a thousand lions in Serengeti, Tanzania, back in the 1990s.
The chances of other deaths due to infighting haven't been eliminated yet, but this deadly disease is seen as another legitimate reason for the deaths. CDV, incidentally cannot be solely responsible for the animal deaths. But it affects their immunity drastically, making the lions vulnerable to other diseases.
Rajiv Kumar Gupta, Additional Chief Secretary, State Forest Department, said, "Lions with CDV can be infected by Protozoa infection which is spread by ticks. Presence of both of these causes death. We have found CDV in four and Protozoa in seven out of eleven dead lions."
Post this, 16 lions were taken under medical care, but all of them died too.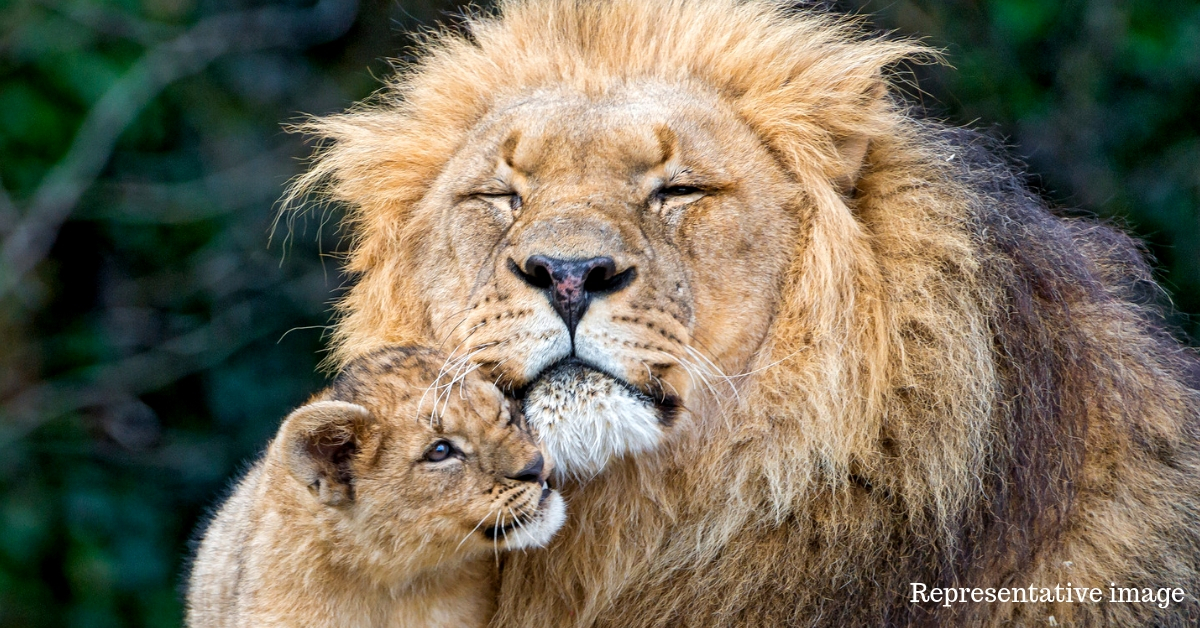 The Gujarat government is taking urgent steps to bring the situation in Gir under control. They have taken 36 more big cats under medical care.
"We have urgently imported 300 (shots of) a vaccine from Atlanta, which we will administer to 36 lions if needed, who are under observation," Gupta said.
Forest officials will also collect random samples of blood and swabs from various regions of Gir and check if they have a similar infection.
---
You may also like: In Rare Incident, Lion Single-Handedly Raises Cubs After Their Mother Dies!
---
In the coming week, the officials have planned to vaccinate the cattle in the vicinity too. This will solve two purposes–one, that if an infected lion attacks an animal, his CDV does not spread to the cattle; and two, if cattle are infected, they shouldn't infect a healthy lion.
Elaborating on the help they are seeking from veterinary experts, Gupta said, "We have also sought national and international help to fight the menace on directions of chief minister (Vijay Rupani). We are also seeking the help of experts of the Royal Veterinary Society of London."
Gujarat is fast losing its "pride" to this infection, which calls for concern for our wildlife. The silver lining amidst all this is that the lions are not losing a fight to manmade menace.
(Edited by Shruti Singhal)
Like this story? Or have something to share?
Write to us: contact@thebetterindia.com
Connect with us on Facebook and Twitter.