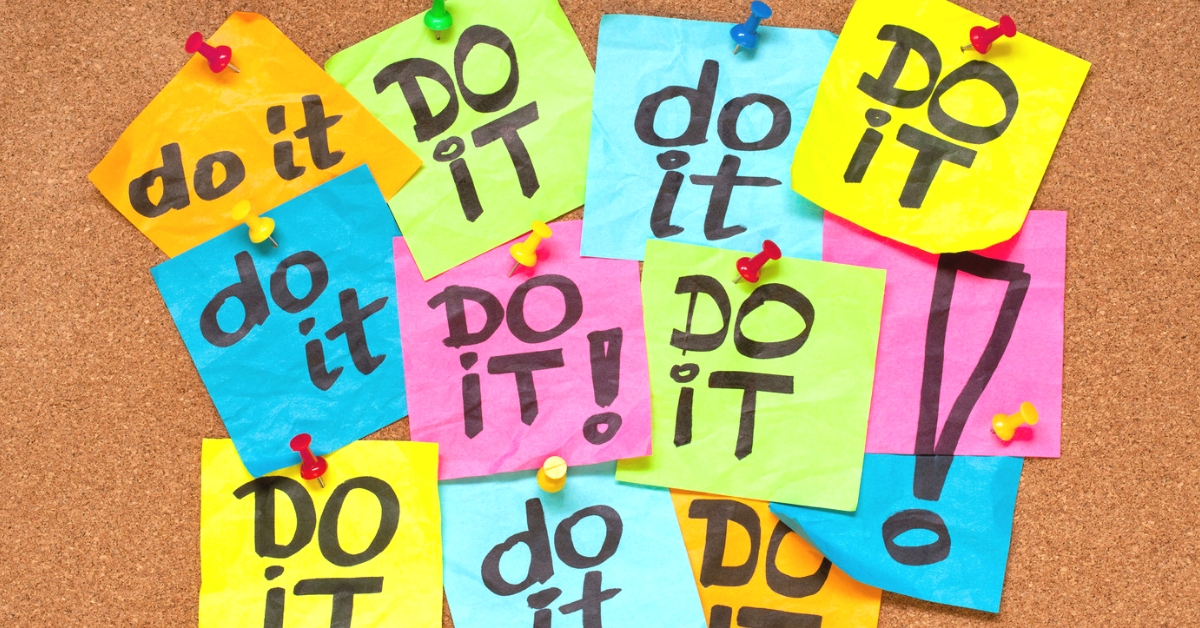 Not everything you do instead of doing your work is considered wasteful, though.
How often have you sat down to work and found yourself browsing through social media or binge watching a show on Netflix instead? Don't worry because you are not alone.
Procrastination is a challenge people around the world constantly face. It is the practice of carrying out less urgent tasks in preference to more urgent ones, or doing more pleasurable activities, like watching a TV show, in place of less pleasurable ones, like completing your homework. Thus, you put off pending tasks to a later time.
Not everything you do instead of doing your work is considered wasteful, though. For a behaviour to be classified as procrastination, it must be counterproductive, needless, and delaying.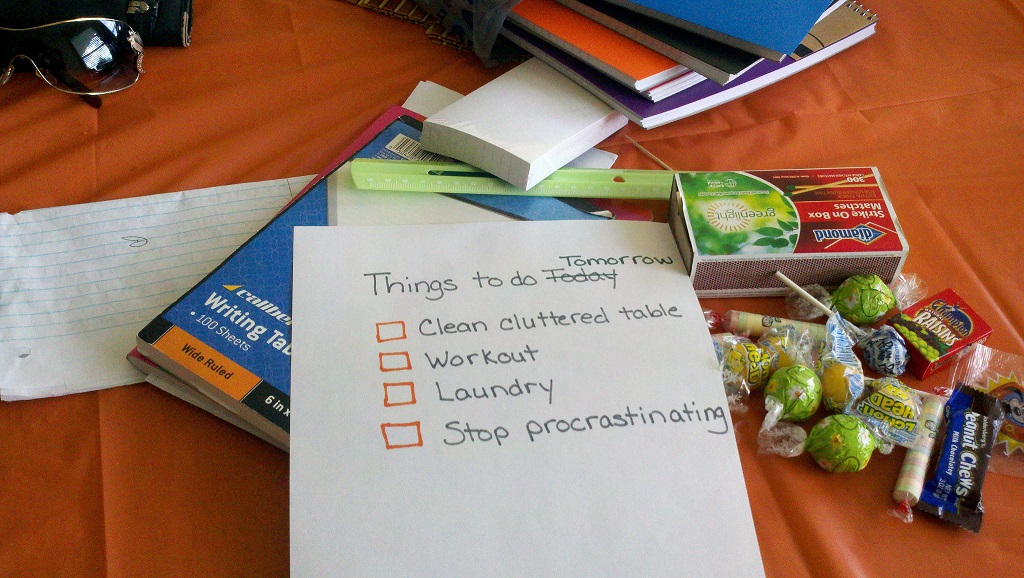 A well-known couplet by Sant Kabir advocates discipline, saying that instead of putting off today's tasks for tomorrow, we should do them today. (Kal kare so aaj kar, aaj kare so ab, pal me parilay hoyegi, bahuri karega kab?) This principle has also been ingrained in us since childhood by our parents and teachers.
Undoubtedly, there would be nothing better than to live our lives in a disciplined manner. However, there is a second side to the concept of 'procrastination'. There is research showing that procrastination can actually be good, positive and lead to creativity!
A survey was done by the author for the purpose of enriching this article, where 16 participants were surveyed and asked six questions regarding their views about procrastination.
Questions and responses
1. Do you believe in Kabir's couplet?
Yes → 75%
No → 25%
2. Has it ever happened that you delay and it turned out well in the end?
Yes → 56.3%
No → 43.8%
3. Do you think that if you do a task at the last moment, it turns out better?
Yes → 31.3%
No → 68.8%
4. Do you think procrastinating helps you in certain situations?
Yes → 50%
No → 50%
5. On a scale of 1 to 5 (1 being never and 5 being always), how often do you end up procrastinating because you don't feel like doing the task?
1 → 0%
2 → 12.4%
3 → 50%
4 → 18.8%
5 → 18.8%
The data, collected with a sample of females ranging from 20 to 22 years old, shows that although most of them believe in the traditional teachings of discipline and doing things on time, many of them end up procrastinating and find their work has either improved or has not been negatively affected.
---
Also Read: Studies Got You Stressed Out? Here Are 14 Tips to Help You Cope!
---
'Procrastination' has always been labeled negatively. Procrastinators are looked down upon by others because of the habit. In certain cases, procrastinating too much can lead to anxiety, stress and disappointment. However, there are always two sides to a coin.
Procrastination can actually be good in different situations, especially when one needs time to think through their work to generate better ideas, or in a creative field.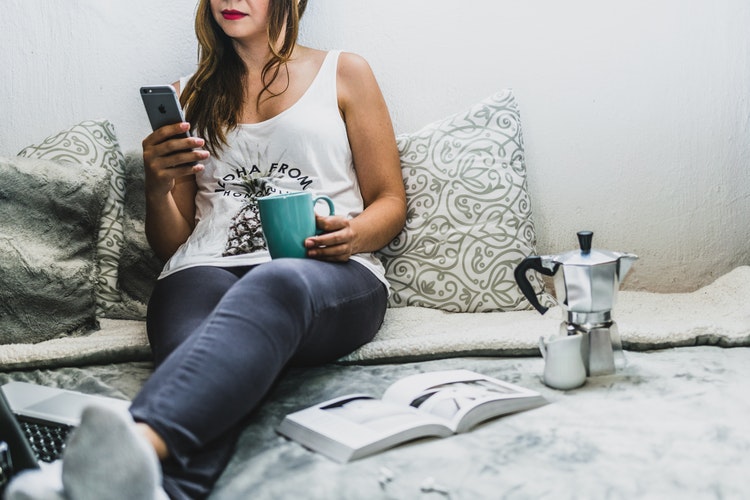 It helps one think on a subconscious level. In fact, the psychological phenomenon known as the Zeigarnik Effect suggests that one remembers incomplete tasks better than those that have been completed. Hence, procrastination also helps strengthen one's memory.
It also gives us the time to indulge in incubation, which allows us to think through our thoughts deeply and then arrive at a conclusion. Taking time to think can also be less stressful and thus, can help us relax and do our tasks. As they say, 'haste makes waste'. It can be helpful to not rush with immediate ideas but to wait for the new ones, compare them, and then go ahead with the task.
At times, such deep thinking can boost creativity. Even though one is procrastinating, it is hard for them to not think about their work until it is complete. As Adrienne Branson, freelance writer on popular design website Canva, said, "Unfinished work is hard for your mind to let go of — in a good way. Your mind keeps churning, considering other options, creative solutions to the problem."
One might try out a few different colour schemes for a project before finalising their design.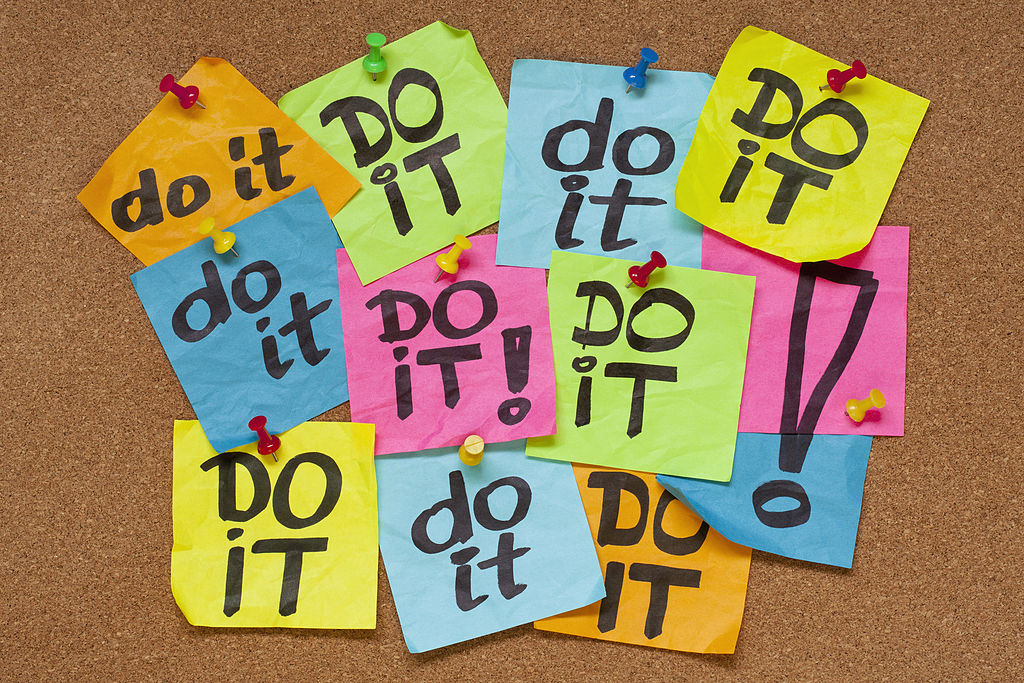 Not only does procrastination allow one to think through several ideas, but it could also encourage one to think in more unexpected ways, leading to more unconventional, and possibly, more exciting ideas.
Procrastinating can thus benefit people working in fields such as filmmaking and writing, which are driven by innovation and creativity. Aaron Sorkin, the creator of the television series The West Wing said, "You call it procrastination, I call it thinking."
The creative outlook procrastination stimulates can be useful even in a field like technology, which requires constant innovation to create the best products in the market.
There are many examples of people for whom procrastination worked in an extremely positive way. One of the most famous instances is the great artist and creator of the Mona Lisa, Leonardo da Vinci. He once said, "Art is never finished, only abandoned." Scholars estimate that da Vinci started the Mona Lisa in 1503 and painted it on and off for a few years. He left it unfinished for a while and didn't complete it till close to his death in 1519. It is this famous painting that brought him worldwide acclaim and fame.
---
You May Also Like: Break the Stigma Around Mental Health; Here Are 8 Everyday Things You Can Do!
---
To sum it up, a few benefits of procrastination are reduced stress, happier life, better memory, perhaps better outcomes, possibility of incubation and subconscious thinking. When one is not working at a given task, it does not mean that the task is out of their mind — their mind is constantly working over it. They can have their 'me time', which helps them to rejuvenate in a stressful situation, but also come up with some of the most creative solutions to their work.
(Edited by Shruti Singhal)
We bring stories straight from the heart of India, to inspire millions and create a wave of impact. Our positive movement is growing bigger everyday, and we would love for you to join it.
Please contribute whatever you can, every little penny helps our team in bringing you more stories that support dreams and spread hope.