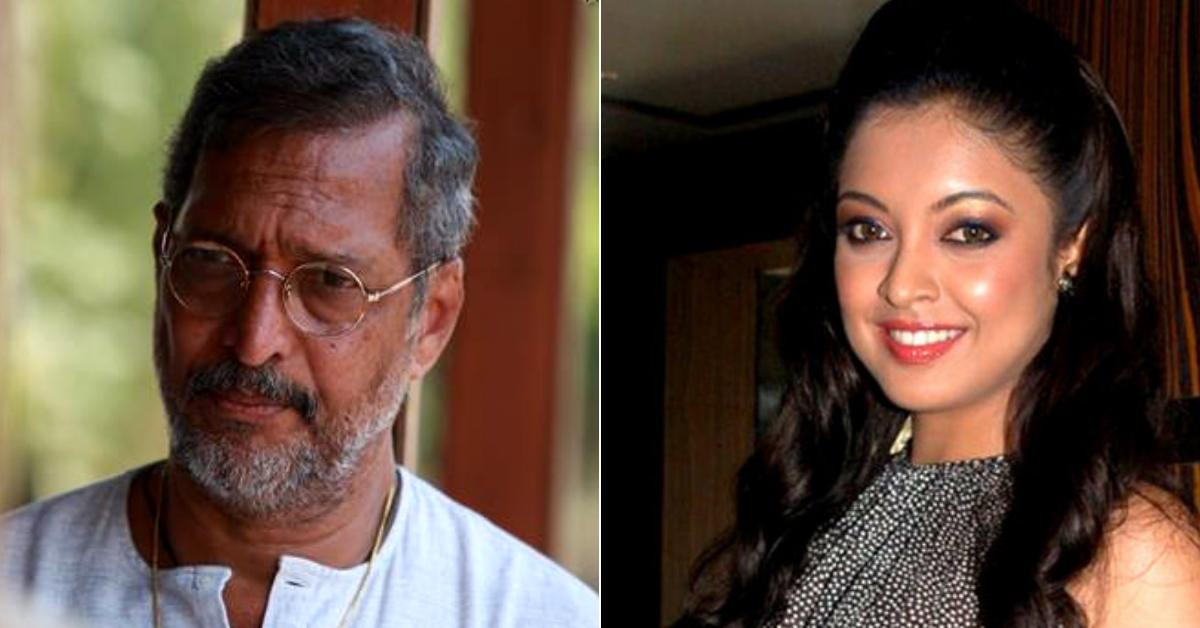 Ultimately, only a court of law can determine whether an allegation is true or false. However, it is important to stress that no one should be given a time limit to report the crime
Hushed, ignored and even ridiculed, sexual assaults are as much a topic of fear for women anywhere in the world. Rarely do they burst to the surface – but it does happen from time to time.
Last year's #MeToo movement in the West became the voice of Hollywood actors and famous personalities – as well as common women from across the world – to come out with their experiences of sexual harassment.
And now, with Tanushree Dutta's allegations against Nana Patekar, Bollywood seems to be all set for its own #MeToo movement – if her allegations are proven in a court of law.
Such moments are not easy–not for the accused, not for their fans and certainly not for the victims.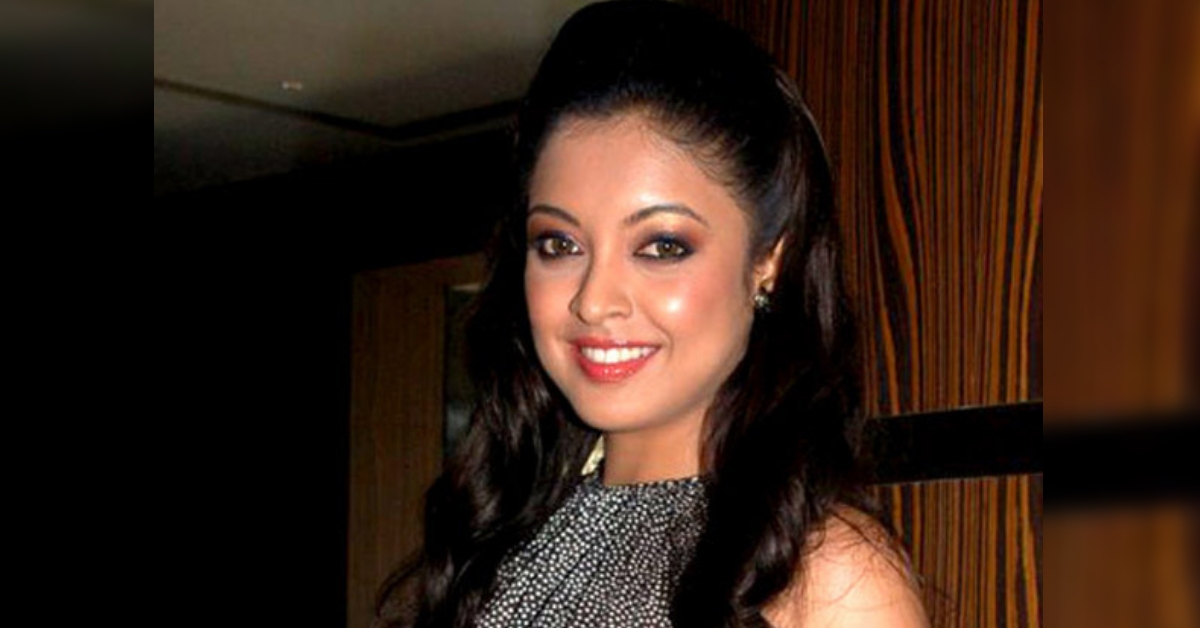 You can never take the burden of sexual assault off your chest completely–not when you lock your experience inside, nor when you come out with it. Take it from someone who still hasn't dared to speak up about her assaults freely, years after they happened.
No, this is not my coming out story.
I write to explain why it takes time for some women to share their experiences years after they happened.
Dutta claimed that Patekar changed some dance steps so that he could touch her inappropriately during the filming of 'Horn Ok Pleassss' in 2008 – ten years ago.
She further claimed that when she left the set, he allegedly used his influence to try and silence her, damage her car and stopped her from approaching the police. She has not made submitted her complaint formally to the police so far.
Janice Sequeira, a reporter, came out in support of Dutta, claiming on Twitter that she witnessed all of this.
Here is her full account.
Whether the allegations are true or not only a court of law can decide – in the course of time. But it is important to stress that no person should have a 'time limit' when it comes to reporting such crimes.
As these allegations have come out, some sceptics have raised the question – "why so late?"
Perhaps the most straightforward answer to this question is–because it's her story and she can tell it whenever and however she wants.
It takes courage for a woman to tell people that she was assaulted, that she was touched without her consent and then possibly made to keep mum about it, with threats of dire consequences.
And to put a time frame on courage or circumstance is nothing more than belittling a major, and shocking, crime.
It would be useful for us to know and remember that the law has placed no statutory limit to report crimes that involve sexual abuse. Then why do lay people impose limitations?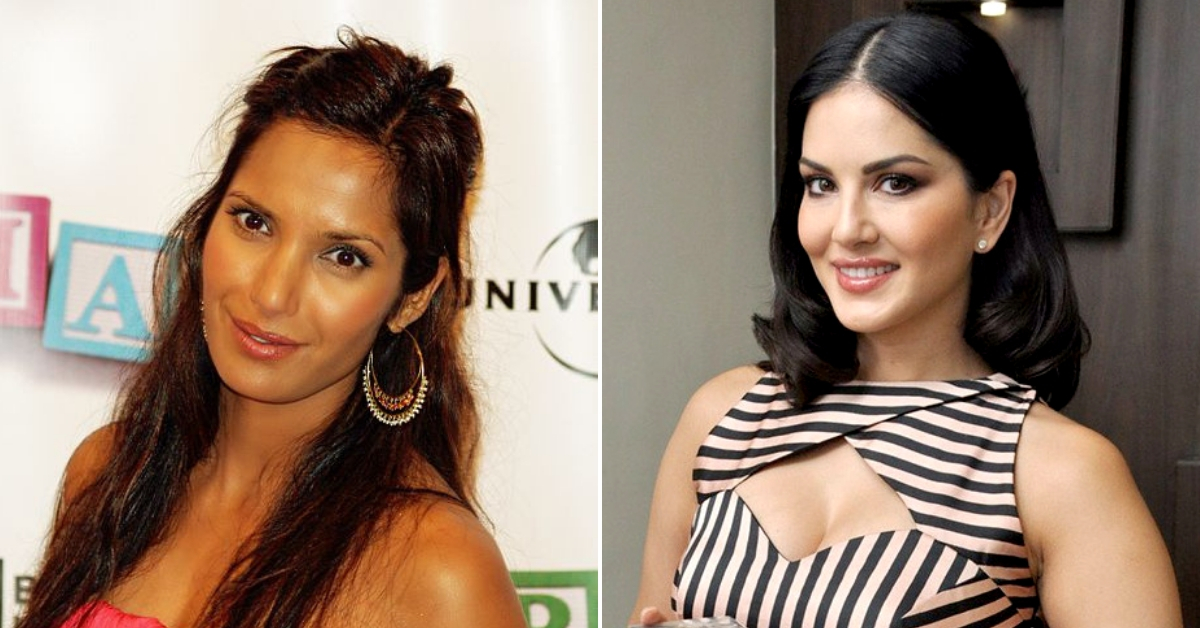 Dutta made her statements ten years later, Sunny Leone shared her experience 19 years later, and Daisy Irani did it 60 years later. Padma Lakshmi recently shared that her then-boyfriend raped her in her sleep when she was 16 – 36 years ago.
No matter when they are reported, such experiences or allegations are just as valid now as they were when it happened – and should be investigated fairly.
Here's why.
Do you know what happens the moment we women realise we are being assaulted?
We freeze.
No matter how prepared we are (yes, some of us are mentally prepared to be assaulted by anyone, anywhere). The first reaction is a frozen body, a frozen mind.
And then we return to our senses and react–flight, fight or accept it as our fate.
It all requires immense strength.
No one can undermine the courage that victims muster when they speak up against their co-workers, priests, cousins, boyfriends and even fathers and grandfathers.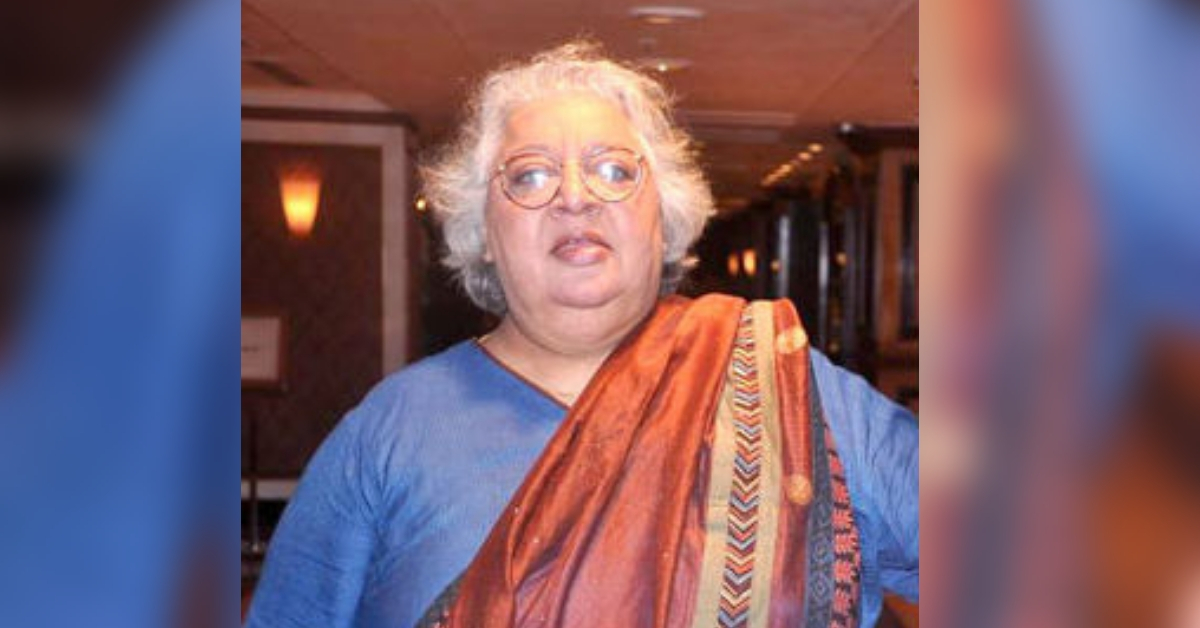 Each victim is basically fighting a lone fight against society.
To add to that, many may meet their harasser routinely – perhaps daily. But must greet him with a smile because what happened was too traumatic to be revealed, even in expression.
To get over this combination of fear, intimidation, shame and burden may require time. Years, even.
So it is patently wrong to claim every such allegation is shared for 'publicity'.
---
You may also like: India Is One of 36 Countries Where Marital Rape Is Not a Crime. Here Are the Changes We Need.
---
To insinuate that Dutta (Or Sunny or Irani) only had upcoming projects in mind when they shared their experiences publicly is an insult to injury–to these women and to the thousands of girls who are considering telling their parents, partners or authorities about how they were assaulted.
Must our first reaction to such serious allegations always be to doubt the victim? Why cannot we consider all the facts, or perhaps doubt the accused?
And, perhaps worst of all, why must their defence be 'oh but he is such a sweet person?'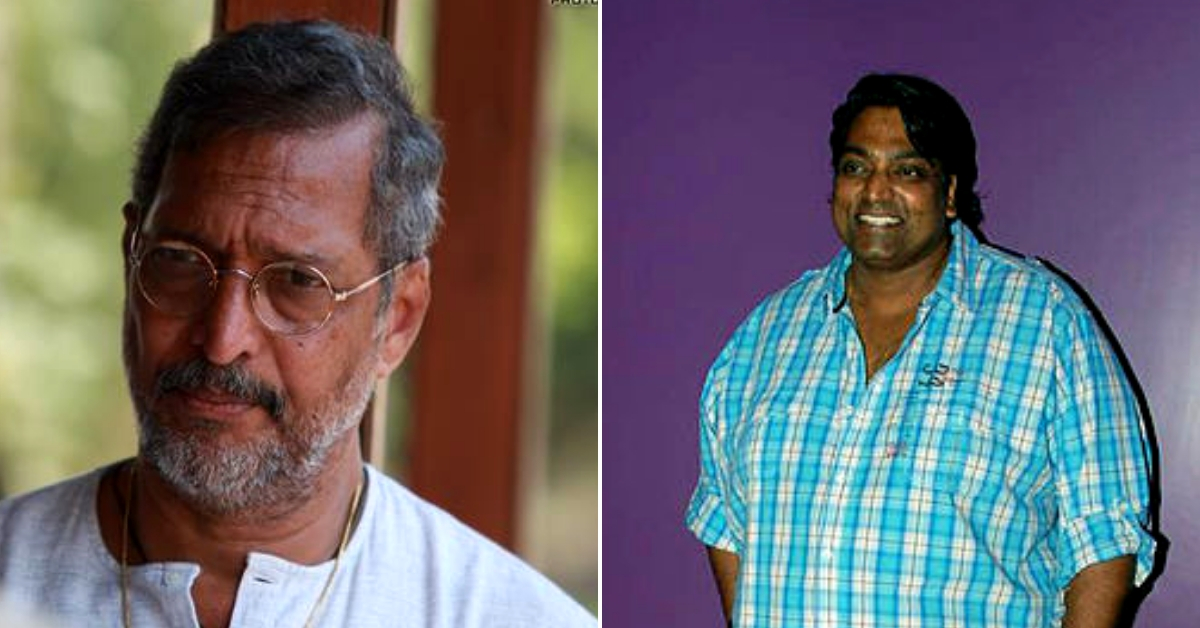 Where is the proof that 'sweet' people are perfect and never harass anyone? Why don't you consider the victim 'sweet' enough to believe them?
We need to understand the victim's mental condition before we wonder if they were doing so for publicity, why they didn't say so earlier and whether they remembering the facts correctly.
Sure, some women may have taken undue advantage of the sympathy they get after such allegations. But if you see the ratio of stories that are true to those that are false, you will understand it is comparing a molehill to a mountain.
Can we further traumatise true victims because a handful of women decided to lie for their benefit?
Let's also talk about #NotAllMen.
We know all men are not sexual abusers. We are not referring to them. We are sharing our own stories, speaking up about our harassers, without involving or referring to the whole gender.
There is no need to address those who are innocent. By bringing up the innocence of men in general, the entire focus and meaning of the movement shifts.
---
You may also like: Ridiculed in School, Raped in College: How a Young Mumbaikar Became Her Own Hero
---
Sexual harassment is a very serious crime, not just because of what the victim has to go through physically, mentally and emotionally, but because it is so prevalent.
As my colleague, Sanchari Pal said grimly, she doesn't know a single woman who didn't have her own #MeToo moment.
So you see, not every man out there may be a sexual predator, but most women have been victims of sexual harassment.
And if you discourage them from speaking, whenever they want to, you are indirectly encouraging those men to keep up what they are doing–because first, their victims won't be ready to speak up and when they finally are, the world won't be ready to listen.
(Edited by Shruti Singhal)
Like this story? Or have something to share?
Write to us: contact@thebetterindia.com
Connect with us on Facebook and Twitter.
We bring stories straight from the heart of India, to inspire millions and create a wave of impact. Our positive movement is growing bigger everyday, and we would love for you to join it.
Please contribute whatever you can, every little penny helps our team in bringing you more stories that support dreams and spread hope.
Tell Us More