If you are a crusader for Swachh Bharat and also happen to live in Uttar Pradesh's Shahjahanpur district, there is a good chance that you can become its District Magistrate (DM) for a day. Minus the financial powers of course.
Excited?
Well, Shahjahanpur DM Amrit Tripathi has put forth an innovative offer for students. If they prove themselves to be 'hygiene champions', they can contend to hold the coveted post of the DM for a day.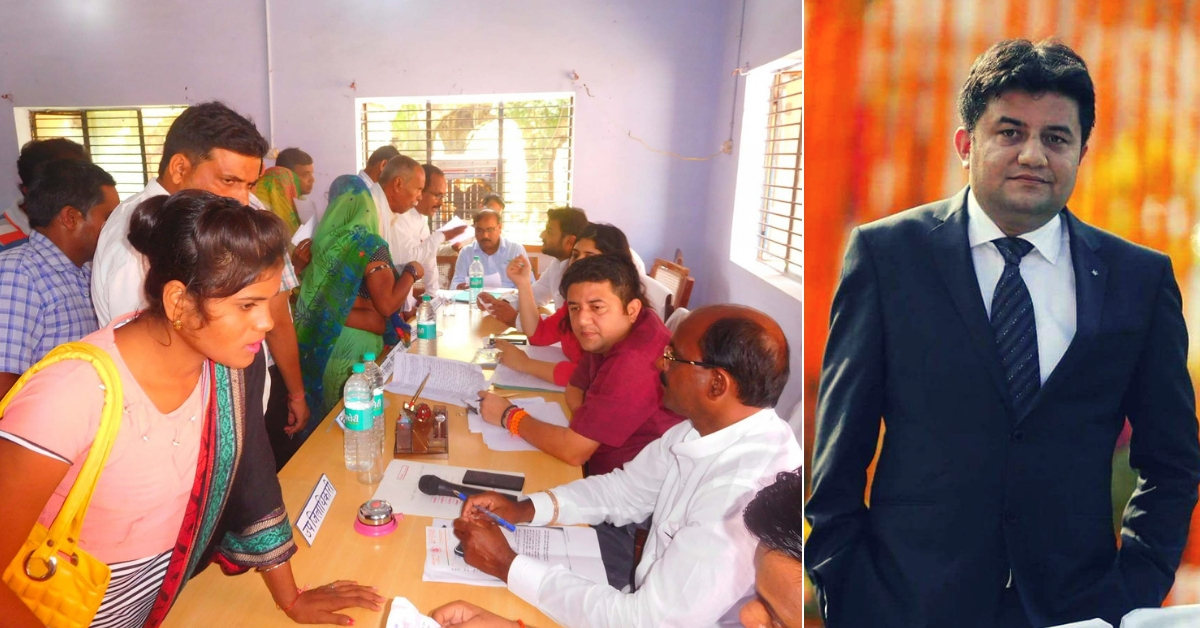 Inspired by the popular Bollywood film Nayak – The Real Hero, where the lead protagonist Shivaji Rao played by Anil Kapoor was challenged to become the CM for a day, Tripathi decided to educate and inspire villagers about hygiene and cleanliness. The lead contenders driving this project will be college students.
According to a report in The Times of India, the DM has constituted around five teams of students from local college to work for the 'Swachh Bharat Mission' and assigned villages as areas of work. Students will work to spread the message of hygiene and inspire villagers to keep their surroundings clean, use toilets and have their houses white-washed.
Additionally, the students will also supervise the distribution of mid-day meals in village schools and anti-pest fogging activities.
He has also asked the students to brainstorm, create and submit plans for better utilisation of unused funds for developmental works in these villages. The plans and reports of the work conducted will have to be submitted to his office, to be assessed by him.
Following this, the district administration team will visit the villages to inspect the work and select the best performing team. The leader of the winning team will be Shahjahanpur's DM for a day.
---
Read More: From Bicycle Mechanic to IAS Officer: Varunkumar's Story is Truly Incredible!
---
"On that day, the team leader would hear the complaints of the locals from 9 am to 11 am and also inspect schools and villages during the day. He, however, will have no financial powers," Tripathi told the publication.
The DM for the day would also have Tripathi accompanying and guiding him/her when they take charge for the 24 hours.
Isn't it an out-of-the-box idea to inspire change, channelise the energies of the youth and expose them to bureaucratic work? We wish these students and the DM the very best for the project!
(Edited by Shruti Singhal)
Like this story? Or have something to share?
Write to us: contact@thebetterindia.com
Connect with us o n Facebook and Twitter.