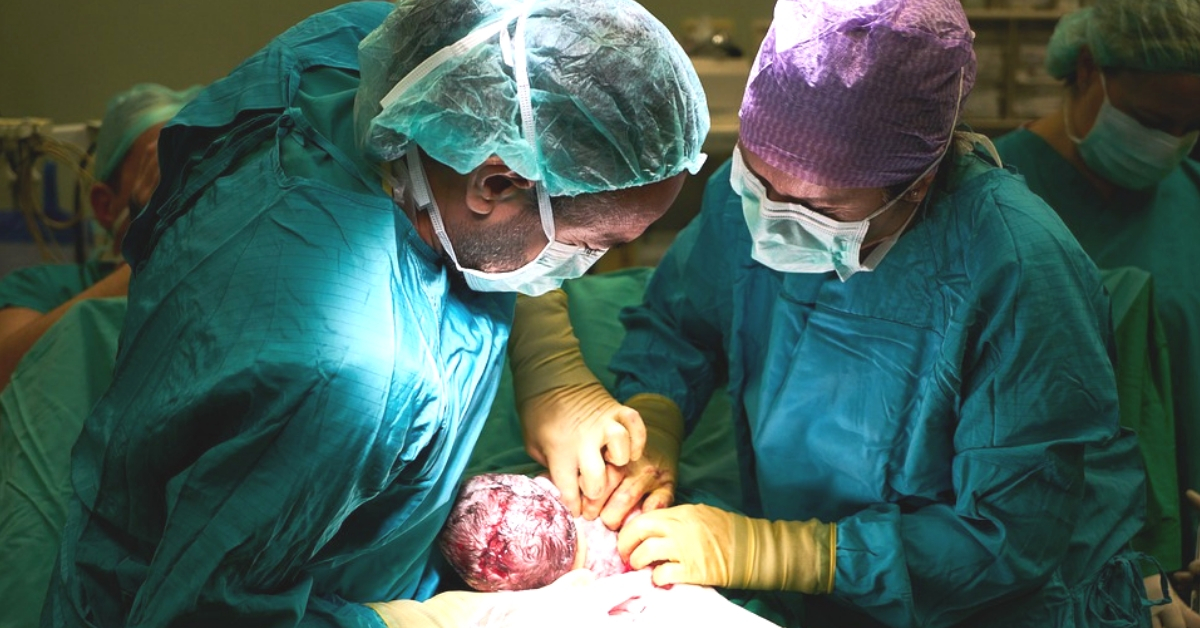 Incredibly, there are less than 20 successful such cases in the world for a disease that affected only one in 10,000 people!
Can you imagine living your life without your food pipe? Well, for 1 in 10,000 people around the world who suffer from Esophageal atresia (EA), a congenital defect, this is a lived reality. Thankfully for one child, a hospital in Lucknow found a way to treat it.
Six years ago, Dr SN Kureel, a paediatric surgeon at the King George's Medical University in Lucknow, received a one-day-old patient suffering from this rare birth defect. Yesterday, that boy managed to enjoy the sweet taste of chocolate for the very first time.
When the infant was brought to King George's hospital, he needed immediate medical assistance, because there was the chance that the child would breathe saliva and fluids from the stomach into the lungs, which could result in fatal illnesses like pneumonia.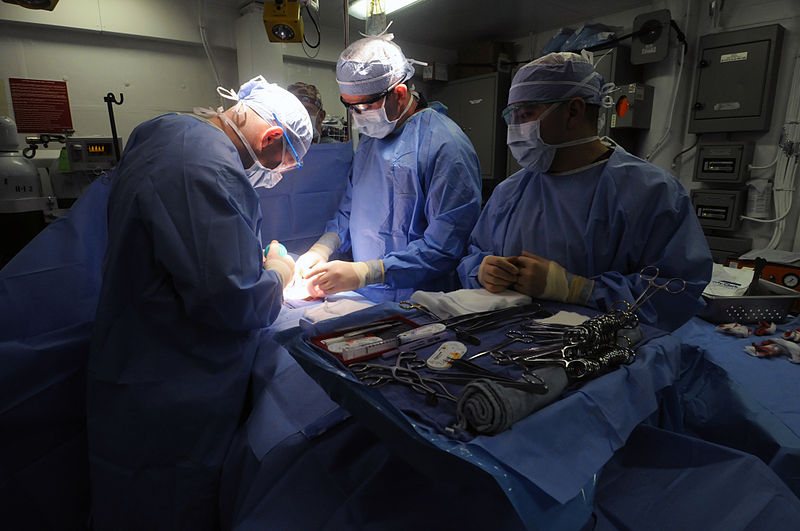 "The established technique to correct this defect was to primarily insert a tube in the stomach through surgery for tube feeding. The upper blind end of the food pipe is exteriorised to the skin so that the saliva can come out of the body. When the child is old enough (around two years of age), an artificial segment is attached, completing the food pipe. However, since it is not natural, it could cause a lot many problems, including cancer," Dr Kureel told The Indian Express.
Fortunately for the infant, the doctors found a more permanent solution—Kimura's technique, a medical procedure developed in Japan 24 years ago which basically involves lengthening the esophagus through tissue engineering, reported the publication.
Also Read: Tahira Kashyap Diagnosed With Breast Cancer: Why It's a Wake Up Call for Women of Every Age
Dr Kureel also added that the world had seen only 20 such successful cases.
Elaborating on the procedure, he said, "In 2012, the first operation was conducted with the provision of feeding via a tube into the stomach, and the upper blind pouch was lengthened. In 2013, the food pipe was further lengthened through another operation using tissue engineering technology. Two other operations were later conducted in 2015 and 2017.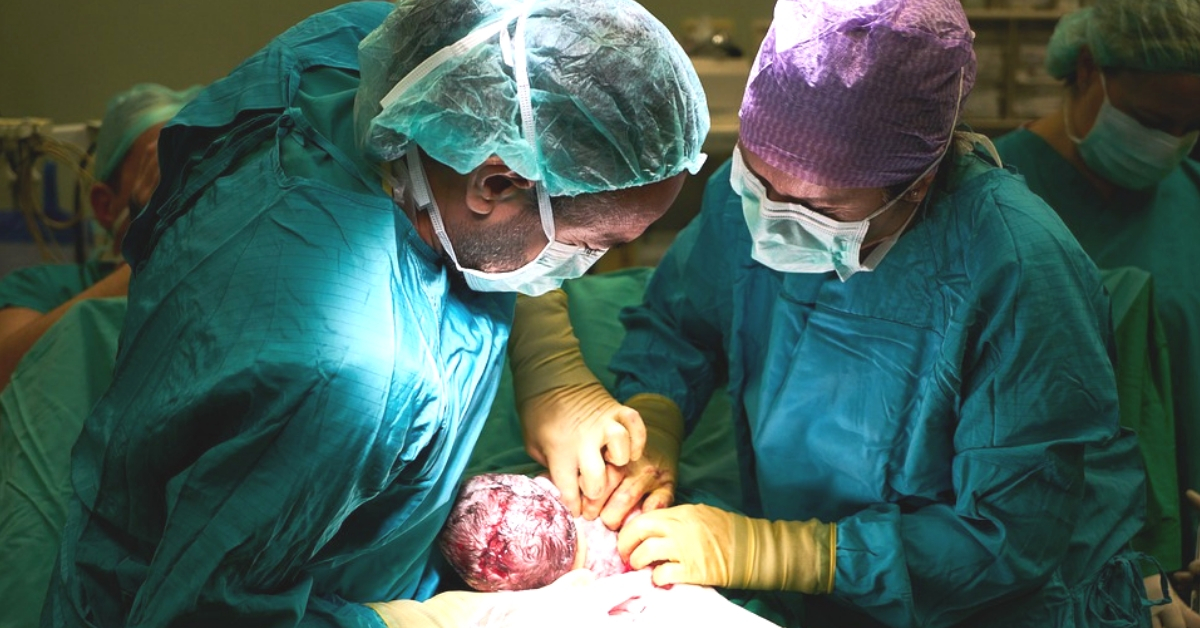 The final stage was performed on September 6 this year. Now, a full-length natural esophagus joins the mouth to the stomach. The patient has recovered and has started taking semi-solid and solid meals. The esophagus will grow with the patient."
The patient's mother has seen him endure tremendous suffering for his condition, and heaved a real sigh of relief once the surgery in Lucknow was completed. Today, the young boy can eat food properly and live a conventional life without worrying too much about his condition.
(Edited by Gayatri Mishra)
Like this story? Or have something to share? Write to us: contact@thebetterindia.com, or connect with us on Facebook and Twitter.