A 23-year-old woman, who was admitted with high fever into a hospital of good repute in Chennai, has alleged that the male duty doctor, under the guise of conducting a physical examination, molested her. This when she was admitted into the High Dependency Unit (HDU) since her fever was quite high.
In a report published by The New Indian Express, the girl has said, "I was not allowed to have my phone with me nor were any family members allowed inside the ward. I was feeling very disoriented and I (was) running a high fever. I couldn't stop what was happening to me."
The duty doctor allegedly touched the girl inappropriately and went on to grope her genitals and abdomen region. As reports are now emerging of what transpired, one wonders how to stay protected against such acts.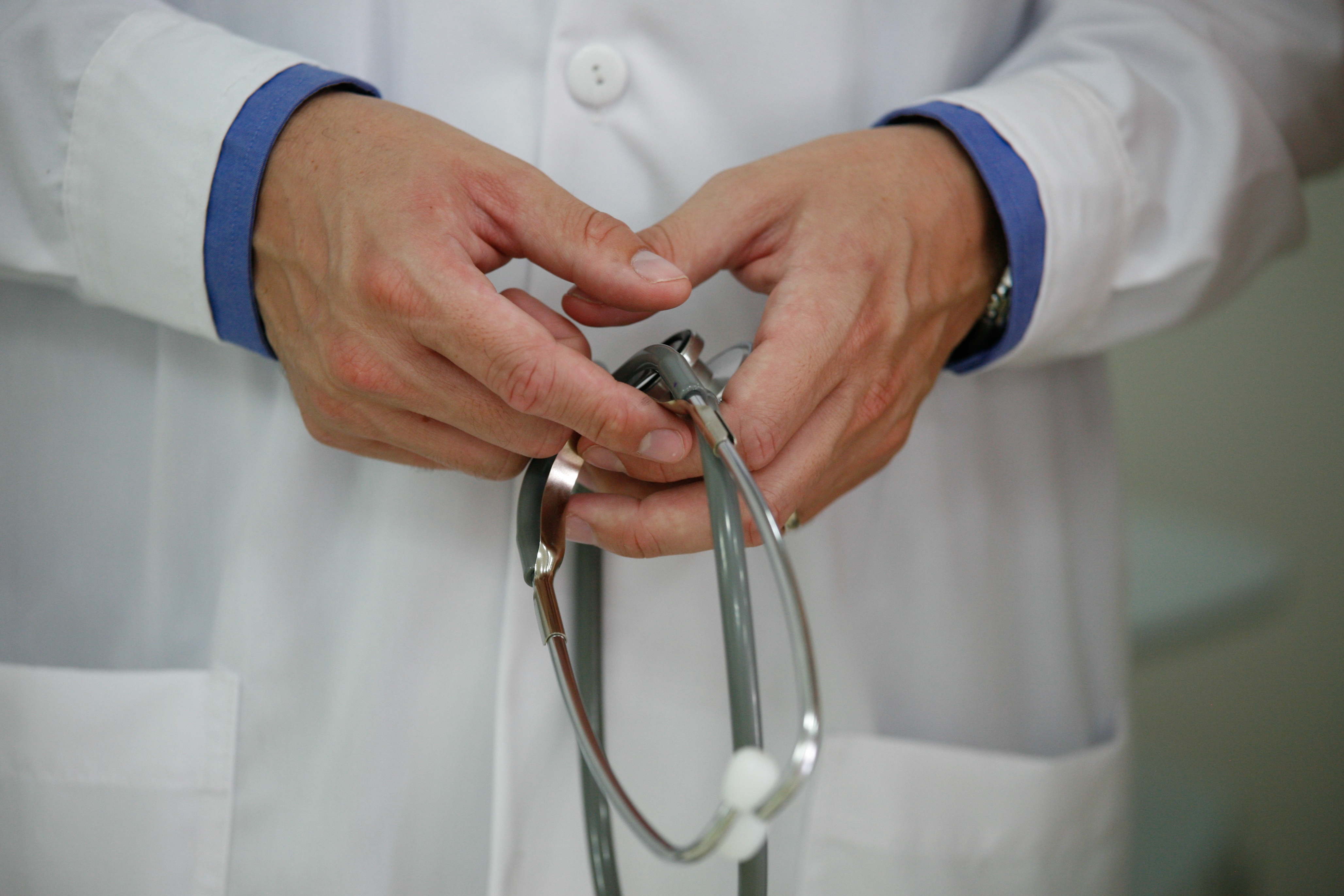 Despite having filed a formal written complaint with the hospital, even a month later no action has been forthcoming. The family of the girl has now filed a complaint with the Medical Council of India (MCI) and simultaneously sent a legal notice to the hospital.
What does the MCI's code of ethics say in such circumstances?
According to the MCI's code of ethics, under the Indian Medical Council (Professional conduct, Etiquette and Ethics) Regulations, 2002, the abuse of professional position by committing improper conduct with a patient will render a physician liable to disciplinary action under the Indian Medical Council Act, 1956, or the concerned State Medical Council Act.
Although the guidelines don't elaborate further, here are five points that patients can remember during medical examinations.
1. The examination needs to be conducted in an atmosphere where the patient's cultural and religious beliefs are taken care of, and their privacy and modesty, respected and preserved.
2. A conversation between the health care provider and the patient must take place, wherein the provider explicitly mentions the nature of the examination and explains what will be done.
3. The patient must be allowed to bring along a chaperone and should under no circumstances, be examined alone. If there is no chaperone, then there must be a female nurse in the examination room.
4. Every hospital must establish a Complaints Committee for the redressal of grievances, where each grievance must be resolved within a reasonable period.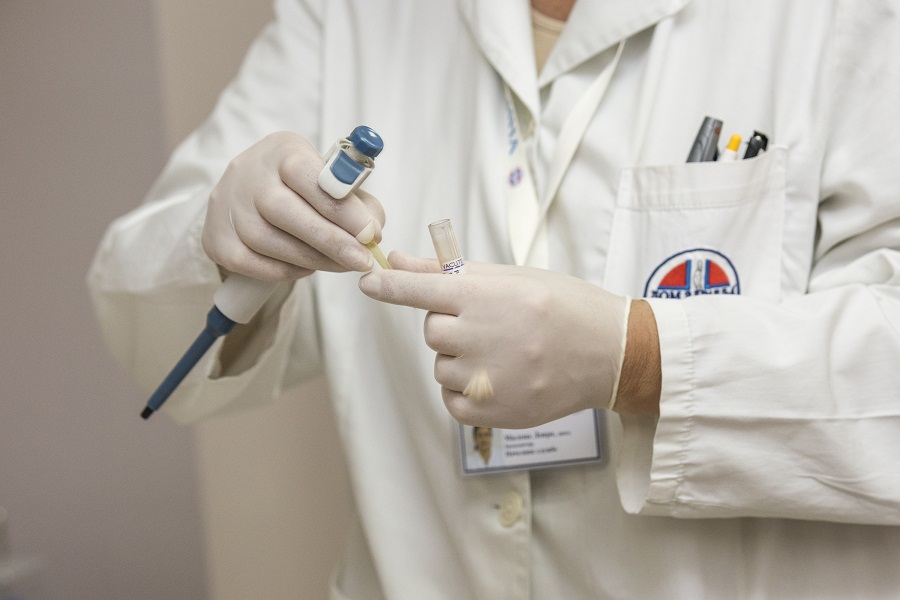 5. It should be clearly mentioned in the appointment letter of the hospital personnel that the abuse of professional position by committing improper conduct with a patient or by maintaining an improper association with a patient will make the personnel liable for disciplinary action
In 2011, 'The Bangalore Declaration Group' submitted a request to the MCI that the subject of boundaries in doctor-patient relationships should be introduced in the medical curriculum.
Subsequently, this was incorporated in the regulations for medical education at the graduate level. Several behaviours of health care providers toward their patients have been termed boundary violations by psychotherapists, which include hugging, dining with, self-disclosing to, making house calls, exchanging gifts with, engaging in non-sexual social activities, lending books to patients during treatment, and sexual intercourse during treatment.
So the next time you visit a doctor for any treatment, be aware of these points and do report any behaviour that you find inappropriate.
(Edited by Shruti Singhal)
---
You May Also Like: Treatment or Surgery Botched up By Doctor/Hospital? Here's What You Can Do!
---
Like this story? Or have something to share?
Write to us: contact@thebetterindia.com
Connect with us on Facebook and Twitter.