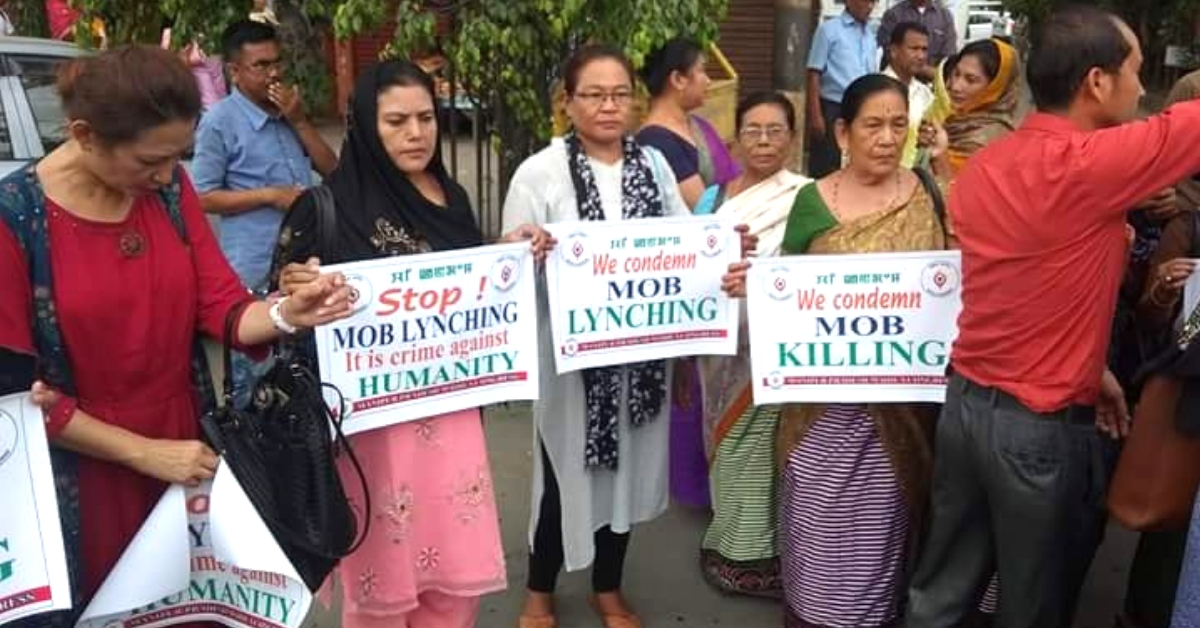 The bill comes in light of last week's horrific lynching of a man accused of stealing a vehicle in Imphal. The question is, will it work?
You can never justify mob justice, and in a country with a working legal system, people cannot be allowed to take justice into their own hands.
This fact should be fairly obvious to anyone who resides in a democracy. Unfortunately, on numerous occasions, India has seen horrific instances of mob lynching that have rendered institutions like the police helpless.
The most recent incident occurred in the Tharoijam village located in West Imphal district, where a group of people lynched a 26-year-old man on suspicion of vehicle theft.
The shocking incident, caught on camera, has resulted in the arrest of five people, including the man whose vehicle was allegedly being stolen and personnel of the India Reserve Battalion. Additionally, four police officers who were present at the spot of the attack, but did nothing, have been suspended.
Responding to this horrific incident, the Manipur government on Wednesday decided to introduce a bill called the Manipur Mob Violence Control and Prohibition Bill in the Legislative Assembly to stop the increasing cases of mob lynching in the state.
"The rate of awarding instant punishment by mobs without any fair trial is increasing each day in the state," said Minister for Public Works Thongam Biswajit to Imphal Free Press. "As such, the new bill would be introduced in the House to check such injustice."
It's hard to see whether passing such a piece of legislation would solve the mob lynching problem. Do state governments even need such laws?
There are enough provisions in the Indian Penal Code to address the criminality involved in such heinous acts. Moreover, the problem lies with the lack of state capacity.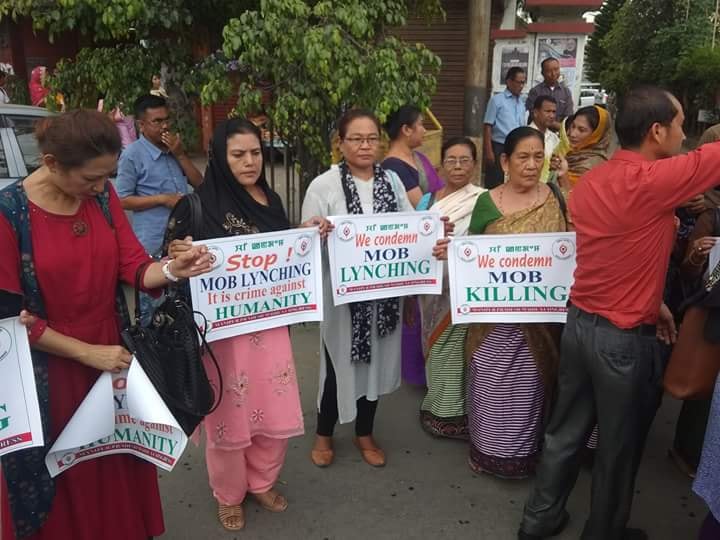 In an earlier article on the same subject, I argue about the people's lack of faith in the police and the judicial system, and the inability of the state to establish a monopoly over violence in a democracy.
"For the state to regain its monopoly over violence, the political class needs to show the requisite will. However, as mentioned before, with the general population's mind strictly in favour of their individual notions of justice, the political class has little incentive to take the bull by its horns," argues the article. It's clear that the problem begins there.
"These attitudes, alongside a criminal lack of police personnel, fiscal constraints, inability to implement police reforms that would break the political class' control, poor utilisation of scientific investigative methods, and lack of accountability and transparency have crushed state capacity," the article goes onto add.
While the Manipur government's response comes with the right sort of intent, one isn't sure how far it will address the problem of mob lynching.
(Edited by Gayatri Mishra)
Like this story? Or have something to share? Write to us: contact@thebetterindia.com, or connect with us on Facebook and Twitter.