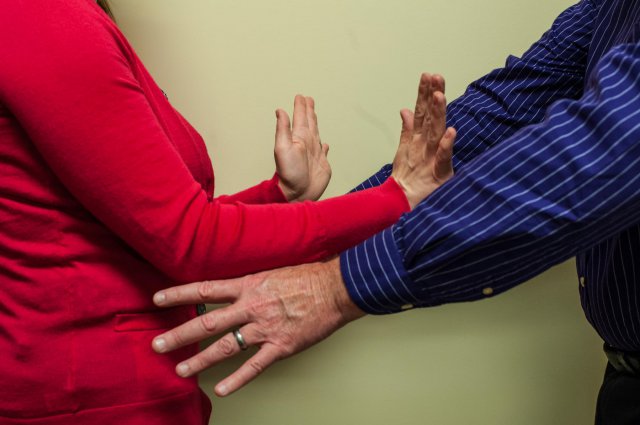 India has one-fifth of the world's child population and unfortunately, also has the largest number of child sexual abuse cases registered in the world. According to government figures released in December 2017, a child is sexually abused every 15 minutes!
In a first, the government of India will be releasing a registry of sex offenders to fight this. This registry will contain names, photographs, residential addresses, fingerprints, DNA samples, PAN and Aadhaar numbers of convicted sexual offenders.
According to a report in The Indian Express, the database will contain more than 4.5 lakh cases, including profiles of first-time and repeat offenders, based on details compiled from prisons across the country. The offenders will be classified by criminal history to ascertain if they "pose a serious danger to the community".
An official source told the Bangalore Mirror, "The National Crime Records Bureau will be the nodal agency to maintain the sex-offenders' registry. It will help the law-enforcement agencies in identifying the repeat offenders, while people, too, would be aware of those involved in sex crimes."
There have been instances in the past where convicted sexual offenders have committed the crime multiple times only because there was no central registry maintaining records.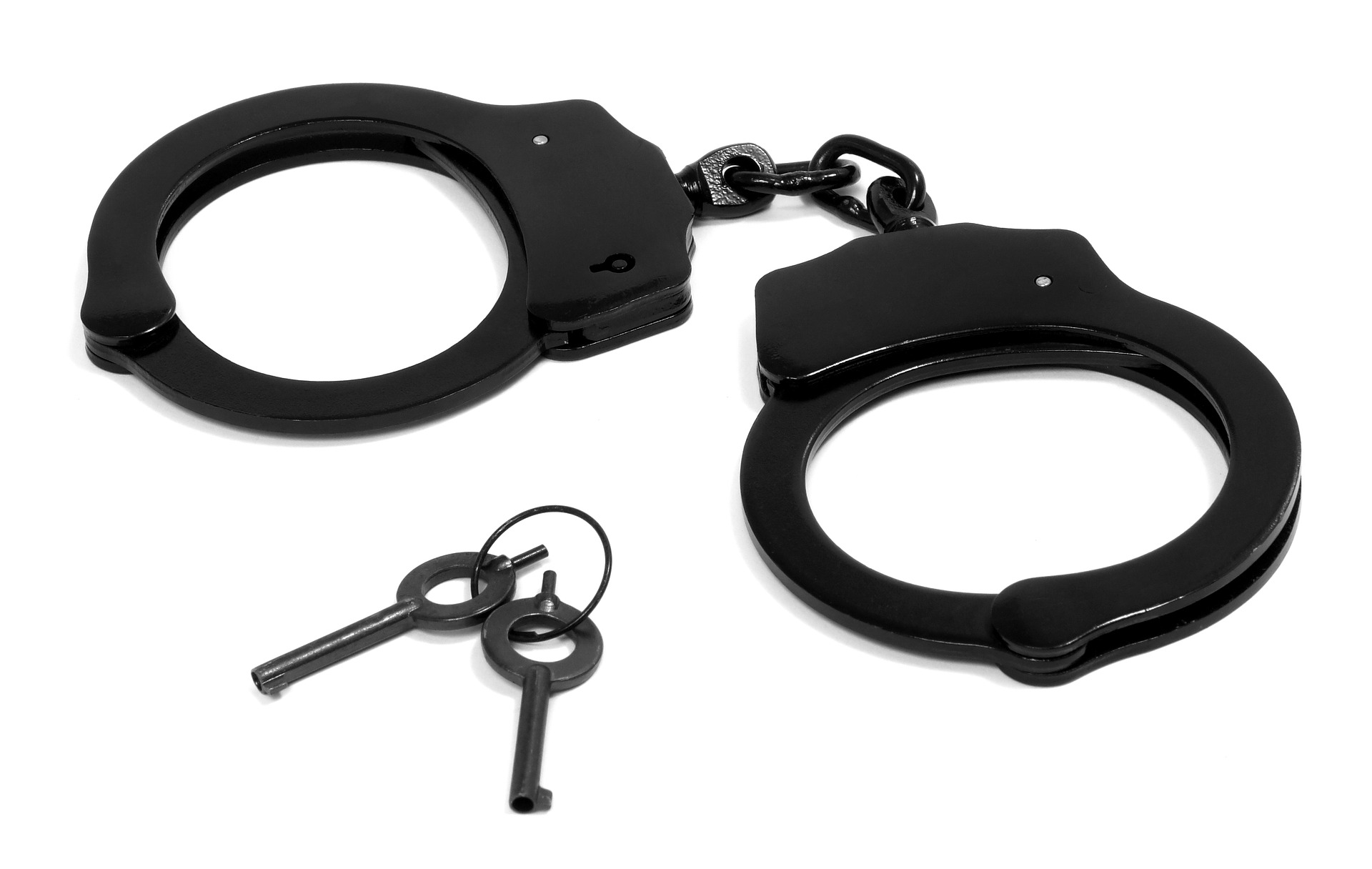 The case of Delhi-based tailor Sunil Rastogi is a classic example of this. Sunil was charged with assaulting over 100 minor girls despite having served an earlier sentence for the rape of a minor girl. A registry in such cases can act as a deterrent.
With the implementation of this registry, India becomes the ninth country in the world to do so. In the United States, the sex offender registry is available to the public, whereas in India, and other countries like in the United Kingdom, Australia, Canada, Ireland, New Zealand, South Africa, and Trinidad & Tobago, the registry will be available only to the law enforcement agencies.
The publication further states that India's registry will store data for:
-15 years in the case of those classified as posing "low danger";
-25 years for those presenting "moderate danger";
-and through the lifetime for "habitual offenders, violent criminals, convicts in gang rapes and custodial rapes".
While a section is opposing the implementation of this registry citing privacy concerns, one would think that having this database will not only act as a deterrent but also help the law enforcement agencies nab the offenders. This is certainly a step in the right direction.
(Edited by Shruti Singhal)
Like this story? Or have something to share?
Write to us: contact@thebetterindia.com
Connect with us on Facebook and Twitter.