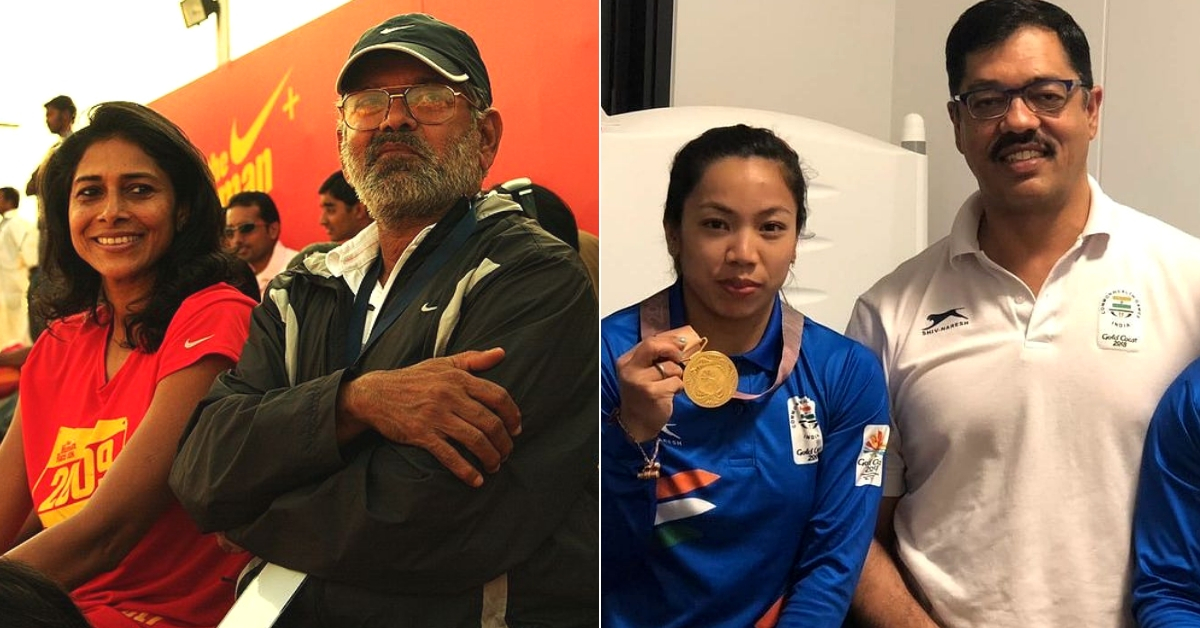 In India, the Dronacharya Award is presented by the Ministry of Youth Affairs and Sports, to honour coaches who have displayed "outstanding and meritorious work on a consistent basis and enabled sportspersons to excel in international events."
While every sportsperson puts in their blood, sweat and tears in the pursuit of excellence and recognition, it is also important to recognise the people behind these superstars—their coaches—who, through careful planning and consistent mentoring, pave the way for their success.
In India, the Dronacharya Award is presented by the Ministry of Youth Affairs and Sports, to honour coaches who have displayed "outstanding and meritorious work on a consistent basis and enabled sportspersons to excel in international events." The award comprises a bronze statuette of Dronacharya, a certificate, ceremonial dress, and a cash prize of ₹5 lakh.
This year, nine individuals have been recommended by the selection committee for the Dronacharya Award, for excellence in sports coaching. Here is the list.
1. Jiwanjot Singh Teja, Archery (Regular category)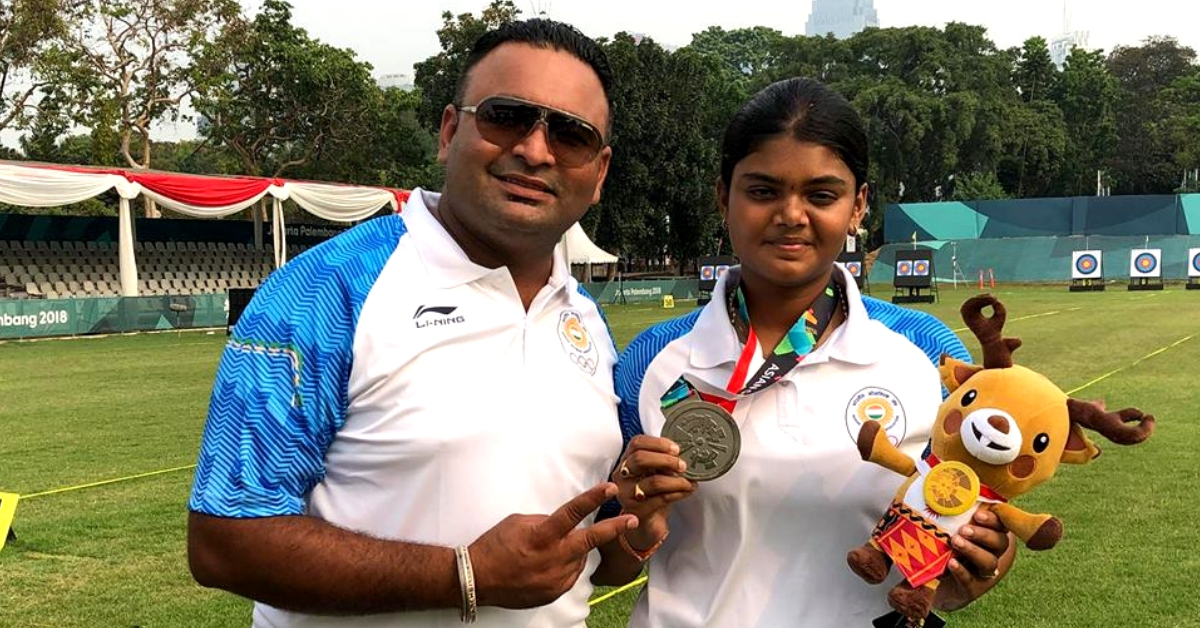 The Head Coach of the National Compound Archery Team since 2013, 34-year-old Jiwanjot Singh Teja is one of the youngest coaches to have been nominated. He has been instrumental in reviving two-time Asian Games medallist Trisha Deb's career and even coached the Indian women's compound team who secured the world number one rank under him.
Speaking to PTI, he said, "My son was born in 2010, and I have missed all his growing years because I was always away in the national camps. I really missed my son's early years in childhood. I did not know when he started walking on his own, but all this has paid off now… I can easily serve another 20 years. Initially, I had also thought to become an engineer like my brother, but then I chose to be an archer."
2. Vijay Sharma, Weightlifting (Regular category)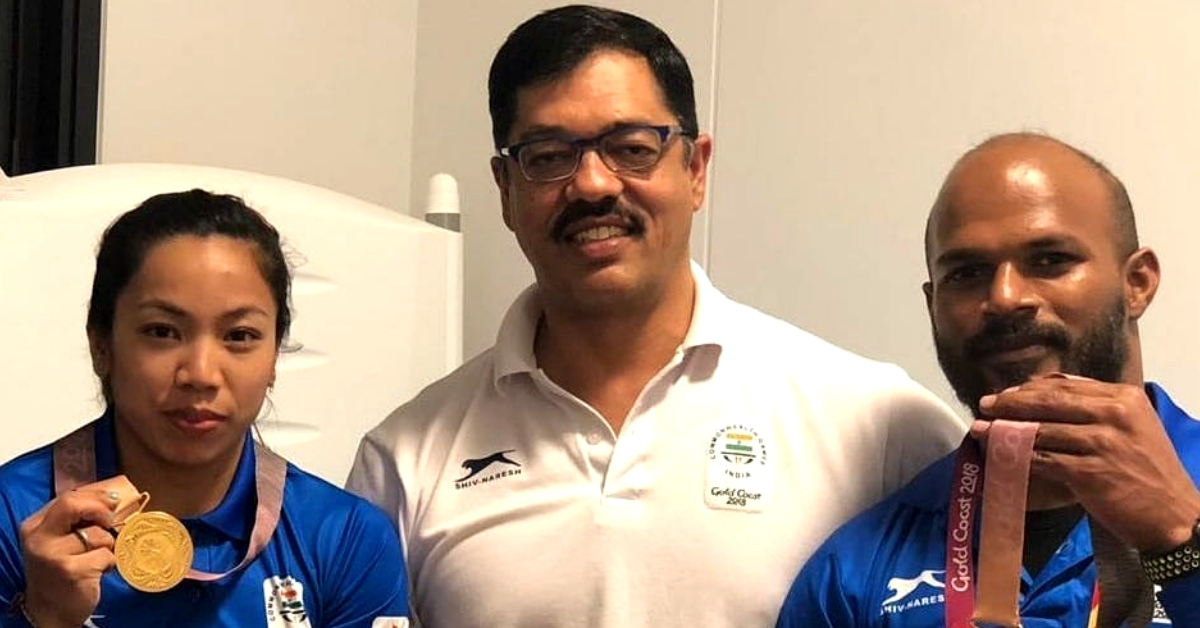 "I tried a lot of experiments, and by the grace of God, I have got success with techniques I applied. I am trying to overhaul the complete scenario of the sport here," says Vijay Sharma, the coach of world champion, Mirabai Chanu.
Sharma took charge of the Indian weightlifting scene in 2014 and has been applauded for his scientific, modern approach ever since. Gururaja Poojary, the silver medallist at the 2018 Commonwealth Games, says about his coach, "The secret to our success is hard practice and Vijay Sharma's planning. His system is very different—in terms of diet, training, as well as recovery."
3. CA Kuttappa, Boxing (Regular category)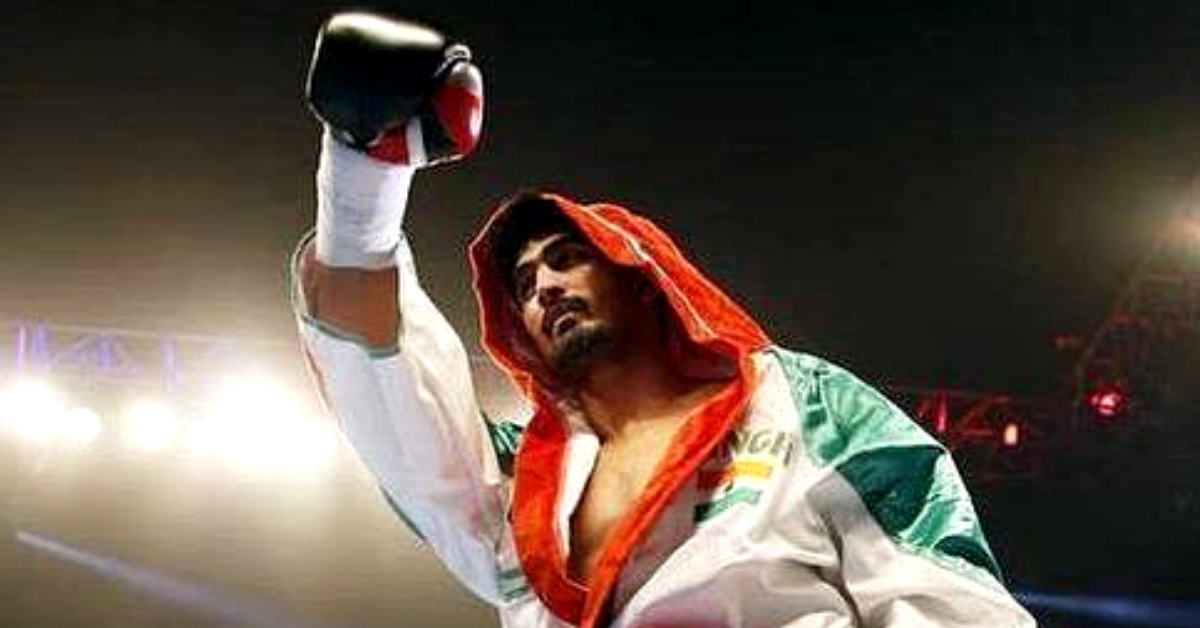 Kuttappa is an army coach and has been associated with Indian boxing for more than ten years now. In the past, he had trained Vijender Singh who credited him for the Olympic bronze medal win at the tournament. He has also accompanied the Indian men's team at the Rio Olympics 2016 as well as the Asian Championship in May 2017. Vikas Khanna has made it to the quarter-finals under his guidance in Rio.
Kuttappa is currently the coach of the elite Indian men's boxing team.
4. SS Pannu, Athletics (Regular category)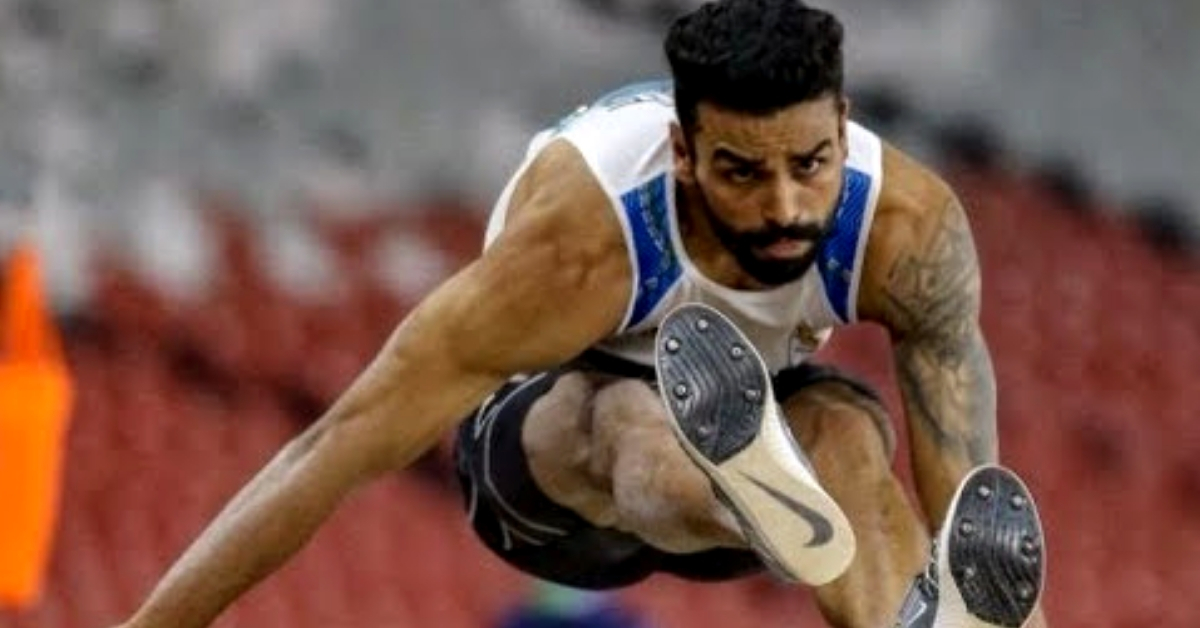 Pannu has been coaching Asian Games gold medallist Arpinder Singh since he joined the Sports Authority of India at Ludhiana in 2009. The triple jumper secured bronze at the 2014 Commonwealth Games in Glasgow before he won the gold at Jakarta this year.
5. A Srinivasa Rao, Table Tennis (Regular category)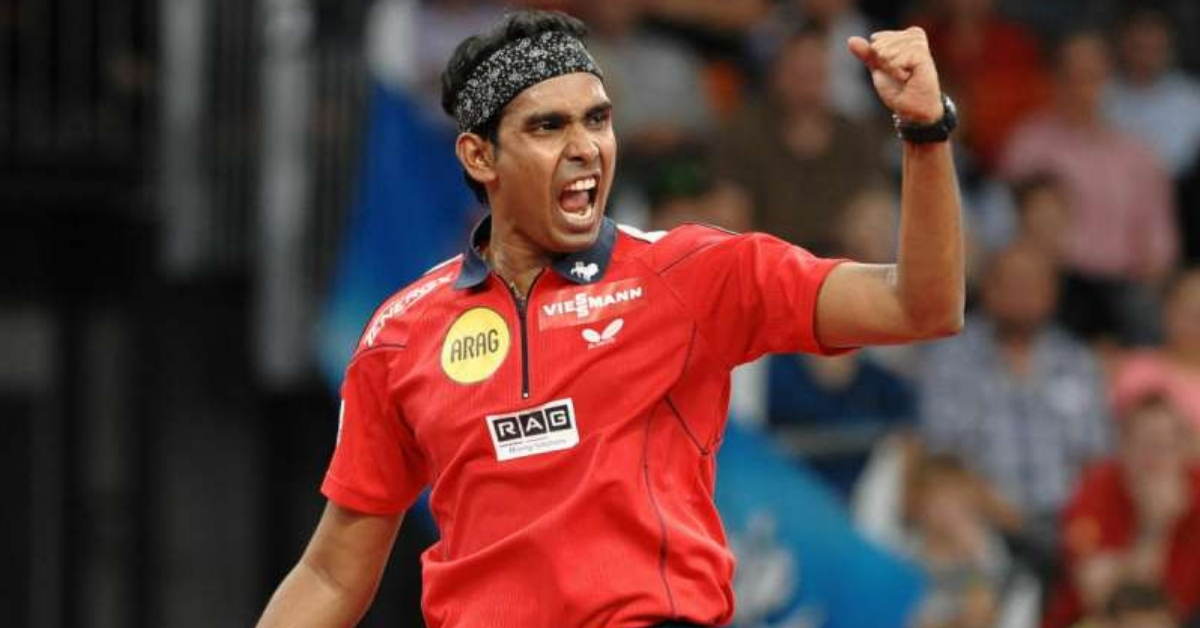 Rao's nomination is extra special as he trained his own son, A Sharath Kamal, who successfully bagged a total of eight Commonwealth Games medals and two Asian Games bronze medals under his guidance. Speaking about his father, Sharath told the New Indian Express, "He gave a lot of emphasis on perfecting basics. He wanted me to have a strong base. In all these years, those lessons have helped me the most…He believes discipline is the key to success. He did not give me any additional leeway just because I am his son. I'm thankful for that."
The proud coach adds, "I started with the dream of producing players who would win laurels for the country on the biggest stage. I'm happy that the players have done that. Sharath achieved things no one dreamt of. This nomination means a lot, and hopefully, I will keep delivering champions so that an Olympic medal becomes a reality."
6. Clarence Lobo, Hockey (Lifetime category)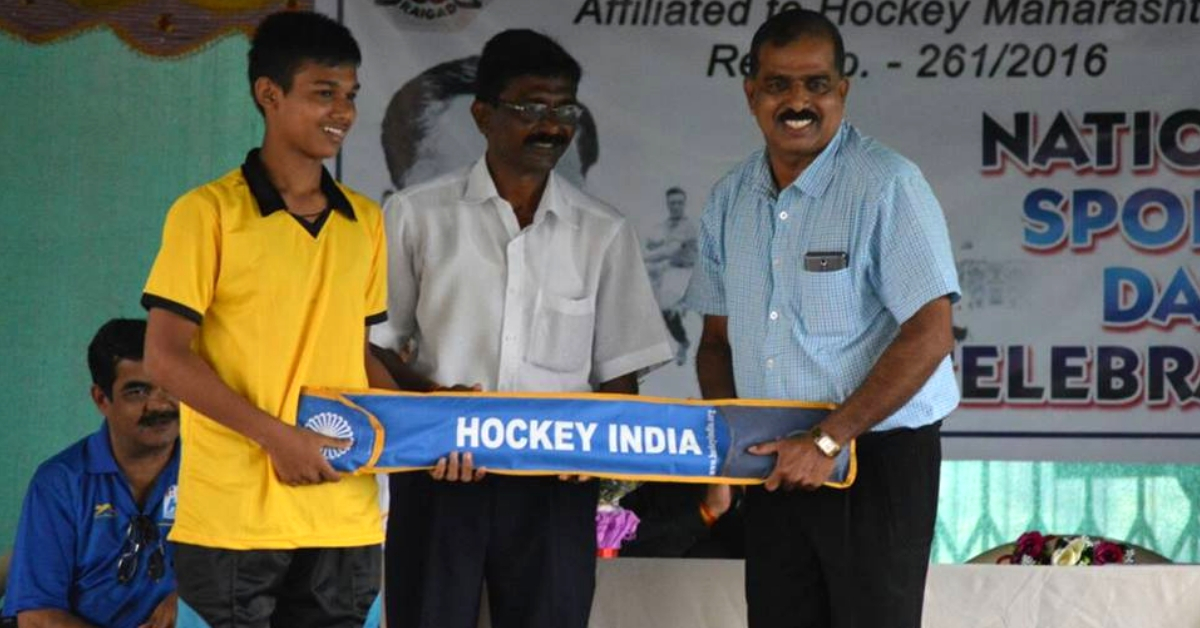 Lobo has been coaching the Indian national hockey team since 2009. He, along with his team of BK Nayak, Hari Shanker Narayanan and physiotherapist Shrikant Iyengar have stood by their side in their lows and trained them to reach great heights. Lobo has also trained the junior squad and helped them become Asian champions!
---
You may also like: Conquering Heights & Huge Odds: Meet the Youngest Indian at Asian Games 2018!
---
Speaking to the Daily Mail in 2012, Lobo had said, "In the last one year, our skills and speed have improved considerably. The players have bulked up and are adept at power hockey, which is the order of the day."
His rapport with the team and their collective success on the field has resulted in Lobo's nomination, this year.
7. Tarak Sinha, Cricket (Lifetime category)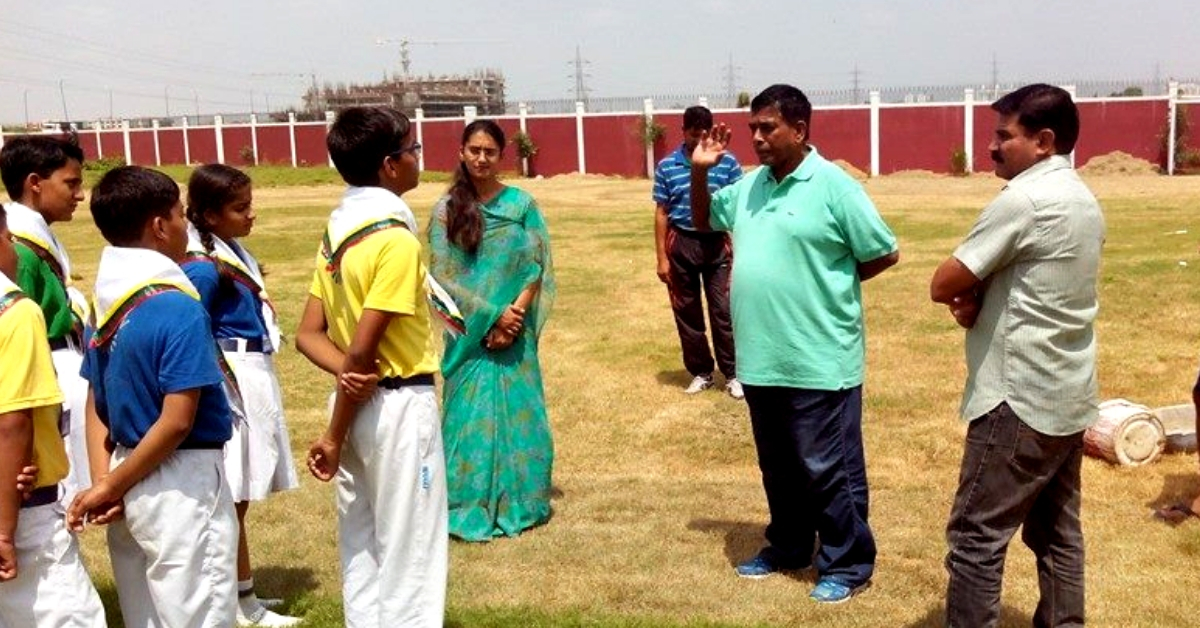 Tarak Sinha's record of producing outstanding cricketers makes it clear as to why he deserves to receive this prestigious award. He is instrumental in training and moulding famous cricketers like Atul Wassam, Aakash Chopra, Ashish Nehra, Shikhar Dhawan, Rishabh Pant and Anjum Chopra. He led the victorious Delhi team in the Ranji trophy in 1985-86 and also runs the Sonnet Cricket Club in Delhi.
But that's not all. He had also coached the National Women's team from 2001-2002—the year when Mithali Raj and Jhulan Goswami made their national debut.
8. VR Beedu, Athletics (Lifetime category)
71-year-old Beedu comes from a family of sportspersons, and Army and Navy officers. He, too, wanted to join the armed forces but was rejected. That's when his brother suggested that he become an athletics coach, instead. Consequently, he went on to coach champions like CM Muthiah, TC Yohannan, Milkha Singh and Reeth Abraham and also Rahul Dravid!
---
You may also like: Meet The Two Amazing Women Who Inspired CWG Champion Mirabai Chanu!
---
He blames himself for his long overdue recognition, saying "It may be my mistake; I never applied. I expected my achievements to be recognised. But later I came to know that I had to apply. 'Better late than never,' as they say."
This year's nomination might finally get Beedu the national honour he deserves.
9. Jiwan Kumar Sharma, Judo (Lifetime category)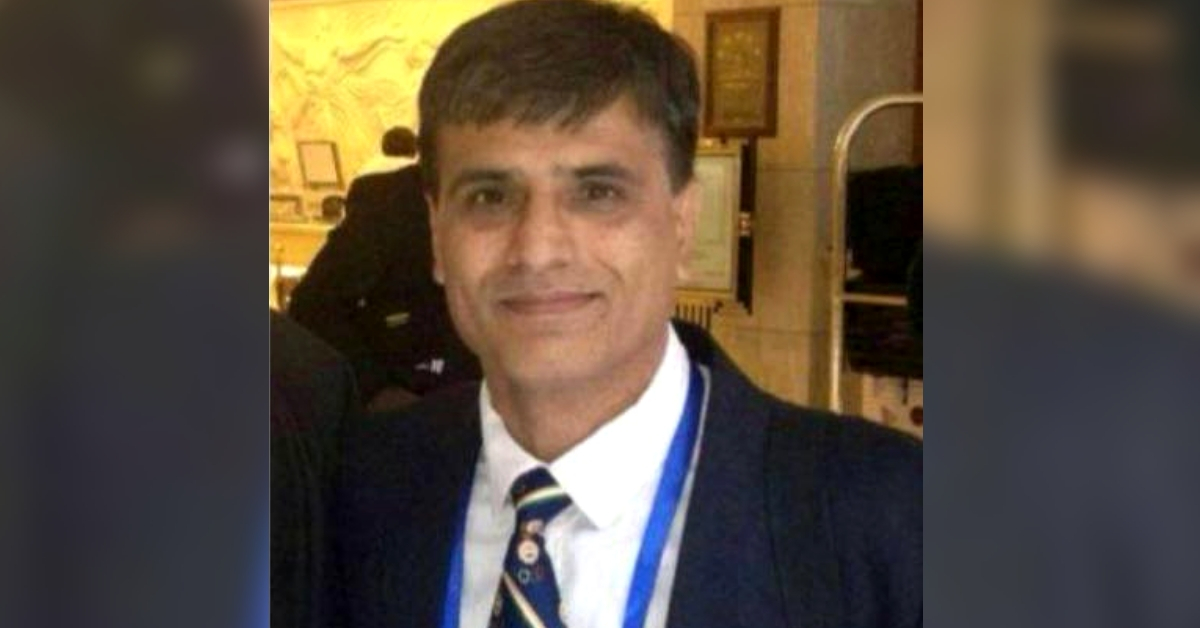 Jiwan Kumar and his wife, Divya Sharma have jointly trained about 200 judo players in India. Not just that, they have also been instrumental in preparing a total of four Indian judo players for the prestigious Olympics— Nazib Aaga (1996, Atlanta), Sunith Thakur (1996, Atlanta), Divya Tewar (2008, Beijing) and Garima Chaudhary (2012, London). Garima entered the 2011 World Judo Championship and the World Cup, securing the seventh position in the 63 kg category which resulted in her qualifying for the London Olympics.
Jiwan completed a Diploma in Judo at the Netaji Subhash National Institute of Sports some 35 years ago and has been involved in the sport since.
(Edited by Gayatri Mishra)
Like this story? Or have something to share?
Write to us: contact@thebetterindia.com
Connect with us on Facebook and Twitter.