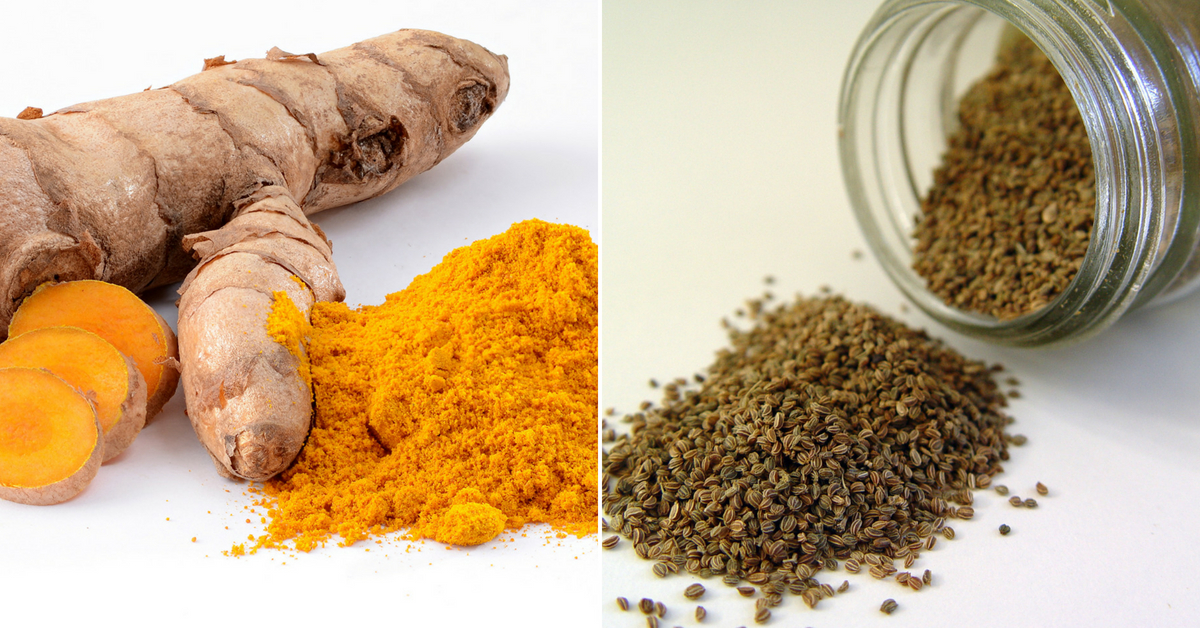 This article will explore some of the terms relating to weight loss and some Indian superfoods that can aid in this pursuit of weight loss.
Metabolic activity, calorific values, thermogenesis and so on are just some of the terms that can complicate the weight loss journey. Further, how different foods affect various functions in our bodies is another topic that leaves most health enthusiasts scratching their heads, looking at their meals with disdain.
This article will explore some of the terms relating to weight loss and some Indian superfoods that can aid in this pursuit.
METABOLISM
Metabolism and weight go hand-in-hand. Metabolic activity is a set of biochemical processes that convert food into energy for the body. Calories in food and beverages are combined with oxygen to release energy into the body.
The human body also burns calories while we rest. This is called the basal metabolic rate (BMR), and it differs from person to person and is usually blamed for an increase in weight.
However, that's not entirely correct.
Metabolism depends on various factors like body weight, genetic makeup, hormonal changes, age and so on. Further, it's only rarely that you gain excessive weight from a medical problem that slows metabolism, such as Cushing's Syndrome or an underactive thyroid gland (hypothyroidism).
So the end line is that a faster metabolism results in better burning of calories, which contributes to an efficient weight loss.
Here are some superfoods which positively affect metabolism and can help you trim those inches.
Chillies
Yep, a little bit of heat in your food, is actually good for your weight. Capsaicin, the core chemicals that constitute chillies are great for metabolism. According to a study by the University of California, eating foods with the fiery ingredient increases your metabolism by 15-20% for up to two hours after the meal.
The spice also helps in activating white and brown fat cells in the body, regulating metabolic activity. This was found in the research presented at the Biophysical Society Annual Meeting.
So, go ahead, turn on the heat and turn up your metabolism to achieve your goals!
Amla
Amla is not an ordinary berry, but a must-have superfood, not just for weight-loss but its overall health benefits.
The fruit can be eaten by itself or in combination with other plants to treat ailments such as common cold and fever, and for its diuretic, laxative, and anti-inflammatory properties. And according to a study, amla also regulates the cholesterol metabolism required for weight loss.
In another research, it was seen that Amla was most effective when taken in its liquid form. So, start off your day with a cup of amla juice to kick bad fat aside!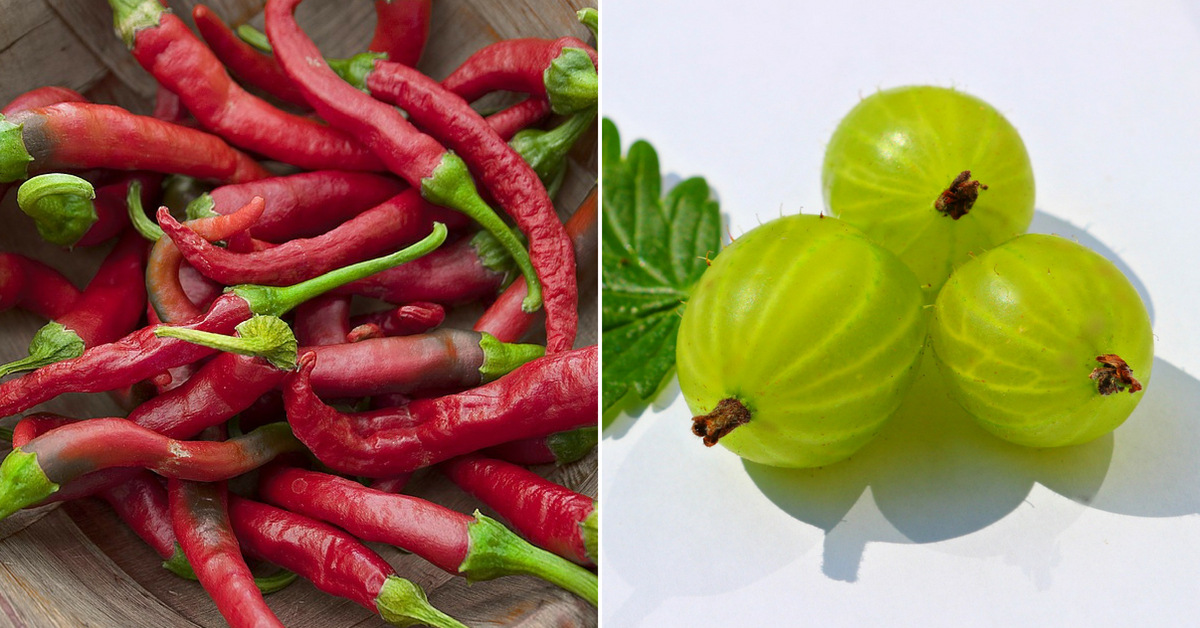 INFLAMMATION
Inflammation is a bodily response to a threat, where the immune system goes into overdrive, and white blood cells are deployed to fight the threat.
But what does inflammation have to do with weight loss?
Well, obesity is characterised as a state of chronic low‐grade inflammation. Research conducted over a period of eight years with over 7,000 university students found that people who consumed an anti-inflammatory diet were less susceptible to obesity than those who did not.
So an anti-inflammatory diet is significantly associated with weight-loss and a lower risk of obesity. With that in mind, let's look at what foods can help you in this regard.
Haldi
The yellow spice, best known for bringing the desi flavour in curries, is also rich in anti-inflammatory properties. Curcumin– the main ingredient in turmeric, which is responsible for the bright yellow colour is the powerhouse of the spice.
Research conducted at the University of Newcastle found that people taking a combination of curcumin and a phytosterol (a naturally-occurring steroid found in plants) over a four-week period showed a reduction in their cholesterol levels.
Turmeric in foods is very common in Indian cuisine, and you can always find a way to incorporate it into your diet!
Ajwain Seeds
Ajwain is another superfood you must have on your shopping list. The seeds have been found to be anti-inflammatory, antiseptic, anti-microbial, anti-ulcer and display many such properties. The seeds are usually consumed along with fennel seeds for enhanced results.
To incorporate Ajwain seeds into your diet, you can have them in boiled water (with or without honey), or grind them into a powder and sprinkle on your day-to-day drinks.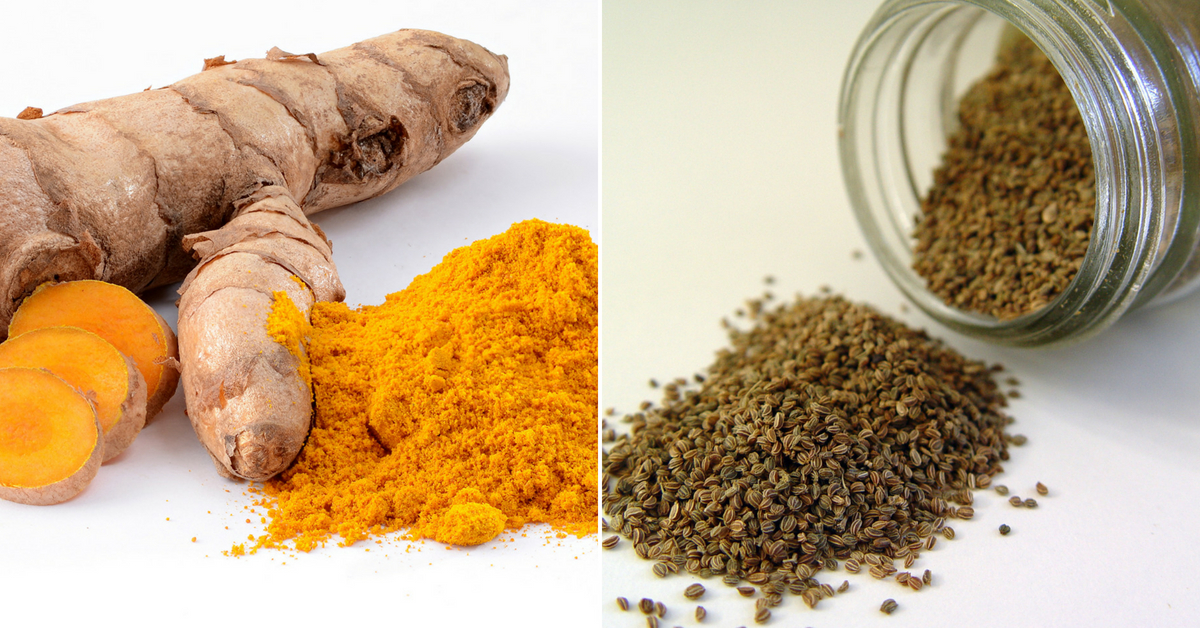 INSULIN PRODUCTION
Insulin production is another important factor when it comes to weight loss. The hormone that regulates the absorption of sugar is crucial when it comes to maintaining the metabolic rate of the body.
Insulin helps to regulate the flow of glucose between body tissues. If insulin levels are abnormal, cells will get more glucose than they need. Glucose that your cells don't use accumulates in the body as fat.
So, to prevent the formation of fat, the following superfoods will help you keep your insulin levels in check!
Dals, dals and more dals!
Pulses, legumes and lentils or simply, dals, are high in protein, fibre, B-vitamins, and minerals like iron, zinc, calcium, and magnesium, all power packed into seeds!
A study published in the Journal of Medicinal Food found that those who ate dal four times a week for a month lost more weight and lowered their cholesterol levels compared to those who cut calories without the grains.
This is because pulses, legumes and lentils help in regulating insulin levels and preventing the formation of bad cholesterol. So, dal may sound boring for lunch, but it is the best option for your body!
Combine these foods with a nominal amount of physical activity, and you can lead a healthy lifestyle without having to worry about weight gain!
DISCLAIMER: The food practices mentioned here are merely an outline. If you choose to implement them, please do so under the advice of your doctor.
(Edited by Shruti Singhal)
---
---
Like this story? Or have something to share?
Write to us: contact@thebetterindia.com
Connect with us on Facebook and Twitter.
Tell Us More
We bring stories straight from the heart of India, to inspire millions and create a wave of impact. Our positive movement is growing bigger everyday, and we would love for you to join it.
Please contribute whatever you can, every little penny helps our team in bringing you more stories that support dreams and spread hope.