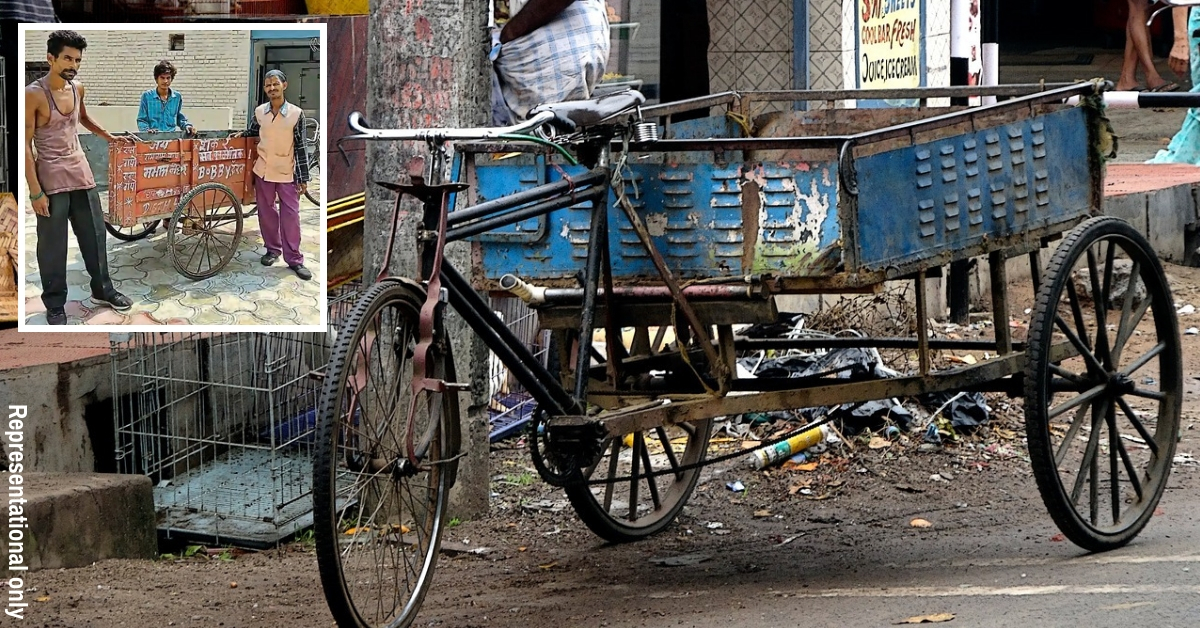 "In the past 25 years, I have ferried about 11,300 bodies to Ludhiana civil hospital's mortuary on my rickshaw."
What happens when a person's lifespan is severed by a speeding train? Whether it is an accidental death or a suicide, what happens to these bloodied bodies that lie on the tracks, many of them unclaimed?
While in a few places, the Government Railway Police (GRP) hires ambulances to shift the bodies, a team of four rickshaw pullers in Ludhiana is going the extra mile.
According to a report in the Hindustan Times, one of these rickshaw pullers is 45-year-old Bobby Fakkar.
Speaking to the publication, Bobby revealed, "In the past 25 years, I have ferried about 11,300 bodies to Ludhiana civil hospital's mortuary on my rickshaw."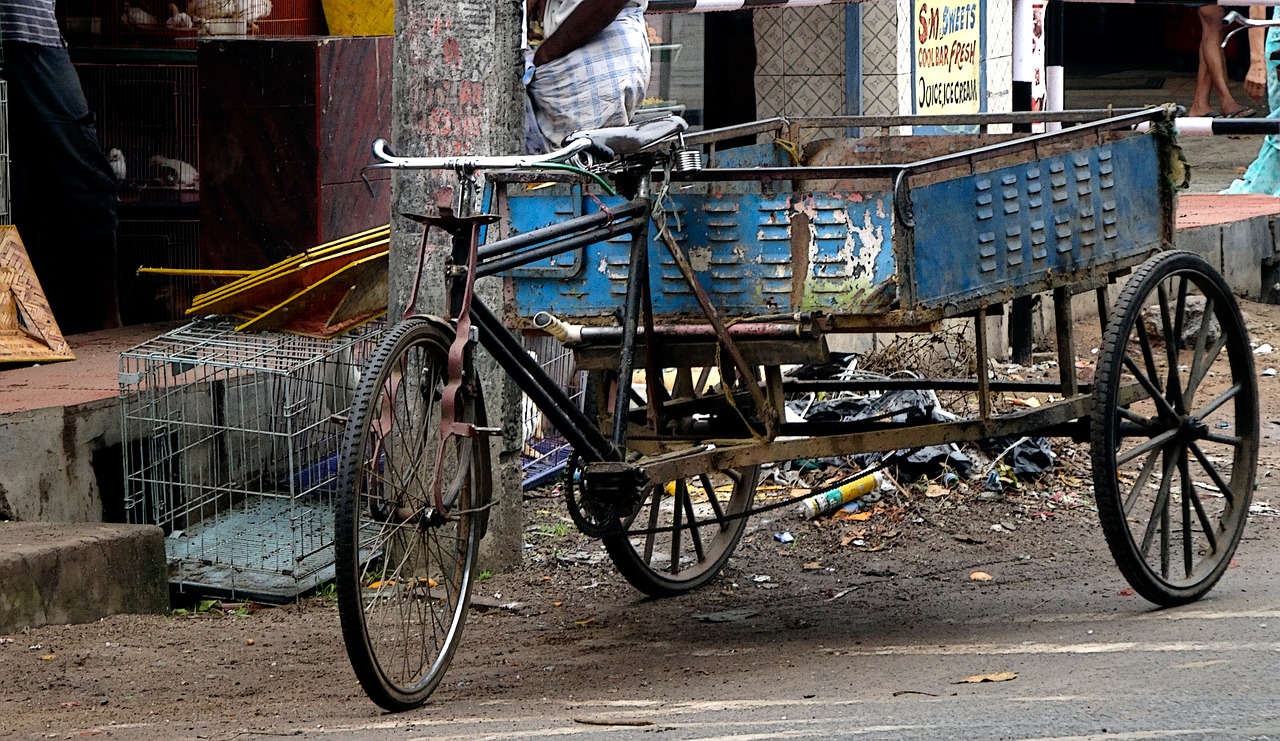 Apart from Fakkar, three other rickshaw pullers, including 19-year-old Raju, 27-year-old Birpartap and 55-year-old Jinder Thakkar, have transported around 260 unclaimed bodies to the civil hospital's mortuary. The four men together refer to their service as the 'rickshaw ambulance' which also helps perform a dignified funeral for many unclaimed bodies.
Over 250 bodies are found on the tracks in and around Ludhiana annually either due to accidents or suicide. Hired by the GRP, the men running the 'rickshaw ambulance' are paid a meagre sum of Rs 500 which is then divided.
Fakkar, who leads the team of four, speaks about the challenges of ferrying these bodies, saying, "As Railways does not have its own ambulance, we are called up whenever GRP finds an unclaimed body. In case of a suicide, bodies are in bad shape, and it is a tough job to collect limbs," he said
The rickshaw ambulance doesn't follow the clock. And so, the men are available for service at all times.
"A day after a head constable shot himself dead at Division 2 police station on September 2, we all were called up for the cleaning. We washed the blood-stained floor of his cabin," Fakkar said.
Carrying these bodies in the rickshaws around busy areas makes the general public suspicious about them.
"People often suspect us and even raise an alarm. I wish if we can get a second-hand vehicle. It will make our lives easier," he adds.
And though it helps them earn a little, the job is anything but pleasant for the youngest member of the team, Raju. The 19-year-old lost his parents a few years ago. It was after the tragedy that the boy started working with Fakkar.
---
Read More: Tweet To The Rescue! 5 Times The Railways Used Twitter to Aid Passengers
---
Shedding light on the other side of the story, Inderjit Singh, Station House Officer, GRP, adds how their team is bound by circumstances to take the services of these rickshaw-pullers due to lack of the Railways' own ambulance.
"With no choice left, we pay them whatever we can, to shift bodies to the mortuary. Railways provides Rs 1,000 per body for transportation and funeral. Transportation and funeral of each body costs us around Rs 4,000. With no choice left, we meet the expenses from our own pockets. But we have got a letter in which Railways has mentioned that they will soon provide Rs 4,000-5,000 per body," he added.
Until then, the rickshaw ambulance will ensure a respectful final journey for these individuals who would otherwise be a mere number in the Railways' death records.
(Edited by Shruti Singhal)
Feature image in-set credit: Hindustan Times
Like this story? Or have something to share?
Write to us: contact@thebetterindia.com
Connect with us on Facebook and Twitter.