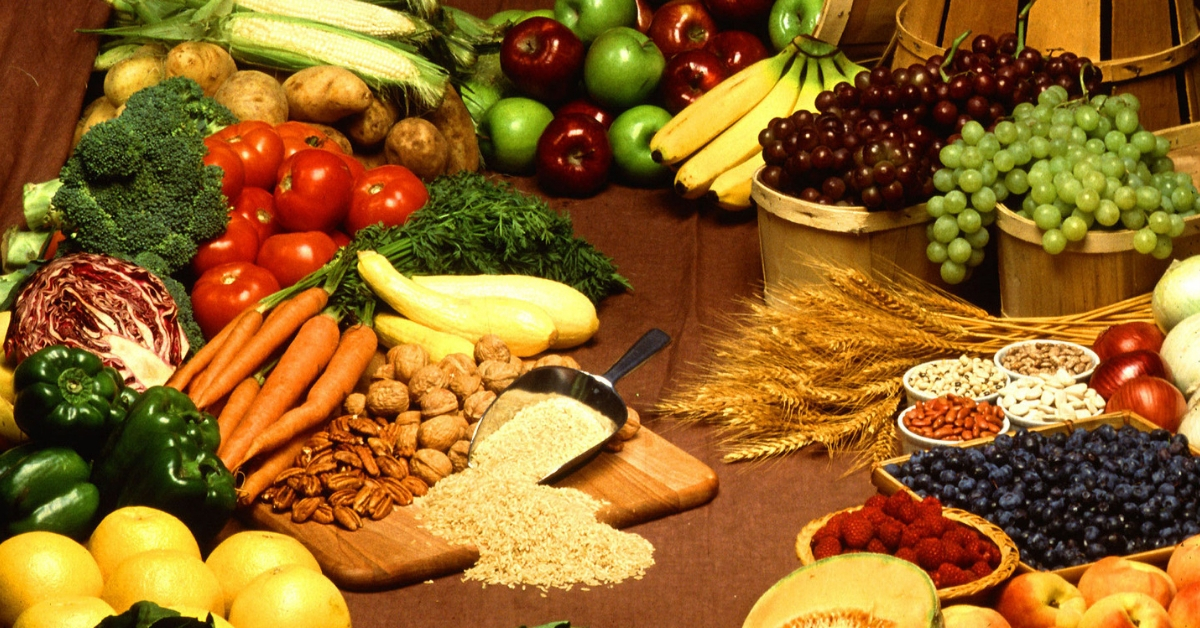 Is 'Eat Breakfast Like a King, Lunch Like a Prince, and Dinner Like a Pauper' true? Are multivitamins good for health? How effective is intermittent fasting? - She answers it all!
Want to lose weight without giving up snacks? Or planning to go on the popular intermittent 16:8 diet without knowing its benefits or hazards? Also, are you confused about the best way to detox after a night of partying and junk food?
Well, The Better India recently conducted an Ask Me Anything session with certified medical nutrition therapist, Delnaaz Chanduwadia, who has over ten years of experience. Currently working as the Chief Dietician at Jaslok Hospital & Research Centre, Mumbai, she has worked for the Indian Navy at its tertiary care flagship hospital – INHS Asvini and was also the dietician of the Army Yachting team that participated in the Commonwealth Games.
Here are some key takeaways that will answer some of the questions of the health-conscious: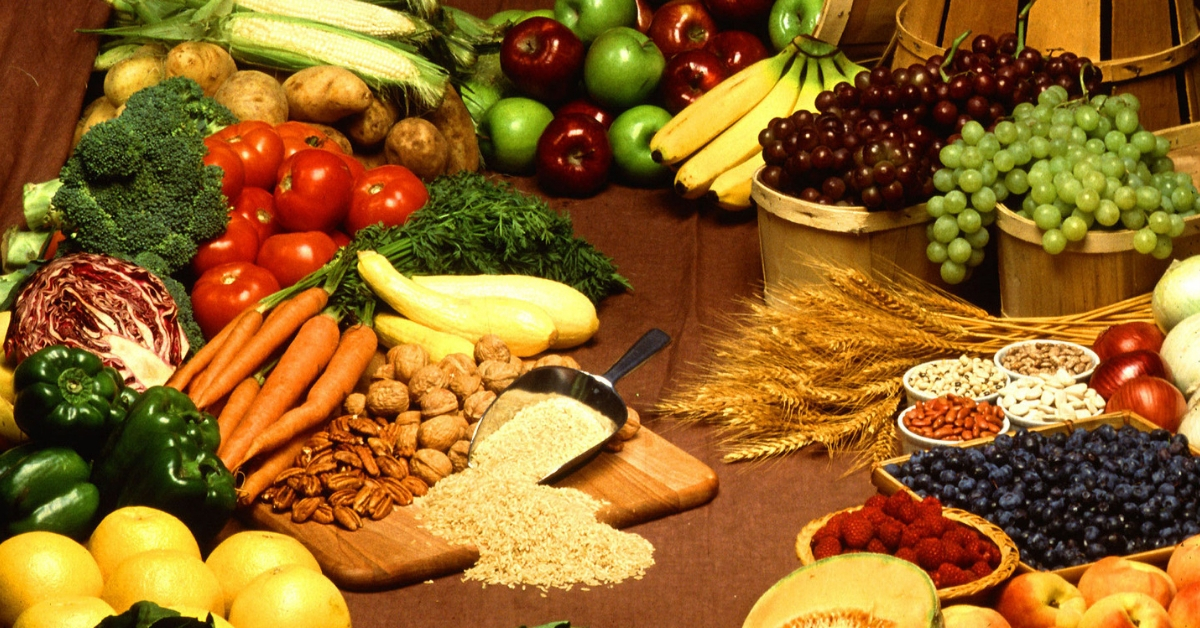 1. How true is the expression– "Eat Breakfast Like a King, Lunch Like a Prince, and Dinner Like a Pauper"?
There is much truth to that. Breakfast is the most important meal of your day. So it has to be well-balanced, nutritious and heavier, so it tides until your next major meal. Dinner has to be light – as we don't have much movement post-sundown. The extra unused calories, in that case, can be stored as fat-adding to your inches.
2. Do you recommend 24-48 hour of fasts without any intake of water? If yes, then how often should one do this?
As long as your health supports-and in tandem with your doctor's advice, dry fasting can be done once a week!
3. What are low-calorie snack options for hunger pangs one experiences often at work?
Snacking is most important, but it can throw your entire day's effort of healthy-eating off track. You can consume lime water with chia seeds or sabja seeds, khakhras, a handful of nuts like almonds and walnuts, one small bowl of makhana (or fox nuts), buttermilk, cucumber and carrot fingers with hummus, roasted soybean, a small bowl of millet puffs, sprout bhel/salad etc.
4. What is the ideal time to eat fruit?
Fruits are best eaten on an empty stomach or as mid meals, thus helping you stay away from junk. However, fruits are not advised as a midnight snack. We advice to not have fruits post 4 pm unless there is a condition where it is advised by your Medical Nutrition Therapist.
---
GiveIndia and The Better India have come together to help Rebuild Kerala by supporting 41,000 affected families. You too can be a part of this movement and help us raise funds for the NGOs working to rehabilitate these families. If all of us come together with a small monthly contribution, we can make a real and meaningful difference in helping restore normalcy to those who need our help the most.
Unable to view the above button? Click here
---
5. Healthy food seems to be quite costly, especially organic or imported. Is there is an affordable way to eat healthy daily?
Not all healthy food is organic or imported. If you stick to traditional foods which are locally grown and available, you still are making healthier choices. Don't always pick up foods that are labelled 'organic'. Don't fall for labelling/marketing gimmicks- because those are heavy on the pocket.
If you know a farmer/someone in the chain- who you know for sure is giving you food that is grown minus the chemicals and hormones- it is your best bet. There are weekly farmers markets run by the farmers themselves who don't demand the high price cutting down the involvement of middlemen.
6. What is a great way to detox after a night of partying and junk food?
A lot of liquids– lime water, clear teas, infused waters, sprouts, fruits and salads etc.
7. What are the best in-between meal snacks for diabetics? Are all grains on the banned list?
It is a misnomer that grains are banned for diabetics. If you have scientifically-planned where your carbohydrates, proteins and fats are measured as per your requirements, they can be consumed. Millets are good, whole grain cereals- not refined or processed heavily are better options. The amount can be modified depending on your present blood sugar levels and the kind of drugs prescribed.
Snack options include low glycemic fruits like apples/ pears/papayas/oranges/guavas/sweet limes, nuts like almonds, walnuts, assorted seeds (pumpkin+flax+sunflower)+ 250ml Low-fat yoghurt, sprouts or homemade, unstrained and not thickened with flour or corn flour for soups.
8. How to put on weight in a healthy manner?
Weight can be fat or muscle. When talking about healthy manner, it is important to know that muscle is heavier than fat as a tissue. So, if you want to put on healthy weight, head to the gym, lift weights and supplement it with a healthy diet to pack on muscle.
9. Any tips to stay motivated for losing weight and increasing metabolism while sitting in the office for long hours?
The only way to increase metabolism is:
– Increase physical activity (no! not exercise) but in the form of walk post meals, doing ten squats with your colleagues every hour, ditching the elevator, taking the stairs etc.
– Consume high fibre foods. To process the fibre the body has to work that much harder–increasing caloric burn.
-Consume adequate good quality protein which will protect you from muscle loss (which leads to a drop in metabolism)
10. How do I regulate my diet in a healthy way?
The best way to regulate is first to be motivated enough to follow a diet plan. It is a lifestyle change which if made by a professional and planned scientifically, is easy to follow.
When you are doing it at home, ensure to have small, frequent, healthy meals. Choose local produce/seasonal produce, follow correct cooking practices and follow the advice that has scientific backing. Don't get diverted by WhatsApp messages, internet articles written by those who have lost weight with self-prescribed diets. Consume fresh fruits and vegetables, avoid simple sugars and refined carbohydrates: maida and maida products. Also, exercise daily!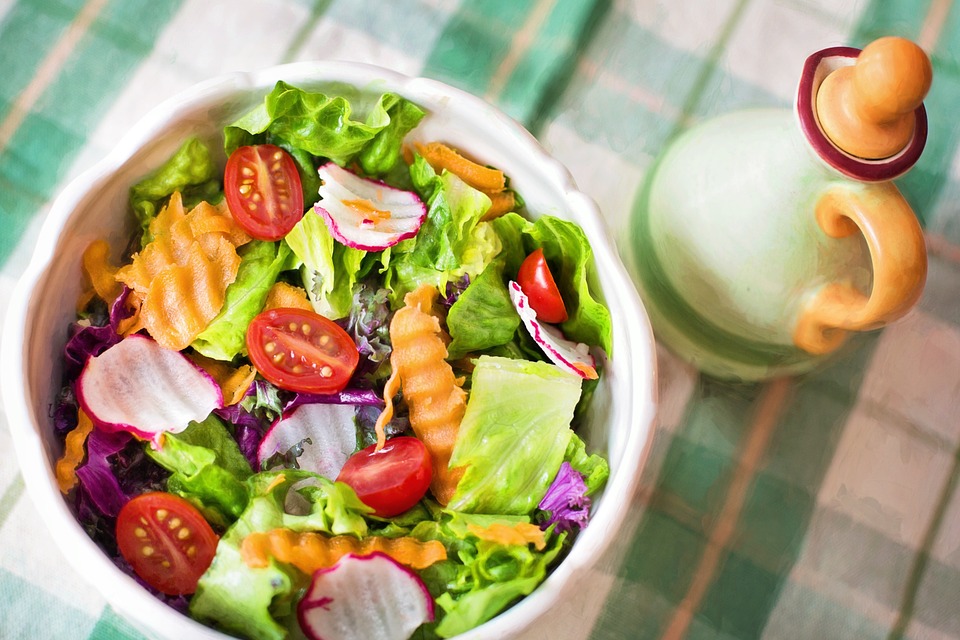 11. Can having multivitamins on a regular-basis affect health?
Self-supplementing is not recommended with regard to vitamins and minerals because some of them have a toxicity limit and can lead to hypervitaminosis if you go overboard.
Vitamins are to be taken under supervision and should be given a break. Some vitamins are produced in the body under suitable conditions, and if we supplement them incessantly, the body may stop producing them. Give a break to avoid a situation where you are heavily dependant on supplements.
12. What food items would you recommend for weight loss that can be eaten every day?
You need to follow a balanced plan by a professional in order to lose some fat. Meanwhile, it would help if you cut out junk/fried foods/sweets/refined food products and calorically dense beverages. Having said that – you should also start working out- a mix of resistance training along with cardio. Increase your protein intake to match your requirement, incorporate salads in both your meals minus high-fat dressings. Observe portion control. Keep yourself hydrated.
13. Do you recommend intermittent 16:8 fasting?
Depending on your fitness goal, and medical conditions, if intermittent fasting is combined with a scientifically planned diet–then yes, it does work well. But unsupervised intermittent fasting can go horribly wrong. So please beware!
---
READ MORE: Having Difficulty Falling Asleep? These Foods Will Give You a Good Night's Rest!
---
14. Does eating rice lead to weight gain?
Nothing in isolation can lead to weight gain. If your genetics are programmed to accepting rice well, then maybe rice will not contribute to fat gain. However even if you have good genetics for rice, but if you don't exercise plus consume junk, too much sugar and lead a high-stress job, then maybe the rice is going to add to weight gain. So a blanket statement of 'Rice leads to weight gain' can't be made. It is very individualistic.
15. What can be a great 'good-to-go' breakfast when we have no time to cook?
Overnight oats, Boiled egg (pre-done) sandwich with whole wheat/multigrain bread or roti, protein shake and fruit, sprouts + curd + nuts, homemade nut granola made in batches consumed with yoghurt!
16. What foods can keep my gums healthy?
The most important nutrient for your gums would be vitamins which help maintain the integrity of your tissues. These include Vitamin E, Vitamin C, folate and zinc. So, lemon, citrus fruits, leafy vegetables – all collectively help towards healthier gums.
17. Are off-the-counter drinks like Proteinex advisable? Can one self-administer or should take professional advice before consumption?
Most over-the-counter drinks may be loaded with sugar or ingredients that are not tailor-made to each one's condition. Nutrition is not a 'one-size-fits-all'. It is best to consult a Qualified Medical Nutrition Therapist for advice.
18. Is it important to combine proteins when one is following a vegan diet?
Protein is very important and absolutely required because it does functions in the body that neither the carbohydrates or fats can perform.
19. Is drinking coffee in the morning good for health?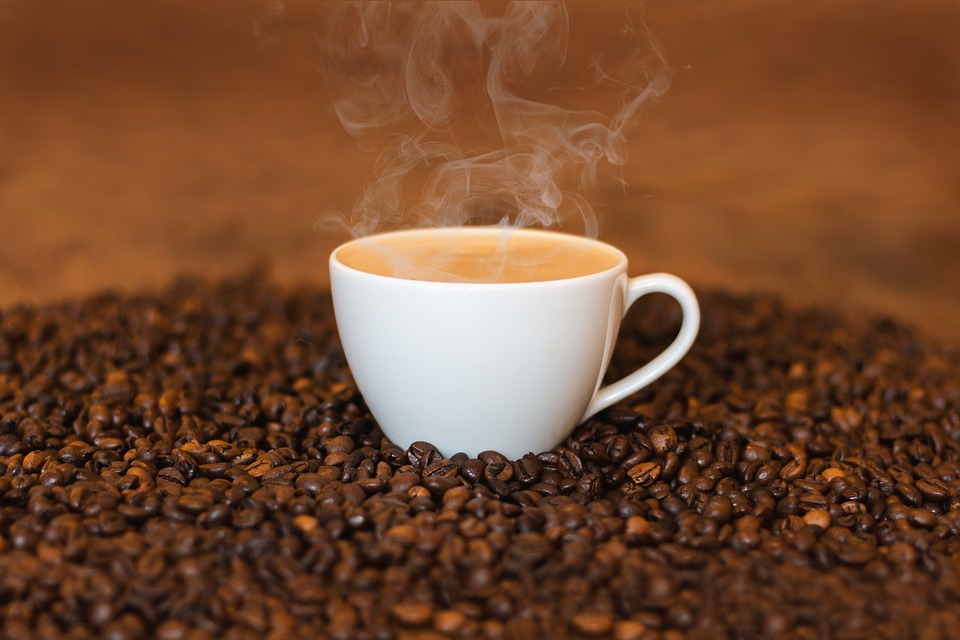 If coffee is your 'Pick me up'- have it with breakfast or after breakfast. But avoid drinking it on an empty stomach first thing in the morning. If you drink coffee as part of your workout regime, then caffeine may help. But if it's a random habit, then no. Caffeine is not advised on an empty stomach!
(Edited by Shruti Singhal)
Like this story? Or have something to share?
Write to us: contact@thebetterindia.com
Connect with us on Facebook and Twitter.
We bring stories straight from the heart of India, to inspire millions and create a wave of impact. Our positive movement is growing bigger everyday, and we would love for you to join it.
Please contribute whatever you can, every little penny helps our team in bringing you more stories that support dreams and spread hope.