The journey to understanding yourself, your strengths, weaknesses and quirks is tough for everyone but is especially challenging if the world keeps telling you that you are wrong, your strengths should be suppressed, that your weaknesses will keep you away from your goals and that your quirks are 'abnormal.'
In light of India's recent victory over an archaic colonial law, i.e., the partial repeal of Section 377, let's talk about the community which was always told that their identities were 'unnatural,' 'abnormal' or 'unlawful.'
"When I was 18, I fell for my best friend. I didn't know what Love was, but I knew what I felt was wrong," writes Priya Arora, an editor at the HuffPost and the host of her own podcast, Queering Desi. For thousands of people out there, this will not be an alien feeling. After all, haven't we heard of stories where a person who identified as a homosexual, had to 'come to terms with' their identity?'
This wouldn't be true of a cisgender heterosexual because they were never told that their love is wrong.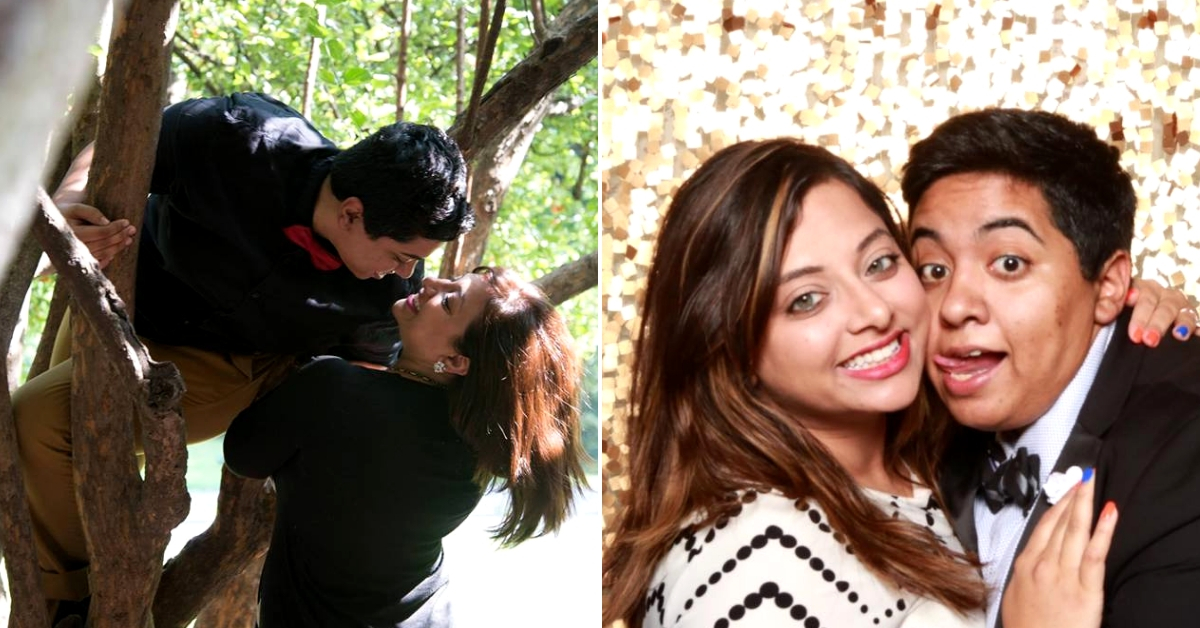 This progressive ruling has brought several stories of struggle and acceptance to the fore, and Priya's story is one of them.
Her story, shared as a Twitter thread, speaks about how she had to struggle for years together and didn't quite understand what was happening to her when she held the hand of a girl or kissed one.
---
You may also like: Middle-Class & Gay: How an IIT Engineer's Parents Gave Him All the Hope in The World
---
"When I was 20, I dropped out of college for a semester amidst a deep bout of depression and repression. That summer, in my childhood bedroom, I finally realised what had plagued me for so long—I liked girls," she shares.
An inspirational story of struggle and acceptance, Priya's account is a must read. Here is the entire Twitter thread.
When I was 12, I kissed a girl for the first time. I didn't know what it meant.

— Priya (@thepriyaarora) September 6, 2018

(Edited by Gayatri Mishra)
Like this story? Or have something to share?
Write to us: contact@thebetterindia.com
Connect with us on Facebook and Twitter.