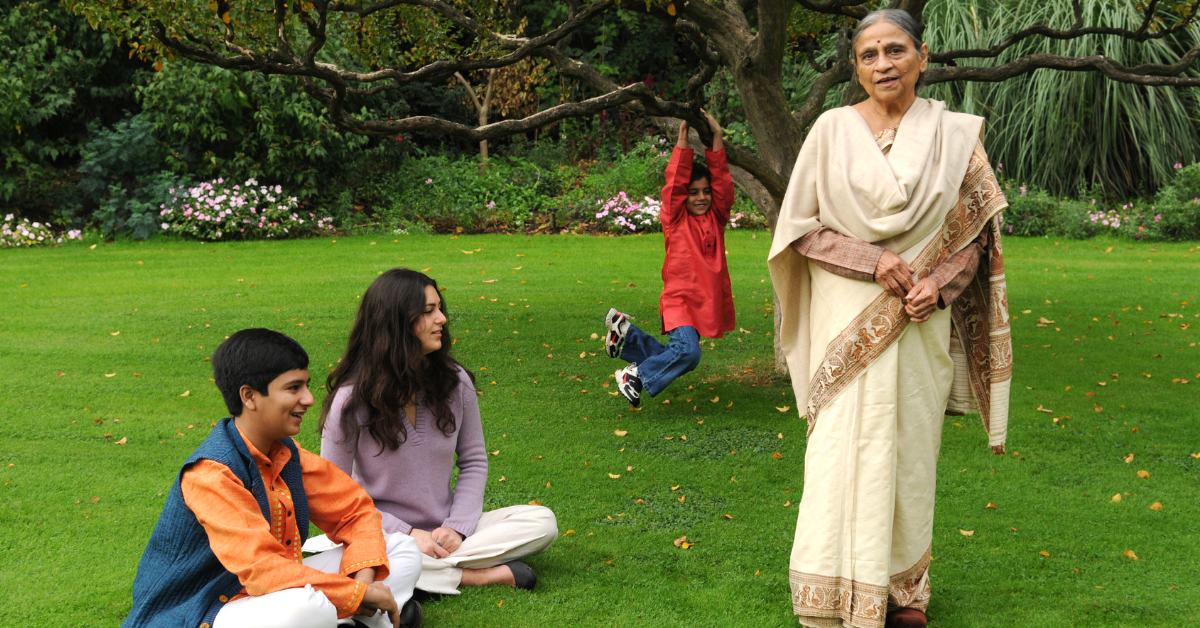 History bears testament to some of the women trailblazers that India has produced. While some have found their spot in history, many others did not.
Women from my grandmother's generation fascinate me for their sheer grit and fiery attitude. Contrary to the popular portrayal of India's women as weak and submissive, the truth was that they were more than equal to men in all aspects.
History bears testament to some of the trailblazing women that India has produced. While some have found their space in history, many others did not.
This article chronicles the life of one such fiery woman called Ela Ramesh Bhatt, who is also known as the 'gentle revolutionary'.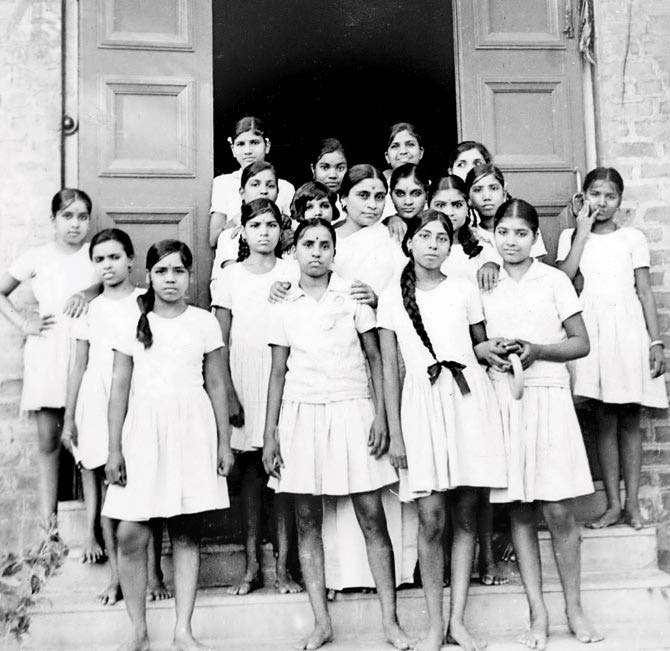 Born on 7th September 1933, Ela has a long list of achievements to her credit. Born into a privileged Hindu family in Ahmedabad to a lawyer father and an activist mother, Ela grew up with the ideals of Gandhi. Ela was all of 14 when India attained her freedom; and growing up in an environment that was so politically charged, Ela perhaps always had it in her to work for the betterment of people, especially women.
Growing up years
The second of three daughters, Ela grew up in Surat. She graduated in English Honours and went on to study law at the Sir L A Shah Law College in Ahmedabad. Armed with the degree and a gold medal for her work on Hindu law, Ela started her career as an English teacher at the famous SNDT College in Mumbai.
A year later, she moved back to Ahmedabad and joined the legal department of the Textile Labour Association (TLA).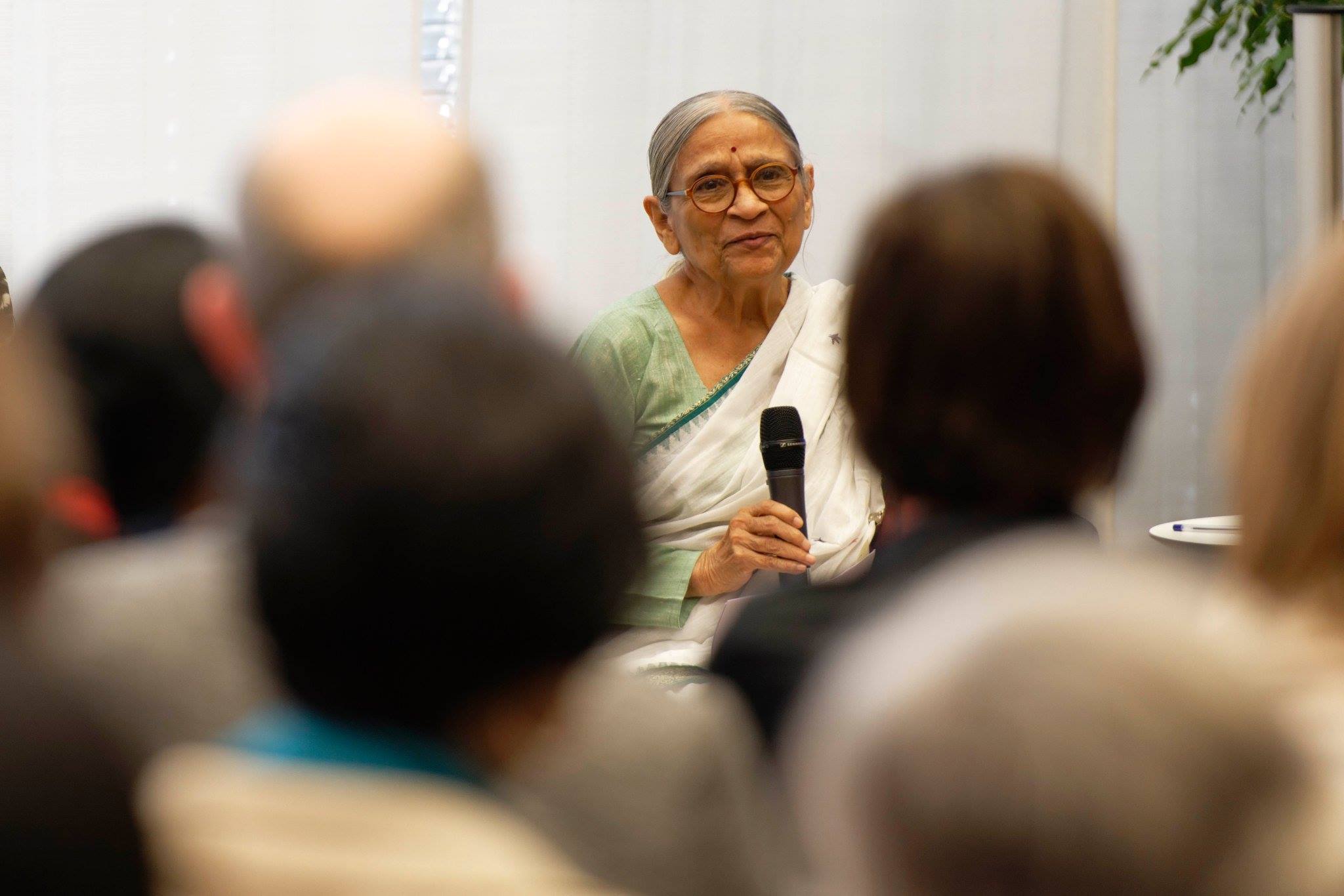 After working with the organisation for over a decade, in 1968 Ela was asked to head the women's wing at TLA which focused on training the women in sewing, knitting, typing and stenography.
It was under her leadership that the seeds of change were sown. After working closely with several women, Ela was in a position to understand first-hand some of the issues that they were facing.
Inception of SEWA
In 1972, Self-Employed Women's Association (SEWA) came into being with Ela as its General Secretary. In an article published by Outlook, Ela said, "My legal training was of no use to them because they were not covered by any legislation or entitlement of social security," and thus SEWA was born.
A few months after it was formed, SEWA was registered as a trade union, and from there began its illustrious journey.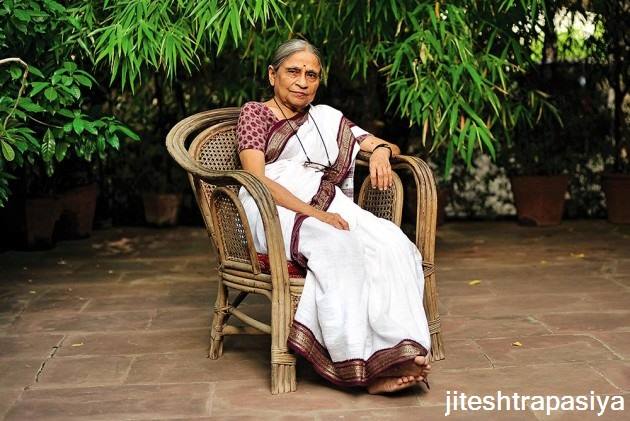 In three years, the membership to SEWA had reached 5,000. The organisation is for women workers whose demands are not being met by conventional labour unions.
What does SEWA do?
One of the main goals of the organisation was to provide employment and self-reliance to its members–women–by providing them with avenues to work and curb poverty.
It also supported the women who needed help with housing, childcare, healthcare, and protected them against violence.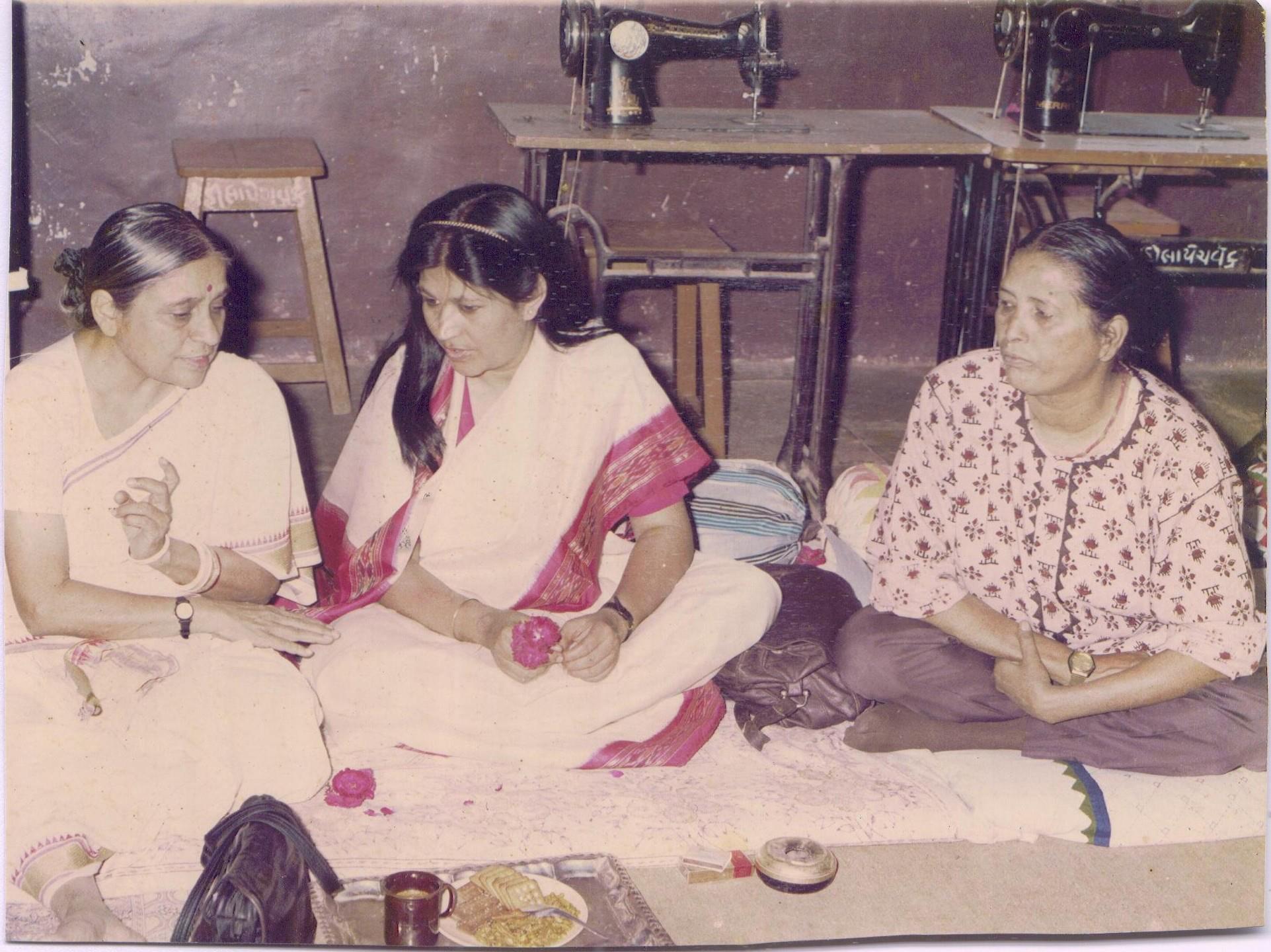 In 1974, SEWA also established a cooperative bank which provided them with loans to start their own ventures. This ensured that they were financially literate.
Awards and Recognition
She won the Ramon Magsaysay Award for Community Leadership; the Padma Shri and the Padma Bhushan awards by the Government of India; the Niwano Peace Prize; the Radcliffe Medal; and the Indira Gandhi Prize for Peace; as well as honorary doctorates from Harvard University, Georgetown University and Brussels University.
She was a member of the Indian Parliament (Rajya Sabha) and subsequently, the first female member of the Indian Planning Commission.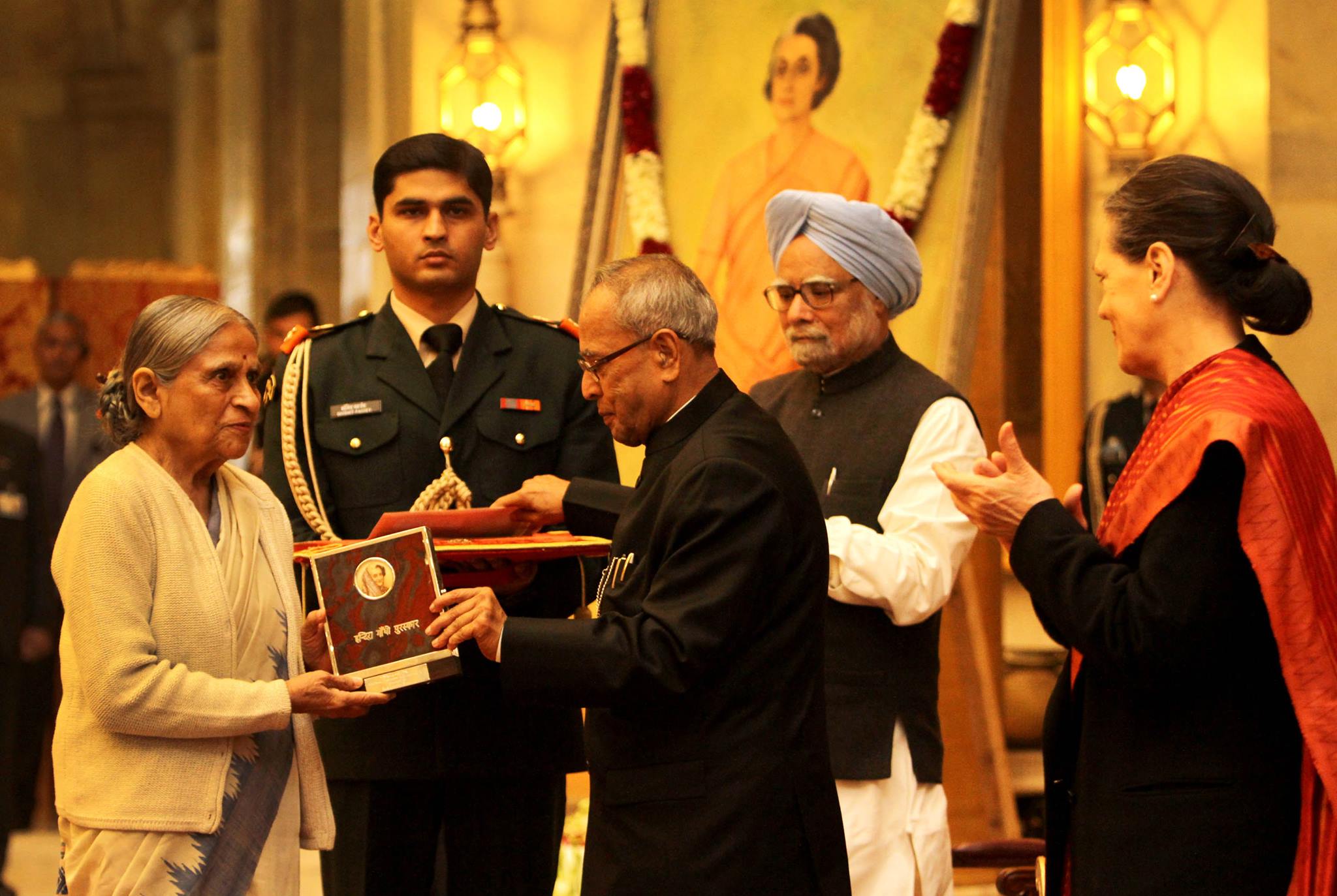 In 2011, she was inducted as the Director of the Reserve Bank of India.
It was during the acceptance speech for the Ramon Magsaysay award in 1979 that Ela had said we must ask ourselves three questions, when at the crossroads of thought and action. "What impact will my action have on me? What impact will my action have on our planet and the people who live in it? And what impact will my action—or inaction—have on future generations and the human spirit?"
She added, "Whenever I need to get my bearings and get in partnership with my conscience, I turn to these questions, and the answers I get are always direct, no-nonsense and peaceful."
With the numerous awards and recognition to her credit, it is people like Ela Bhatt whom we should turn to for inspiration. Stories of the work that she has done should be what history course-books carry.
On her 85th birthday, The Better India wishes this revolutionary a very happy birthday.
(Edited by Shruti Singhal)
Like this story? Or have something to share?
Write to us: contact@thebetterindia.com
Connect with us on Facebook and Twitter.