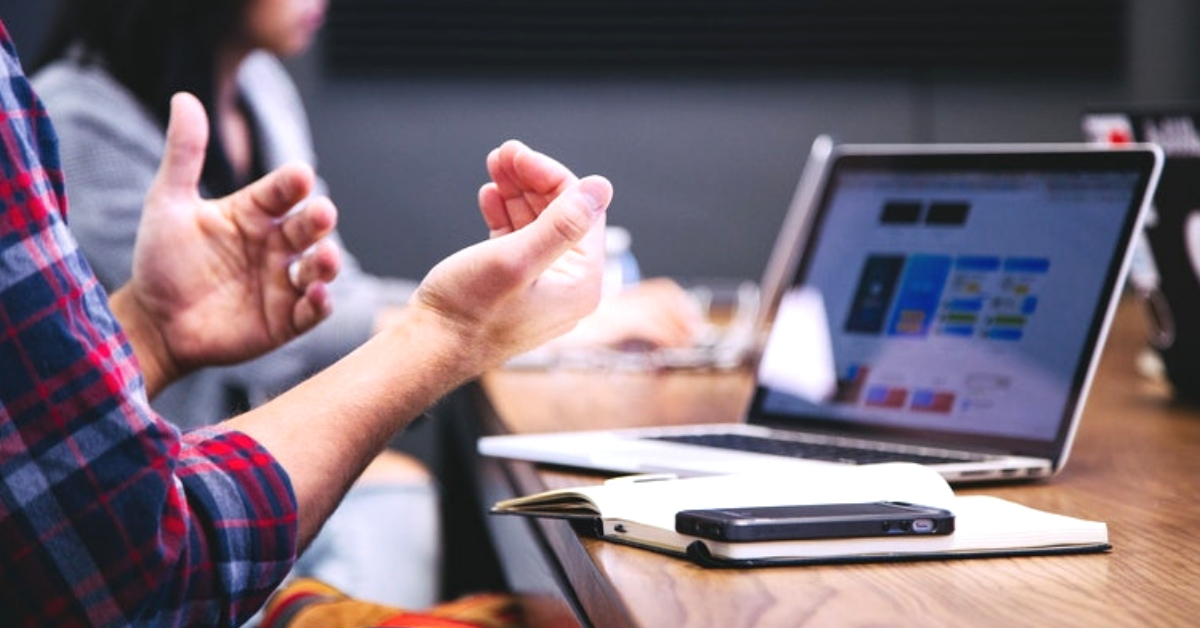 Whether a person with schizophrenia can work depends upon the severity of the illness and the nature of their symptoms.
The workplace can be a pretty stressful place depending on its environment and type of people. For those who do not suffer from any major physical or mental illnesses, it can still be a great source of stress. So what about those who are suffering?
People are often given jobs in spite of their physical illnesses or disabilities because there is less stigma attached to these as compared to mental illness. Although there is increasing awareness about the latter, there are still questions about the workplace productivity of the mentally ill.
Experts feel that rejecting a candidate on the grounds of mental health issues may aggravate their conditions. Further, with the variety of treatment and therapy options available today, their
productivity at work can be as good as that of their 'healthier' counterparts.
Among mental disorders, schizophrenia is considered to one of the most severe.
It refers to a group of neurological disorders that can result in delusions, hallucinations and disorders in thinking and behaving.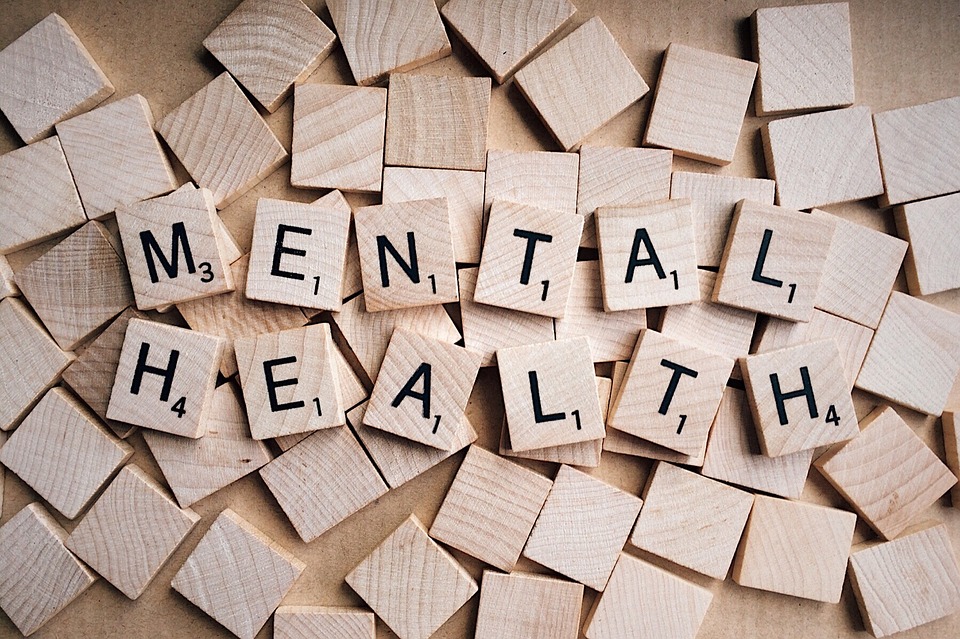 Source: Pixabay
And with films depicting it as an irrational and uncontrollable condition, the stigma has only increased, begging the question of why would a workplace hire such people.
What misses our understanding is the fact that there are various types of schizophrenia and many disorders lie on its spectrum, and not all are the like the ones that we have seen on media sources.
This disorder most commonly becomes apparent between the ages of 15 and 30. Because of its onset in adulthood, managers may find themselves faced with the struggle of dealing with an employee who is struggling to control this potentially debilitating disorder.
Among the epidemiological studies on psychoses conducted in India, one of the largest has been the Longitudinal Study of Functional Psychoses in an Urban Community (SOFPUC) in Chennai carried out by SCARF (Schizophrenia Research Foundation) and the Department of Psychiatry, Madras Medical College. A population of over 100,000 was screened. The age-corrected prevalence rate of schizophrenia was 3.87/1000.
And according to the Rights of Persons with Disability Act and the Mental Health Act, people suffering from mental illnesses must get equal employment opportunities.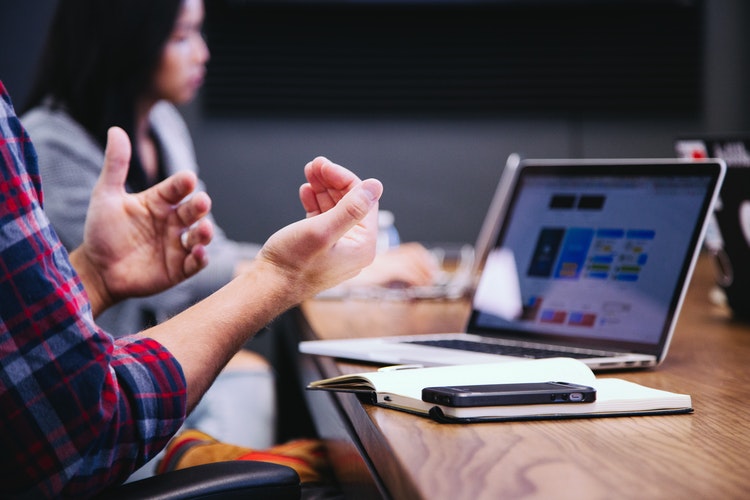 Source: Unsplash
Whether a person with schizophrenia can work depends upon the severity of the illness and the nature of their symptoms. Studies have found that symptoms such as hallucinations and delusions are less of a barrier to employment because these can be controlled with medications.
Negative symptoms such as loss of concentration, lack of will, reduced level of mental processes, ability to socialise etc. are what make it difficult for people to have a productive work life. If an employer already knows that an employee is schizophrenic, they should be understanding and supportive.
Adopting supportive language is one of the most important things that should be taken care of when dealing with such a situation. Words like "nuts" or "crazy" may be ones that are bandied about relatively regularly, but they are ones you should avoid.
The availability of a therapist at the workplace can be an added benefit as the employee suffering from schizophrenia can have someone to understand them and someone they can talk to. It may also help to make them feel more connected.
Also, employees suffering from this mental illness should be given the responsibilities which they can handle and should not be treated with disrespect when they fail to fulfil any given duty. The employer should always contact the patient's doctor in case of any emergency and before taking any drastic decision about that particular employee so that the change doesn't come as a shock and doctor can help and prepare the employee to face it.
They should be motivated to focus on their strengths or things that they enjoy doing. Also, they should be reminded about their role in the company and society to keep them focused.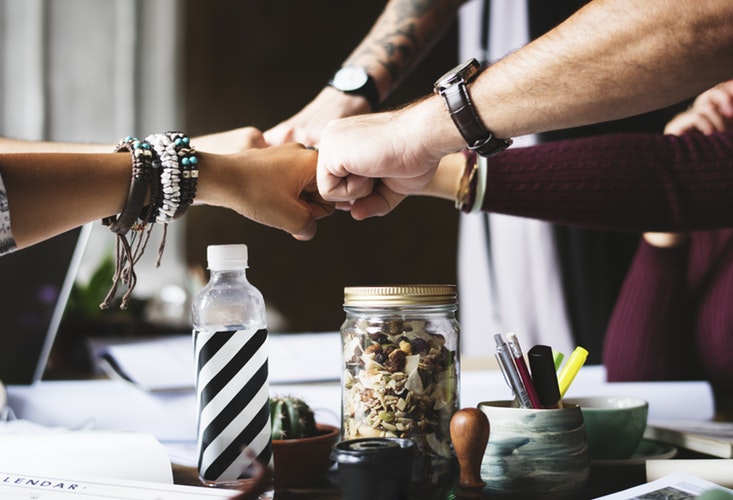 Source: Unsplash
A review article by Ravichandra Karkal and Ismail Shishabuddeen (2014), highlights the challenges for implementation and utilisation of disability benefits for people with mental illness in India. According to them, the rights of people with mental disabilities have been neglected by medical communities as well as policymakers, and there needs to be a change in the attitude of people to make the life of mentally disabled people a little better. They also believe that the government should give out certificates to people suffering from any kind of mental illness so that they can avail benefits.
SCARF has also successfully conducted a 20-year follow-up study on first episode schizophrenia patients – one of the few long-term follow-up studies from the developing world. 90 of the first episode schizophrenia patients from a predominantly urban background were followed up.
The pattern of course of illness for the followed up subjects at 20 years was that about 8% had achieved complete remission, 39% had relapses with complete remissions between episodes, 44% had relapses with partial remission between episodes, and 8% had a course of illness that was continuous.
---
Also Read: Stayed up Late Binge Watching? Your Brain is Paying a Heavy Price For It!
---
A significant finding of the study was related to the occupational outcome of the cohort. The numbers who were employed at the end of 20 years with minimal or no dysfunction at work were nearly two-thirds of those followed-up.
According to the findings, the absence of any social security benefits by the state and the pressure to find work as primary wage earners, significantly contributed to the positive outcome in occupational functioning in these patients.
Therefore, having a good job and some benefits does good to people already troubled by the burden of mental illness.
While writing this piece, I came across a beautifully written article by an author who suffers from paranoid schizophrenia. The author has a corporate job in the USA, and since corporate offices start early there, she often cuts down on medication. She says that the heavy doses of medicines do not allow her to be ready for work in the mornings; so she takes about a third of her prescribed medication, an act that she knows can cause her to relapse, but it would be a better option for her than losing her job.
She says, "A pressurised environment, packed tight with corporate stress, is a recipe for disaster in a person with schizophrenia's mind."
Despite this, the author was glad that her colleagues did not treat her differently; it was nice for her to be treated like everyone else.
This piece made me realise that it can be difficult for people suffering from schizophrenia or any other mental illness to remain active all day. While no workplace is devoid of stress, the support from colleagues can come in handy.
Agreed, no one signs up to look after a mentally ill patient, especially at the workplace, but a little kindness can go a long way.
References:
(Edited by Shruti Singhal)
Like this story? Or have something to share? Write to us: contact@thebetterindia.com, or connect with us on Facebook and Twitter.
NEW: Click here to get positive news on WhatsApp!
We bring stories straight from the heart of India, to inspire millions and create a wave of impact. Our positive movement is growing bigger everyday, and we would love for you to join it.
Please contribute whatever you can, every little penny helps our team in bringing you more stories that support dreams and spread hope.