With this step , BESCOM is looking to kill two birds with one stone. Find out what they are and why you should care!
Killing two birds with one stone. This is what the Bangalore Electricity Supply Company Limited (BESCOM) is looking to do with the introduction of smart meters (an electrical meter that records consumption of electric energy in intervals of an hour or less and communicates that information at least daily back to the utility) on a pilot basis. The two birds stated here are—reduction in the power load on the utility and lower power consumption by consumers.
This is a plan BESCOM has long sought to implement. With the smart meters in place, BESCOM can impose an additional charge in the future, for those who consume power during "peak hours," which is when their capacity to deliver power to the city is at the very edge.
In the summer, during peak hours, the city consumes approximately 3700 MW and 4000 MW of power, and a shortfall in supply means that BESCOM has to buy more power.
With lower consumption, there is expected to be a fall in the expenditure made by the power distribution company in terms of purchasing the additional power supply.
Customers can also take a glance at the power bill and know about how much power they use during peak hours.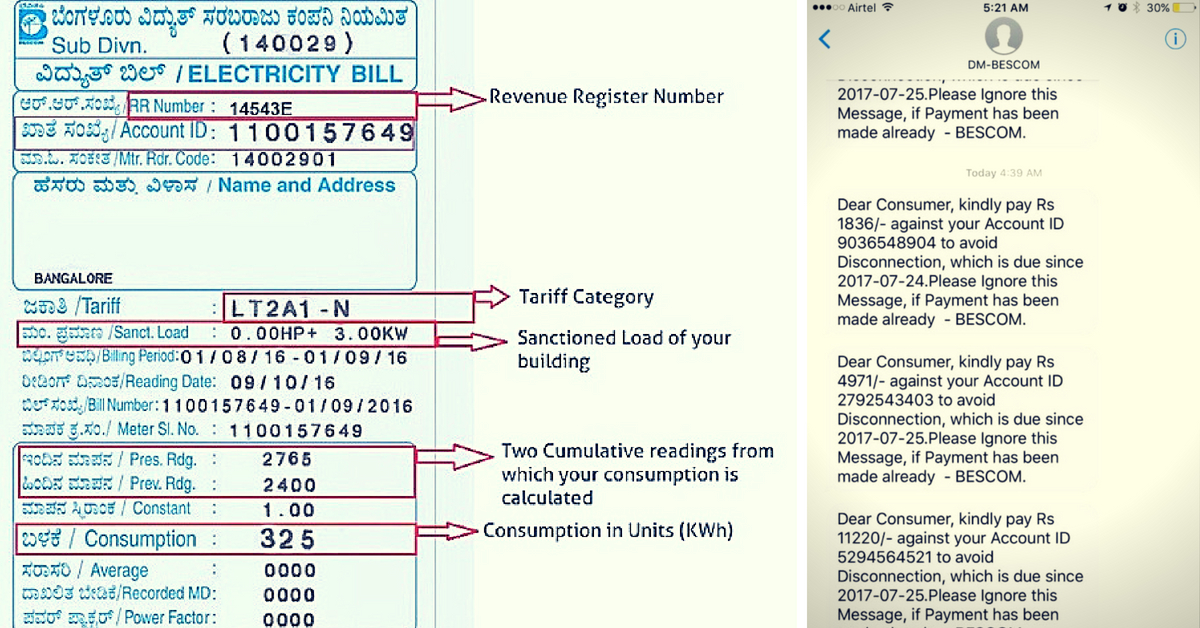 For now, the pilot project is limited to the city's Chandapura sub-division, says this report in the Bangalore Mirror. IIT Varanasi will also help the civic body carry out this initial pilot project. According to the publication, of the 1200 smart metres, 500 have been installed in this area.
Also Read: Want Updates on Bengaluru's Power Cuts? BESCOM Mitra Will Provide That and More!
It's not as if ordinary power meters will go out of use, but the comparison between the two will help authorities better understand "functionality, consumption of power and meter reading in an effective manner."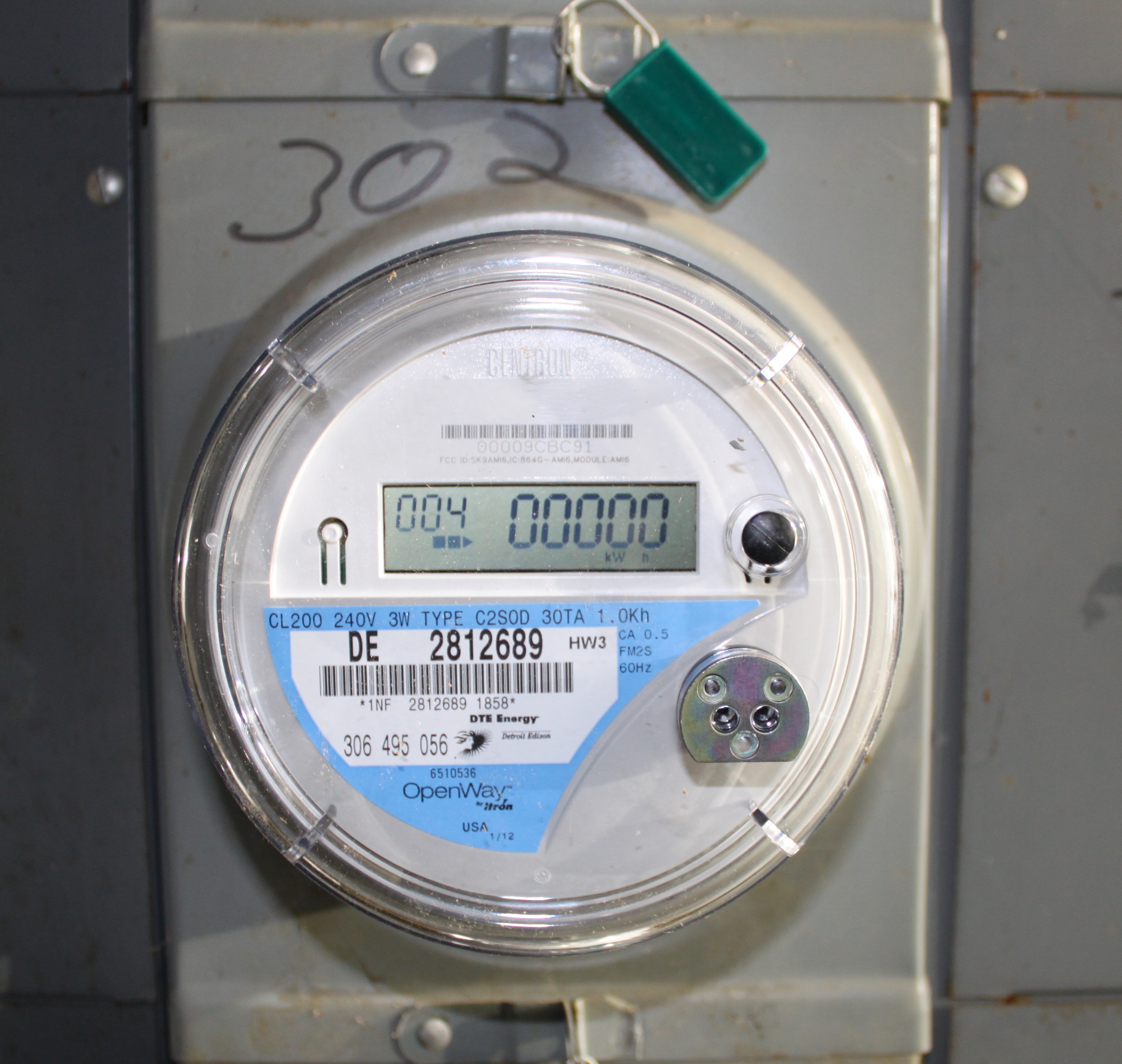 The civic body is backing this pilot project with a financial aid of Rs 2.35 crore, and the meters are being installed across residential, commercial and industrial establishments, besides 43 transformers in the Chandapura area, says the publication. Depending on how well this pilot goes, the body will implement this project across the city.
(Edited by Gayatri Mishra)
Like this story? Or have something to share? Write to us: contact@thebetterindia.com, or connect with us on Facebook and Twitter.