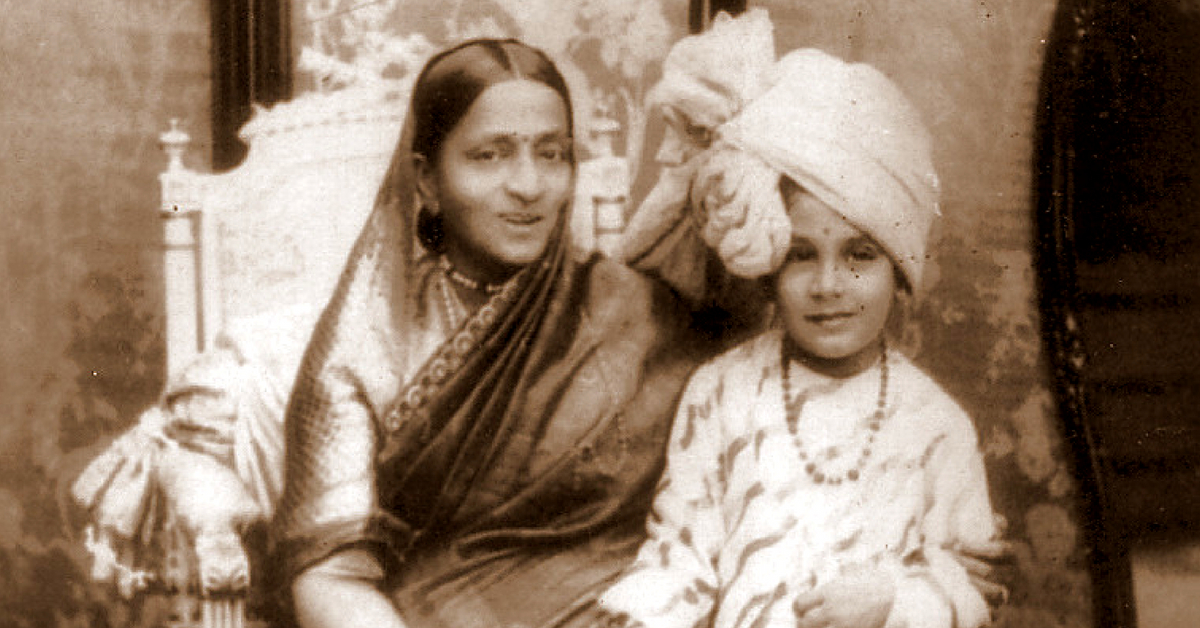 The sip of morning 'kaapi' without which most Bengalureans can't start their days, the condiments that make up the flavour of their meals and city's culture that they proudly uphold are all contributions of these iconic, yet unsung women.
Bengaluru city has a long history of brave, visionary women, who were instrumental in making remarkable changes in policy and social systems and establishing orders that remained in place for generations to come.
Often gone unsung, these women, right from the era of Kempe Gowda I, who built the city, to entrepreneurs in the 1920s, have been a strong driving force of the Garden City. Here is a list of some these iconic women, who helped define the spirit of Bengaluru:
1. Laksmamma: She gave her life for the city's superstition.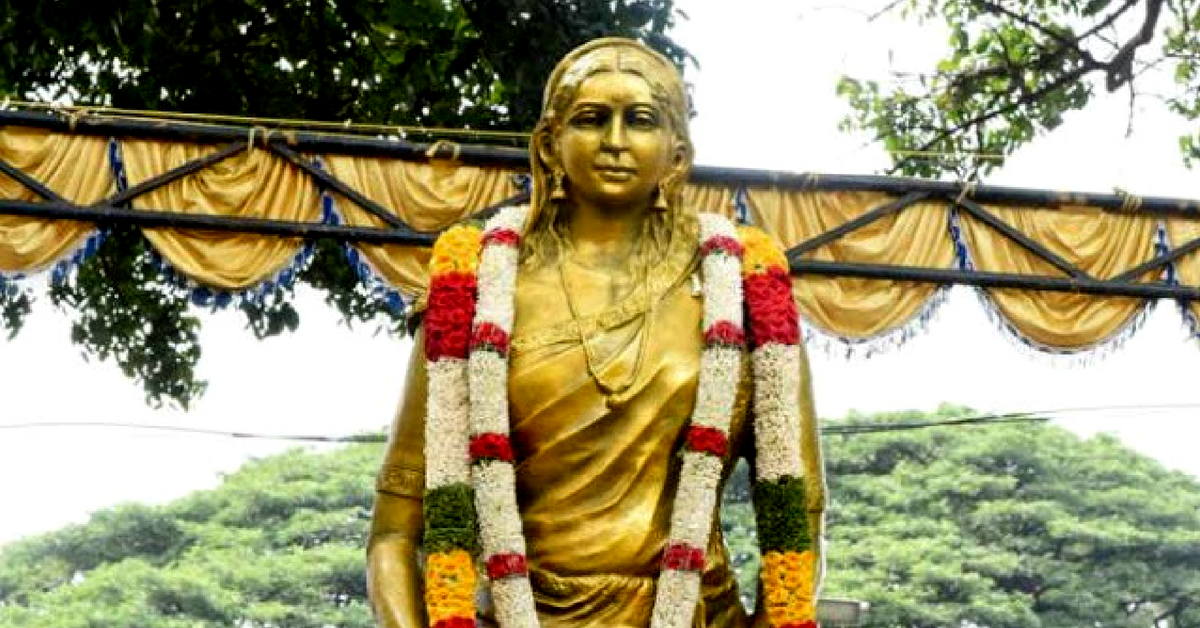 According to a Kannada legend, the name 'Bengaluru' can be credited to a kind woman who served her king when he was in distress.
The 11th-century king of Hoysala, Veera Ballala II, was hunting in a forest when he lost his way. The hungry ruler was searching for his way out when he arrived at a poor woman's hut. He went inside, and the old lady served him boiled gram. As a note of gratitude, the king named the area she lived in as 'Benda Kaal-ooru' or 'the village of boiled beans'. This later changed to Bengaluru.
Another story has it that Kempe Gowda I, who established the city, named it after the Indian Kino Tree – Venkai (or Benga). 'Ooru' in Kannada means settlement. Thus the city became Bengal-ooru.
Whatever the reason behind the naming, when the modern city was still being established, founder Kempe Gowda was facing a crisis. The south-facing entrance to his fort, Anekal Gate, would not stand upright. Every day, construction workers built the gate tirelessly. But the very next day, they saw it reduced to rubble.
Seeing this happen for several days, someone suggested that the only way to stop this from happening was to sacrifice a pregnant lady at the gate. Such blood-thirsty superstitions were common at the time.
Kempe Gowda would have nothing to do with this superstition. But his daughter-in-law, Laksmamma (or Lakshmamma), felt differently.
Wedded to Kempe Gowda's fifth son, Immadi Kempe Gowda II, legends claim Laksmamma sneaked out of their home one night and went to the Anekal Gate. It is said that she prayed to the family Goddess and sacrificed herself with a sword. The next morning, as the legend goes, workers returned to see the gate still standing, as they had built it the previous night, and Laksmamma's body lying next to it.
It would seem that a superstitious suggestion cost Laksmamma her life, but she chose to impale herself for her family's kingdom. And as history suggests, her sacrifice was honoured by the city's residents.
2. Vani Vilas Sannidhana: The Maharani Regent who brought prosperity to her kingdom.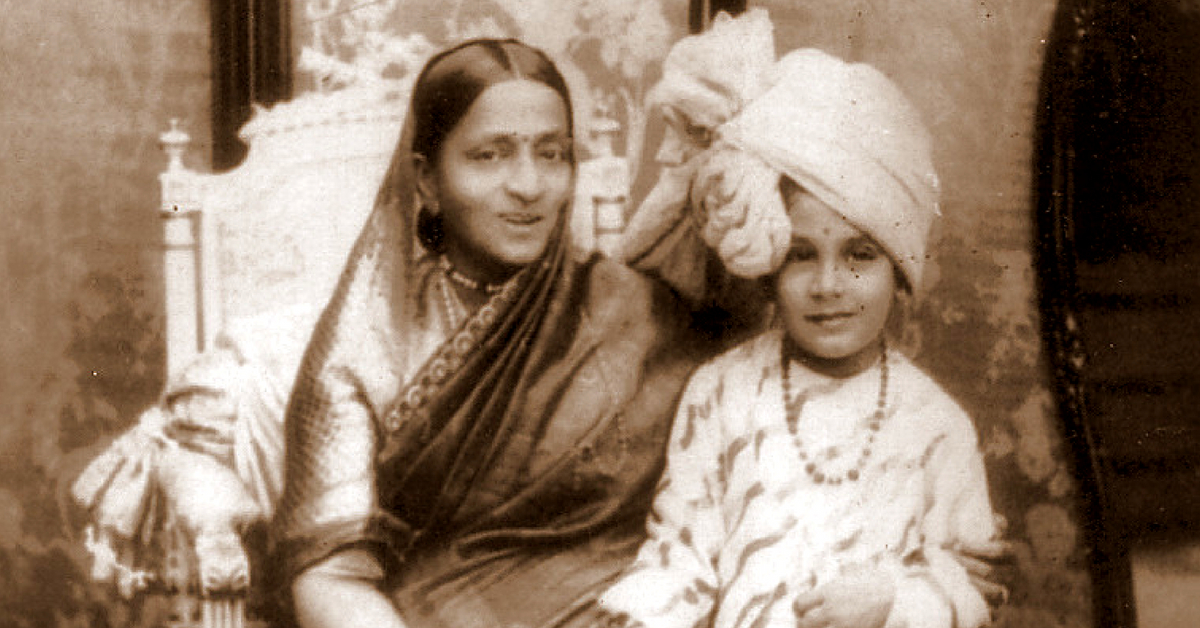 The queen, well educated in Kannada, Sanskrit and English would become a driving force of social change in Bengaluru. Kempananjammanni Avaru, popularly known as Vani Vilas Sannidhana, was married to Chamaraja Wadiyar X in 1878 at the age of 12.
About five years later, by the Rendition Act of 1881, the Mysore province, which was under the rule of the British Commissioner, was handed over to the Wadiyars. The Maharaja ruled for 13 years until his death due to diphtheria in 1894.
Now that was an age where widows did not necessarily enjoy the powers, luxuries or even basic amenities they received when married. Right after her husband's death, Vani Vilas' 10-year-old son, Krishnaraja Wodeyar IV, was enthroned while the queen acted as regent Maharani.
For the next seven years, she used her powers to bring prosperity to her subjects and the city of Bengaluru. Under her rule, the Shivanasamudra hydro-electric project was undertaken, providing electricity to KGF (1902) and Bengaluru (1905).
Bengaluru also received drinking water through pipes from the Hesaraghatta Reservoir. The regent queen utilised her term in power to start several educational institutions for girls to study. About 12,000 girls in her kingdom got to study in 235 public schools.
She also emphasised the prenatal and postnatal care of women and established dispensaries and hospitals across the state to cater to their needs.
The erstwhile Viceroy of India, Lord Curzon, recognised the work of the regent queen and lauded her efforts, saying, "She has set an example of public and domestic virtue which has been of equal value to her people and to her family and which has earned for her the admiration and respect of all."
She also provided 372 acres of land to set up the Indian Institue of Science (IISc).
3. 'Coffee Pudi' Sakamma: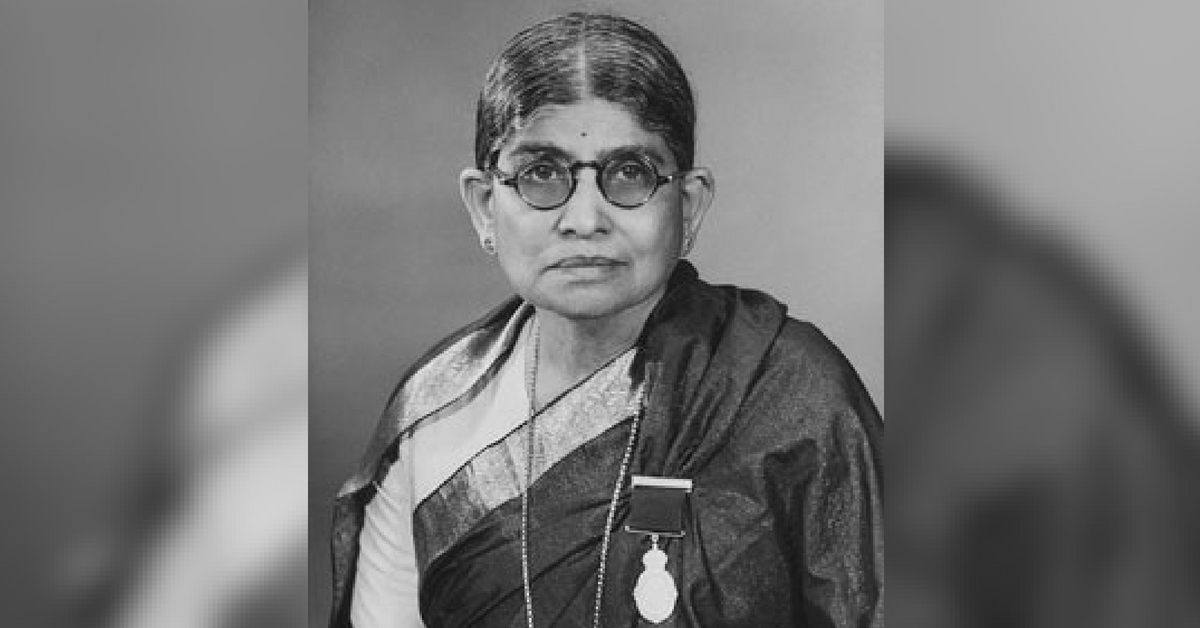 Sakamma was married off to Savkar Doddamane Chikkabasappa Setty at the age of 16 due to poor financial conditions of her family. Setty already had two wives, and they all lived at his coffee plantations in Coorg. Unfortunately, within two years of their marriage, Setty passed away, followed by his two wives. A young Sakamma was left in charge of the whole coffee estate.
But that didn't stop the young lady, who went on to run the estate quite successfully, before coming to Bengaluru to set up a small coffee grinding establishment. 'Sakammma's coffee pudi (powder)' soon became the talk of the town and she went on to become a towering business and social presence in the city.
Read here about how the young girl went on to establish the popular coffee brand of Sakamma's Coffee in Bengaluru.
4. R Kalyanamma: A relentless worker for the cause of women and children.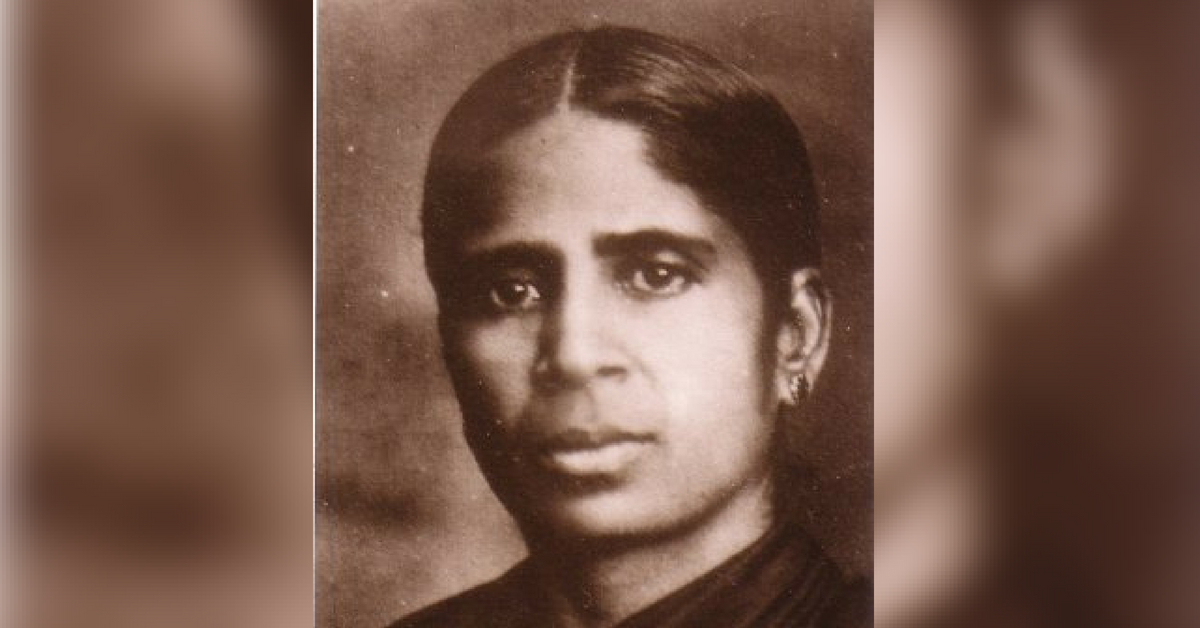 Married off as a child and widowed at a young age, R Kalyanamma had been a victim of the social norms of her age. But even a lack of education would not stop this lady from rising above dogma and working towards the cause of women and children.
Although she was not formally educated, Kalyanamma always appreciated literature and wanted to pass on the zeal to read and write among children. Her passion for social causes had Kalyanamma nominated twice to the city's Municipal Council. She also worked as an Honourary Bench Magistrate.
---
You may also like: 'Old Lady Gandhi': The 71-Year-Old Who Led 6000 Protesters in the Quit India Movement!
---
For 30 years, she ran a magazine called Saraswathi, highlighting women's issues. The magazine also featured skits, poems and short stories written by children and for children. Children also sat in the editor's chair from time to time.
She took up the position of Vice President at the Bengaluru City Corporation in 1938 as well as that of President of a Municipal School Board. Using the resources at her disposal, through these positions, she furthered her cause towards women and children.
5. Hurigalu Subbamma: The woman who gave Bengaluru its iconic spices.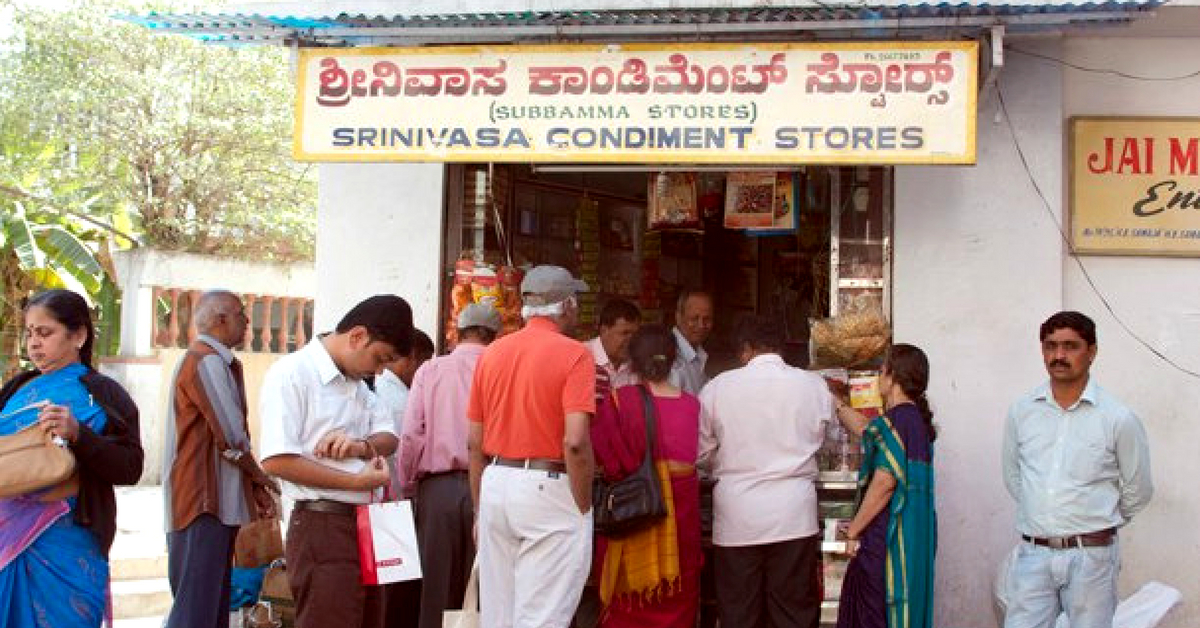 Another victim of child marriage and widowhood, Hurigalu Subbamma also had young kids to take care of. Subbamma used to live in Hindupur, Andhra Pradesh, but migrated to Bengaluru in search of a livelihood after her husband passed away. Soon, she was accommodated in a house where she cooked for the family.
The head of the family was an advocate, Lakshminarasimhayya, who realised that Subbamma wasn't just a good cook but also had an unmatched talent to make spices. So, he lent her a small place in the city near Gandhi Bazaar where she could sell her products and make a livelihood.
---
You may also like: Velu Nachiyar & Kuyili: The Women Who Took Down The British 85 Yrs Before 1857!
---
Subbamma's business started in 1947 and soon attracted a lot of customers. A condiment known by her name is still in popular demand.
Whether it be by laying their life so a fort could stand strong or empowering women or establishing businesses that have become icons now, these women have contributed in making Bengaluru what it is today.
The sip of morning 'kaapi' without which most Bengalureans can't start their days, the condiments that make up the flavour of their meals and city's culture that they proudly uphold are all contributions of these iconic, yet unsung women.
(Edited by Shruti Singhal)
Like this story? Or have something to share?
Write to us: contact@thebetterindia.com
Connect with us on Facebook and Twitter.
We bring stories straight from the heart of India, to inspire millions and create a wave of impact. Our positive movement is growing bigger everyday, and we would love for you to join it.
Please contribute whatever you can, every little penny helps our team in bringing you more stories that support dreams and spread hope.