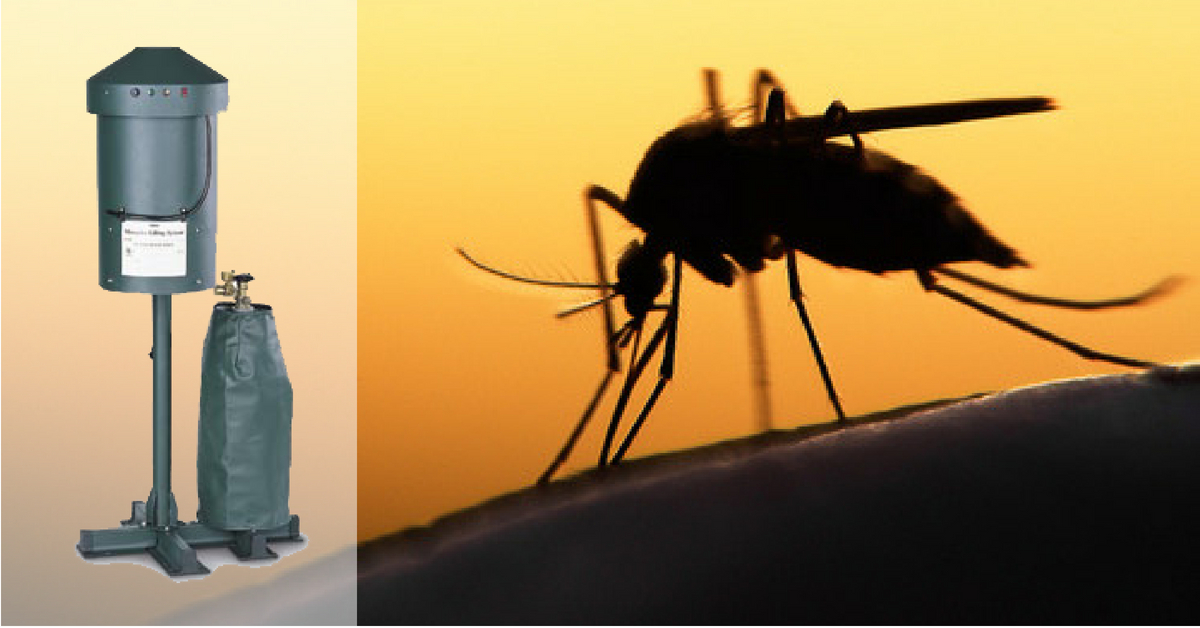 After discovering that it was not blood, but heat that attracted mosquitoes, scientists developed a heat blanket that mimicked the skin of humans or poultry.
For years, Panchkula city in Haryana has been under the threat of mosquitoes. In 2016, 186 cases of dengue and 179 cases of malaria were reported in the region. Last year, the numbers stood at 95 cases of dengue and 182 for malaria.
But the area does have new-age plans to tackle the menace.
Rajesh Jogpal, Municipal Commissioner, Panchkula, Haryana said that they would soon start installing ten mosquito-killing machines developed by the National Aeronautics and Space Administration (NASA) to curb the spread of mosquito-borne diseases.
The spots include Rajiv Colony, Indira Colony, Nada Sahib, Buddanpur, Bhainsa Tibba, Bangala Basta in Pinjore, Bhairo Ki Sair in Kalka and Kharak Mangoli village.
The technology came from NASA in 1995 when there was a global outbreak of the West Nile Virus. NASA scientists took some time off to collaborate with outdoor product manufacturers to develop a device that would help bring the mosquito population under control.
The device works on a simple process – mosquitoes are attracted by the heat emanating from our skin. NASA scientists discovered this after running a series of trials to determine what attracts mosquitoes.
Once they pinpointed the cause, scientists developed a heat blanket that mimicked the skin of humans or poultry.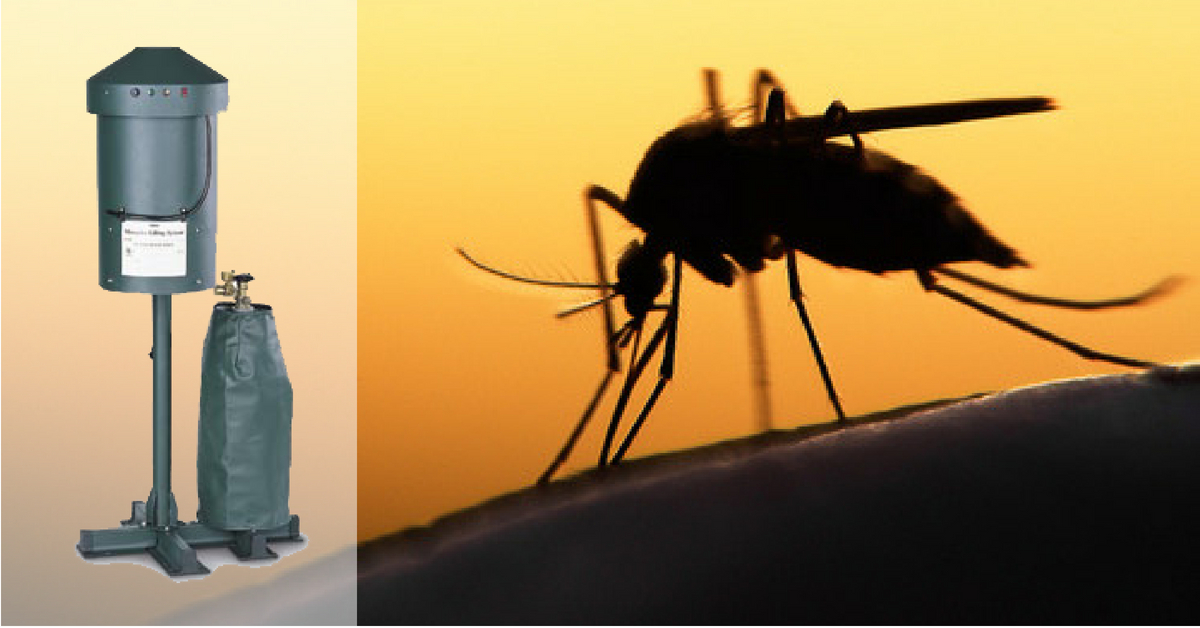 They also discovered that the carbon dioxide produced by our breath also attracted the pests. So, the scientists incorporated a mechanism that cycled carbon dioxide, tricking mosquitoes into thinking that their dinner was nearby.
Once attracted, the next step was something we are all familiar with. The mosquito is lured into an electrical grid which shocks them to death. Further, the set up is automated – switching on at dusk and switching off at dawn.
The best part? NASA's Mosquito Killing System is as environmentally friendly as having an additional tree in the yard since it stores carbon dioxide and releases it back into the atmosphere. According to the manufacturer, the system captures several times as many mosquitoes as any other machine or product.
The eco-friendly machine will soon put an end to the mosquito menace in Panchkula, and it is hoped to be used in various towns across the country which are under the threat of mosquito-borne diseases.
(Edited by Shruti Singhal)
---
---
Like this story? Or have something to share?
Write to us: contact@thebetterindia.com
Connect with us on Facebook and Twitter.