Of all the lessons that can be learnt from the devastating floods that ravaged Kerala, one that will be remembered for a long time to come is that a spirit of solidarity is critical in times like these and that support need not always require a physical presence.
For those Malayalis who had migrated to other countries or found jobs across India, the calamity made it nearly impossible for them to return to their hometown, but their desire to do something for the mother state was undiminished. And not just Malayalis, people across the country and the world were stepped forward to provide help in every way possible—from volunteering support to monetary and relief aid.
To help streamline this outpouring of help, the Chief Minister's Distress Relief Fund (CMDRF) was set up – and it has proved to be a complete lifesaver. The portal has collected an astounding ₹713.92 crore in just two weeks!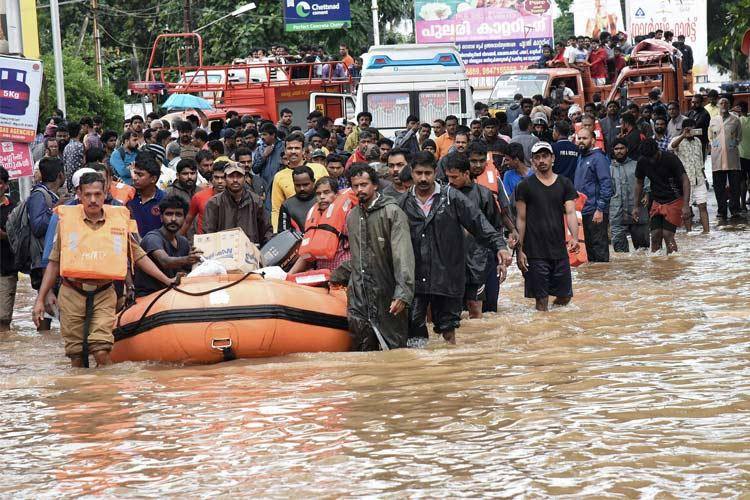 Sadly, even as such an outpouring of generosity was going on, several unwarranted and hateful messages were being circulated across social media platforms, pushing ugly and crooked agendas.
However, what stood out was that those who genuinely wished to ease the trauma of the people who lost their loved ones and homes did not let any of the spiel mentioned above affect their judgement and did what any empathetic individual would do.
---
GiveIndia and The Better India have come together to help Rebuild Kerala by supporting 41,000 affected families. You too can be a part of this movement and help us raise funds for the NGOs working to rehabilitate these families. If all of us come together with a small monthly contribution, we can make a real and meaningful difference in helping restore normalcy to those who need our help the most.
Unable to view the above button? Click here
---
Interestingly, the amount raised on the CMDRF portal is almost 20 per cent higher than the ₹600 crore that has been allocated as flood relief aid by the Centre, across two instalments.
Approximately 3.91 lakh people have reportedly contributed to the cause since August 14. Kerala has never before witnessed such a massive flow of financial aid flowing in from individuals and collectives across the globe.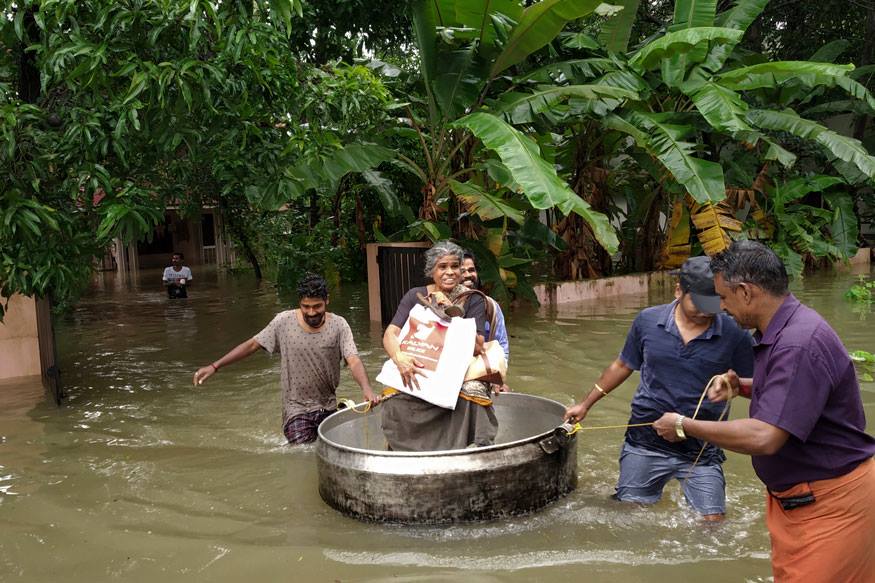 According to The Times of India, ₹132.62 crore was transferred to the portal through banks, and UPIs linked with the CMDRF gateway. PayTM and similar online money transfer apps paved the way for about ₹43 crore to come through. Also, the CMDRF's account with State Bank of India also ended up receiving deposits worth ₹518.24 crore.
As for tangible entities, it is reported that the chief minister's office has received cash, checks and bank drafts worth ₹20 crore for the relief fund. The government offices also received monetary aid during holidays, but are yet to assess this amount.
With Kerala now on the road to recovery and rebuilding itself, we need to acknowledge and appreciate not just the spirit of people who braved the floods and lived to tell the tale, but every person from across the globe who stood by the state in its darkest hour.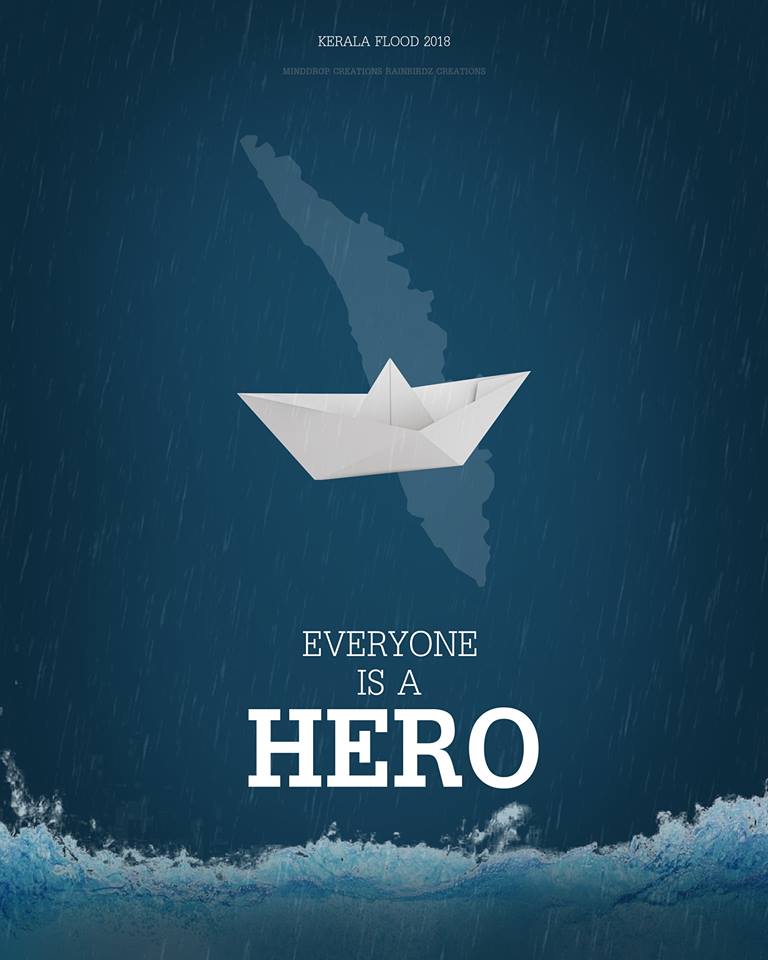 Lastly, the best takeaway that the country as a whole can imbibe from this catastrophic episode is the timeless phrase, "united we stand, divided we fall."
---
You may also like: Need to Claim Insurance After The Kerala floods? Here's What You Will Have To Do
---
You can still contribute to Kerala CMDRF here.
(Edited by Gayatri Mishra)
Like this story? Or have something to share?
Write to us: contact@thebetterindia.com
Connect with us on Facebook and Twitter.