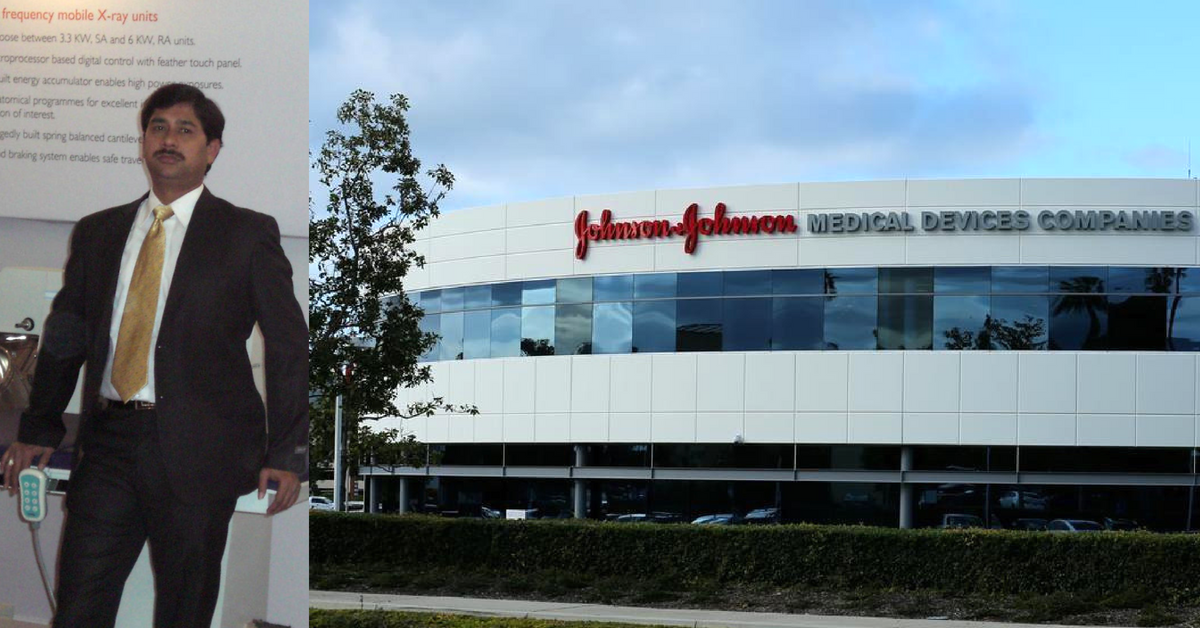 Within six months post the surgery, Vijay started feeling an increase in the pain and his limp became more pronounced, with new joints squeaking when he walked.
Update: In what is being described as one of the biggest compensatory pay-outs for disability not leading to death, the government has directed that Johnson & Johnson pay up to Rs 1.2 crore each, along with an additional Rs 10 lakh for "non pecuniary" losses, as compensation to patients who were sold faulty hip implants between 2006 and 2010.
While reports suggest that almost 4,700 people received the faulty implant in India before the recall, only 1,080 have been tracked.
Of them, only 275 underwent revision surgeries, while others are being monitored for side-effects.
This decision most definitely is a huge victory for the consumers who have been struggling for the government's intervention for years.
45-year-old Vijay Vojhala, a medical representative from Mumbai, was diagnosed with avascular necrosis in 2008, a condition where the bone tissue dies because of the loss of blood supply.
He was advised total hip replacement surgery to correct the condition. He chose a Johnson & Johnson Articular Surface Replacement implant, which according to his surgeons, would be best suited for him.
Note: The article has been updated with the official response of Johnson & Johnson, who reached out to The Better India, following the publication of this article.
Within six months post the surgery, Vijay started feeling an increase in the pain and his limp became more pronounced, with new joints squeaking when he walked. Perhaps Vijay was lucky he interacted with orthopaedics on a regular basis. It was upon his doctor friend's insistence that he got his cobalt and chromium levels tested.
With the metal levels at an all-time high, Vijay started losing teeth, his hearing in one ear was impaired, and his ability to participate in sport also reduced considerably.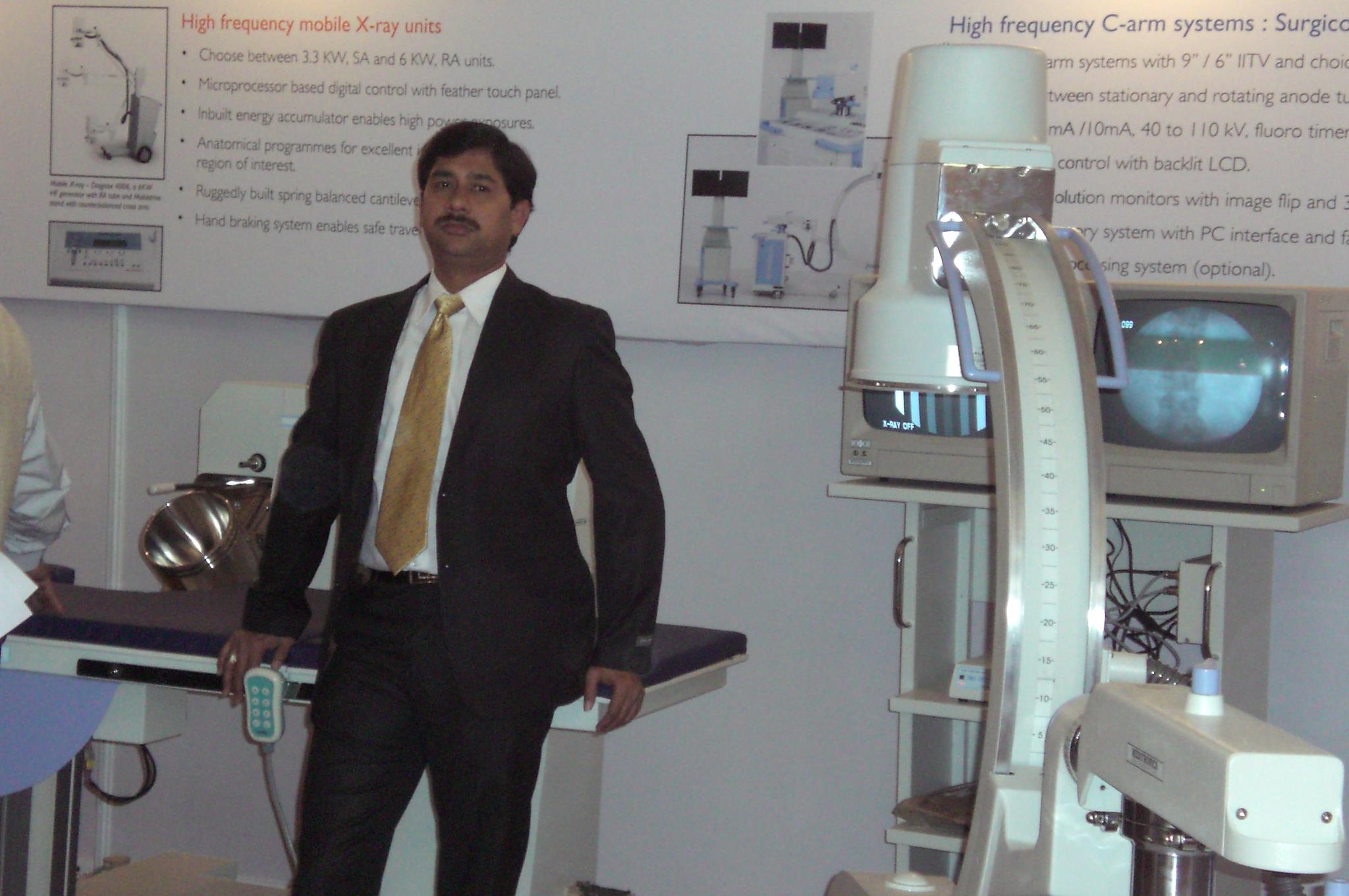 According to a report in Hindustan Times, Vijay says, "I was an active person, now I just sit around putting on weight. All the muscles in my body start aching if I walk for long. My job too requires a lot of travel, but by 2013, I had lost confidence that I would ever be able to do it, so I quit."
While all this was happening in India with Vijay and several other patients who were undergoing hip replacement surgeries, there was a worldwide recall of the hip implants that Johnson & Johnson had been selling. Unfortunately, Vijay was unaware of this and found out only when he was attending a medical conference.
It was only natural that Vijay felt extremely angry and let down by a global firm, as a patient who has been implanted with a faulty product and was not informed adequately, despite a worldwide recall?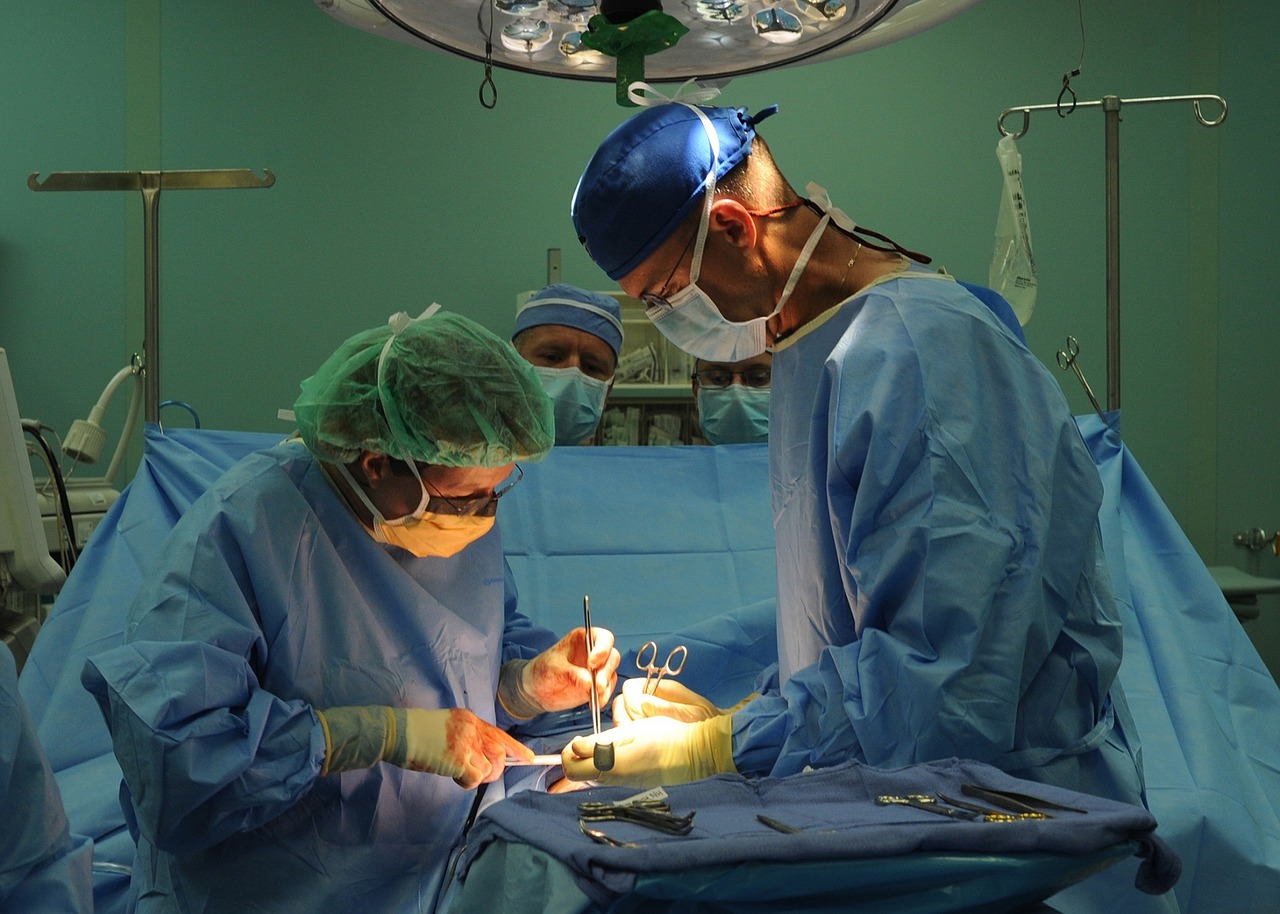 Close to 4,700 people with damaged hip joints in India received the implant before 2010, when it was recalled, of which only 1,080 were tracked and compensated. Of them, 275 underwent revision surgeries, and the remaining are being closely monitored for side-effects by their surgeons.
It took the Indian government seven years to take cognisance of this breach of trust. In February 2017, the Health Ministry set up a 11-member committee following a spate of complaints that were filed against Johnson & Johnson's metal-on-metal Articular Surface Replacement (ASR) hip implant devices — XL Acetabular Hip System and Hip Resurfacing System.
One year later, in February 2018, the committee submitted its report, which said that specialists must assess cases individually and compensation of at least Rs 20 lakhs must be given.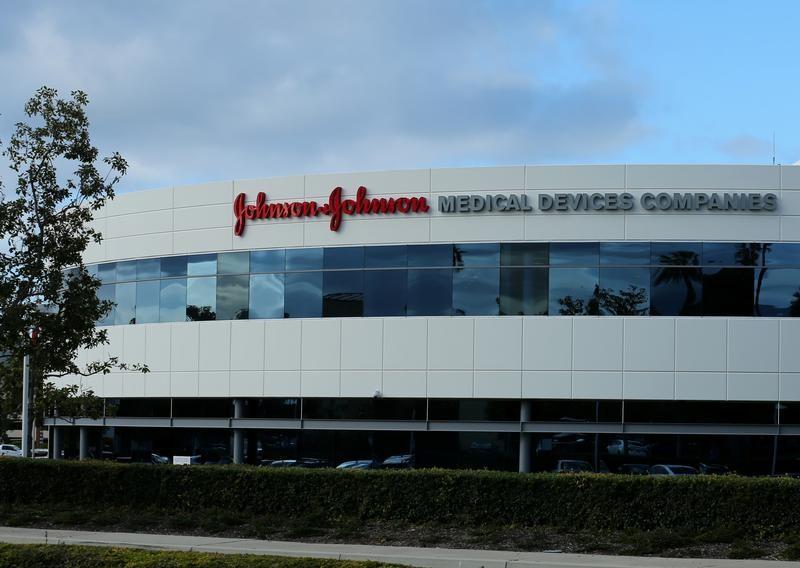 Kabbir Chandok was all of 32 when he underwent the hip replacement surgery in 2007. Three years later, they found him to be a victim of metal poisoning caused due to the faulty implant. 11 years later, he is still waiting for adequate compensation and justice to be served.
Vijay and Kabbir are just two examples of patients who have suffered in physical pain as well as mental anguish for over a decade. Is the government pegging their suffering at a meagre Rs 20 lakhs?
Johnson & Johnson has been in the news for the compensation awarded to 22 women in the USA who alleged that they got cancer after using the talcum powder. A total of $4.7 billion in damages were shelled out in that case.
Johnson & Johnson reached out to The Better India and shared the following official statement on the case –
"Johnson & Johnson is deeply disappointed in the verdict, which was the product of a fundamentally unfair process that allowed plaintiffs to present a group of 22 women, most of whom had no connection to Missouri, in a single case all alleging that they developed ovarian cancer.
The result of the verdict, which awarded the exact same amounts to all plaintiffs irrespective of their individual facts, and differences in applicable law, reflects that the evidence in the case was simply overwhelmed by the prejudice of this type of proceeding.
Johnson & Johnson remains confident that its products do not contain asbestos and do not cause ovarian cancer and intends to pursue all available appellate remedies.
Every verdict against Johnson & Johnson in this court that has gone through the appeals process has been reversed and the multiple errors present in this trial were worse than those in the prior trials which have been reversed."
This case once again forces us to ask some important questions:
1. Is the value of a life of someone in India different from what it is for an American?
2. Isn't quality healthcare something that must be provided for us as a matter of right?
3. Should there be a time limit that such medical negligence cases must adhere?
4. Should the government be more proactive in ensuring that compensation is given to the patients by these multinationals?
5. Do we have adequate standards for drugs and medical products that are equal to global standards?
How many more such cases do we need for the government to take note and strengthen the medical negligence cases in India?
(Edited by Shruti Singhal)
Like this story? Or have something to share?
Write to us: contact@thebetterindia.com
Connect with us on Facebook and Twitter.