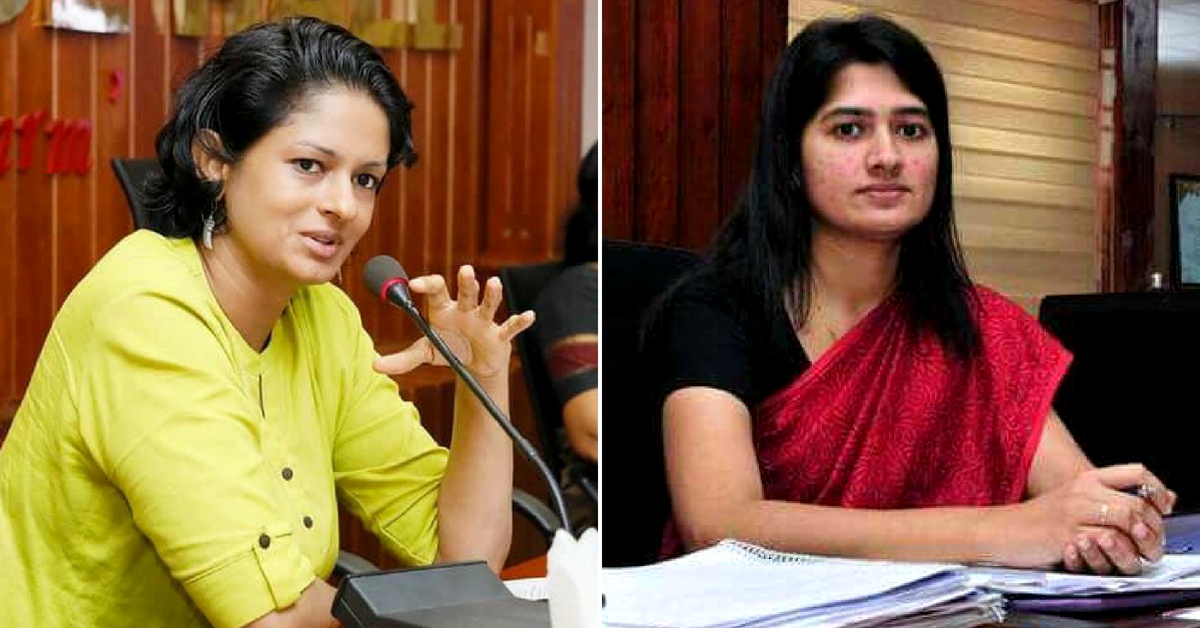 IAS officers TV Anupama and K Vasuki have led initiatives to do everything in their power and beyond, to ensure the people of their respective districts are safe, healthy and happy.
From fisherfolk to IAS officers, everyone is on the ground in Kerala, helping friends and strangers find a safe haven, eat healthy meals, and sleep under warm bedding.
Although it is not possible to entirely understand how people at various relief camps are coping with their situation, examples of moving deeds by the authorities are slowly making their way into the news.
IAS officers TV Anupama and K Vasuki have led initiatives to do everything in their power and beyond, to ensure the people of their respective districts are safe, healthy and happy.
Here are the inspiring things they did that are winning them high praise.
TV Anupama: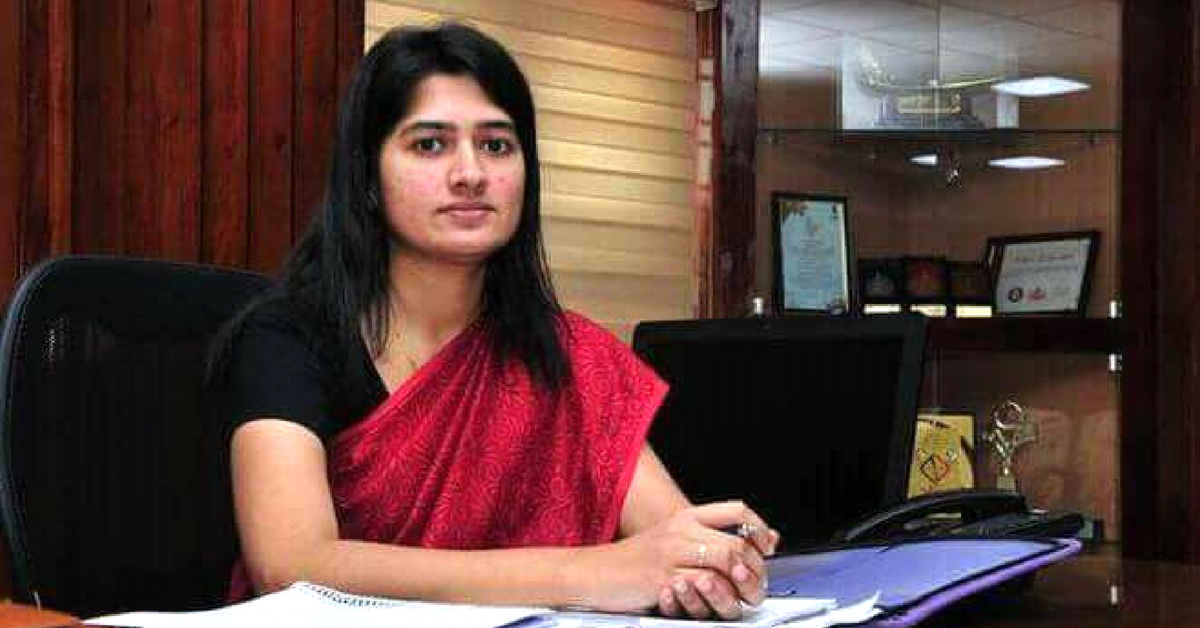 Anupama is a popular IAS officer and is known for her bold steps even against politically powerful people. One of her factual reports against a former Transport Minister had resulted in the High Court filing a case against him.
Appointed as the District Collector in-charge of Thrissur two months ago, she has the mammoth task of co-ordinating rescue operations, channel supplies, and update the public about the situation in the district.
At a time when even temples, churches and madrasas are being thrown open for the public as relief camps, the district administration of Thrissur had ordered the Bar Association to lend space to store relief supplies.
In an emergency situation like this, where every minute is precious for the loading and unloading of supplies, there was a major confusion at the Bar Association building.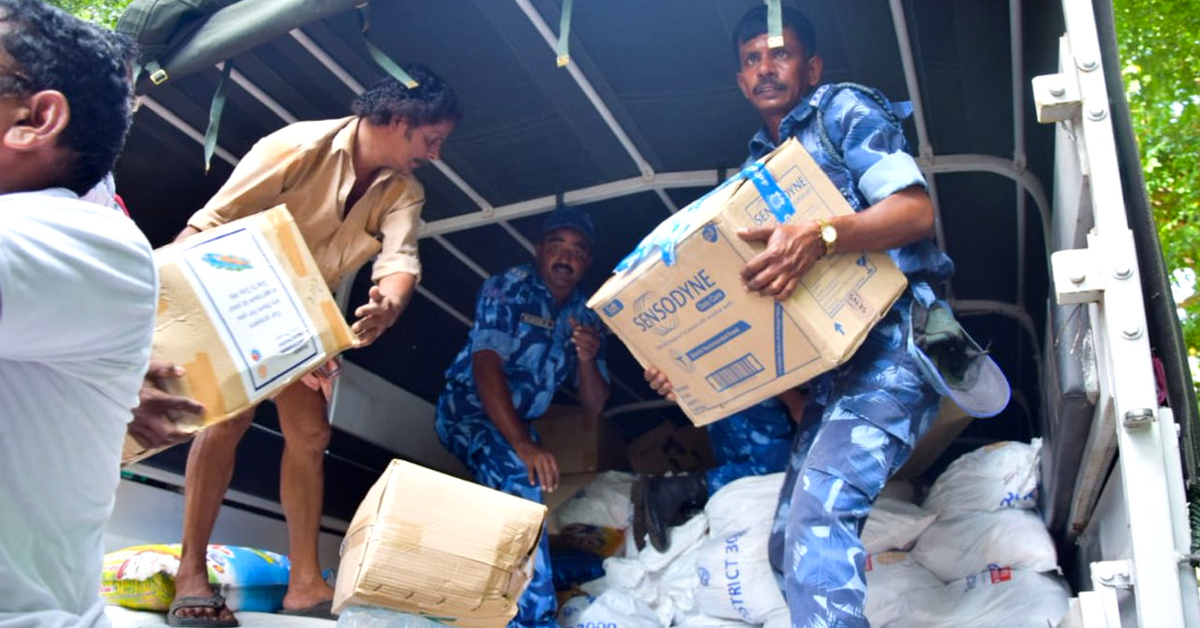 The two rooms where the supplies had to be stored were locked, but the quick-thinking IAS officer did what needed to be done. She broke open the locks to prevent any delay from her side in terms of cooperation, throwing open enough space for the supplies to be stored in a dry space.
Needless to say, thousands of people applauded her bold step which ensured that work continued, uninterrupted.
---
GiveIndia and The Better India have come together to help Rebuild Kerala by supporting 41,000 affected families. You too can be a part of this movement and help us raise funds for the NGOs working to rehabilitate these families. If all of us come together with a small monthly contribution, we can make a real and meaningful difference in helping restore normalcy to those who need our help the most.
Unable to view the above button? Click here
---
K Vasuki: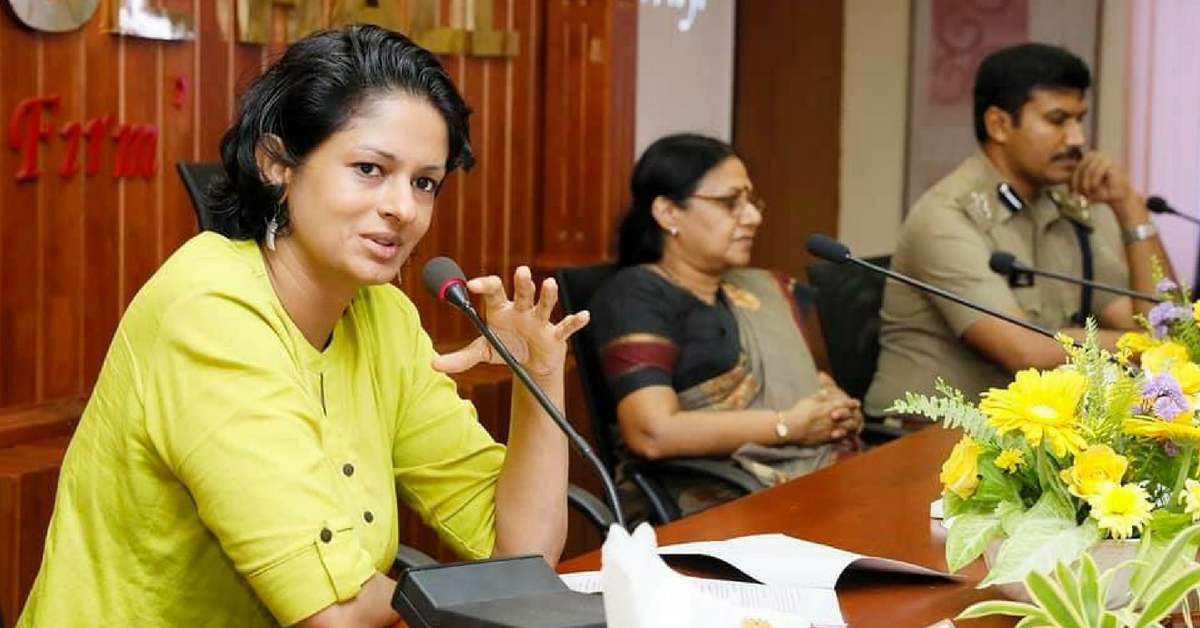 "You are making history. You are showing the world what Malayalis can do. In my opinion, you are working like soldiers who fought for freedom," said K Vasuki, the District Collector, of Thiruvananthapuram to a cheering crowd at a relief camp.
Although Thiruvananthapuram was not as severely affected as other districts, the IAS officer's role in the collection and disbursal of relief supplies was deeply appreciated. As reported in the Indian Express, under her watch, the district administration was able to collect 54 truck-loads of material in two days, sending it to parts of the district and beyond.
---
You may also like: #KeralaFloods: Wayanad Cloth Trader Donates Entire Stock Worth Rs 11 Lakhs to Victims!
---
Continuing the speech above, Vasuki went on to say, "The logistics and the amount of relief material being collected are not just making national news, but international news. Just like people fought for freedom, all of you have fought like the army. It's an amazing job that you have done. Around 400 volunteers signed up for loading and unloading at the airport. The labour cost for the government, if we were to calculate, would run into crores."
---
You may also like: People's Hero: Kerala IAS Officer Who Carried Rice Sacks Has an Incredibly Inspiring Story!
---
Along with coordinating with organisations that are channelling supplies to Kerala, sending them to the right relief camps that need those particular products, facilitating safe spaces to store them, these fantastic officers are also working hard to ensure that the morale of the survivors and volunteers, remains high.
What an inspiring example of civil servants going beyond the call of their duty!
(Edited by Gayatri Mishra)
Like this story? Or have something to share?
Write to us: contact@thebetterindia.com
Connect with us on Facebook and Twitter.