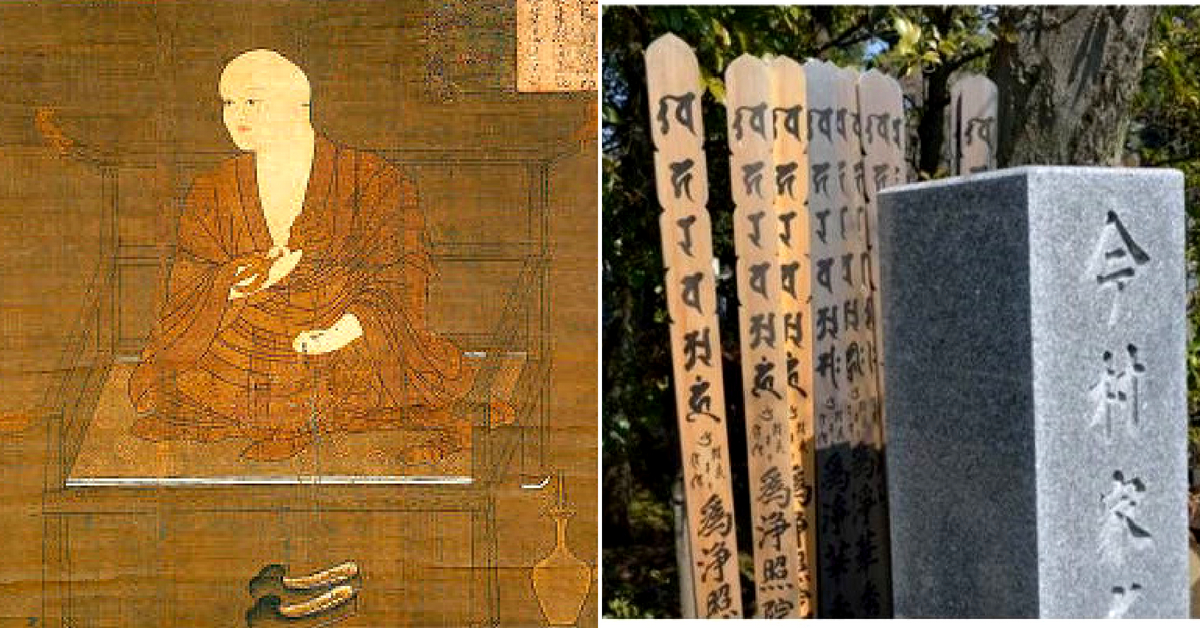 Seed Syllables or Beejaksharas of Sanskrit written in Siddham are considered holy across Japan and can still be seen in many Japanese homes. Each deity worshipped in Japan is associated with one Beejakshara.
Recently a photo exhibition held in Bengaluru by art historian and photographer Benoy K Behl depicted the ancient relations between India and Japan beautifully. For instance, the Hindu goddess of learning, Saraswati has several shrines and temples in the land of the Rising Sun. The town of Kichijoi in Japan is named after Lakshmi, the Hindu goddess of wealth.
It is fascinating to trace the journey of Indian culture, languages and scripts across South and East Asia. Travellers, traders and messengers from India took with them the essence of our culture, travelled across many countries and left a lasting impression.
Amazingly, some remain in those countries long after they perished in India!
The script of Siddham (Or Siddhaam) is one such example. Long lost in India, where it originated, the script is still used in Japan to write Sanskrit verses!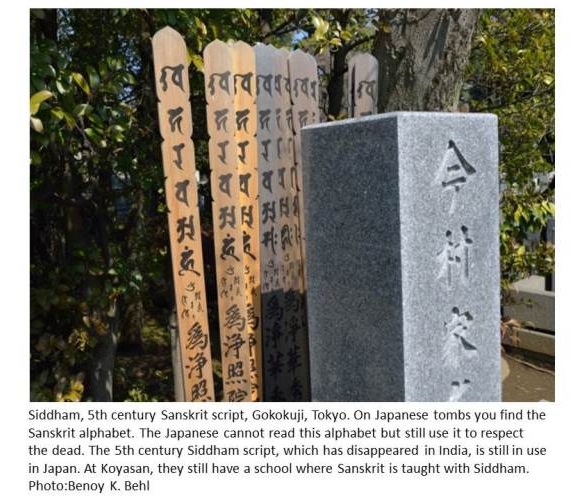 Sayan Bhattacharya, the Indian Museum's education officer told the Times of India, "In many ways, this philosophic understanding is most well preserved in Japan. Japan has not the breakdown of cultural norms which India suffered when a colonial education system was created. Therefore, most Indians learnt about our own culture from the Western point of view. The dominant and admired language was English, which it remains till today."
But how did Siddham and Sanskrit travel to Japan where they are still alive today? And what importance do they hold in their culture?
Traditionally, Indians relied on their memory to pass on spiritual information. Verses and rituals were conveyed verbally, and listeners registered them in their memory.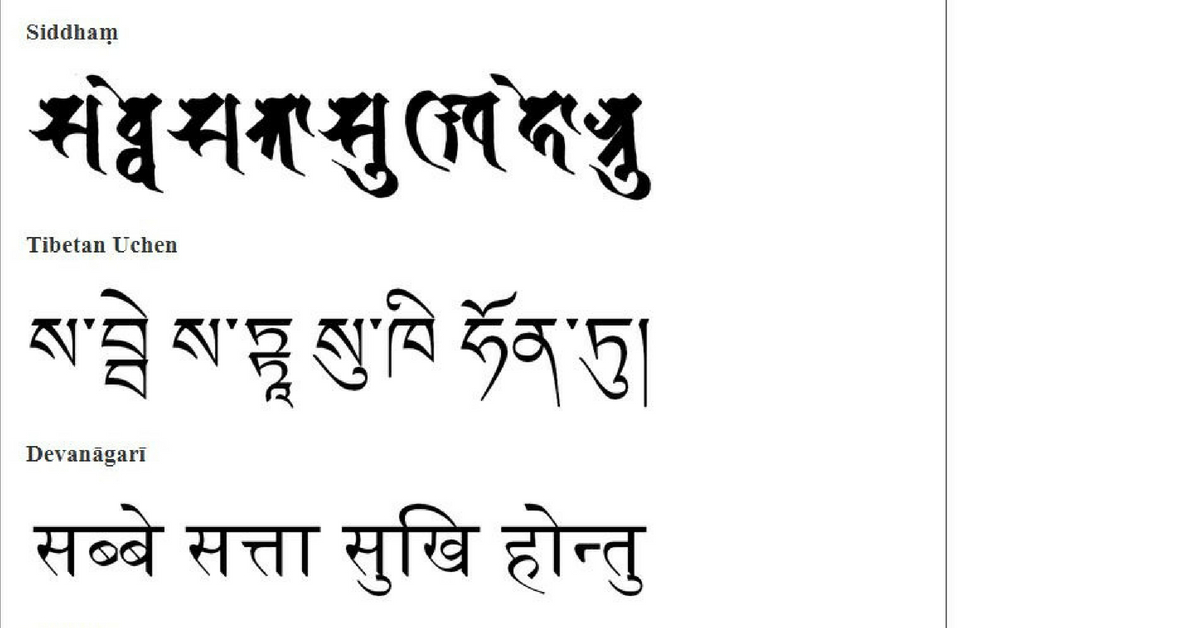 However, Persian merchants brought with them the concept of writing. King Ashoka, who promoted the spread of Buddhism across his kingdom in the Indian subcontinent, used writing to spread his message.
Years after his death, during the 1st century BC, Buddhists adopted this method and started writing down their scriptures. While Ashoka The Great also used Kharosthi, Aramaic and Greek scripts for his messages in the vernacular Prakrit language, he mainly used the Brahmi script.
---
You may also like: Hindu Pashtuns: How One Granddaughter Uncovered India's Forgotten Links to Afghanistan
---
Siddham, the script that would soon be a popular choice in China and Japan, is descended from this Brahmi script.
Indian missionaries who propagated Buddhist texts and scriptures along the Silk Road to China used the Siddham script as written preservation.
As Buddhist missionaries began taking their texts to China, they considered the correct pronunciation of every verse to be of utmost importance.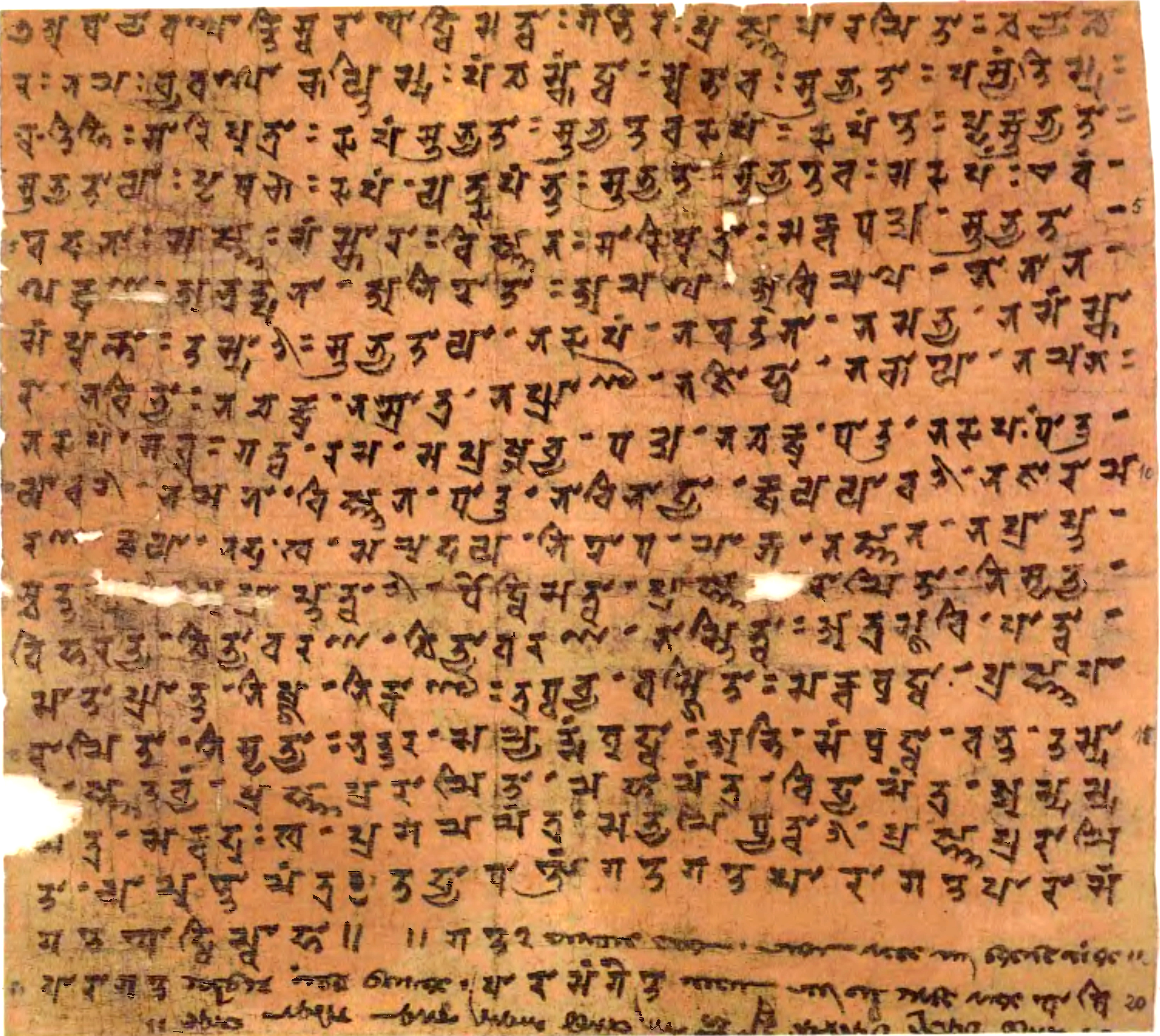 China, at the time, was run by the T'ang dynasty and was using a common writing system that read the same anywhere you went, but was pronounced differently, modified by vernacular dialects. The Chinese also depended largely on written knowledge rather than memory, so it became essential for missionaries to write down the scriptures in China.
Since the Chinese script couldn't pronounce the Buddhist verses perfectly, Siddham was used to transmit the Buddhist tantra texts. Texts used to be written in Siddham, syllable by syllable, with their Chinese transliteration written below.
Around this time Kukai and Saicho- two Japanese Buddhist monks – were residing in China.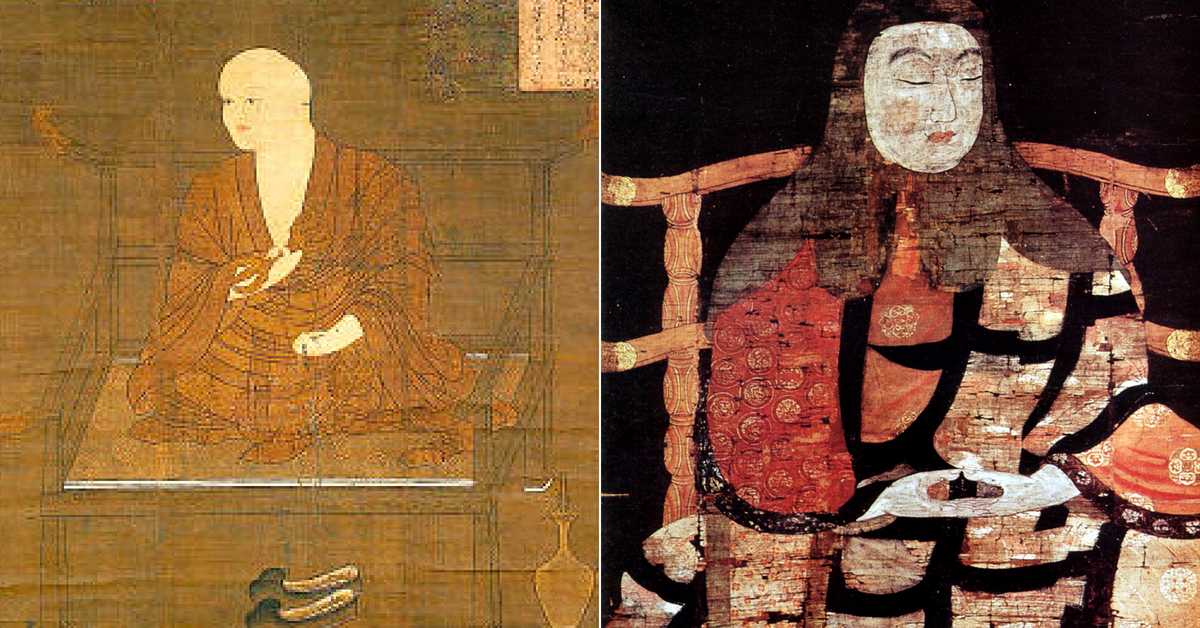 While Kukai is believed to have come to China to study Sanskrit and the Siddham script specifically, Saicho was sent by the Japanese emperor to China to study doctrines and bring back texts.
Both the scholars met in China and would later become instrumental in taking the Siddham script and Buddhist scriptures to Japan. Kukai, incidentally, combined Chinese characters with the Japanese language and invented Kana- the Japanese syllabic script.
Although the monks would later parts ways, founding the Shingon (Kukai) and Tendai (Saicho) schools of Buddhism in Japan, they still maintained the Siddham script to pass on written knowledge.
Soon after Kukai and Saicho left China, the T'ang dynasty collapsed, also marking a collapse of Buddhism in the country.
Today, Siddham exists only in the Taisho version of Chinese texts, but the Japanese still use it.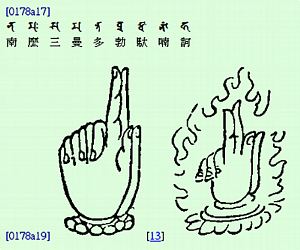 Seed Syllables or Beejaksharas of Sanskrit written in Siddham are considered holy across Japan and can still be seen in many Japanese homes. Each deity worshipped in Japan is associated with one Beejakshara.
---
You may also like: Mystery of Pompeii Lakshmi: The 2000-YO Link Between India & the Roman Empire!
---
Even though most can't read it, it is revered as holy. Since Kukai developed in the Kana script, many Japanese words have their origin in Sanskrit.
"For instance, the Japanese dish sushi is made of rice and vinegar. Sushi is also associated with shari, which is from the Sanskrit word 'zaali' meaning rice," Takayuki Kitagawa, a Consul General of Japan told NDTV.
Talk about lost connections!
(Edited by Vinayak Hegde)
Like this story? Or have something to share?
Write to us: contact@thebetterindia.com
Connect with us on Facebook and Twitter.
We bring stories straight from the heart of India, to inspire millions and create a wave of impact. Our positive movement is growing bigger everyday, and we would love for you to join it.
Please contribute whatever you can, every little penny helps our team in bringing you more stories that support dreams and spread hope.