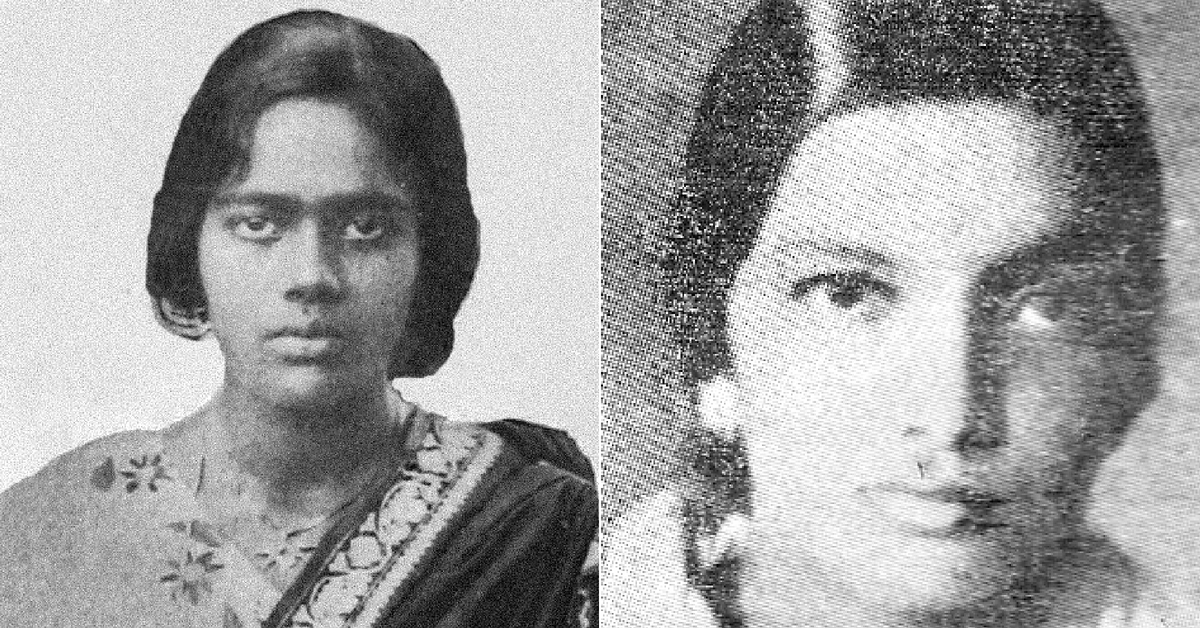 These women were amongst the initial members of the armed independence movement lead by prominent Bengali revolutionary, Surya Sen, whose names would forever remain synonymous with the Chittagong Uprising.
---
To honour this nation's Independence Day, we bring you the fascinating stories of #ForgottenHeroes of #IndianIndependence that were lost among the pages of history.
---
The names of Pritilata Waddedar and Kalpana Datta might have faded away with the sands of time, but for the people of Bengal, these were women with an iron will and nerves of steel, whose efforts to liberate India from the shackles of British colonists were as legendary as that of every other young revolutionary.
Yet, the women fail to find any mention across the pages of history textbooks.
Both these women were amongst the initial members of the armed independence movement led by prominent Bengali revolutionary, Surya Sen or Master Da, whose name in historical annals of the Indian struggle for independence will forever remain synonymous with the infamous 'Chittagong armoury raid' as its chief mastermind and conspirator. You can read more about Master Da here.
History books have always been biased that way, and because of this, the sacrifices of countless young men and women in India, whose love and loyalty for their motherland clubbed together with the blatant refusal to bow down to the British should have been common knowledge, slowly faded away into obscurity before being wholly erased from the public memory.
This is especially true when it comes to women radicals. What else would otherwise explain their miniscule representation in the national and international documentation of Indian freedom fighters, while most of us are aware that women were equally involved in the freedom struggle?
In fact, we have featured many extraordinary women from the independence era whose legendary exploits against the British deserve to be documented. You can read these here.
This Independence Day, we bring you the story of these unsung legends, whose legacy deserves to not just be celebrated but also made famous across the country so that they are bestowed an honourable and dignified space among the young soldiers of India who spared no effort when it came to the nation and gave their lives for its liberation.
Pritilata Waddedar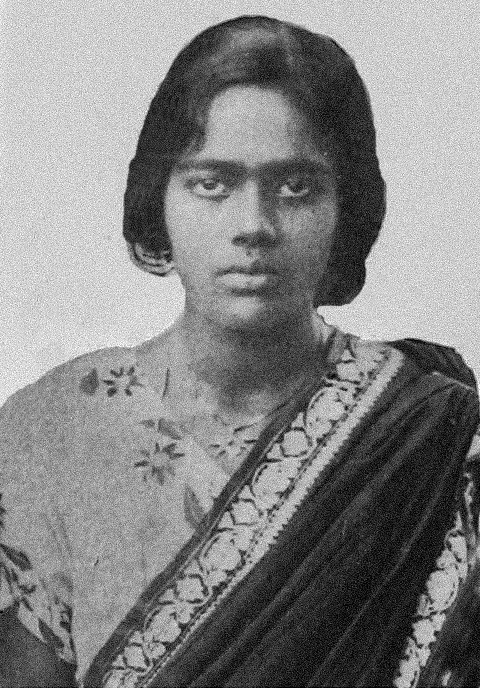 Pritilata is till date revered as the iron lady of Bengal, who chose to kill herself than surrender to the British officers in 1932, following a bloodstained encounter that left her fatally wounded. She was only 21.
If you're already in awe of Pritalata, let me tell you that this was probably one of the least momentous acts from this exceptionally bold revolutionary. The fact that she was the first Bengali woman to pick up arms against the British and even lead several anti-British campaigns under the guidance of Master Da should give you an idea about what a fearless stalwart she was.
Born in the very village that witnessed the legendary armoury raid in 1930, Pritilata hailed from a middle-class background and her father was a clerk. One amongst six siblings, she was quite a meritorious student whose motivation to partake in the fight to end British supremacy rooted from the contemporary movements of resistance. It is said that Pritilata was greatly inspired by Rani Laxmi Bai of Jhansi when she decided to choose the revolutionary road for herself.
In the biographical work, Chittagong Armoury Raiders, Kalpana, who was Pritilata's classmate and fellow woman revolutionary, wrote about the impact the fearless queen had that would go on to change their lives forever.
We had no clear idea in our school days about our future. Then the Rani of Jhansi fired our imagination with her example. Sometimes we used to think of ourselves as fearless.
The urge to resist, first surged in Pritilata when her degree in philosophy was held back by the British authorities at the Calcutta University. After completing her studies, she began teaching at a local English medium secondary school, where she was also appointed as its first headmistress.
It was around this time that she approached Master Da with the request to be recruited into his armed group of teenage revolutionaries. Although Master Da was initially quite hesitant, all his misgivings went away after being impressed by her steely resolve to overthrow the British, and he accepted her as a woman comrade in his underground group.
In fact, Pritilata was one of the principal conspirators of the Chittagong uprising, and her cleverly pieced together strategies and efforts helped Master Da and his fellows to successfully raid the armoury of police and auxiliary forces that cut off Chittagong from the rest of the country and escape from right under the nose of the British.
This didn't go down quite well with the British authorities, who following an extensive crackdown on the escapees, managed to trace them in Jalalabad hills near Chittagong four days later. With about several thousand troops surrounding them, there was little hope for the rebels—12 of them were martyred in the ensuing gunfight, and the rest including Sen managed to reorganise and disperse. It was Pritilata, who had taken charge of supplying explosives to the revolutionaries during this bloody encounter which also took down many innocent teenagers.
While each of her actions during this period was individually path-breaking as a woman revolutionary, nothing comes close to when she was chosen by Master Da to lead a mission comprising a team of 40 men to avenge the massacre in Jalalabad by torching down the Pahartali European club in 1932.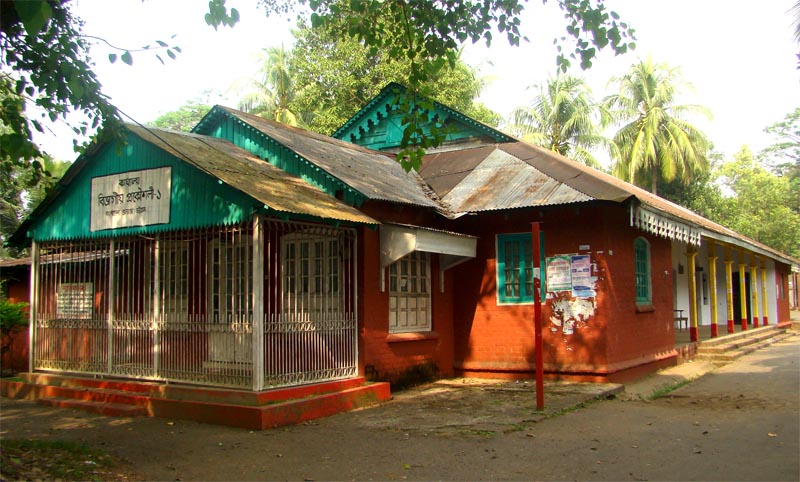 As much as the loss of the fellow compatriots in an extremely outnumbered encounter was one of the determinants for revenge, this particular club was zeroed upon because of the supremacist signboards that the club flaunted across its premises which stated, 'Dogs and Indians are not allowed.'
Dressed as a Sardar, Pritilata was unrecognisable, while her team wore shirts and lungis as they laid siege at the European club and torched it. Sadly their moment of victory was short-lived as the British troops were quick to retaliate. Following an intense chase with gunshots from both sides, Pritilata and her team found themselves ambushed by the soldiers in a bloody encounter that would end up fatally wounding her.
Upon realising that surrendering to the British was the only way out, she came up with a ploy that would open up a diversion for her comrades to escape. The love for her motherland was so deep and intense that she chose to kill herself instead of conceding and selling out her faction to the British.
21-year-old Pritilata Waddedar sacrificed her life by consuming cyanide, and even in death, she gave out a clear message to the British like a true revolutionary.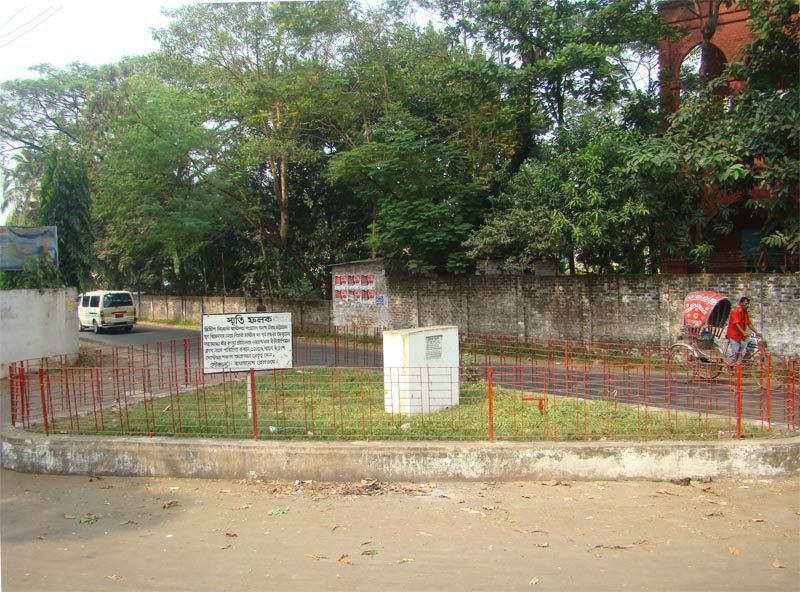 Today, except for people in West Bengal and neighbouring Bangladesh, the rest of the country hardly knows about the stalwart or that she was posthumously conferred her graduation certificate of merit in 2012.
Kalpana Datta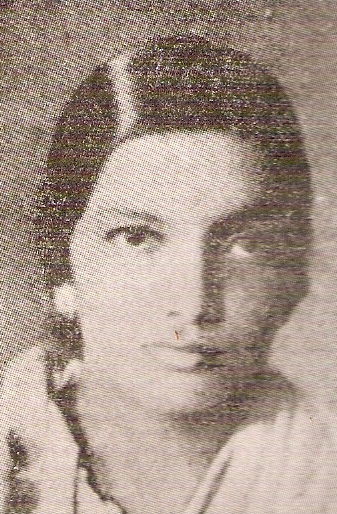 Kalpana's memoirs were responsible for bringing every minute detail behind the blood-laced uprising of Chittagong, to the fore. One of the only surviving revolutionaries of the rebellion, she had recounted the entire course of events to her daughter-in-law Manini Chatterjee before breathing her last in 1995.
The latter was so inspired by such an intimate account of a freedom struggle that she went to author a non-fiction work on the same titled, Do and Die: The Chittagong Uprising (1930-34).
Like Pritilata, Kalpana was also an educated young woman who nursed the desire to fight for her country's independence and joined the Chhatri Sangha, a semi-revolutionary student organisation. She became one of its most active members and immersed herself in the cause. It was here that she met and forged a friendship with Pritilata, who would later introduce her to Surya Sen.
Sen's ideals and principles enamoured the budding revolutionary, and she was inspired enough to join Pritilata as one of few other women compatriots in Master Da's armed group of revolutionaries.
Besides being assigned the responsibility of transporting explosives and other supplies, Kalpana also became an expert in preparing gun cotton, an explosive agent.
---
You may also like: The College Girl Who Ran a Secret Radio Station To Fuel India's Freedom Struggle
---
As much as the Chittagong Uprising had managed to shake the arrogance of the British and refocus their attention to this group of teenage revolutionaries, their fury found its vent through the bloodbath that took place in Jalalabad hills where several teenagers were shot down by the British troops.
The siege at the European club had initially involved both Pritilata and Kalpana as its key executors, but just a week before the attack, the latter was caught unawares and was detained by the British while she was on a reconnaissance trip of the area.
After being released on bail, she went underground to ensure that the plan, which would now be taken forward by Pritilata, would continue without any obstacles. Sadly, the officers were on high alert, and they easily ambushed the rebels right after they torched the Pahartali club.
Kalpana managed to escape, and even when the British finally managed to locate the hideout that captured Master Da in 1933, Kalpana managed to run for her life. Three months later, she was eventually arrested and sentenced to life in the second supplementary trial case of the Chittagong Armoury Raid incident. She was released after six years of imprisonment, and following independence, she led a relatively quiet life until her death in 1995.
Khelein Hum Jee Jaan Sey, Ashutosh Gowariker's period drama film on the Chittagong uprising is probably one of the few movies that shed light on the freedom struggle led by Surya Sen and his student group of revolutionaries.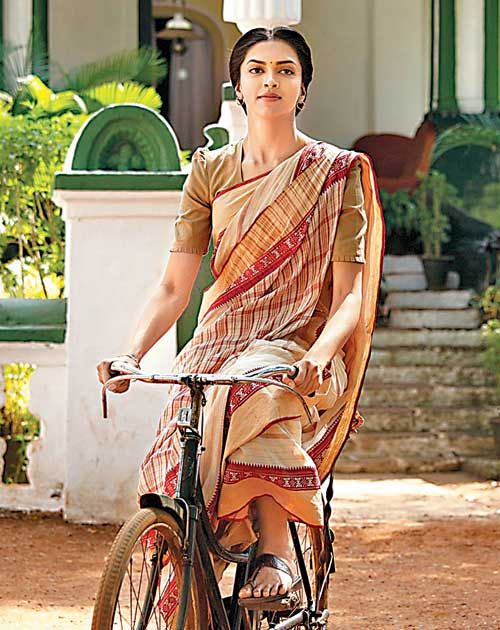 Both Kalpana and Pritilata play prominent roles in the plot and were skilfully portrayed by actors Deepika Padukone and Vishakha Singh.
We salute these unsung women heroines from the independence era, whose fearlessness, strong will, and refusal to give in to British pressure needs to be remembered and celebrated.
(Edited by Gayatri Mishra)
Like this story? Or have something to share?
Write to us: contact@thebetterindia.com
Connect with us on Facebook and Twitter.
We bring stories straight from the heart of India, to inspire millions and create a wave of impact. Our positive movement is growing bigger everyday, and we would love for you to join it.
Please contribute whatever you can, every little penny helps our team in bringing you more stories that support dreams and spread hope.