If you are among those who spit out seeds after devouring the fruit or vegetable, you might be losing out on essential nutrients.
Love the fruit but hate the seed? If you are among those who spit out seeds after devouring the fruit or vegetable, you might be losing out on essential nutrients. Not only are some seeds very beneficial for your health, but they also make for a tasty snack with your evening tea.
---
Some seeds are the powerhouse of nutrition. Whether you add them in your curry or eat them raw, they are sure to boost your health. Check out our range of fruit and vegetable seeds, here.
---
Here are six highly beneficial seeds that should certainly not see the bottom of your dustbin:
1. Watermelon Seeds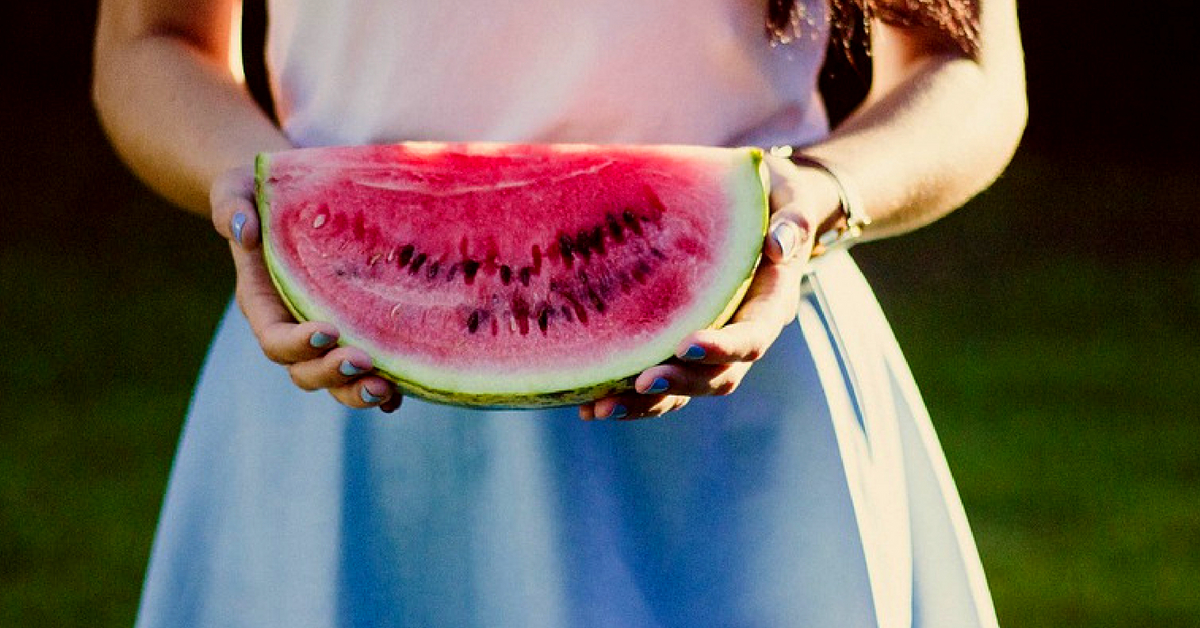 Watermelons are delicious, and while its seeds might not be as tasty or juicy as the flesh, they help in maintaining heart health and boosting immunity while also keeping sugar levels under control.
If you are not a fan of gulping the seeds with the fruit, you can soak them in water overnight, and then dry and shell the cover. In fact, sprouted watermelon seeds are treasure houses of protein too!
2. Papaya seeds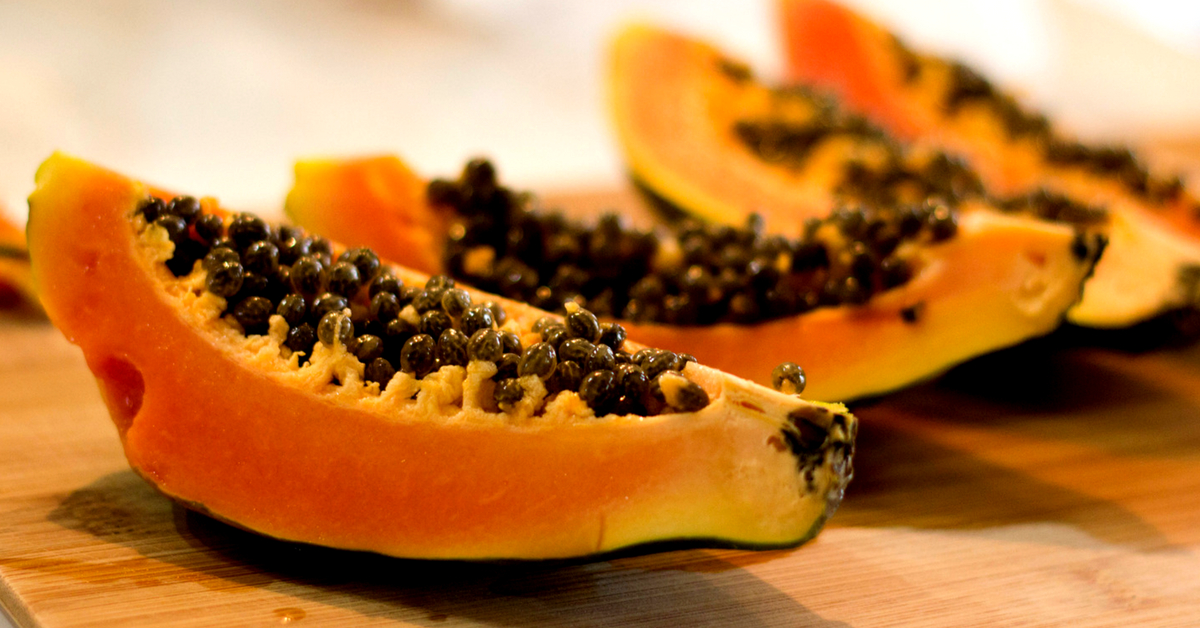 As bitter as they may be, Papaya seeds are an excellent source of calcium, magnesium and phosphorus, and also help aid digestion. If you think that they taste bitter, add a dollop of honey to them, mix well and gulp them down (like medicine).
A word of caution, though. Consuming too many papaya seeds very quickly may confuse your digestive system. Papaya seeds are a known risk to pregnant women and might even affect male fertility if consumed in excess.
3. Pumpkin seeds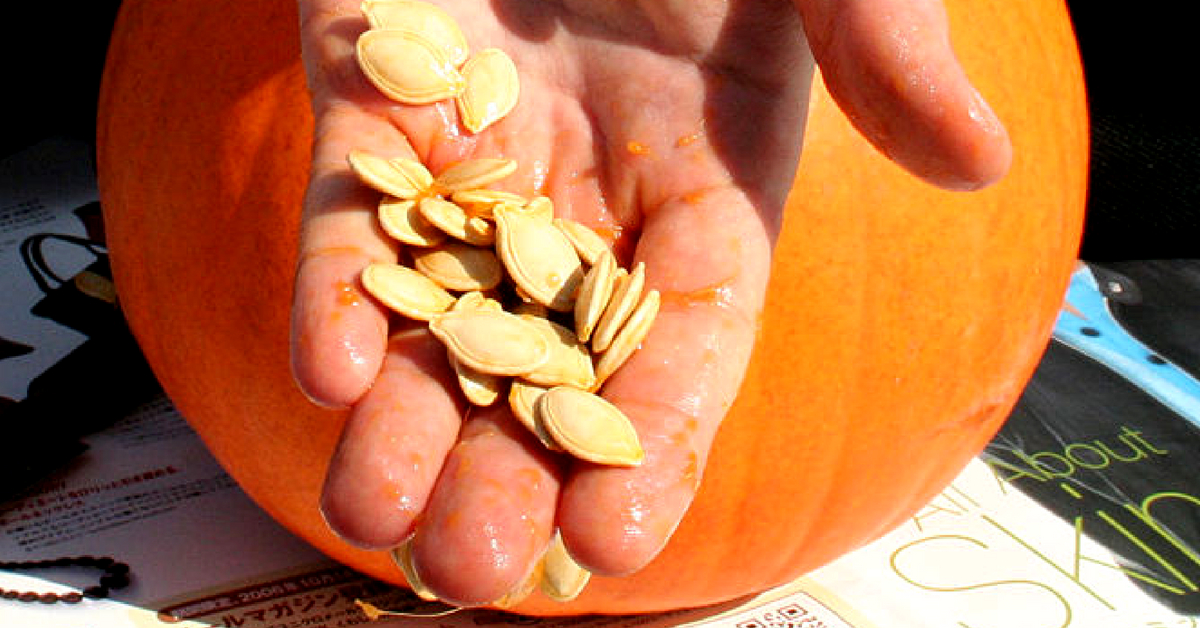 High in magnesium and antioxidants and known to improve bladder health while reducing the risk of certain cancers, pumpkin seeds can be a great addition to your diet. You can simply chew on them raw, but if you're not a fan of that, add them to your soups, yoghurt or salad. Not only will they add texture to the food, but you can also trick yourself into consuming a high-nutrient meal. The best (and yummiest) option is to add pumpkin seeds to your cake batter, just before you bake it!
4. Flax seeds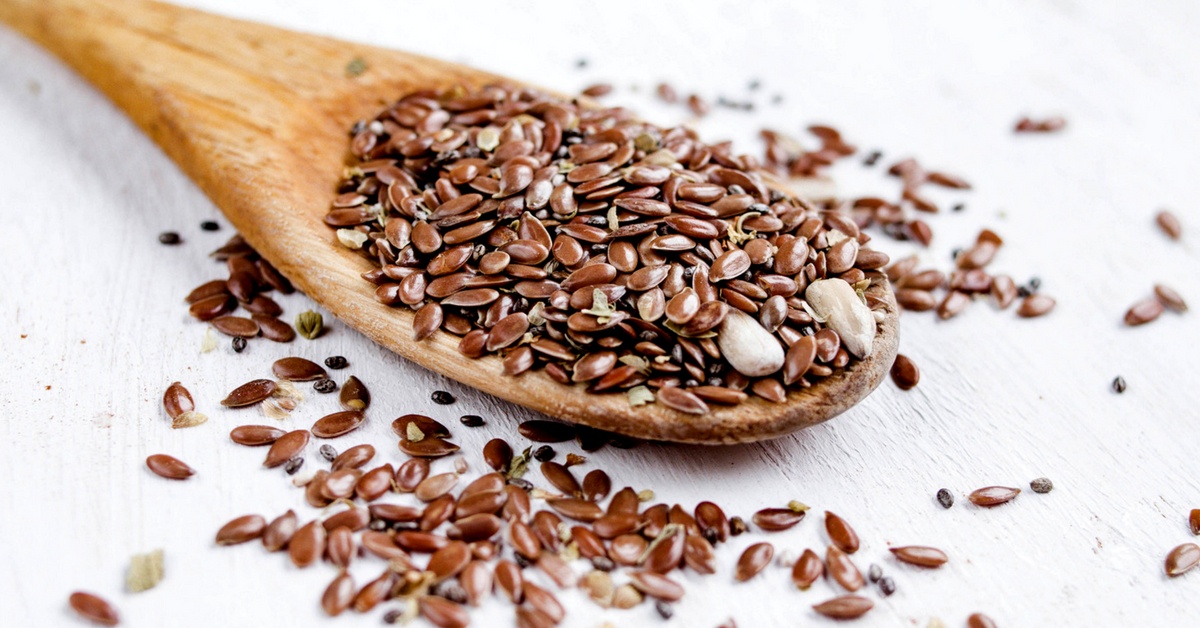 Flax seeds are a highly nutritious addition to a healthy diet, and you can add them to smoothies, dal, salads or just roast and consume them. If you are trying to lower your blood pressure, blood sugar, and cholesterol levels, this simple addition could work wonders.
Consuming roasted flax seeds will also control your hunger, which in turn can help you with weight loss.
5. Sunflower seeds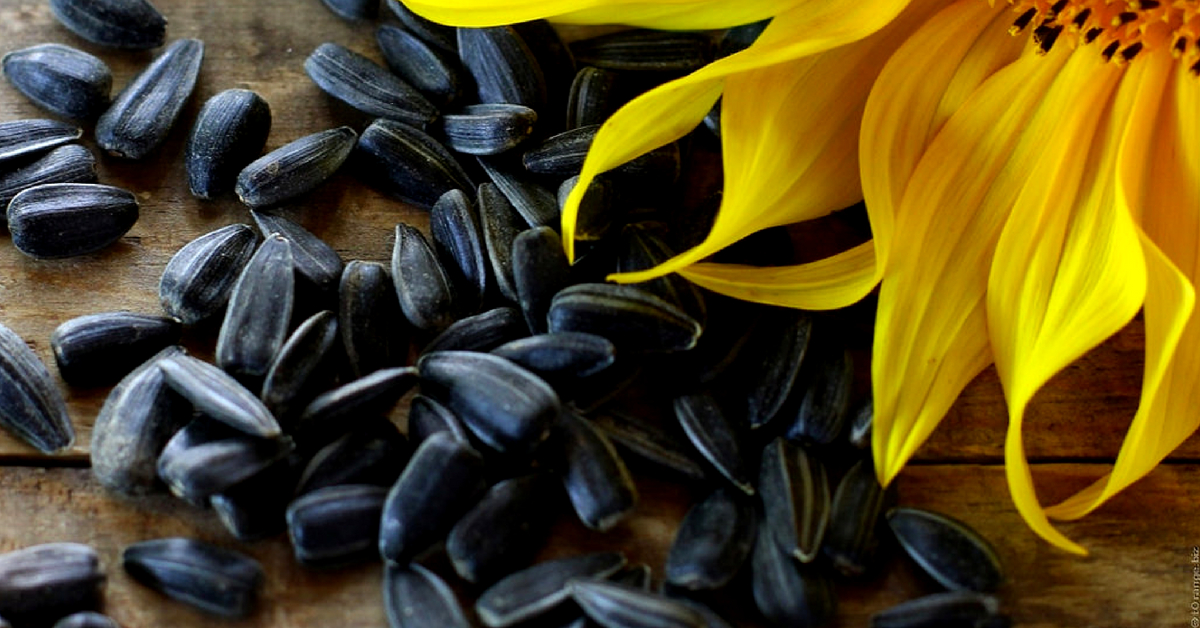 Sunflower seeds have antioxidant properties and are helpful in controlling high blood pressure, and chest congestion. They also improve digestion, cardiovascular health and bone health. Their nutty flavour makes them a great snack to chew on, and they are an excellent addition to salads, chicken recipes, scrambled eggs or cereal. These seeds also help to prevent osteoporosis, arthritis and asthma while also improving your hair, skin and immune system.
6. Jackfruit seeds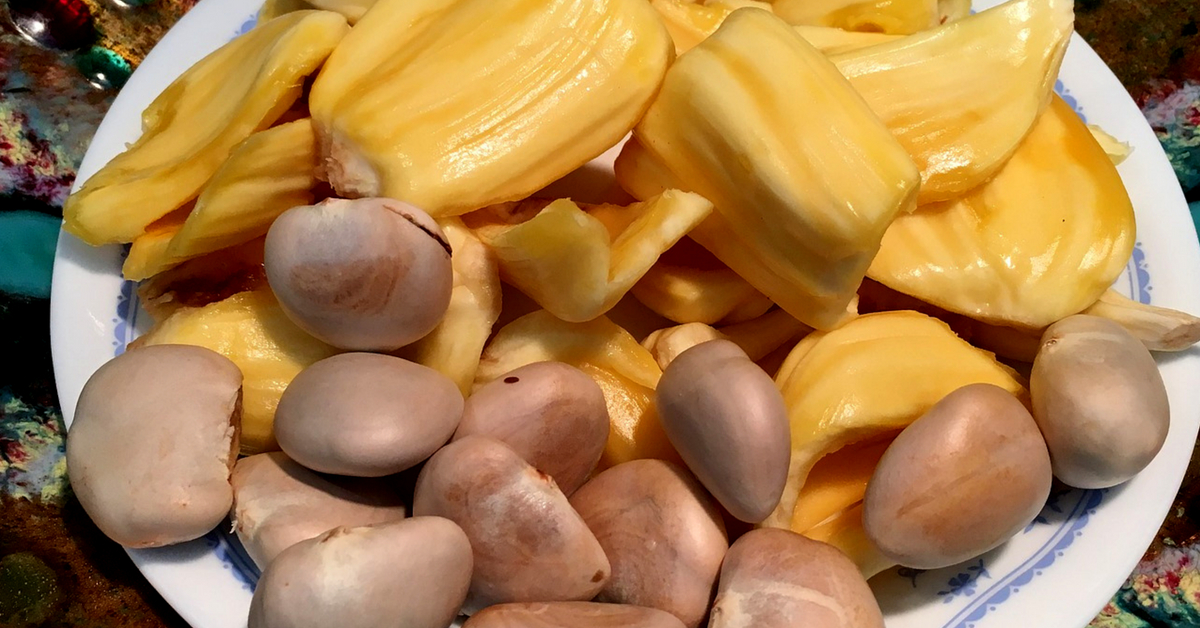 If you are worried about wrinkles or skin diseases, jackfruit seeds are your new best friend. Additionally, these seeds can also prevent anaemia and improve your hair and eyesight. One of the easiest ways to eat jackfruit seeds is to cook them in a cooker or boil them in water until they are soft. Once cooled, peel the outer layer and eat them!
---
You may also like: Fragrance Bombs to DIY Detergent: 8 Simple Ways to Use Those Last Bits of Soap!
---
While we relish fruits and vegetables, we often look upon seeds as an unfortunate by-product. While some seeds may be poisonous or harmful to us, some, like the above, can be highly beneficial. Simple methods like these could make your diet healthier, and are also friendly on the pocket!
(Edited by Gayatri Mishra)
Like this story? Or have something to share?
Write to us: contact@thebetterindia.com
Connect with us on Facebook and Twitter.