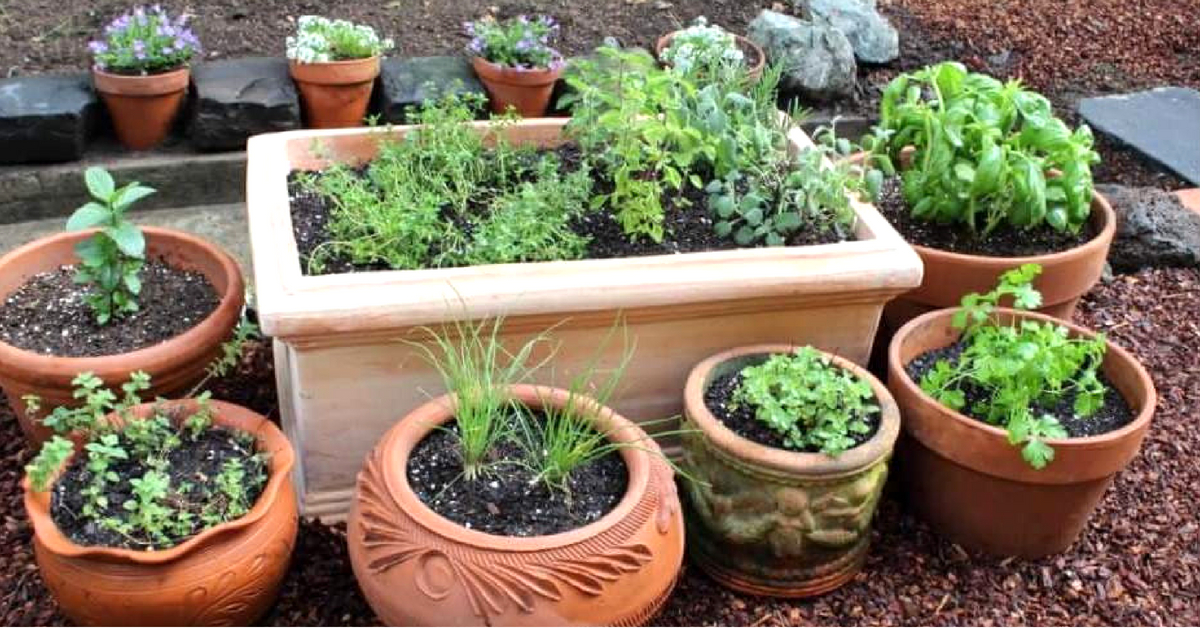 Here are some common Indian plants and herbs that have healing and medicinal properties and can be easily grown in a garden or even a terrace.
With the need to consume healthy food that is uncontaminated by chemical fertilisers and toxic pesticides, more and more people across the globe are actively taking up gardening and growing their own food.
From backyards to terraces, gardening enthusiasts are leaving no stone unturned when it comes to experimenting with plants and space, and as a result, we don't just have kitchen gardens but also herb and 'edimental' gardens! You can read more on herb and edimental gardens.
But have you ever heard of a 'healing' garden; one that has common plants with healing and medicinal properties?
Most of you probably might already have many plants in your garden that are used to whip up instant home remedies and have been used by your parents and grandparents to cure common ailments like cold or fever.
We have rounded up some common Indian plants and herbs that have healing and medicinal properties and can be easily grown in a garden or even a terrace.
So go ahead and try a hand at creating your own healing garden with these 14 plants:
1. Moringa
Very few people in the country would be unfamiliar with this amazing plant/tree. Lining streets across the country and an indispensable part of Deccan and coastal cuisine, Moringa (or drumstick as its popularly known) is often deemed to be a superfood for its numerous health benefits.
Because it is rich in antioxidants, Moringa leaves in your plate or even juice can effectively bring down the blood pressure and cholesterol levels, as well as help reduce weight gain besides lowering fatigue, preventing inflammation and improving energy levels.
While these grow up to be trees, planting them in gardens is recommended, but you can even raise them in drums or big paint buckets on terraces.
Here's how you can grow the superfood in your garden.
2. Ginger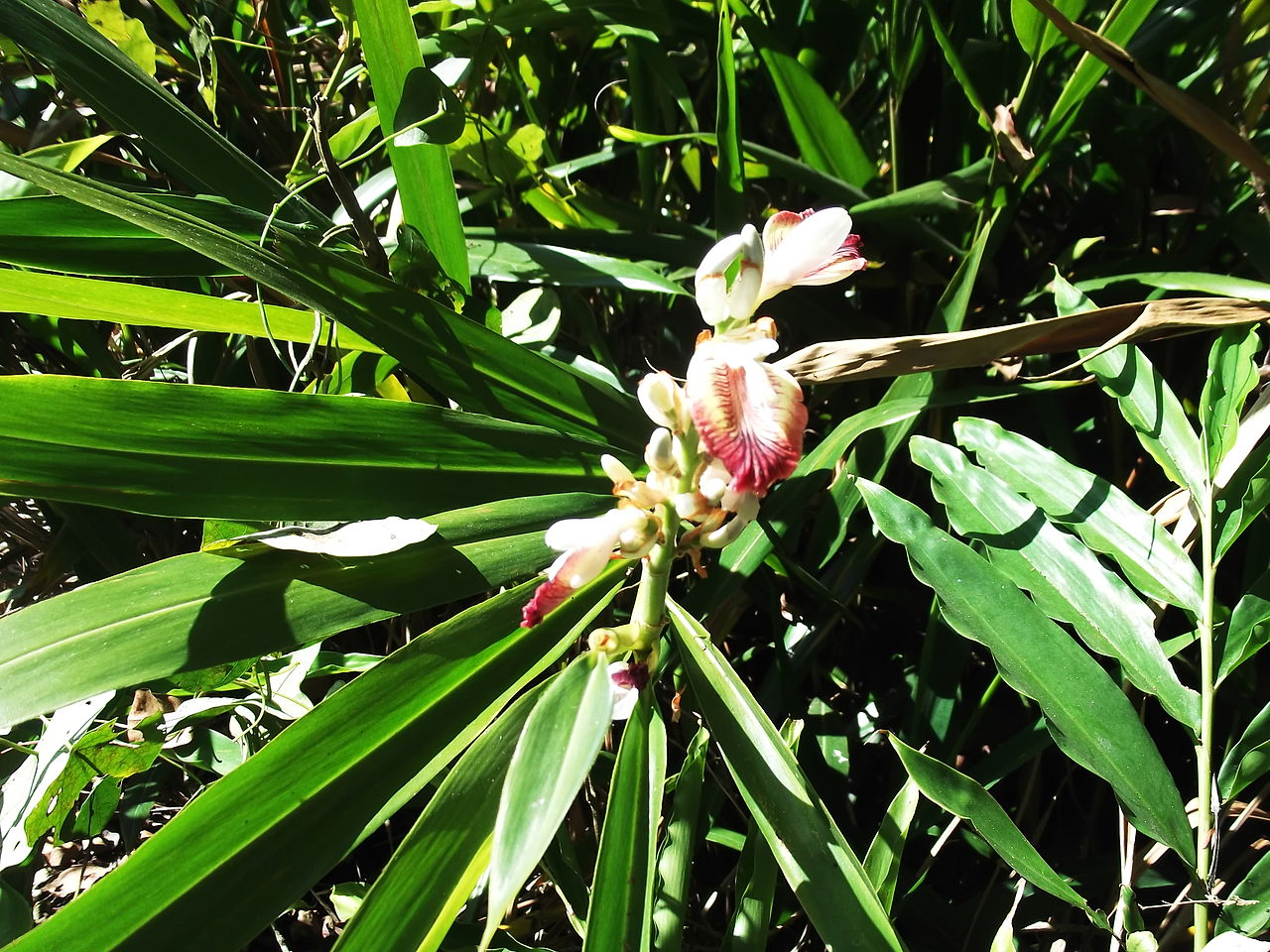 Ginger is one spice that is always found in Indian kitchens, and most of us have been served a countless number of piping hot mugs of tea infused with slivers of ginger by our mothers and grandmothers to cure bouts of cold or even a runny nose.
It is known to help chronic indigestion, reduce nausea and fight infections and is effective against exercise-induced muscle pain and in lowering cholesterol and blood sugar levels, besides having anti-inflammatory properties to treat osteoarthritis.
Here are the steps to grow ginger at home.
3. Turmeric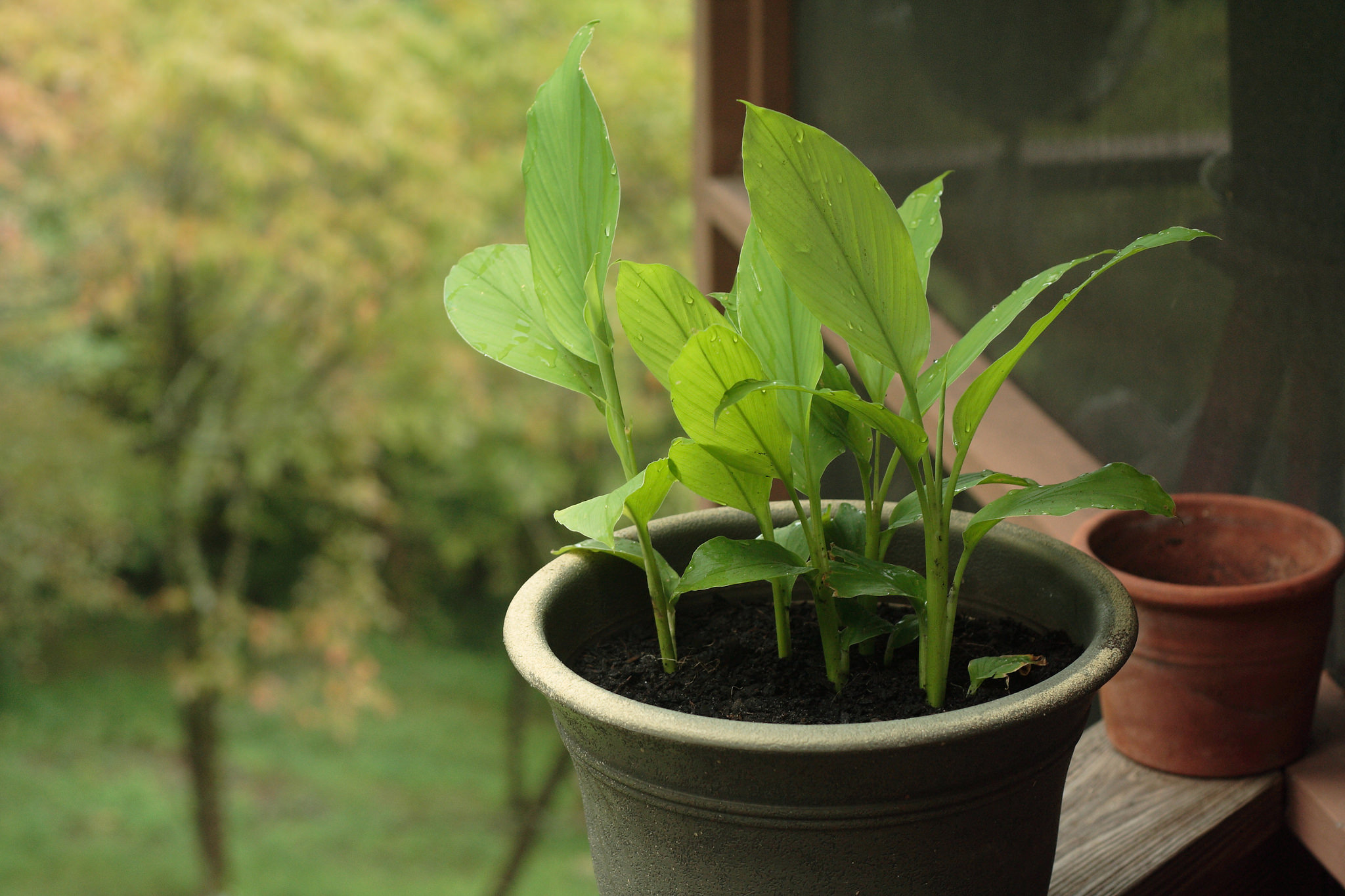 While the West is waking up to the miraculous health benefits of the yellow-orange spice, turmeric has been a household staple in India for many millennia and is known to enhance digestive efficiency. Containing bioactive compounds with powerful medicinal properties, turmeric has been found to possess the potential to prevent heart disease, Alzheimer's and even cancer. Turmeric also has anti-inflammatory and antioxidant properties that may also help improve symptoms of depression and arthritis.
Here's how you can grow turmeric in your garden.
4. Insulin plant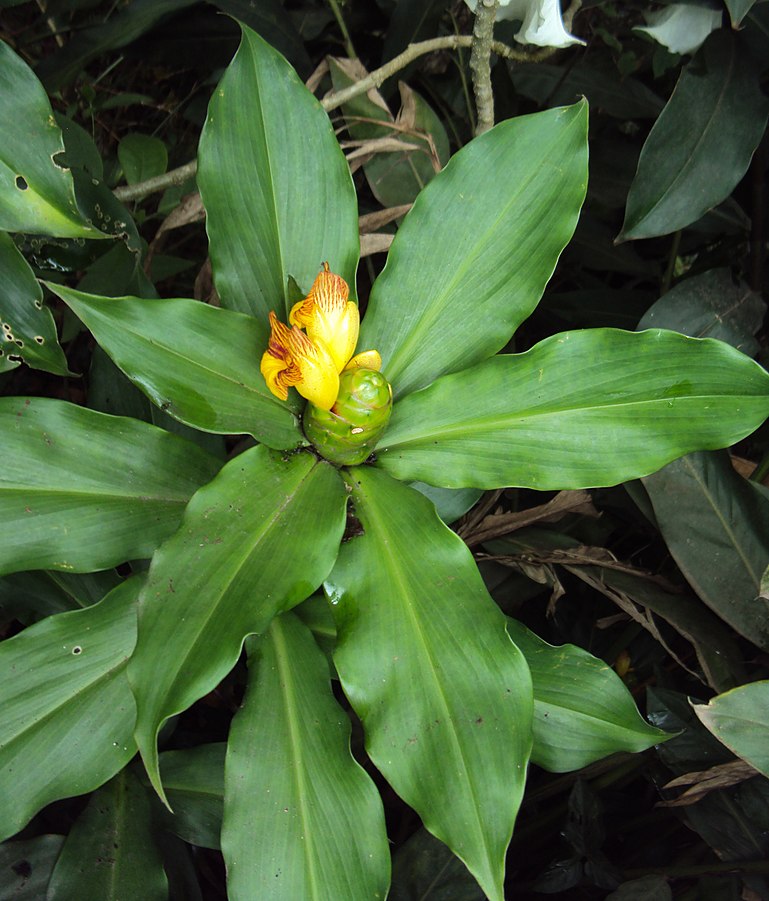 Believed to have curative abilities for Type-2 diabetes and capable of lowering blood glucose levels, the insulin plant is a relatively well-known plant in India. A lot of ayurvedic and herbal medicines to cure diabetes actually use the leaves of the plant as an ingredient.
Here's how you can grow and care for the insulin plant in your garden.
5. Patharchatta
A succulent that is native to Madagascar, Bryophyllum pinnatum has naturally adapted to the Indian climate and is used as a traditional treatment for hypertension in different parts of the world. Though there's no scientific evidence of the same, a juice made out of leaves of Patharchatta or Panfuti, as it is known in the northern parts of India, is believed to cure kidney stones. Its uses in traditional medicine also include curing various infections, arthritis, bronchitis and inflammation.
Here's how you can grow the Bryophyllum pinnatum in your garden.
6. Tulsi
Also known as Holy Basil, Tulsi for Indians is a remedy for almost everything. Acting as a natural antibiotic, this antibacterial plant is a nature's gift to fix sore throats, fever, and cold and it is said that regular intake of two to three fresh tulsi leaves coupled with a teaspoon of honey can immensely boost the immunity of a person, and make them internally stronger to fight off infections.
You don't really need any special instructions to grow this one but here's how to do it nevertheless!
7. Panikoorka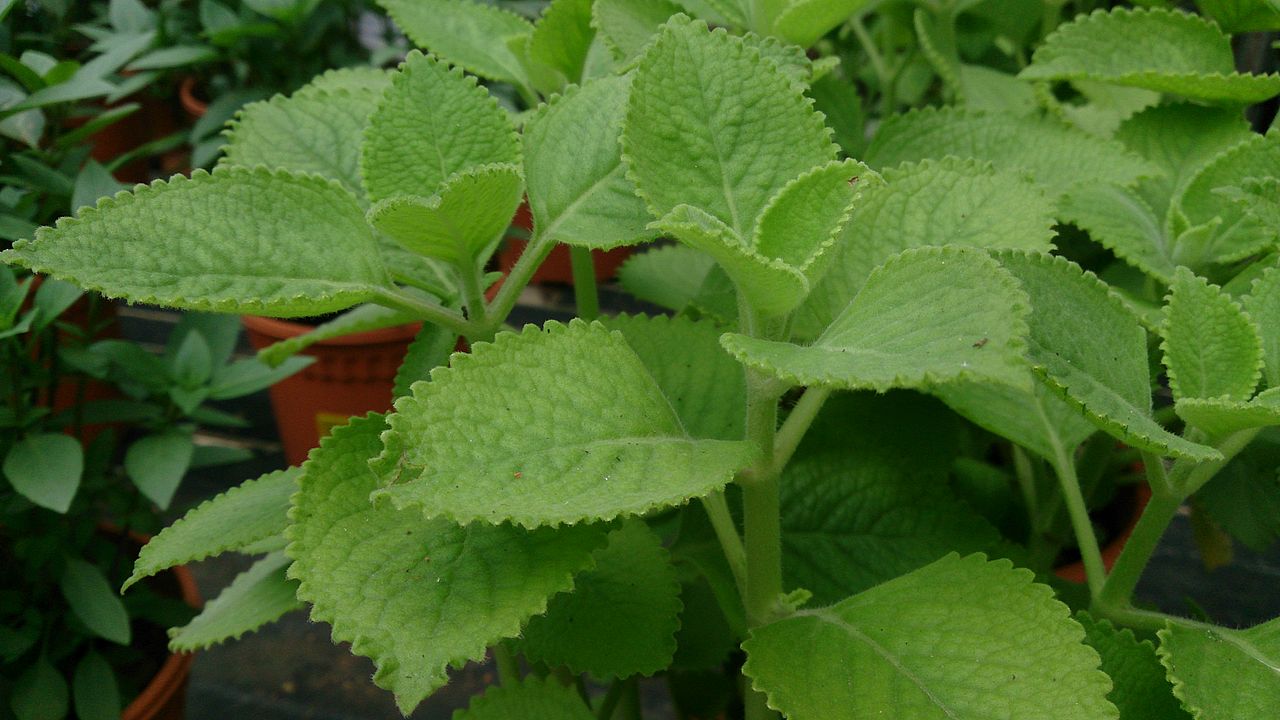 A well-known remedy across South Indian households, this herbaceous plant which is known as the Cuban Oregano or Mexican Mint is quite distinct for its 'Vicks' like fragrance and is exceptionally effective to treat sick children suffering from a fever, cough and cold. In fact, in Kerala, people say that you should grow the panikoorka plant in your house if you have children.
The plant is also said to treat bronchial asthma, and common ailments like arthritis, epilepsy, insect bites, stings, allergies, ulcer, indigestion, diarrhoea and urinary tract infection as well as improve lactation in nursing mothers when taken as a juice.
Here's how you can grow this plant at home.
8.Adulasa (Malabar nut)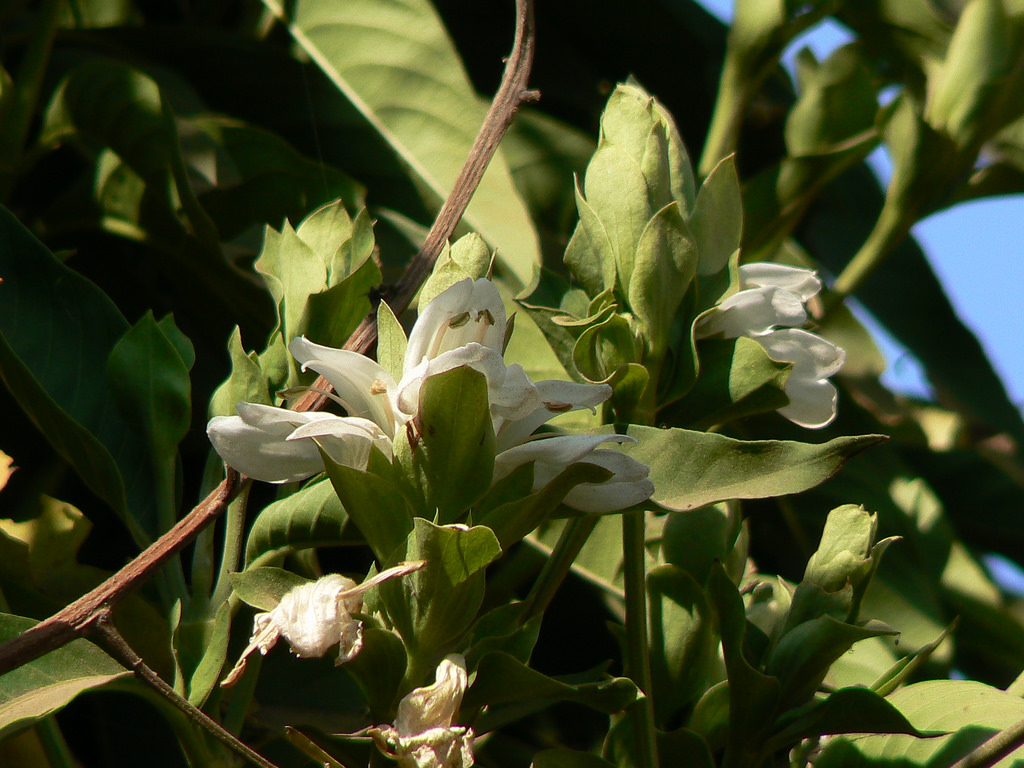 Adulasa or Vasaka is an important medicinal plant that is extensively used in Ayurveda, Siddha, Homeopathy, Unani and other ancient medicine systems. The plant is primarily known for its fragrance, but also has healing abilities for many ailments and is known to be effective in treating of asthma, bronchitis, tuberculosis and other respiratory disorders. Adulasa is also known to purify the blood, helps in the clarity of voice, ease abdominal pain, as well as cure dyspnea and useful in the removal of intestinal parasites.
A word of caution though—Adulasa must only be consumed after consulting physicians as its over-dosage may lead to many ill effects.
Here's how you can grow Adulasa.
9. Marigold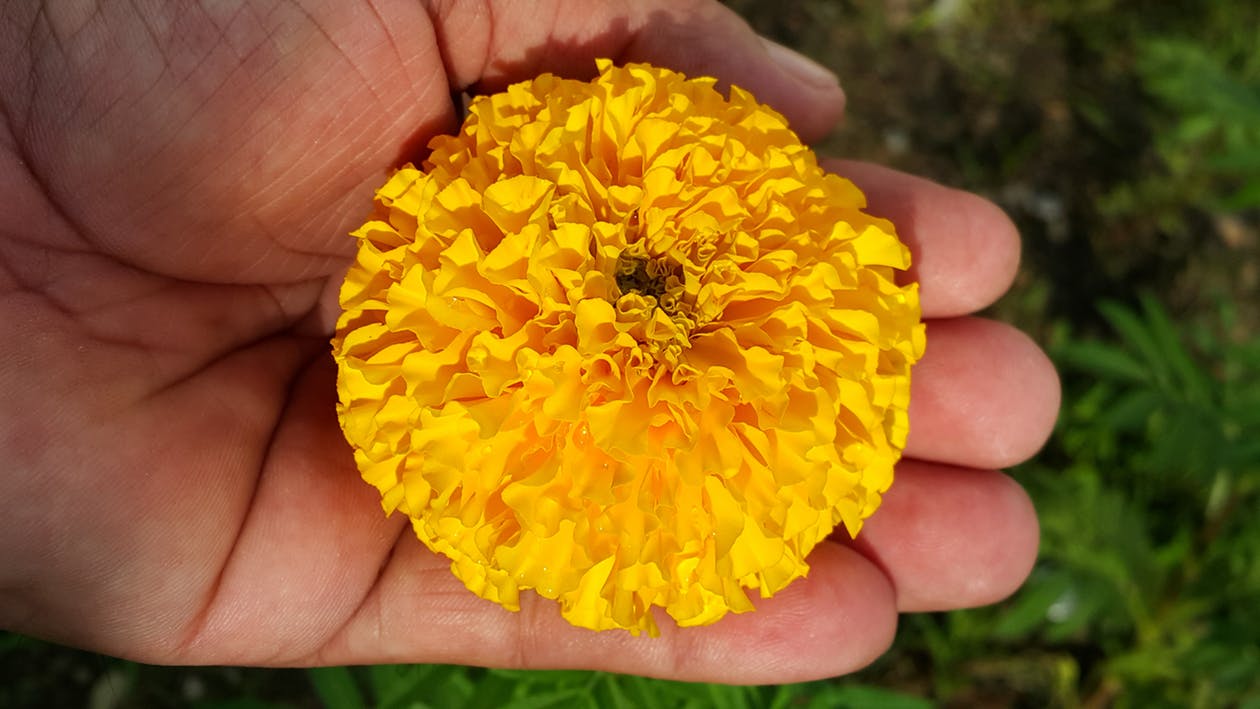 Besides being the desi favourite for floral decorations during festivals, the marigold has many healing properties is something most of us are relatively unaware of. A known remedy for skin troubles, the external application of the flower is proven to treat bites, stings, acne, sunburn, blemishes, sprains, wounds and sore eyes while its internal consumption is used to treat fevers and chronic infections as well as soothe ulcers and digestive problems.
The tea made from the petals of marigold enhances circulation and, when taken regularly, is known to ease varicose veins. Also, applying the crushed stems of marigold over corns and warts is found to make them easily removable.
Extremely low maintenance, our 'Genda phools' don't require any special instructions to grow, but you can check them here, anyway.
10. Calendula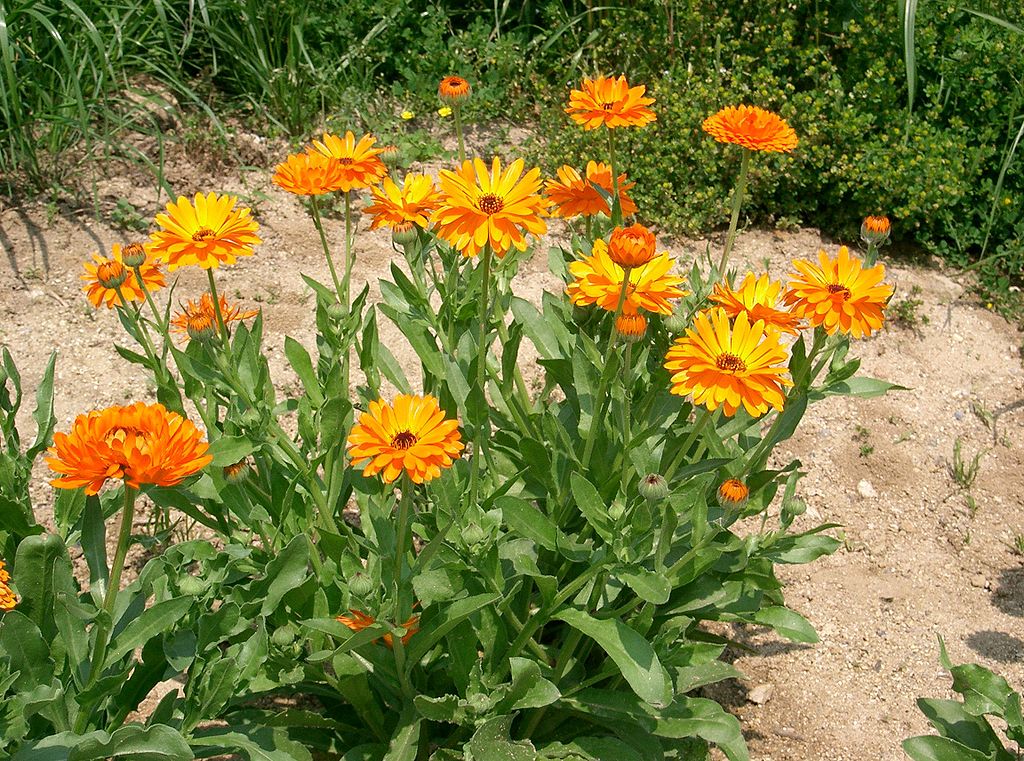 A common garden plant across the Indian subcontinent, Calendula is quite famous for healing most skin-related problems including burns, rashes, scars, infections or even insect bites. It is also great as an antiseptic to cure minor wounds and cuts, and its antibacterial properties make it very useful to treat people with a weak immune system.
Here's what you need to know to grow it right in your garden.
11. Fenugreek
Fenugreek or Methi is an indispensable part of kitchens, and since time immemorial, elders have suggested consuming fenugreek seeds to ease extremely painful menstrual cramps. Alongside, the common herb is known to encourage weight gain, inhibit the cancer of the liver, lower blood cholesterol levels, treat inflammation and ulcers of the stomach and intestines, drain off sweat ducts, poor digestion, insufficient lactation, labour pains, freshen bad breath and restore a dull sense of taste.
Here's how you can easily grow fenugreek at home.
12. Aloe Vera
A common fixture at most Indian households, if you already don't have one in your garden, it's time that you do, for its amazing healing abilities. The sap is known to speed up the healing process for wounds, cuts, burns and inflammations and its internal consumption has often been prescribed for the treatment of ulcerative colitis, chronic constipation, lack of appetite along with other serious digestive issues. It is also known for healing chronic skin problems, such as psoriasis, acne and eczema as well as improving hair health and growth.
Here's how you can grow it at home.
13. Peppermint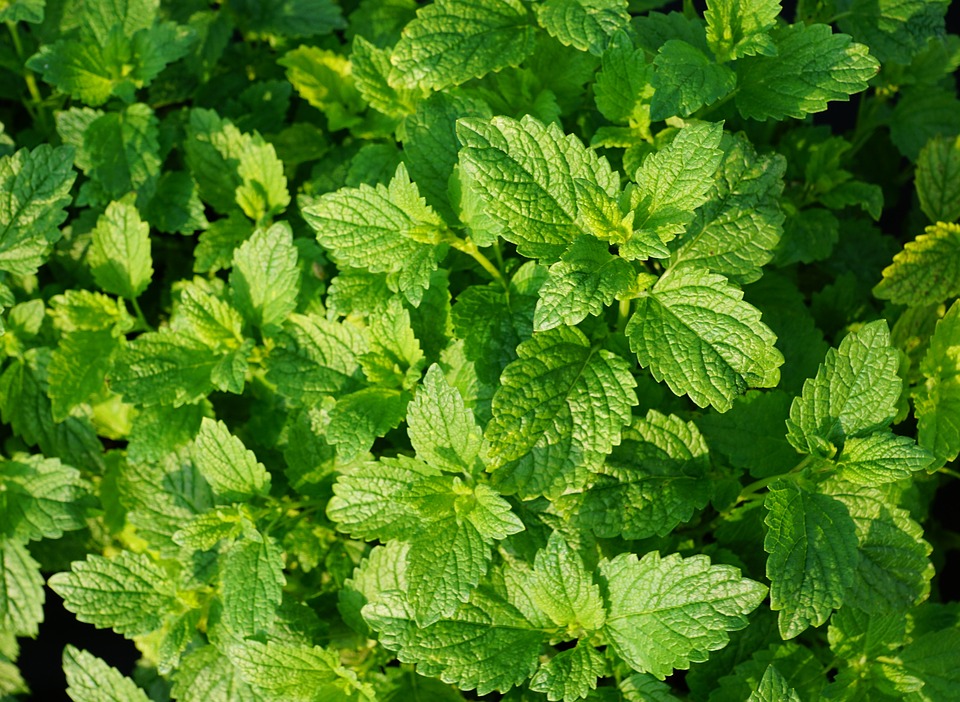 This incredible flavouring agent is very popular in Indian kitchens, but more than that, it is known for its healing and medicinal properties. Peppermint is mainly beneficial to treat digestive problems including heartburn, nausea, vomiting, morning sickness, irritable bowel syndrome (IBS), cramps of the upper gastrointestinal (GI) tract and bile ducts, upset stomach, diarrhoea, bacterial overgrowth of the small intestine, and gas.
Here's how you can grow it in your garden.
14. Lemon Balm plant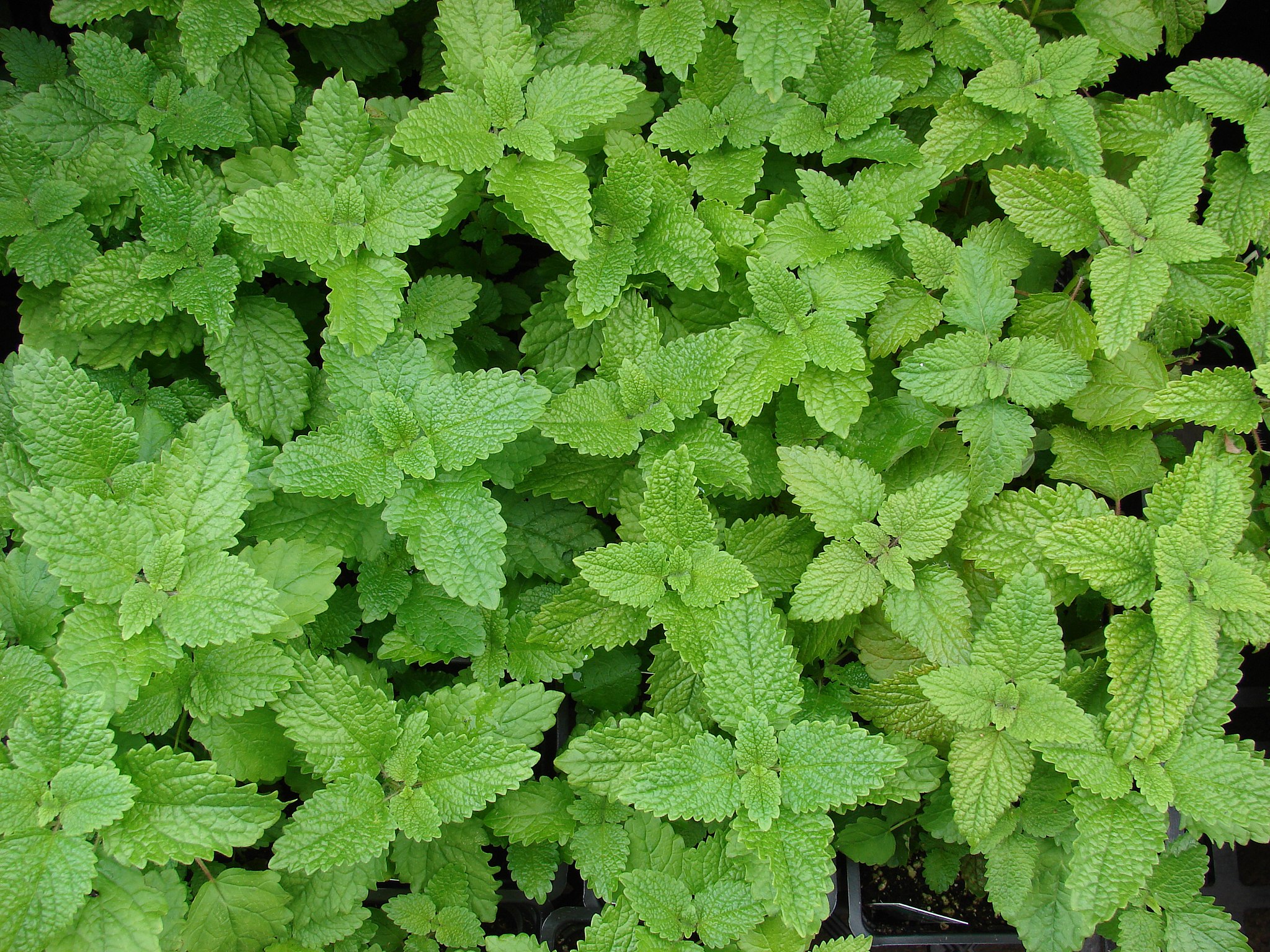 Also known as the blue balm, common balm, cure-all, dropsy plant, English balm, garden balm, honey plant and sweet balm, this plant is a member of the mint family and a perennial herb. An infusion prepared by steeping the leaves in water, is known to treat colds, fevers, indigestion due to nervous tension, digestive upsets in children, hyperthyroidism, depression, mild insomnia and headaches while the crushed leaves, when rubbed on the skin, can be used to treat herpes, sores, gout and insect bites as well as a mosquito repellent.
Here's all you need to know about growing the lemon balm plant in your garden.
(Edited by Gayatri Mishra)
Like this story? Or have something to share?
Write to us: contact@thebetterindia.com
Connect with us on Facebook and Twitter.
NEW: Click here to get positive news on WhatsApp!
We bring stories straight from the heart of India, to inspire millions and create a wave of impact. Our positive movement is growing bigger everyday, and we would love for you to join it.
Please contribute whatever you can, every little penny helps our team in bringing you more stories that support dreams and spread hope.