Blood tests, intensive clinic hours and injections could be diagnostic methods of the past, thanks to Dr Rajesh Palani, a Bengaluru-based private medical practitioner, who has developed a pocket-sized device that could potentially do the work of many diagnostic methods of chest diseases singlehandedly.
Speaking to the Times of India, the doctor said, "This is a non-invasive, rapid, economical, hand-held, simple (can be operated by any person with minimal skills), device which uses no radiation and does not require any body fluids, thus eradicating the risk of transmission of infectious diseases."
The device has a mechanism that creates sounds when placed on, say, a patient's chest and an analyser to interpret those sounds.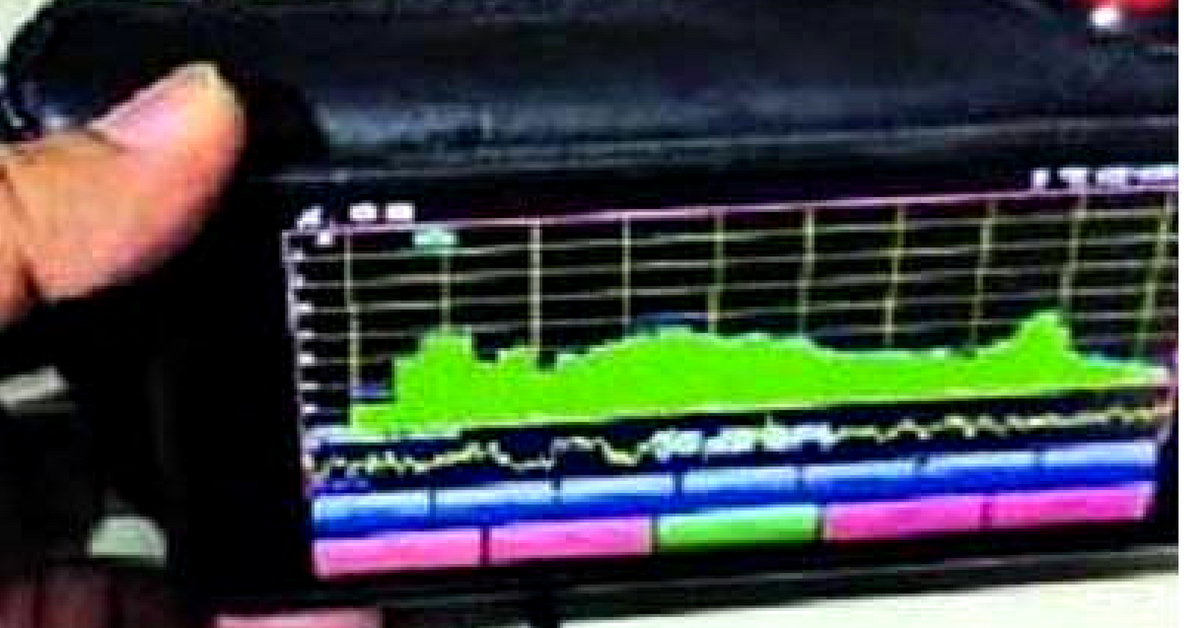 Through the audiometric analysis of medical percussion (tapping on a surface to determine the underlying structure), the device can make a diagnosis of chest diseases like tuberculosis, pleural effusion and pneumonia. These results will be displayed on the screen, making the diagnosis easy, quick and reliable.
Dr Palani was recently granted a patent for the device in the USA. However, his application for the same in India is still pending.
"The device is yet to be clinically tested; its potential will be known after trials across various therapeutic areas.
As a stethoscope is for auscultation sounds (lung/breathing sounds), this device is for percussion," he said.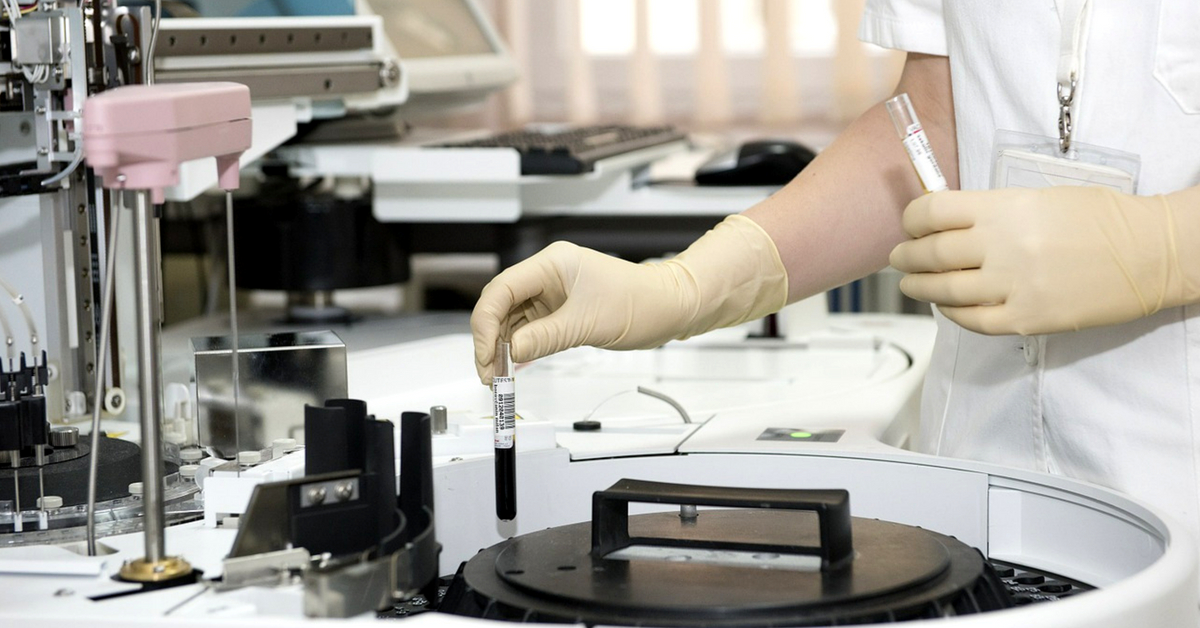 Since the device does not let out any radiation, nor does it require one to extract bodily fluids, like blood, for example, it can be easily carried in one's pocket. It can also, as the doctor suggested, be used by any person with minimal skills, in case of emergency. "On a battlefield, this device could diagnose chest injuries like hemothorax among soldiers," the Bengaluru doctor said.
---
You may also like: TB is Harsh Enough Without All The Stigma: Women Survivors Speak Up
---
As reported in TOI, Dr Palani hopes to check the true medical potential of the device by starting clinical trials soon. With its wide range of applications, this device could prove to be a boon in the medical field. Not only can it ease the diagnosis processes for doctors, but can also aid patients suffering from a chest disease, in case of an emergency.
(Edited by Gayatri Mishra)
Feature image for representative purposes. Source.
Like this story? Or have something to share?
Write to us: contact@thebetterindia.com
Connect with us on Facebook and Twitter.