These architectural wonders are designed in a thoughtful and careful way, and look stunning.
There is something arresting about beautiful architecture. A lot of thought goes into the field, and the Pritzker Prize for Architecture is the fraternity's way of recognising outstanding work. Often called the Nobel Prize of Architecture, the Pritzker Prize has been won among others, by Balkrishna Doshi, also known as B V Doshi, according to The Hindu.
The nonagenarian architect and reputed urban planner has been announced as this year's winner of architecture's highest honour, the first Indian to do so.
Right from iconic designs like the Indian Institute of Management, Bengaluru, to low-cost housing solutions like the Aranya Low-cost Housing (Indore, 1989), that currently houses 80,000 people through a system of houses, courtyards and a network of internal pathways.
Joshi has been influenced by masters of 20th-century architecture Charles-Edouard Jeanneret, also known as Le Corbusier, and Louis Khan. He told The Hindu that his work is an extension of his life, philosophy and dreams.
Well, here are some of the iconic buildings that Doshi designed, that got him recognition and this prestigious prize.
IIM Bangalore:-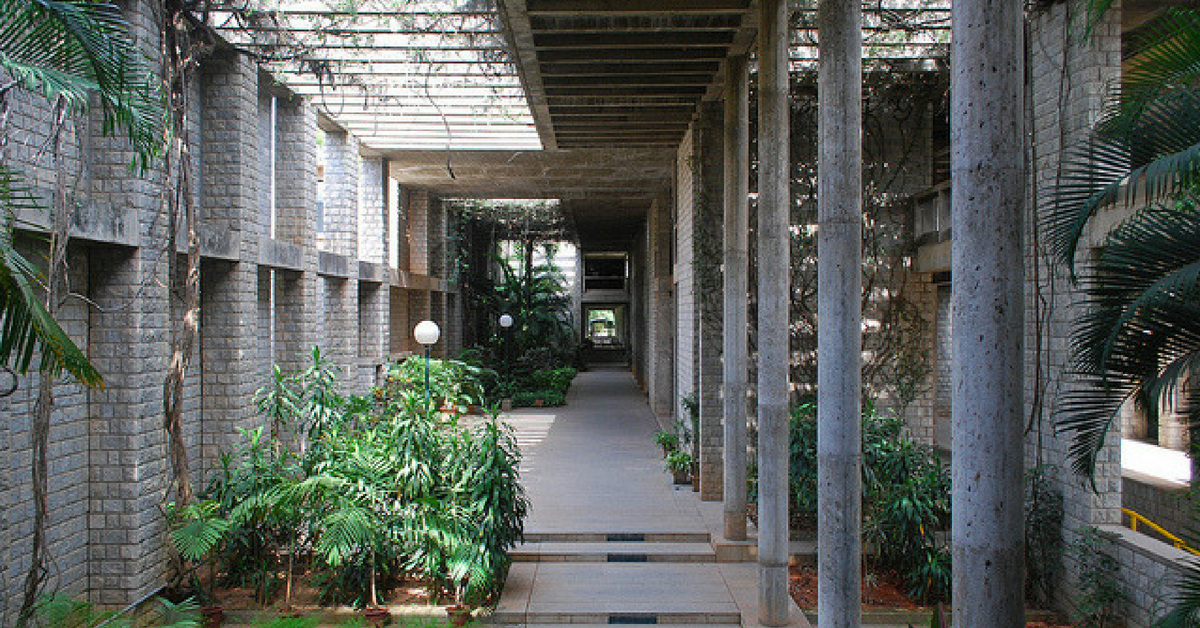 The iconic management institute's campus is a sprawling delight. The third IIM to be established, after IIM Ahmedabad and IIM Kolkata, its campus on Bannerghatta Road, Bengaluru, was designed by Doshi and completed in 1983.
Known for its unique all-stone architecture and lush woods, the campus occupies an area of over 100 acres in South Bengaluru.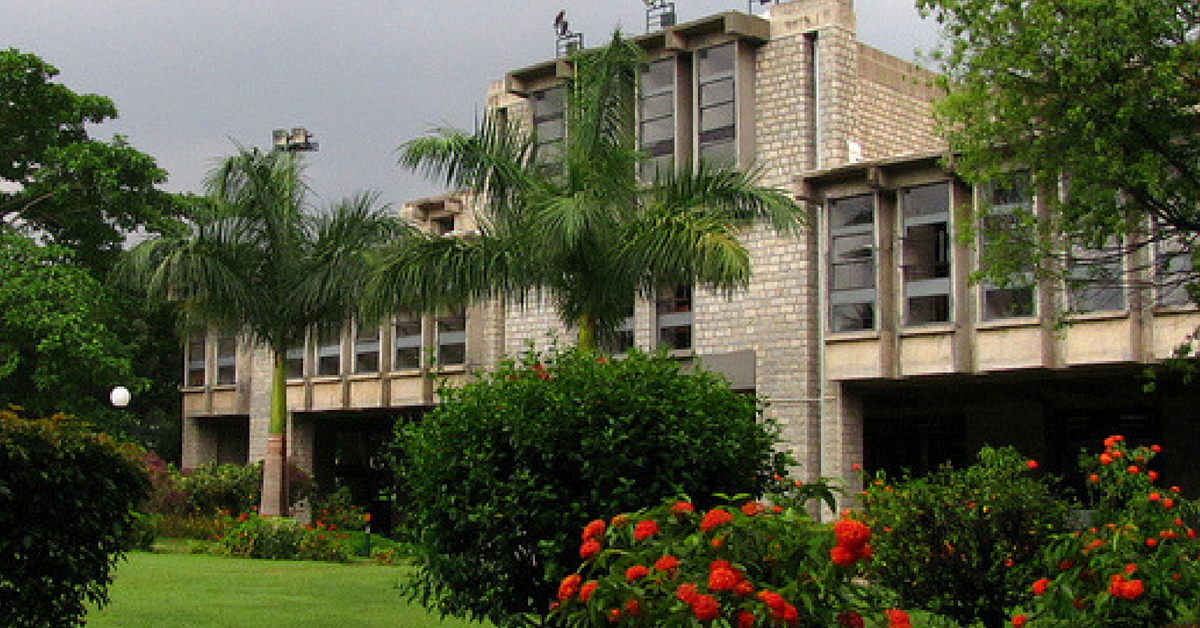 The institute has been based on the design of the town of Fatehpur Sikri. The interplay of walls and openings, lights and shadows, and solids and voids changes the building's character during different times of the day and seasons. The high corridors are sometimes open and sometimes partly covered with skylights. The design offers students and faculty the ability to see and feel nature, even when inside the classroom.
Amdavad Ni Gufa:-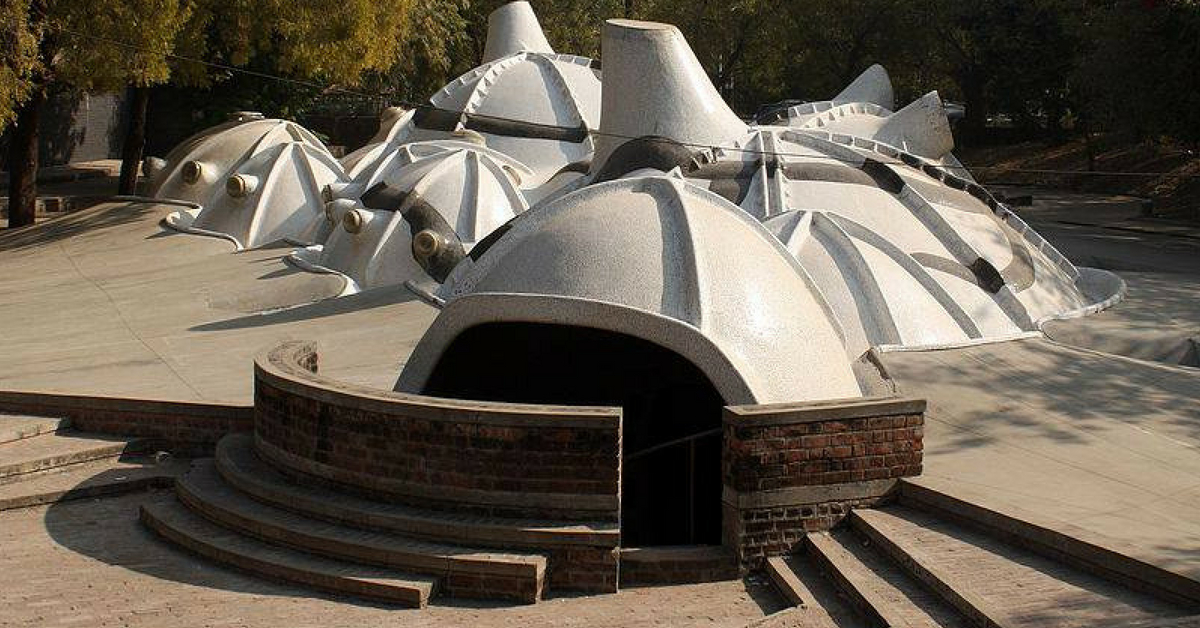 This underground art gallery houses the works of artist Maqbool Fida Husain, and the design was inspired when Doshi and Husain met around 30 years before the project even took shape.
Doshi's project description in Architect Magazine describes that the structure designed as an art gallery, transformed and became a living organism and sociocultural centre, due to an unusual combination of computer-aided design, use of mobile Ferro-cement forms and craftsmanship by local craftsmen, using waste products.
The form and space of the Gufa animate the mysteries of light and memories, and the description goes on to explain that the interaction between an artist and an architect gave birth to the most unexpected.
The Gufa has porcelain mosaic tiles, which reflect sunlight and minimise heat, covering the tortoise-shell inspired roof that shelters the undulating cave-like interiors below.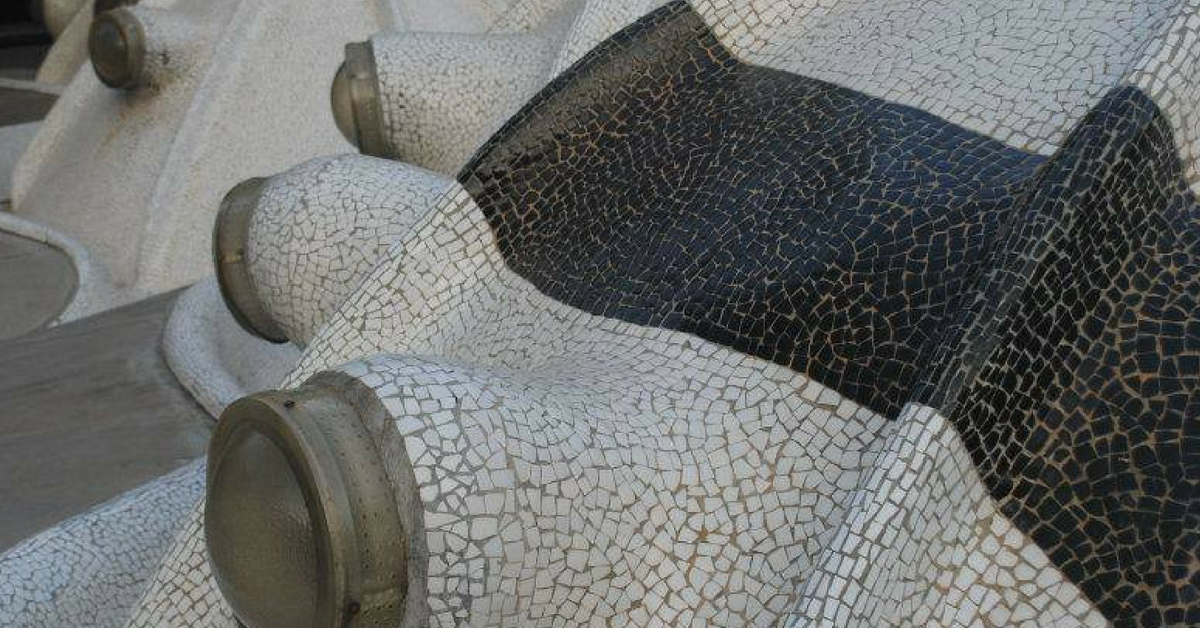 The shells are handmade, from reinforcing bars and mesh, covered with cement, and then covered with compacted vermiculite, followed by mosaic pieces.
Sangath Architectural Studio:-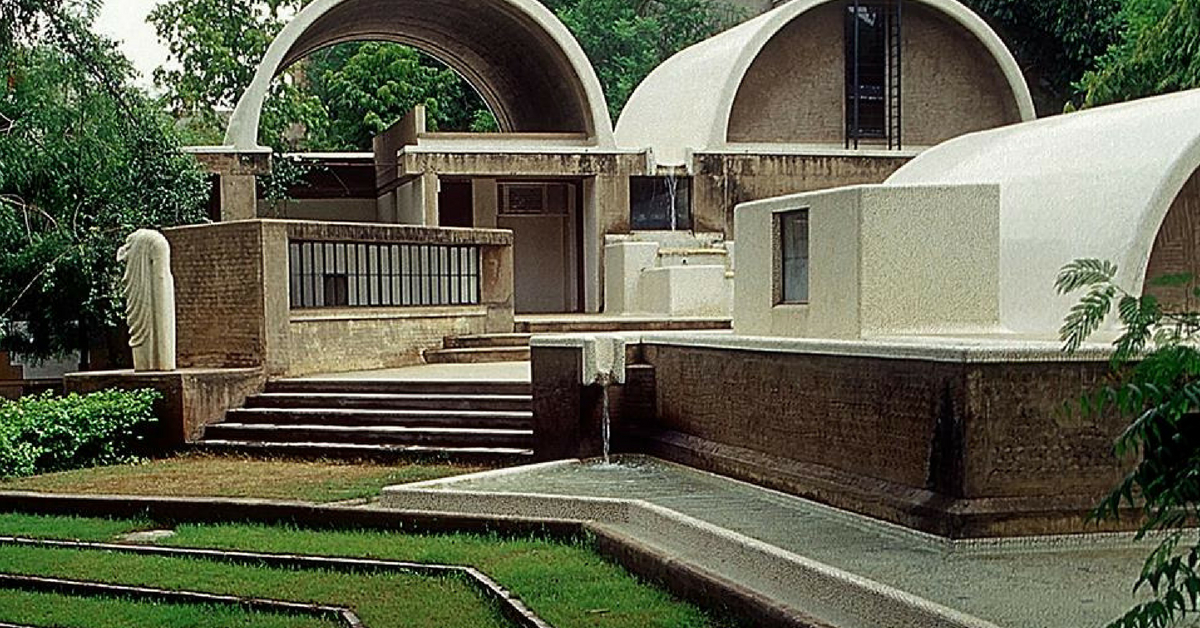 This is Doshi's studio, composed of a series of sunken vaults, sheathed in china mosaic, as well as a small grassy-terraced amphitheatre and flowing water details. This building is considered as one that fully describes Doshi, and is a complete combination of his architectural themes from his previous projects.
According to Arch Daily, it has complex interiors and structures, ambiguous designs, edges, vaults and terraces. It also expresses Doshi's desire for a connection between nature and the individual. Rolling mounds, cave-like spaces, terraced land, playful water channels and reflective surfaces are evident. 'Sangath' means 'move together through participation', and the building complex is itself a set of domes and flat roofs at different heights and different angles.
Aranya Township:-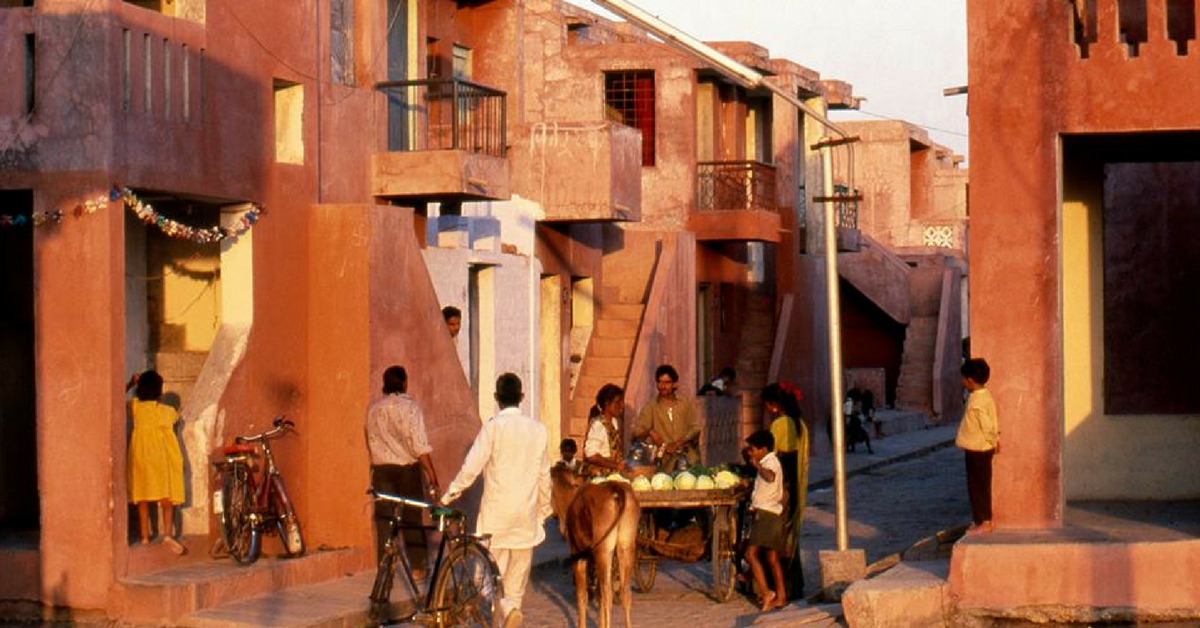 Designed for combating the housing problem, this township was initiated by the Indore Development Authority. A rectilinear site of 86 hectares was designed to accommodate around 6,500 dwellings for the weaker sections of society. The project was characterised by bright colours in the facades, railings, grills and cornices commonly seen in the old houses of Indore.
Internal streets and squares in this township are stone-paved, reducing cost and maintenance.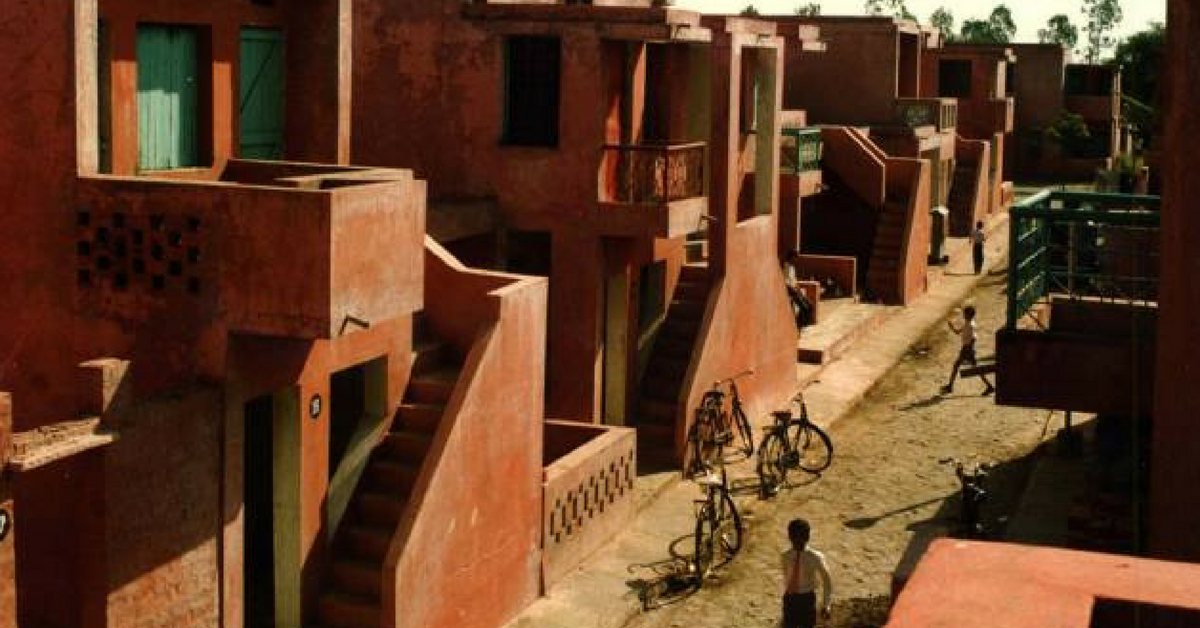 The city's climate was also taken into account, and thus, a conducive living environment was achieved in Aranya, according to Architecture in Development.
Most of the plots are small in size, and the houses clustered in low-rise blocks. It accommodates around 80,000 people with houses and courtyards, linked by a maze of pathways.
Centre for Environmental Planning and Technology:-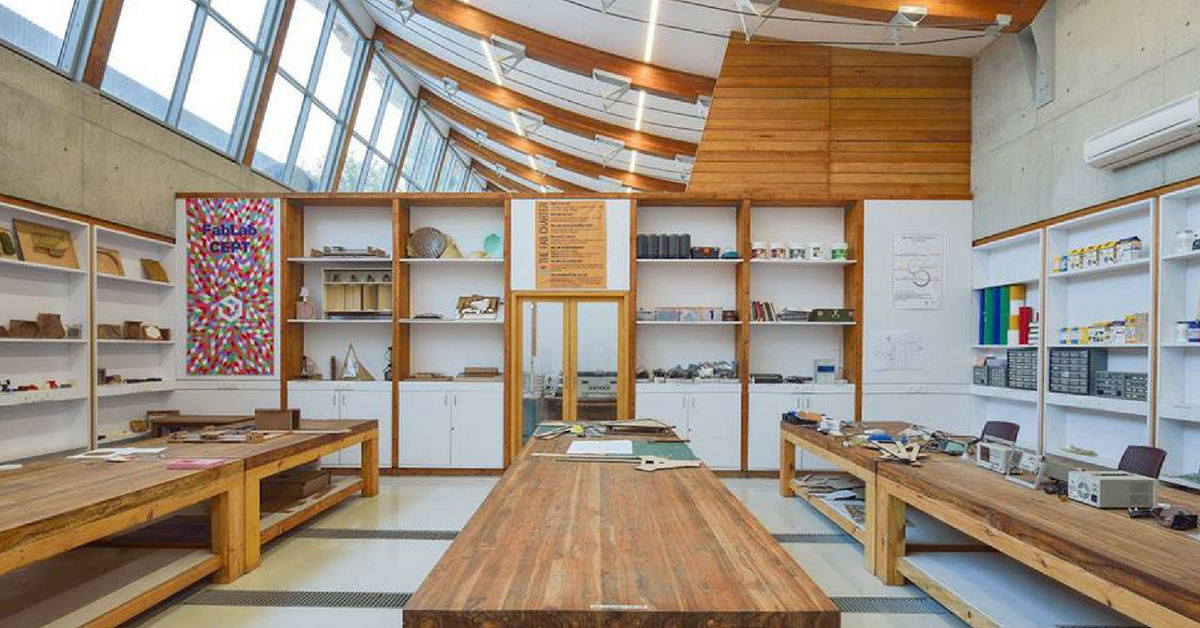 Located near university area in Ahmedabad, India, the CEPT University offers undergraduate and postgraduate programmes in areas of the natural and developed environment of human society and related disciplines.
The building is set back 100 ft from the main road and has been shielded by trees, to create a serene atmosphere inside the campus.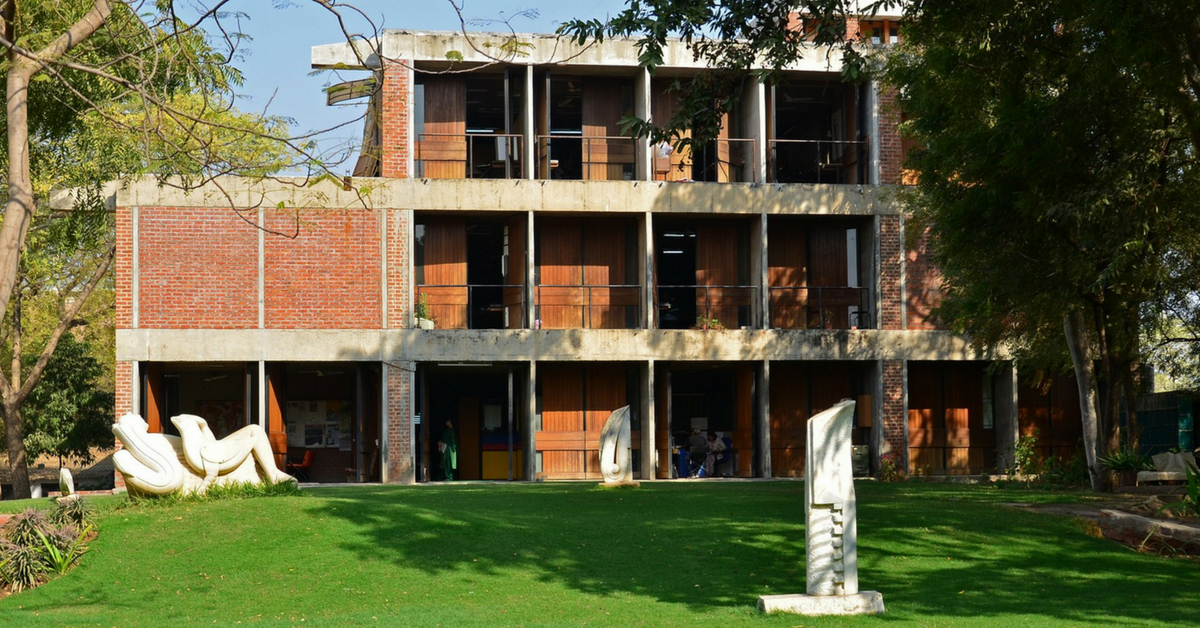 The emphasis is on open, flexible faces with hardly any doors, and since the land was earlier a brick kiln, the site was undulated, giving the opportunity to play with levels.
Inclined skylights on top of the studios let in natural light into the spaces, and the buildings are placed orthogonally along the site. The buildings themselves are spread out, and interspersed with loosely held open spaces. The flowing spaces are traversed by several combinations of paths, thus conveying a sense of continuity and openness.
Institute of Indology in Ahmedabad:-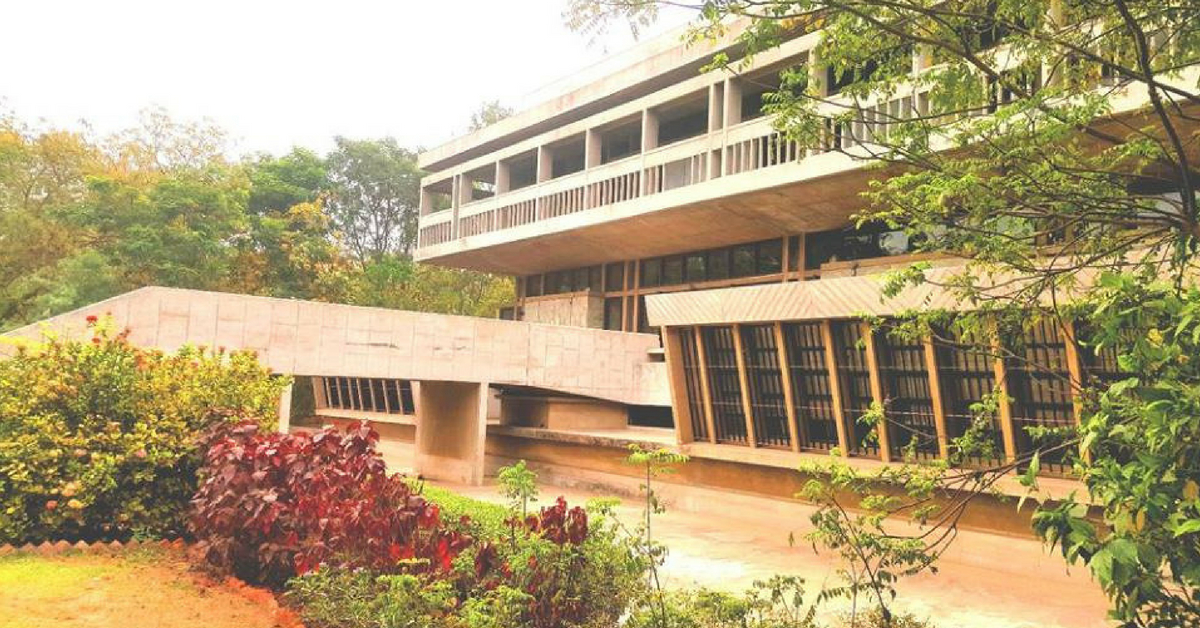 In Architect Magazine, Doshi has described this project as one that was designed to house ancient manuscripts, a research centre and eventually, a museum. All the elements that one finds in Indian buildings are present here.
Doshi considered lighting, temperature and humidity levels to preserve the ancient artefacts stored inside. Inspired in part by Kurashiki Town Hall, a project by 1987 Pritzker Laureate Kenzo Tange, the building's two stories, high plinth and full-length veranda are all components of traditional Indian buildings.
By his admission, Doshi had studied a Jain upashraya, a home for monks, before designing the institute. He had also met several Jain saints in the city to understand the traditional architecture for this building type.
Tagore Memorial Hall:-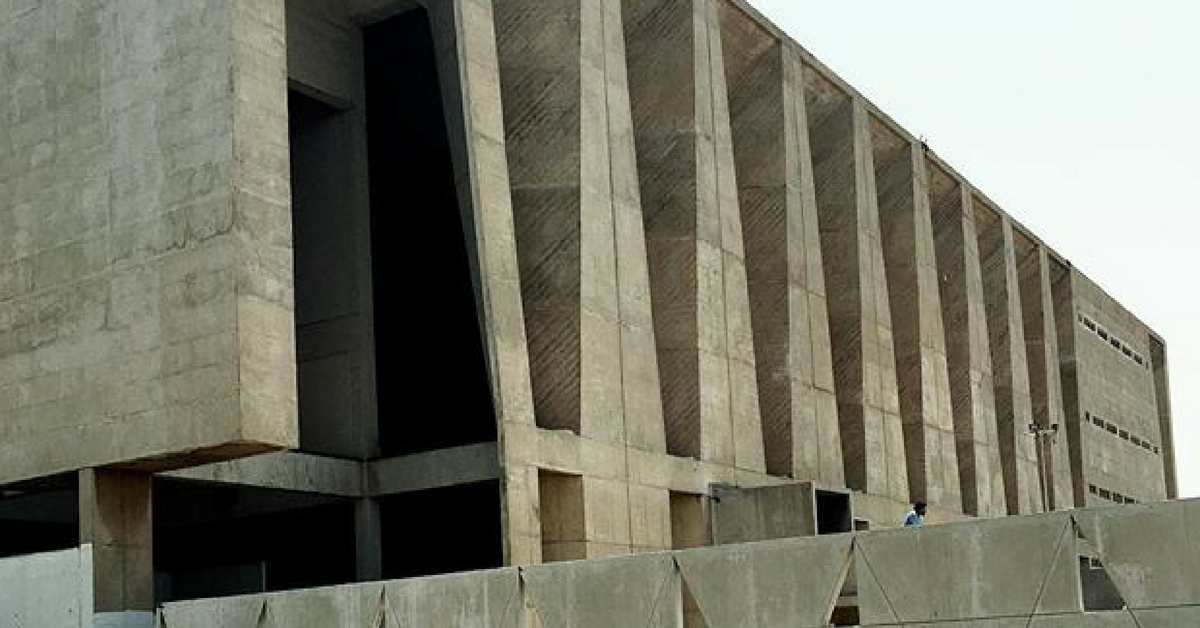 Designed by Doshi in 1966, this building is a piece of Brutalist architecture. Brutalist architecture flourished from 1951 to 1975 and had descended from the modernist architectural movement of the early 20th century.
Brutalist architecture is distinct by its ruggedness and lack of concern to look comfortable or easy. Rigid frames in reinforced concrete plates provide the outer shell to this hall, according to Architectuul.
The structure has vertical folds 17 m high, increasing in depth from 1.15 m at the base to 2.4 m at the top, with a constant plate thickness of 15 cm.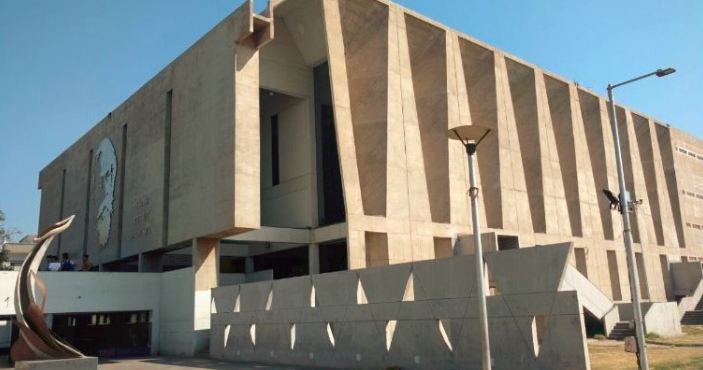 A 'seating bowl' with a capacity of 700 is supported on an independent structure. Sculptural columns and cantilevers of this bowl are in the lobby area. The hall is in fact located on the banks of the Sabarmati River and is supported on individual and strip footings resting on sandy strata.
---
You may also like:- Bengaluru Architect Builds Unique 'Insta House' That Can Be Installed In a Day!
---
Well, his creations do look stunning, as proven by the photos. Architect Doshi seems to have left no stone unturned in his quest for the perfect building design.
(Edited by Shruti Singhal)
Tell Us More
We bring stories straight from the heart of India, to inspire millions and create a wave of impact. Our positive movement is growing bigger everyday, and we would love for you to join it.
Please contribute whatever you can, every little penny helps our team in bringing you more stories that support dreams and spread hope.