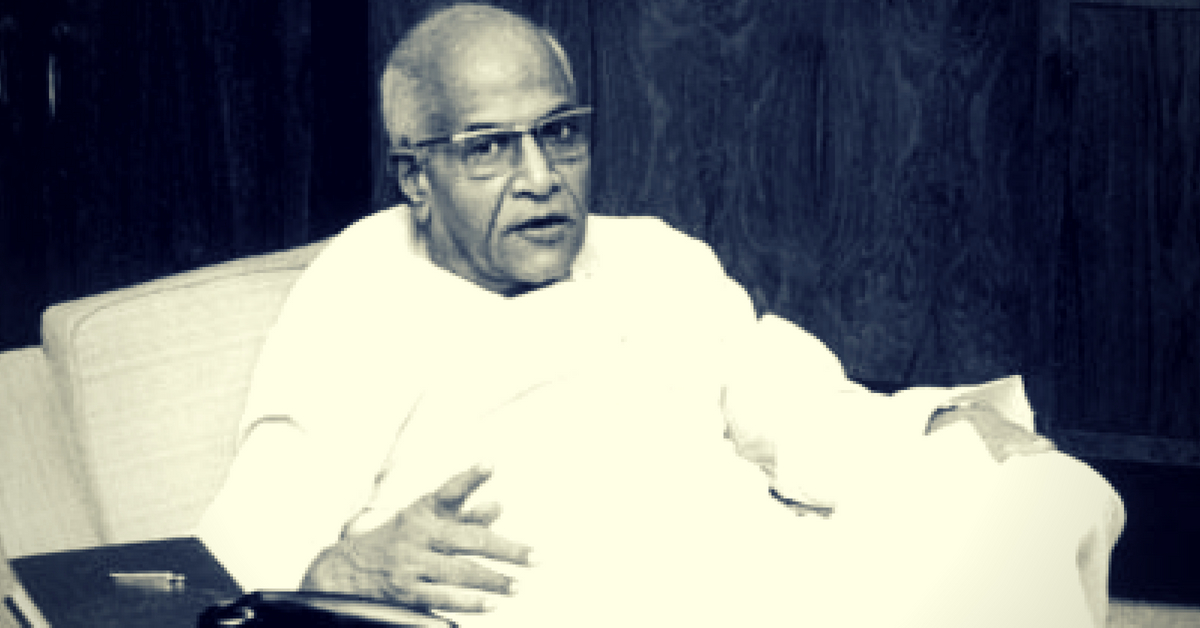 "I had two options: to listen to the dictates of my heart or my purse. I chose to listen to my heart," later said the owner about his newspaper's finest hour.
In a country where the state possesses an inordinate amount of discretionary power over businesses, media proprietors genuinely passionate about journalism find themselves between a rock and a hard place often.
Of course, many owners run media properties specifically to push particular agendas. But many others, especially those of smaller publications, have unique threats.
Editors pursue issues relentlessly. But the targets of these investigations, usually elected representatives or business tycoons, put immense pressure on media proprietors.
Threats to their businesses come in the form of income tax raids, irregular electricity supply, public boycotts and, sometimes, disruptions to their daily transmissions.
While some stand tall, others crawl when faced with such threats. One legendary media proprietor, who stood very tall against the Indira Gandhi-imposed Emergency was the freedom fighter, industrialist, media baron and founder patron of The Indian Express, Ramnath Goenka. As Coomi Kapoor, who was then a contributing editor with the publication, wrote in an article for the Caravan, "Ramnath Goenka was a rare newspaper baron for whom bottom line was not the only concern."
The courage of conviction Goenka showed in the Indian media's darkest hour remains a lesson for today's times, and will remain so for many years to come.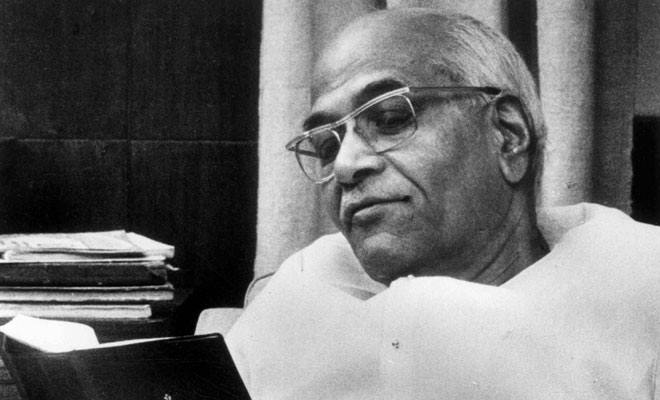 When the Indira Gandhi government initiated Emergency in 1975, many media publications ran for cover. With fundamental rights (including press freedom) suspended, the government began enticing and threatening publications to become their mouthpieces.
Goenka refused to bow down. He directed his editors not to abide by the new censorship rules and continue printing news articles. On the day of Emergency, Goenka directed his editors to carry a blank editorial as a mark of defiance.
For a newspaper chain with a readership of 50 lakhs at a time, such an act spoke much louder any news copy. Immediately, the publication's printing press began to endure "sudden electricity failures" and significant fines.
"Credit must be given to Ramnath Goenka for doing this. We could not have done anything without him. We did not have a blank front page, but left two columns blank. That was our protest. Not many papers did that – none at that time," said Kuldip Nayyar, editor of the Indian Express during the Emergency, while speaking to Mint.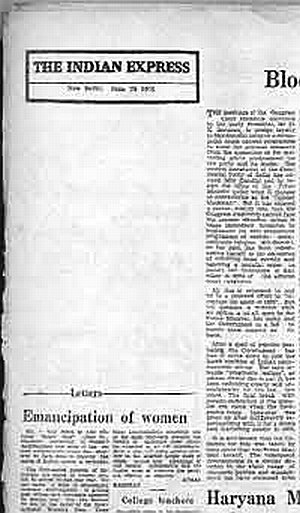 In a column for The Indian Express, current Union Cabinet minister Arun Jaitley paid tribute to Ramnath Goenka, and how he stood tall despite all the pressures. He wrote:
"While in detention, even that censored newspaper was of great value to us. We would at times stare at the empty, blank lead editorial, which was symbolic of the fact that he wanted to say something and wasn't allowed to, either on the censored edit page or news columns. But between the lines, you could always get a sense of what the newspaper wanted to convey. And that was the time when whatever he had was at stake — he had invested in the struggle for democracy."
According to Kapoor, the Indira Gandhi government sought to buy out the newspaper chain during the Emergency. Then Finance Minister C Subramaniam approached Goenka with his government's proposition to buy out the newspaper chain. The other option put before Goenka was that he should sell it to a nominee chosen by the government.
He refused.
VC Shukla, the information and broadcasting minister at the time, soon announced that the government would launch an investigation into "irregularities" committed by the newspaper.
When Goenka approached the courts for relief from such attacks, the Centre issued an explicit order threatening to send his wife and son to prison under the draconian Maintenance of Internal Security Act (MISA).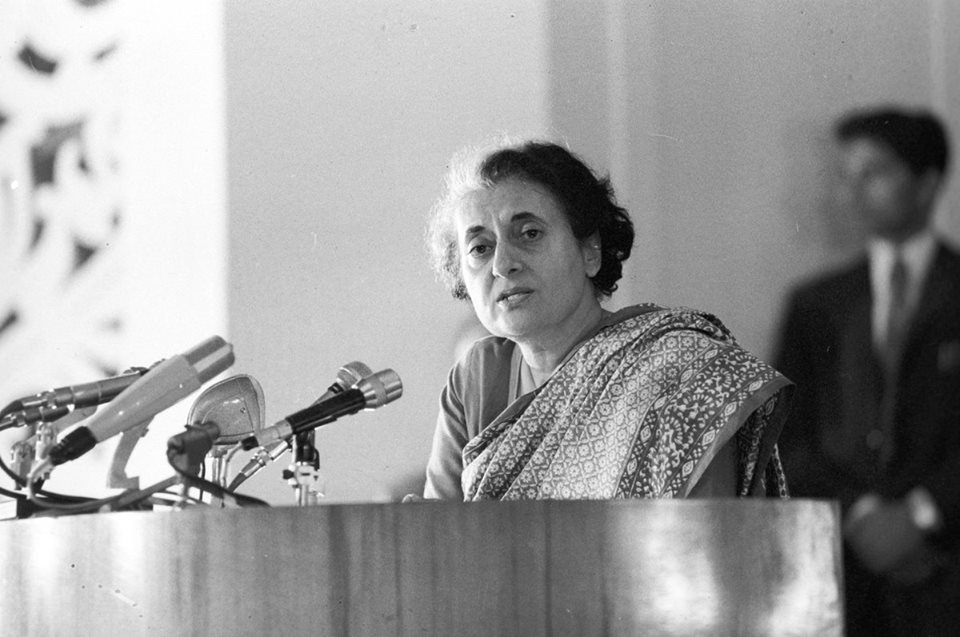 Falling revenues and a random tax penalty of Rs 4 crore, meanwhile, had a devastating effect on the newspaper's finances, leaving Goenka with little wiggle room.
Under such circumstances, he broached the matter to KK Birla, an industrialist who owned the Hindustan Times, and an "unabashed supporter of the Emergency", seeking his help. Following this meeting, the government nominated 11 members to The Indian Express' Board of Directors.
As per the agreement brokered by Birla, Goenka would select five, while the government picked six, including KK Birla as chairperson, Congress leader Kamal Nath and a then little-known Kerala Congress youth leader AK Anthony.
But the government was still unhappy with proceedings at The Indian Express since Goenka continued to exercise control, ensuring that the publication does not always toe the official line. Even as he absorbed government pressure, preventing them from shutting IE down and ensuring that the publication maintained a semblance of editorial integrity, Goenka endured another heavy blow with an unfortunate heart attack.
After the attack, the government assumed that their nominees would soon take total control of the newspaper. However, he was not down and out yet. Famously during one board meeting which no expected him to attend, Goenka stormed in and asserted control.
Matters took another turn for the worse on August 18, 1976, when the Centre imposed pre-censorship rules on all media publications. In other words, newspapers were only printed for the day after the government had an opportunity to vet their contents. There were strict rules put in place for what newspapers and magazines could or couldn't publish.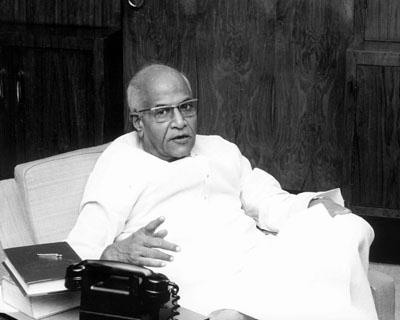 Little surprise, the Indian Express challenged the censorship order in court—the only newspaper to do so. Realising that their case stood on little to no basis in law, the government withdrew their order on December 30, 1976. However, this wasn't the end of it.
"All government and public sector undertaking advertisements were withdrawn from the newspaper and pressure was put on private advertisers not to release advertisements to the Express group. The newspaper went back to court," writes Kapoor for the Caravan. Fortunately for the publication, the Delhi High Court issued a favourable order, although it had little effect since public sector banks like the Punjab National Bank were directed not to issue any loans to the Indian Express.
Dwindling finances, rejection of bank loan applications, multiple tax cases, withdrawal of advertisements, suspension of service from newswire services, and the new censorship rules left Goenka on the edge.
That's when he reached out to Khushwant Singh, a known admirer of Sanjay Gandhi, and offered to make him the newspaper's editor.
The renowned author and Sanjay Gandhi fan accepted the position, bringing some relief. However, the real relief came when Nayar delivered a game-changing scoop of how the government could declare elections as early as March 1977, while loosening some Emergency-driven regulations.
Also Read: Power of Press: 5 Times India Was Rocked By Investigative Journalism
Sidestepping Khushwant Singh, the news story was published and from the end of that same January (1977), the Indian Express began carrying out a series of hard-hitting ground reports about the evils of Emergency, defying censorship rules. It was probably the newspaper's finest hour.
"I had two options: to listen to the dictates of my heart or my purse. I chose to listen to my heart," said Goenka, when asked why he stood up to the Emergency.
An option all media companies continue to face to this day, though the choices they make remain very different from the ones made by Goenka.
(Edited By Vinayak Hegde)
Like this story? Or have something to share? Write to us: contact@thebetterindia.com, or connect with us on Facebook and Twitter.
We bring stories straight from the heart of India, to inspire millions and create a wave of impact. Our positive movement is growing bigger everyday, and we would love for you to join it.
Please contribute whatever you can, every little penny helps our team in bringing you more stories that support dreams and spread hope.