As much as the ISRO has been exploring the vast areas of space from the moon to Mars, we have little to no padding when it comes to the sea.
Made of 70% water, most of the earth's surface lies beneath the oceans. And man has been exploring the ocean bed for centuries to find intriguing discoveries from different species of life to compounds unbeknownst before, all of which account for only 5% of the ocean.
Setting another leg in deep-sea exploration is India's own Union of Earth Sciences Ministry with its recent 'Deep Ocean Mission (DOM)' which aims to explore the depths of the ocean for the possibilities of deep-sea mining.
Exclusive Economic Zones (EEZ) are boundaries prescribed by the United Nations Convention on the Law of the Sea which give special rights to a State regarding the exploration and use of marine resources.
And India has an EEZ of over 2.2 million sq km which lies unexplored and unutilised.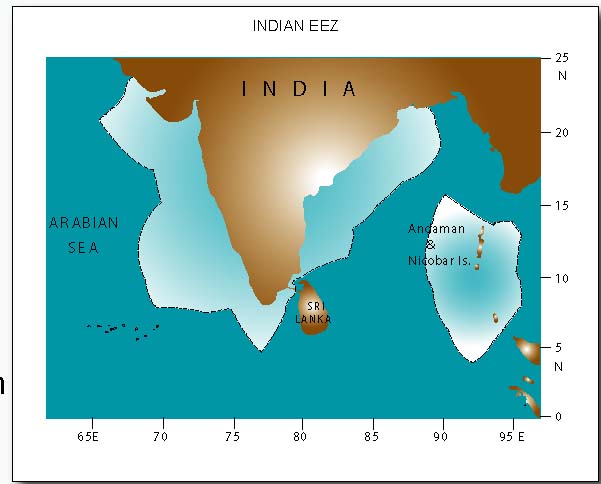 Besides, India has been allotted a site of 1,50,000 sq km in Central Indian Ocean Basin (CIOB) by the United Nations' International SeaBed Authority (ISA) for the exploitation of polymetallic nodules (PMN), which is an amalgamation of iron and manganese hydroxides.
And it's not just the mining, researching and studying about the ocean floor that can help us to form solid decisions on climate change. It can also help in innovating technologies about the field from underwater vehicles to underwater robotics
Two key projects planned under DOM include a desalination plant, powered by tidal energy; and a submersible vehicle that can explore depths of at least 6,000 meters.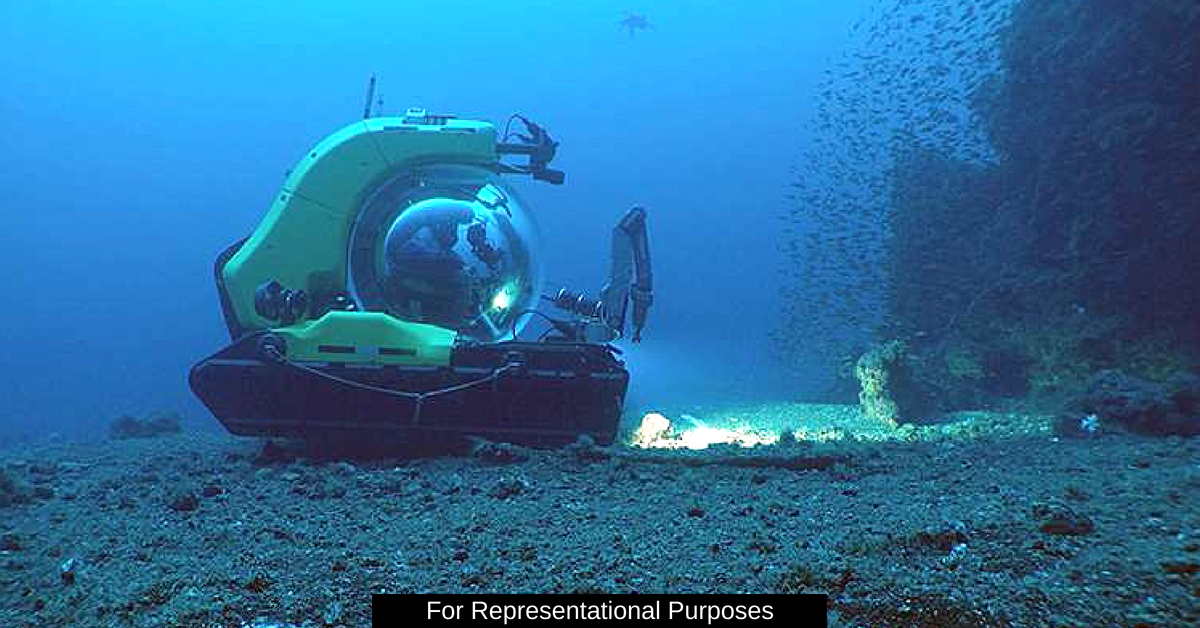 The seabed can consist of numerous materials from iron, nickel, manganese and cobalt. It is estimated that 10% of recovery of that reserve can meet India's energy requirements for the next 100 years.
The centre has drawn up a five-year plan with a cost of Rs 8,000 crore in hopes of achieving a successful exploration.
(Edited by Shruti Singhal)

---
---
Like this story? Or have something to share?
Write to us: contact@thebetterindia.com
Connect with us on Facebook and Twitter.