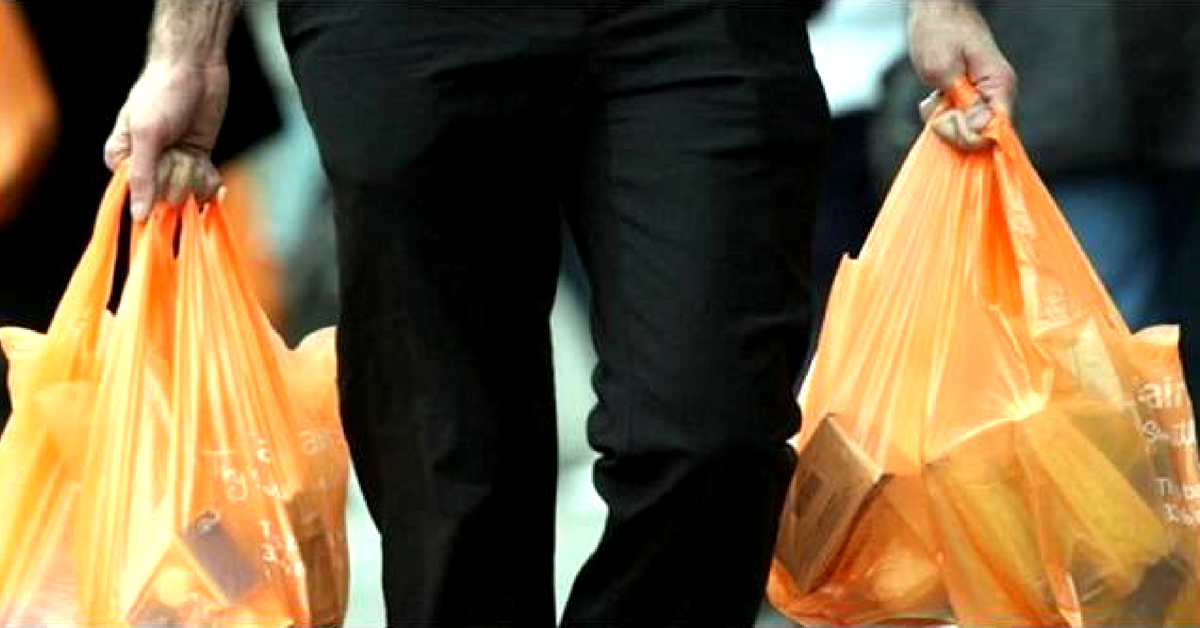 BBMP has had enough with the rampant use of plastic at every level, and has decided to act swiftly.
Don't use plastic in Karnataka. That's the message being sent out by the Bruhat Bengaluru Mahanagara Palike (BBMP), that had enforced the plastic ban in the city, three years ago, which the civic agency will now implement with the help of technology, reports the New Indian Express.
It was in 2015, that Karnataka had first banned plastic below 40 microns, and banned the use and manufacture of plastic bags of any thickness.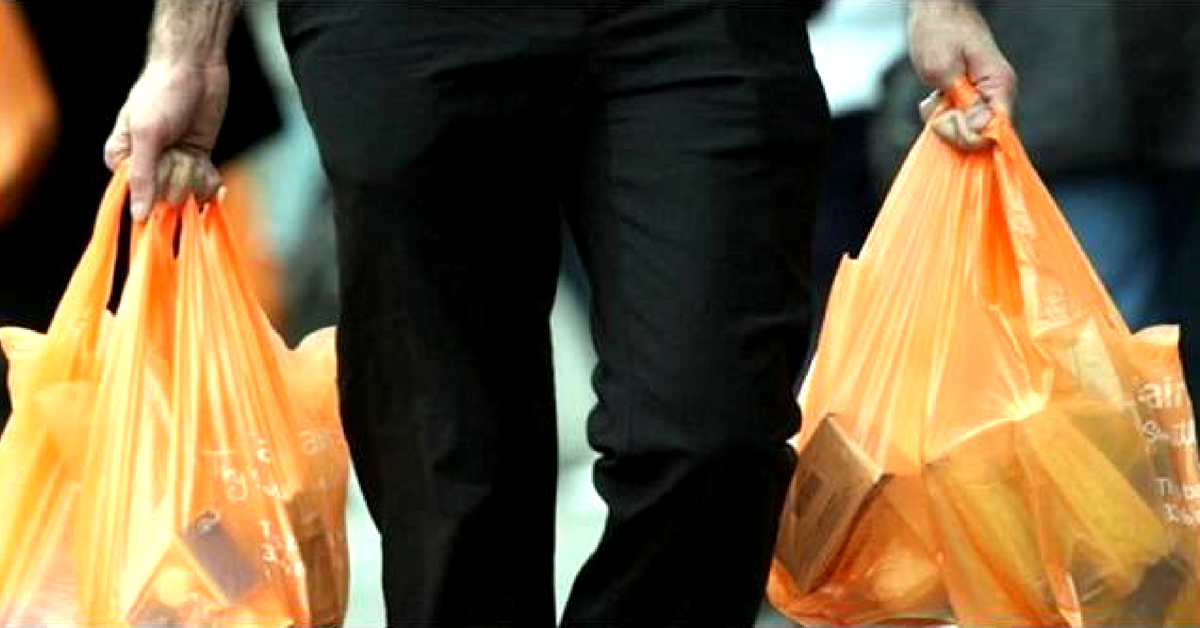 Here's how the ban will be now be enforced:-
The agency will get hand-held devices, which will be used to capture details of plastic bag users. Details like their picture and the location where they were spotted, will go into generating a spot penalty receipt automatically. Currently, manual receipts are being used.
N Manjunath Prasad, Commissioner, BBMP told the publication that the agency was going to clamp down hard on the plastic ban. In all, 110 Junior Health Inspectors have been hired, on a contract basis to supplement the in-house health inspectors, he added.
The Commissioner drew a parallel between the above-mentioned devices and the ticket-vending machines used by the Bangalore Metropolitan Transport Corporation (BMTC). It will have additional features such as a camera, and a screen enabled with the Global Positioning System (GPS) interface. The machines will be procured locally, and can be modified to meet the agency's requirements, he said.
The Commissioner then went on to explain how the device would work. Here is the summary:
1. A BBMP official will use the device to take a picture of the offender or the shop, where plastic was sold.
2. The GPS machine will record the exact location along with the time and the date when the health inspector captured the offence.
3. A centralised dashboard for monitoring will ensure each time the penalty is levied, which will also show the amount collected along with the ward details.
4. These can be monitored by senior officials at the central office.
5. The system will use an integrated portal developed by the BBMP.
---
You may also like:- 25K Fine, 3-Month Jail: Mumbai's Plastic Ban Comes into Effect Today!
---
The Commissioner is optimistic about the new hi-tech gadgets and has said that it will be in place in two months, with penalties being accepted by cash or even card.
Well, don't be caught using a plastic bag, when you are in Karnataka. Or else you will need to cough up a fine. A welcome step by the BBMP to combat the plastic menace we face.
Like this story? Or have something to share? Write to us: contact@thebetterindia.com, or connect with us on Facebook and Twitter.