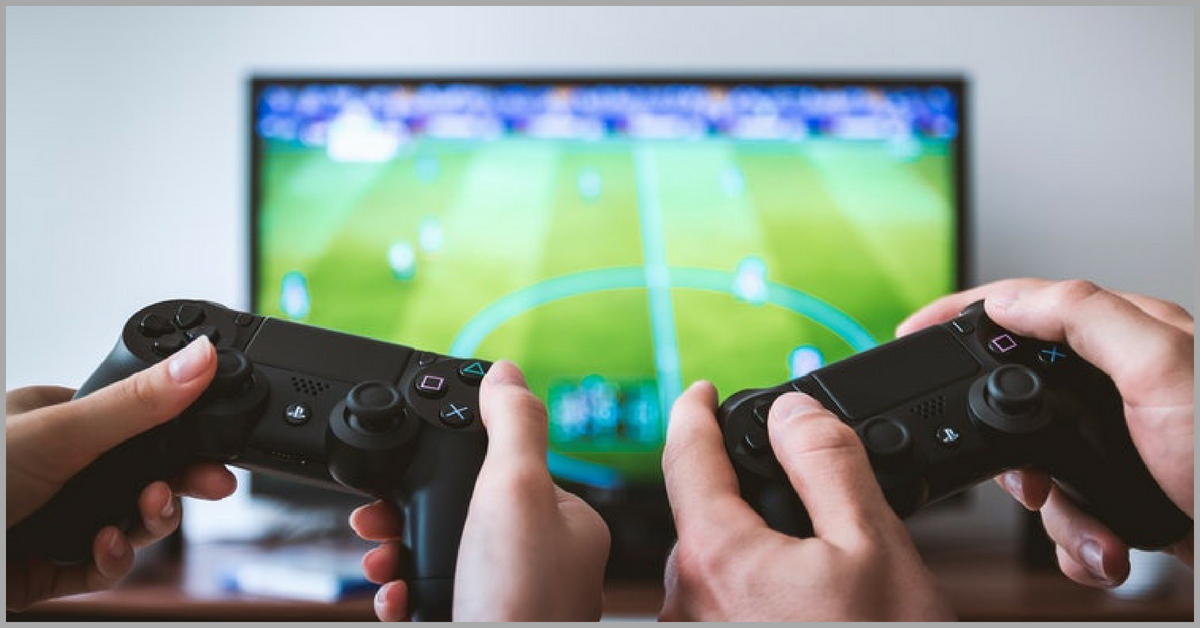 When the WHO recently classified excessive playing of video games as a mental health condition, there were opposing reactions. The statement confirmed fears of parents across the world, while critics felt it was stigmatising.
Video games, smartphone games, tablets, and computers have been a common form of leisure in recent years. Figures given by experts (WHO) say that games are played by more than two-thirds of the population, including children, adolescents and a substantial number of adults.
In the current revision to the disease classification manual, the United Nation's health agency, the World Health Organisation, confirmed that compulsively playing video games will now be qualified as a mental health condition as mentioned in the medical express. This statement has confirmed the fear of many parents, and also led critics to disagree that this is stigmatising.
Dr Shekhar Saxena, Director of WHO's Department for Mental Health and Substance Abuse believes that up to 3% of all gamers are affected by it.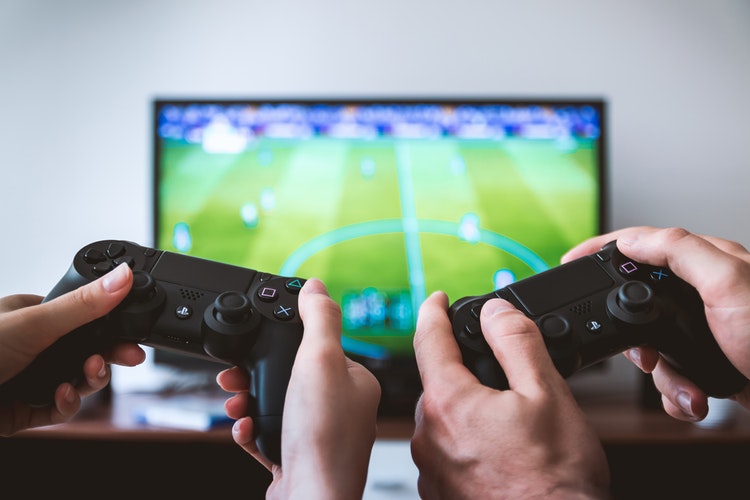 Asking various gamers if it's possible to get hooked to a game, people have varying responses. They may have had experiences where while playing the World of Warcraft, they might have had to pee in a can so that they can continue playing without disruption.
But can we consider that a diagnosable disorder? No.
Therefore, a standard set of criteria has been given by the ICD which states three main diagnostic features of the gaming disorder (WHO):
One is that the gaming behaviour takes so much precedence over other activities that they are shifted to the periphery.
The second feature is the impaired control of these behaviours. Even when negative consequence occurs, this gaming behaviour continues or escalates.
And the third feature is significant distress and impairment in personal, family, social, educational or occupational functioning.
For gaming disorders to be diagnosed, the pattern of behaviour must last at least 12 months. An episode of few hours or days isn't qualified.
Gaming disorder is considered to be very similar to the Gambling disorder category under the DSM-5.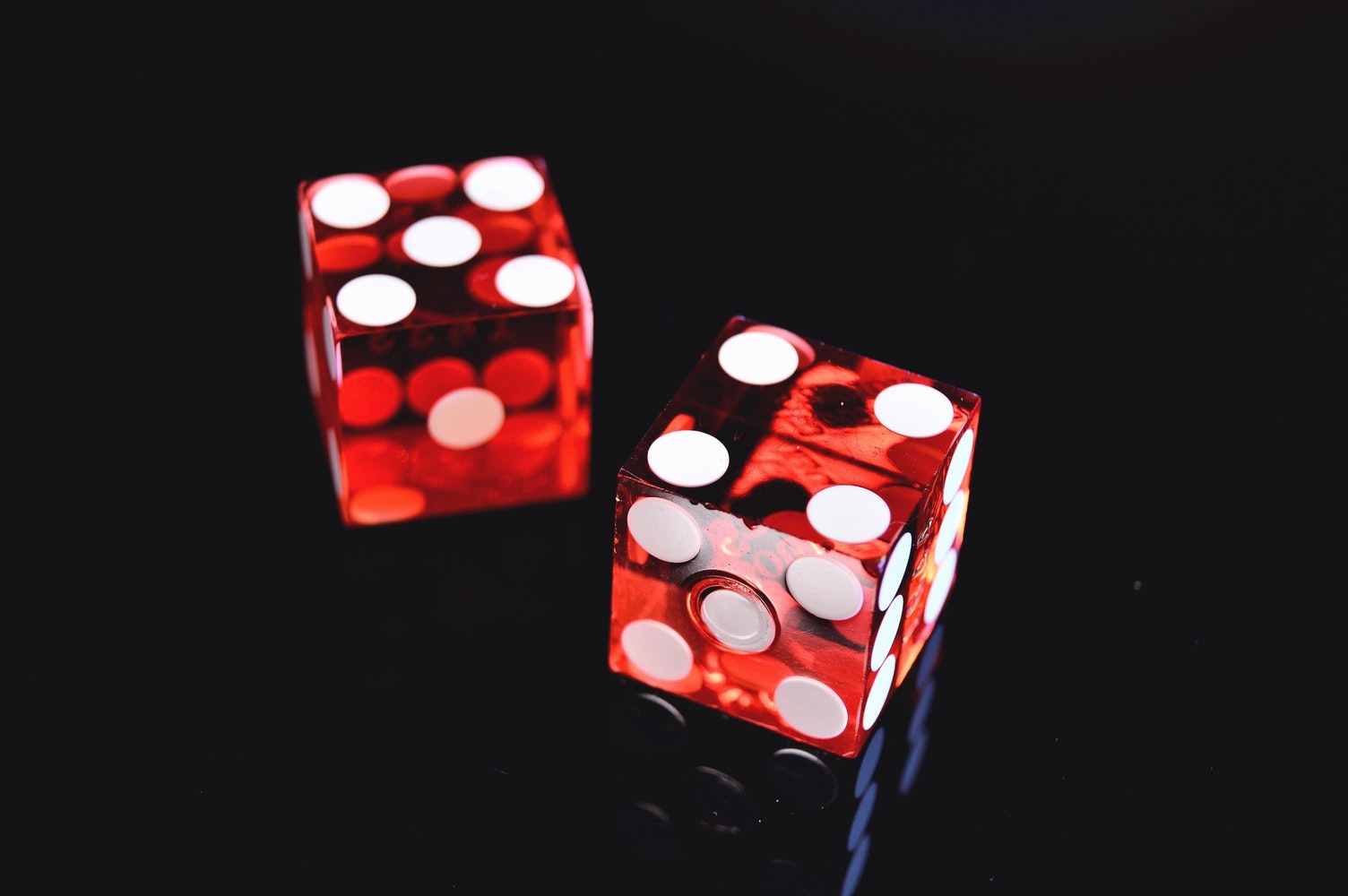 Christopher Ferguson, a psychologist and media researcher at Stetson University, mentioned on the USA Today network that there have been various concerns regarding the consideration of gaming disorder as a diagnosis as it lacks a solid research foundation. Concerns have been shown that a small set of gamers are addicted, but that cannot set standards of evidence for it to merit an entirely new diagnosis, arguing that rigorous scientific research is needed on gaming addiction.
---
Also Read: Break the Stigma Around Mental Health; Here Are 8 Everyday Things You Can Do!
---
There are also various arguments against many disorders including binge-eating disorder, premenstrual dysphoric disorder, etc. which have been raging for decades. Therefore, having supporters and critics against any new diagnosis is common.
Many have noted that the publicised deaths during the marathon gaming session are the evidence that some of the video game players take their relationship with games to an unhealthy extreme.
In 2002, a man from South Korea was considered the first person to die after binge-playing an online game for 86 hours. Another incident was reported in Shanghai in 2015, where a man died in an internet café after playing World of Warcraft for 19 consecutive hours.
However, other people have argued that this can be an outgrowth or the consequence of some other mental illness which may not have been diagnosed and that patients may simply be using it as their way of coping with it. People report using video games as a form of distraction or escape from their problems. Excessive gaming has been linked as an escape in anxiety/depressive disorders.
A recent UNICEF report on children's access to digital technology argued that this gaming disorder might just be an impact of disagreements about the screen-time agreed in family dynamics.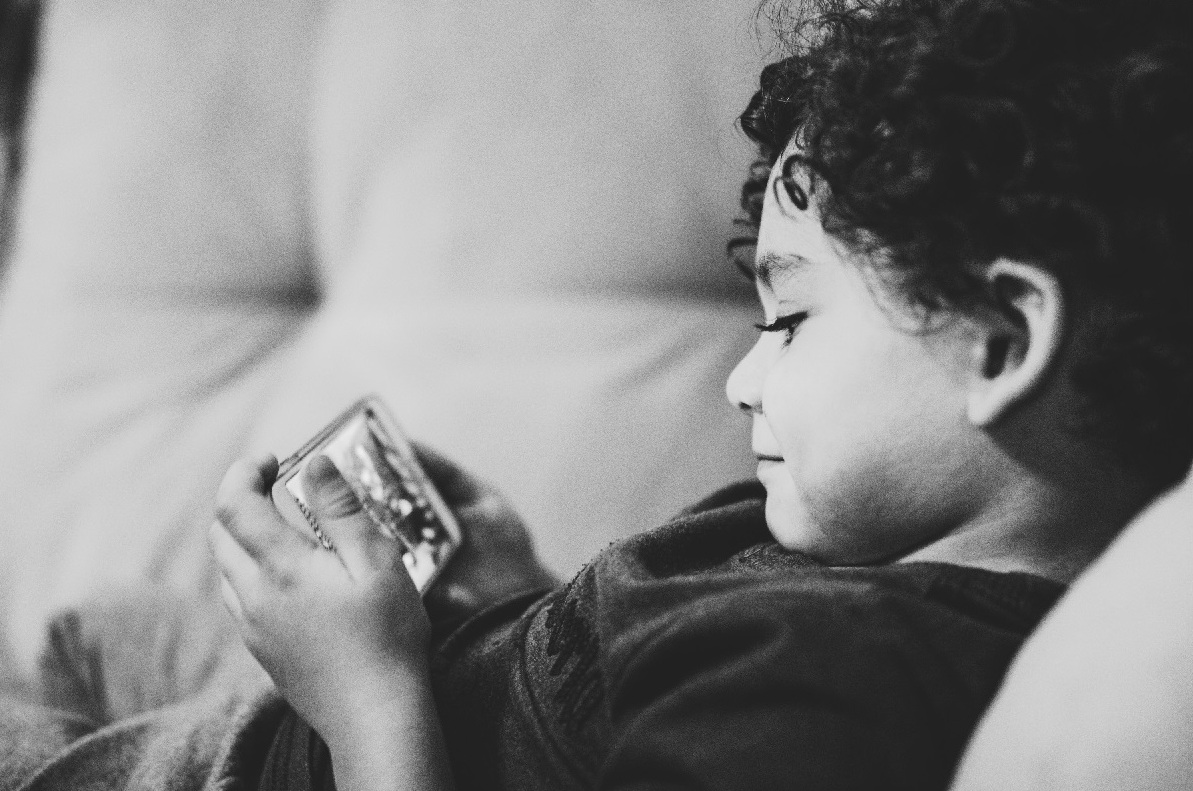 Arguments have been made by the gaming industry that just like sports fans, gamers too are dedicated and passionate about their time. They argued that WHO knows that research has proved that video games are not addictive. And putting such labels on the gamers will trivialise real mental illnesses like depression and anxiety disorder that need treatment and attention of the medical community. They requested the WHO to reverse its action.
---
You May Also Like: Think Children Cannot Suffer From Mental Illnesses? Here Are 10 Mental Health Myths Busted!
---
Agreeing with the point made, it will be a difficult task to identify who is addicted and can be diagnosed with Gaming disorder versus who is not addicted. There are people who play video games for more than eight hours per day and still manage to have a happy family and a successful work life.
But how much is too much?
(Written by Sakshi Jain, Research Associate at MINDS Foundation. Edited by Nicole Kapadia, MINDS Foundation. Edited by Shruti Singhal)
We bring stories straight from the heart of India, to inspire millions and create a wave of impact. Our positive movement is growing bigger everyday, and we would love for you to join it.
Please contribute whatever you can, every little penny helps our team in bringing you more stories that support dreams and spread hope.