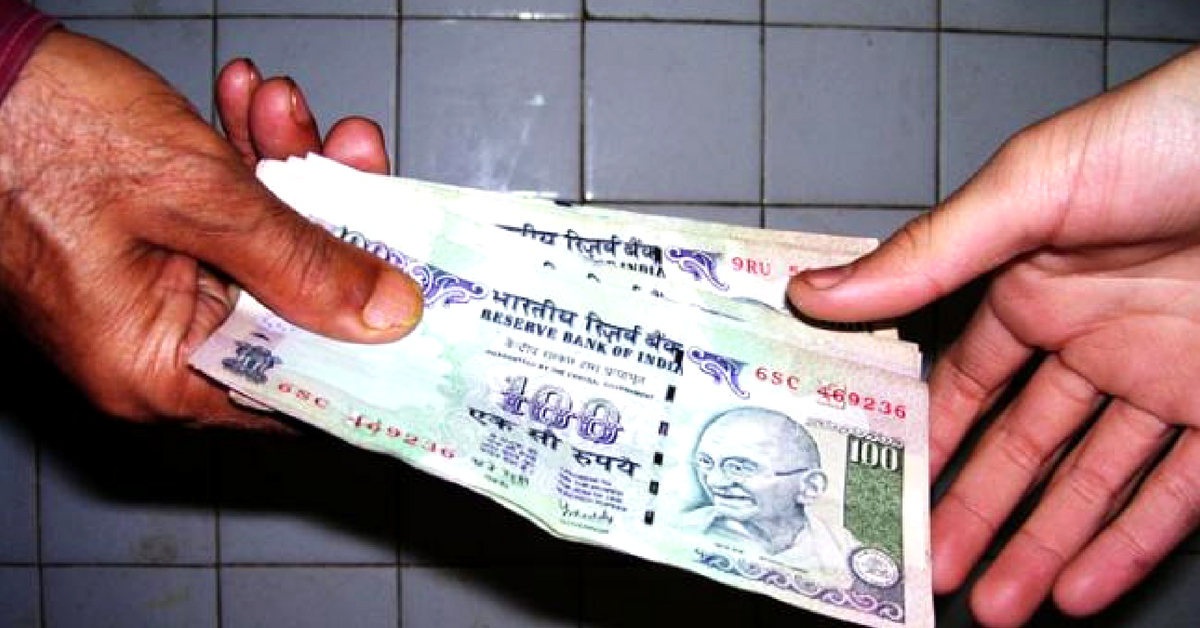 Passed unanimously by the Upper House, the anti-graft bill spells bad news for both bribe takers and bribe givers!
Thinking about paying a bribe to a government official? Well, think twice because if you are convicted by a court for bribing a public servant, you can spend up to seven years in jail.
On Thursday, the Rajya Sabha unanimously passed the Prevention of Corruption (Amendment) Bill, which states that offering a bribe to a public servant is an offence punishable with imprisonment up to seven years.
However, if the payment of the bribe is reported to the authorities within two weeks, you could avoid punishment under the new law.
First introduced by the former United Progressive Alliance government in 2013, it has taken nearly five years for the bill to pass after examinations from the parliamentary standing committee, law commission and eventually a select committee.
The bill was finally passed with 43 amendments to the original bill including an extension on the period for citizens to report the bribe given (from 7 to 14 days) and replacement of the Lokpal/Lokayukta with a "competent authority" for who would sanction a probe against a public servant, among other provisions.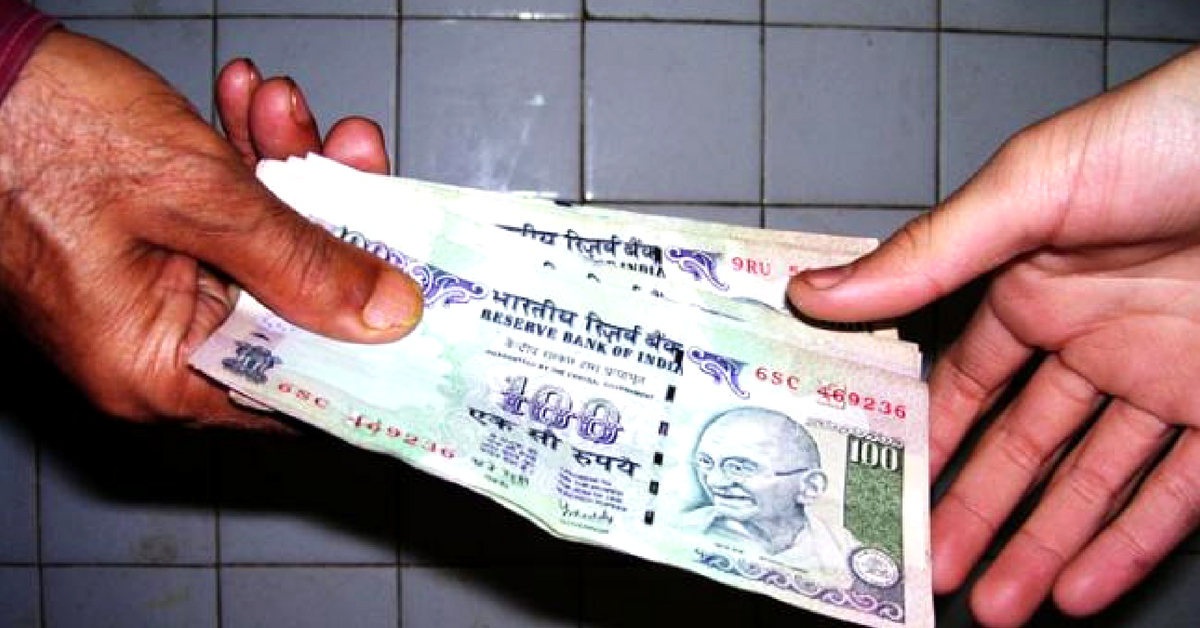 Reports indicate that the bill will be put up for discussion in the Lok Sabha on Monday or Tuesday.
During the discussion on the bill, Congress leaders had asked the BJP government why it had not yet appointed the anti-graft ombudsman Lokpal, as per a PTI report. The Centre cited technicalities that were "beyond their control" since there was no recognised Leader of Opposition.
Also Read: UN Prize Winning Anti-Corruption Platform Records Bribery Cases Worth Rs 2875 Cr!
This is why the sanctioning authority was changed from Lokpal/Lokayukta to a "competent authority." Meanwhile, another important point of discussion was the distinction that must exist between different categories of bribe givers. On the one hand, you had those coerced into paying bribes while on the other hand, there was those who colluded with public servants.
Members thought that seven days were too little and thus decided to extend that period to two weeks.
(Edited by Gayatri Mishra)
Like this story? Or have something to share? Write to us: contact@thebetterindia.com, or connect with us on Facebook and Twitter.
NEW: Click here to get positive news on WhatsApp!