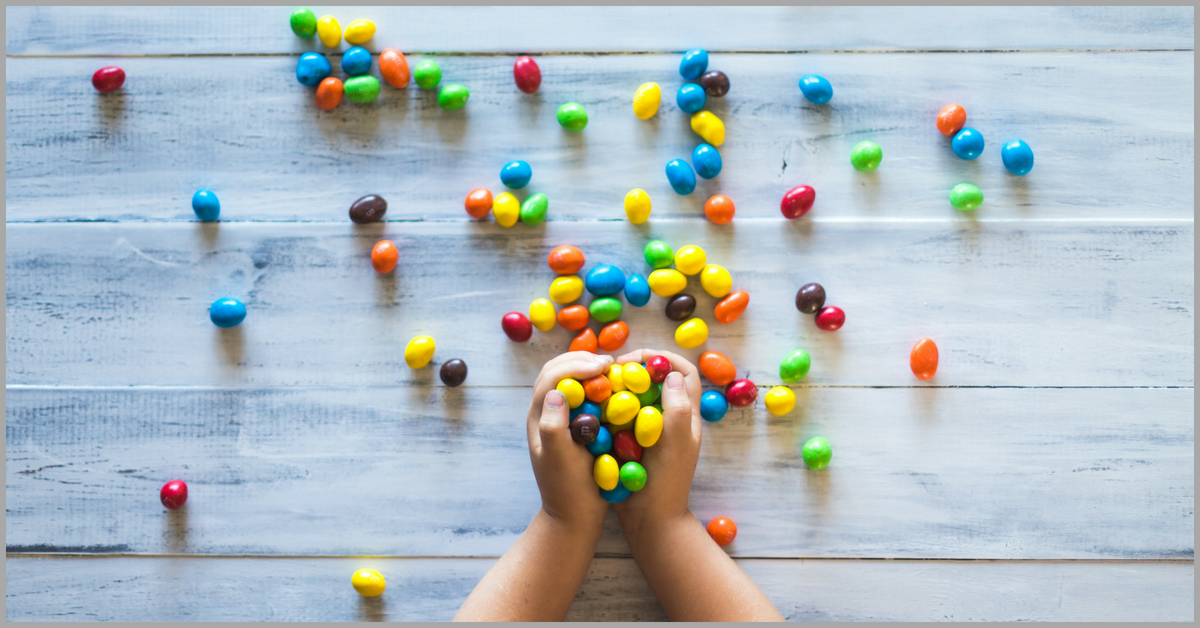 Type 1 Diabetes commonly occurs in children and can cause problems affecting eyes, kidneys, nerves, heart, brain and feet. But here's how these complications can be prevented.
Diabetes is a metabolic disorder that occurs when your blood sugar (glucose), is too high (hyperglycaemia). The body uses glucose for energy. The pancreas produces a hormone called insulin that helps convert glucose from the food you eat into energy.
When the body does not produce enough insulin, or it becomes resistant to insulin, this results in a condition termed as diabetes mellitus.
In people with diabetes, blood glucose levels are high. Without insulin, too much glucose stays in your blood.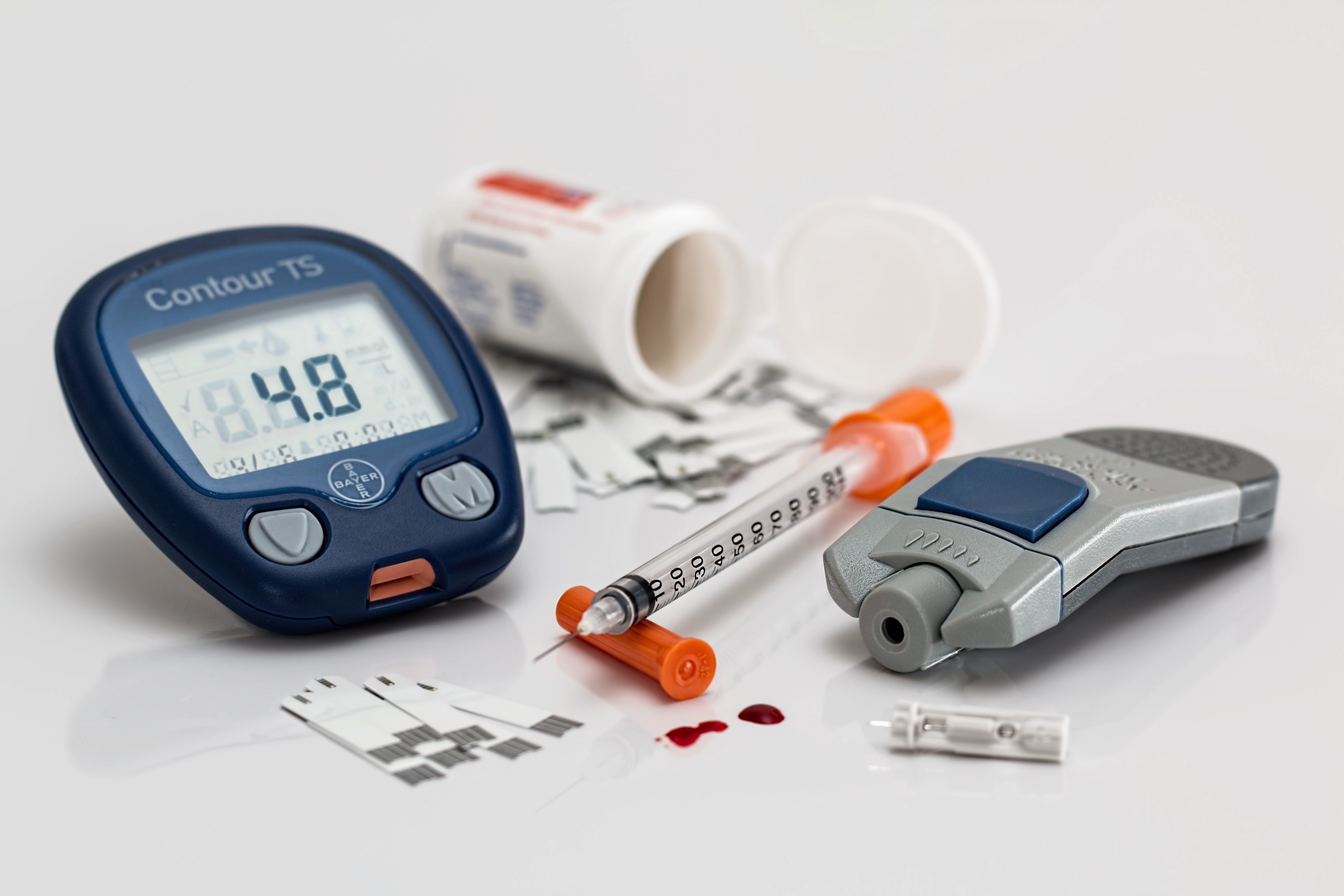 There are types of diabetes, namely, type 1 and type 2.
Type 1 Diabetes was formerly called juvenile diabetes because it usually is diagnosed during childhood. Type 1 Diabetes is an autoimmune condition in which the body does not produce insulin because the immune system attacks the insulin-producing cells from the pancreas. It can only be treated with insulin injections, given several times a day.
Type 2 Diabetes is a condition where the cells cannot use blood sugar (glucose) efficiently to produce energy. Here, the insulin production is only slightly reduced, but the cells become insensitive or resistant to insulin (termed 'insulin resistance'). It usually affects adults but has now started affecting children also.
This article focuses on type 1 diabetes, where insulin production in the body almost completely stops. This results in very high blood sugar levels in the body.
---
Also Read: You May Have Diabetes Even If You Live Healthy. This Doctor Explains Why
---
The exact cause of type 1 diabetes is still not known. However, it is believed to involve a combination of genetic and environmental factors. The underlying mechanism involves the autoimmune destruction of the insulin-producing beta cells in the pancreas. Diabetes is diagnosed by testing the level of plasma glucose or glycated haemoglobin in the blood.
Type 1 diabetes can be distinguished from type 2 by testing for the presence of autoantibodies and the complete absence of insulin secretion as measured by plasma c-peptide levels. It constitutes an estimated 5–10% of all cases. According to the International Diabetes Federation, there are approximately 5,00,000 known cases of children with type 1 diabetes worldwide.
If kept under control, children with type 1 diabetes can have a long and healthy life, despite the condition. However, if left uncontrolled, it can lead to various complications.
Complications of Type 1 Diabetes Mellitus
Over time, complications can affect major organs in the body, including eyes, kidneys, nerves, heart, brain and feet. Eventually, these complications may be disabling or even life-threatening. Both boys and girls are equally prone to these complications.
1. Diabetic Eye Complications
Picture for representation only. Source: Unsplash
Diabetes can cause damage to the blood vessels of the retina or back of the eye, similar to the film in a conventional camera. The effect on the retina can lead to progressive loss of vision or even blindness. Most serious diabetic eye diseases begin with blood vessel problems.
Risk factors for diabetes eye complications: High blood glucose level, high blood pressure, high blood cholesterol and smoking may also raise the risk for diabetic eye disease.
However, we can take steps to prevent diabetes eye disease, by taking good care of diabetes. In addition to keeping blood glucose levels under good control, blood pressure, and cholesterol should be maintained within the normal limits.
Irrespective of the type and severity of diabetes, every individual with diabetes should undergo an eye examination once a year.
Because retinopathy is estimated to take at least five years to develop after the onset of hyperglycemia, patients with type 1 diabetes should have an initial eye examination within five years after the diagnosis of diabetes and annually after that.
2. Diabetic Kidney Disease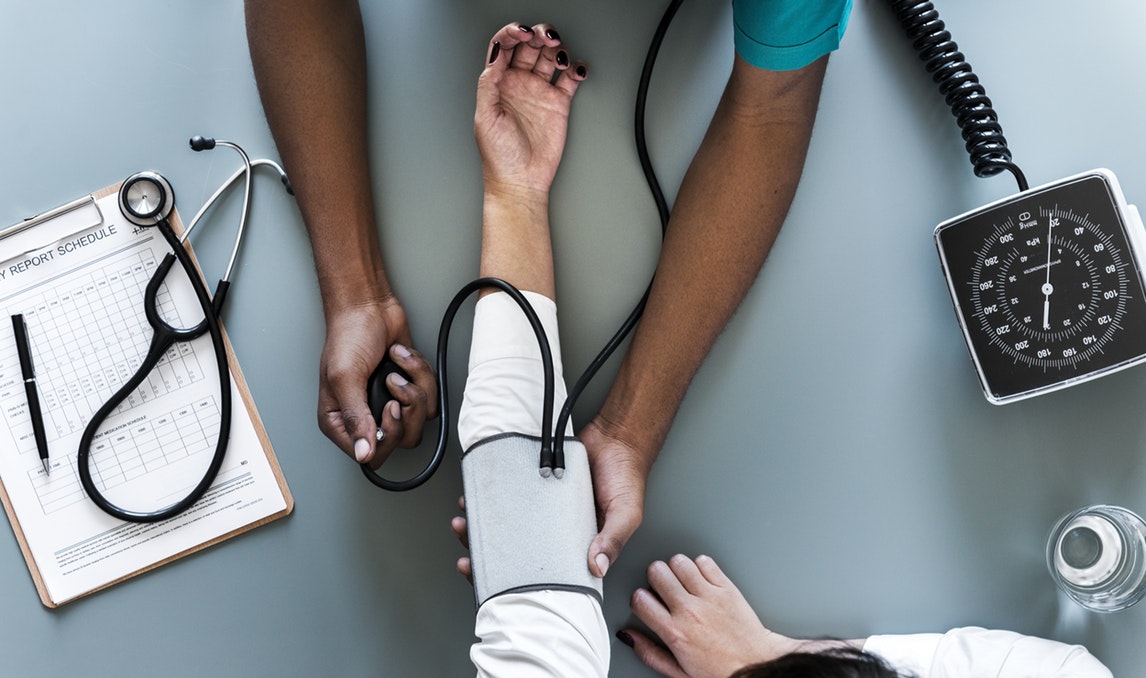 Picture for representation only. Source: Unsplash
Diabetic patients are prone to develop diabetic kidney disease if
~blood glucose is too high
~blood pressure is too high
Diabetes can damage the glomeruli (small blood vessels in the kidney) that filter waste from the blood. Severe damage to glomeruli can lead to kidney failure or irreversible end-stage kidney disease, which may require dialysis or a kidney transplant.
It is possible to prevent or delay by controlling blood glucose levels and blood pressure. Diabetic kidney disease can affect both type 1 and type 2 diabetes.
The following symptoms may suggest kidney disease, but they occur late:
Swelling of the ankles, feet, lower legs or hands caused by retention of water;
Becoming short of breath, when climbing the stairs, for instance;
Tiredness as a result of a lack of haemoglobin or oxygen in the blood;
Nausea or vomiting;
Skin changes;
Darkening, itching, dry skin;
Screening for Kidney Disease – Diabetic Nephropathy
Kidney disease is mostly asymptomatic. Hence, it is important to screen at least once in a few months.
A few basic tests which are performed to screen for kidney disease or nephropathy:
Urine to see whether there is albumin or protein in the urine;
Blood creatinine, to check the glomerular filtration rate of the kidneys to see their functioning;
Healthy lifestyle habits, which include restriction of salt and dietary protein and taking regular medicines as prescribed by the doctor will help to maintain the renal function and improve the overall health.
3. Diabetic Neuropathy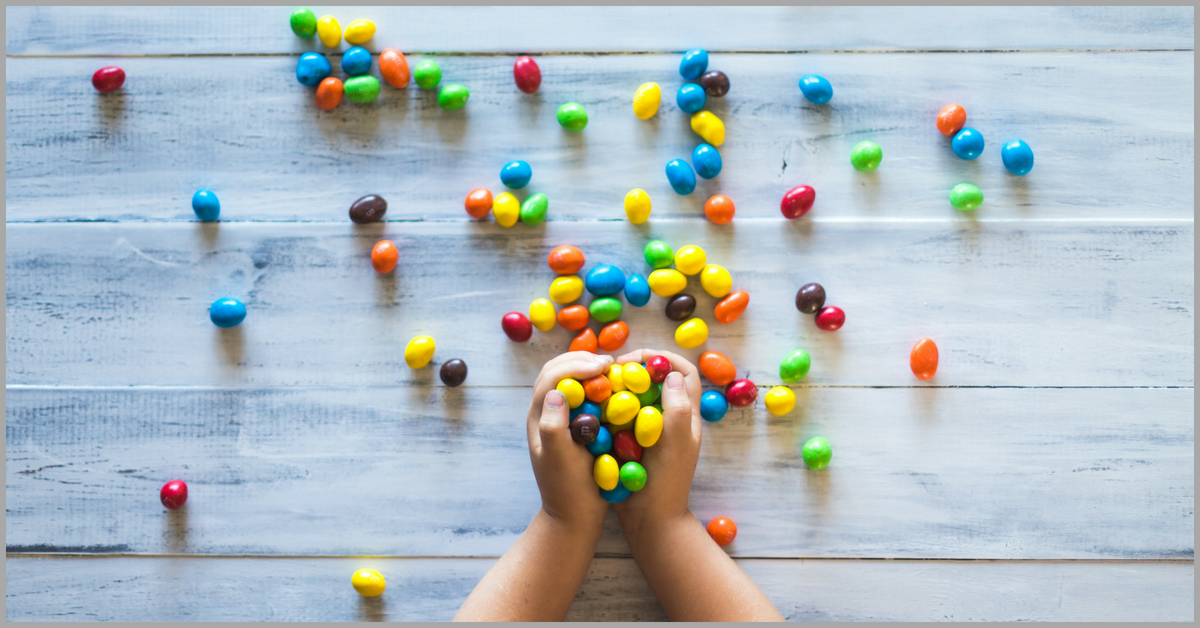 Nerve damage in diabetes is called diabetic neuropathy. Nerve damage is one of the commonest diabetic complications. Over time, high blood glucose levels and can injure the walls of the tiny blood vessels (capillaries) that nourish the nerves, especially in the legs, leading to tingling, numbness, burning or pain that usually begins at the tips of the toes or fingers and gradually spreads upwards.
Damage to the nerves related to digestion can cause problems with nausea, vomiting, diarrhoea or constipation. For men, it may lead to erectile dysfunction.
Early diagnosis is made by early recognition of symptoms by patients and as well as by careful examination by the healthcare provider and the team at regular intervals.
Patients with type 1 diabetes for five or more years should be assessed annually for diabetic neuropathy using the medical history and simple clinical tests. Symptoms vary according to the class of sensory fibres involved.
The most common early symptoms are induced by the involvement of small fibres and include pain and dysesthesias (unpleasant sensations of burning and tingling). Glucose control should be optimised to prevent or delay the development of neuropathy in patients with type 1 diabetes.
Tips to care for the feet
Check your feet every day for cuts, sores, red spots, ingrown toes and blisters.
Wash your feet every day with warm water, wipe them and apply powder to make them dry to prevent infection.
Smooth corns and calluses gently.
Trim your toenails straight across.
Wear shoes and socks at all times to avoid hurt and check inside the shoes before putting them to make them free from other objects.
Protect your feet from hot and cold.
Keep blood flowing to your feet.
Wear shoes at the beach and on hot pavement to prevent boils and
Apply sunscreen on the tops of your feet to prevent sunburn.
Do not put a hot water bottle or heating pad on your feet.
How to increase the blood flow to feet:
Put feet up when you are sitting.
Wiggle your toes for a few minutes throughout the day.
Do not wear tight socks or elastic stockings. Do not try to hold up loose socks with rubber bands.
Be more physically active. Choose activities that are easy on your feet, such as walking, dancing, yoga or stretching, swimming or bike riding.
Stop smoking.
4. Heart disease in Diabetes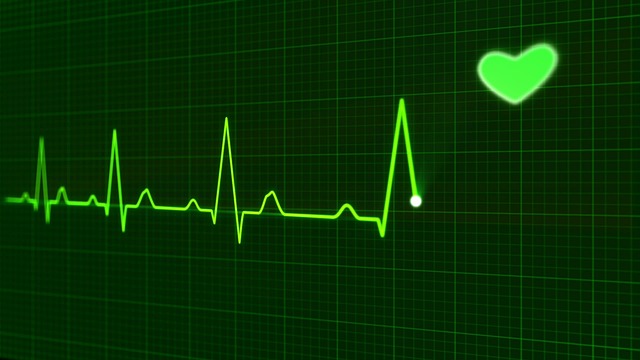 Diabetes dramatically increases the risk of various cardiovascular problems, including coronary artery disease with chest pain (angina), heart attack, stroke and narrowing of arteries (atherosclerosis).
Over time, high blood glucose from diabetes can damage blood vessels and the nerves that control the heart and blood vessels. The longer the duration of diabetes, the higher the chances are for a person to develop heart problems.
In adults with diabetes, the most common causes of death are heart disease and stroke.
Risk factors for heart disease or stroke
Smoking:

It is important for a diabetes patient to stop smoking because both smoking and diabetes narrow blood vessels. Smoking also can damage the blood vessels in the legs and increase the risk of lower leg infections, ulcers, and amputations.

High blood pressure:

In those with high blood pressure, the heart must work harder to pump blood. High blood pressure can strain your heart, damage blood vessels, and increase your risk of heart attack, stroke, eye problems, and kidney problems.

Abnormal cholesterol levels:

High levels of LDL cholesterol and triglycerides than the recommended level raise the risk of heart disease.

Obesity and abdominal fat:

Being overweight or obese can affect your ability to manage diabetes and increase the risk for many health problems, including heart disease and high blood pressure. Excess fat around your waist, even if you are not overweight, can raise your chances of developing heart disease.

Stress:

Feeling stressed, sad, or angry is common for a person living with diabetes. Long-term stress can raise blood glucose and blood pressure, which in turn, may lead to heart diseases. Deep breathing (pranayama), gardening, walking, yoga, pursuing a hobby, or listening to your favourite music are some of the ways to relieve stress.
Diabetes-related heart diseases can be prevented if blood glucose, blood pressure, and cholesterol are kept under control.
---
You May Also Like: Diabetes Is No Longer the Rich Man's Disease and Here's What We Need to Know
---
5. Other Complications for Children with Type 1 Diabetes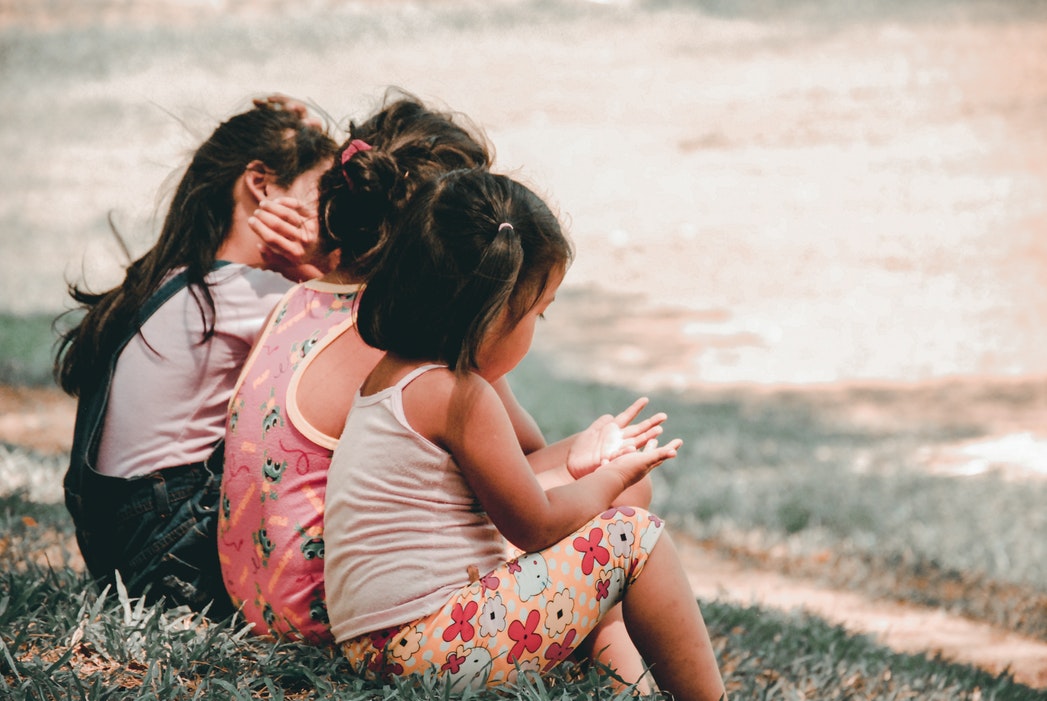 Picture for representation only. Source: Unsplash
Severe growth retardations with the pubertal delay have been reported in patients with type 1 diabetes. Thankfully, these conditions are now becoming rare due to improvements in insulin delivery and better control of diabetes.
Diabetes-control generally deteriorates during puberty as there is an increase in insulin resistance during this time. Moreover, behavioural changes and psychosocial issues occurring during adolescence further worsen glycemic control.
The effect of gender on vascular complications is intriguing, with females being at an increased risk of developing retinopathy and nephropathy in childhood and adolescence, while males are at an increased risk when they reach adulthood.
A condition now commonly referred to as "diabulimia" is seen more often in girls where she skips insulin to run blood sugars consistently high, which causes weight loss but is extremely dangerous as it poses the threat of developing diabetic ketoacidosis and makes them prone to diabetes complications.
Teenage girls with type 1 diabetes were found to have a much more negative view of their diabetes than the boys.
In summary, type 1 diabetes, both in boys and girls presents many challenges. However, with sustained educational efforts, motivation and support, they can have a long and healthy life despite diabetes.
Padma Shri Dr. V Mohan is the Chairman and Chief of Diabetology at Dr. Mohan's Diabetes Specialities Centre, which is a WHO Collaborating Centre for Non-communicable Diseases Prevention and Control. He is one of the pioneers in the field with over 30 years of work experience in diabetes. He is the President and Director of the Madras Diabetes Research Foundation. Together with his father, he set up the first private diabetes centre in India in 1971 and worked here till 1991. Mohan and his late wife Rema subsequently set up their own diabetes centres under the name of Dr Mohan's Diabetes Specialities Centre in 1991.
(Written by Dr V Mohan and Edited by Shruti Singhal)
Like this story? Or have something to share?
Write to us: contact@thebetterindia.com
Connect with us on Facebook and Twitter.
NEW: Click here to get positive news on WhatsApp!
We bring stories straight from the heart of India, to inspire millions and create a wave of impact. Our positive movement is growing bigger everyday, and we would love for you to join it.
Please contribute whatever you can, every little penny helps our team in bringing you more stories that support dreams and spread hope.