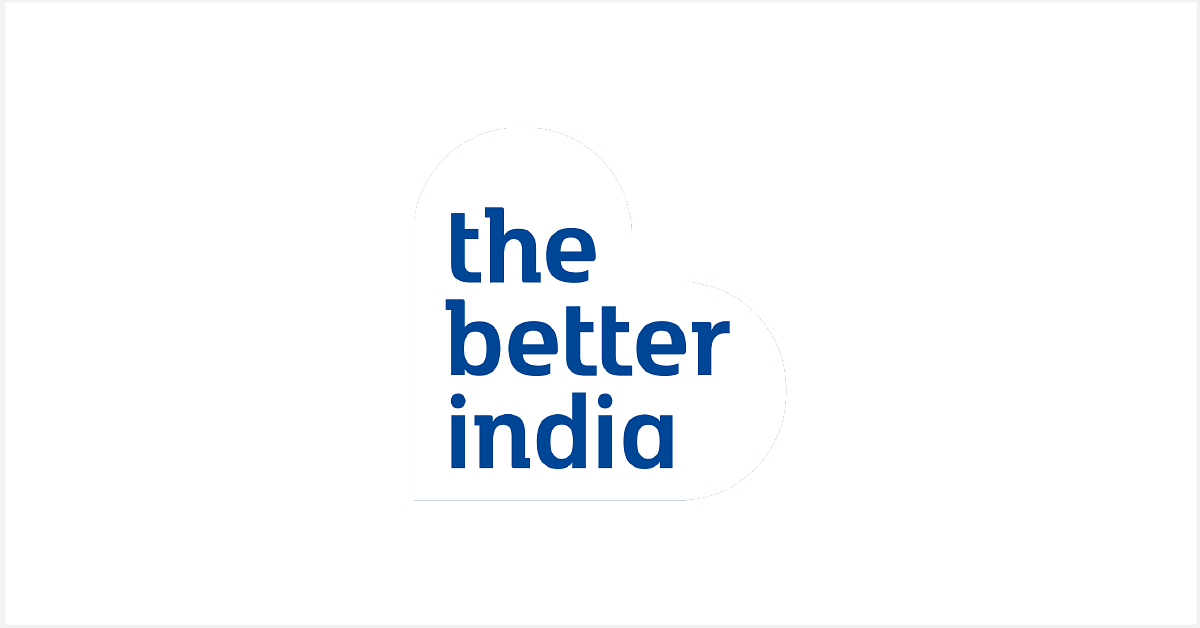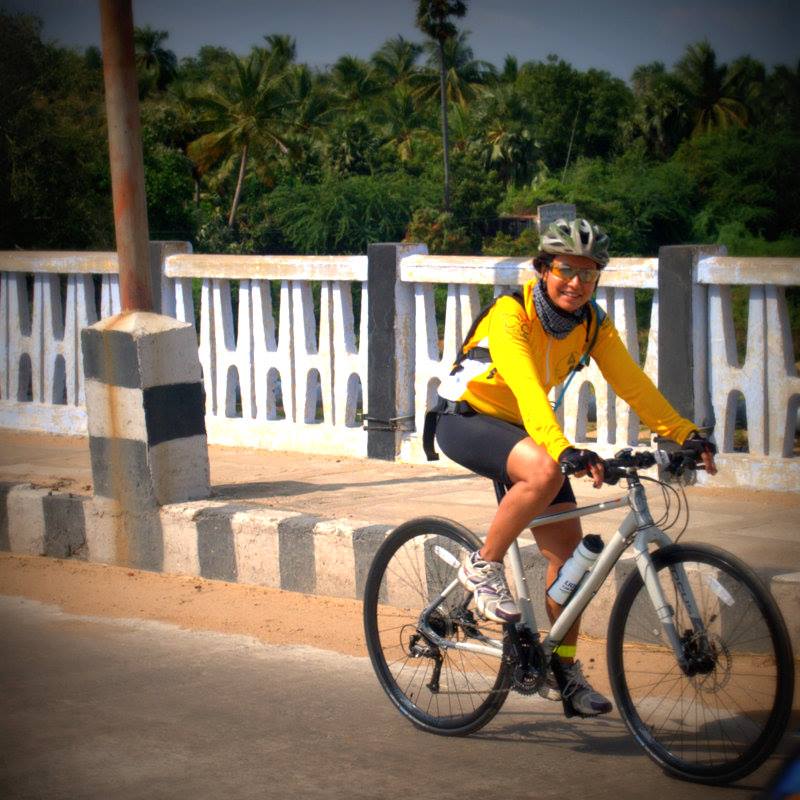 An inspirational story of a girl from a middle class family in Mumbai, who defied all odds to follow her passion – cycling. Read how she overcame financial constraints, fought social barriers and invested all that she had in living her dream. And now she's encouraging others to join her in making the right choice for the environment!
An inspirational story of a girl from a middle class family in Mumbai, who defied all odds to follow her passion – cycling!
On December 6, 1992, when all eyes in the country were set on Ayodhya, 21-year-old Firoza, born and brought up in Mulund area of Mumbai, had only one goal in her mind – to participate in the first cyclothon of her life.
Her mother did not believe her daughter would even be able to complete the cyclothon, let alone stand fourth in it. She had strong reasons to dismiss Firoza's dream. The cyclothon was a professional event consisting of a 7.5-km run, followed by 30-km cycling, and then another 7.5-km run. Her daughter had no training to participate in such an event. Worse, Firoza did not even have a t-shirt and track pant to take part in the cyclothon.
"I was determined to participate in the cyclothon. Hence, I borrowed a t-shirt and track pant from a neighbour's son, Firoz Kazi, who was thrice my size. Wearing an over-sized t-shirt, I folded the track pant at least eight times, and left home with Atlas Concorde road bike, which I had borrowed from our newspaper vendor, Mandar Joshi. Being an amateur cyclist, I did not even carry a water bottle with me. During the cyclothon, I felt dehydrated, but managed to not only complete it, but also stand fourth in it. My mother could not believe when I told her the cyclothon result," narrates Firoza, who is now 43 years old and lives with her 12-year-old son in Juhu area of Mumbai.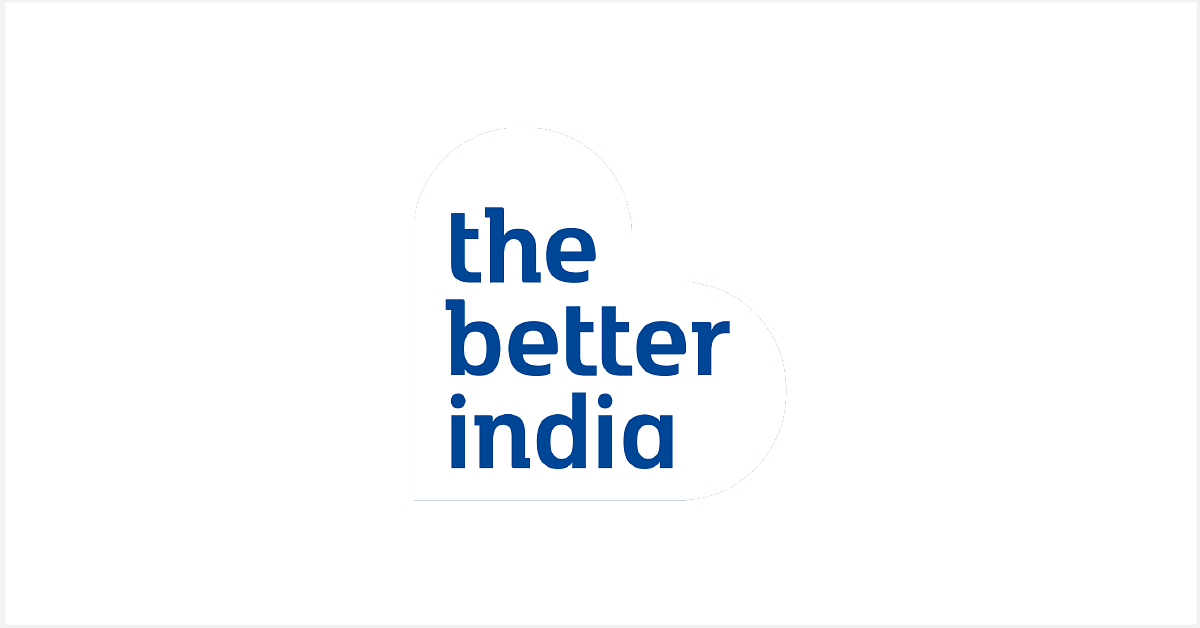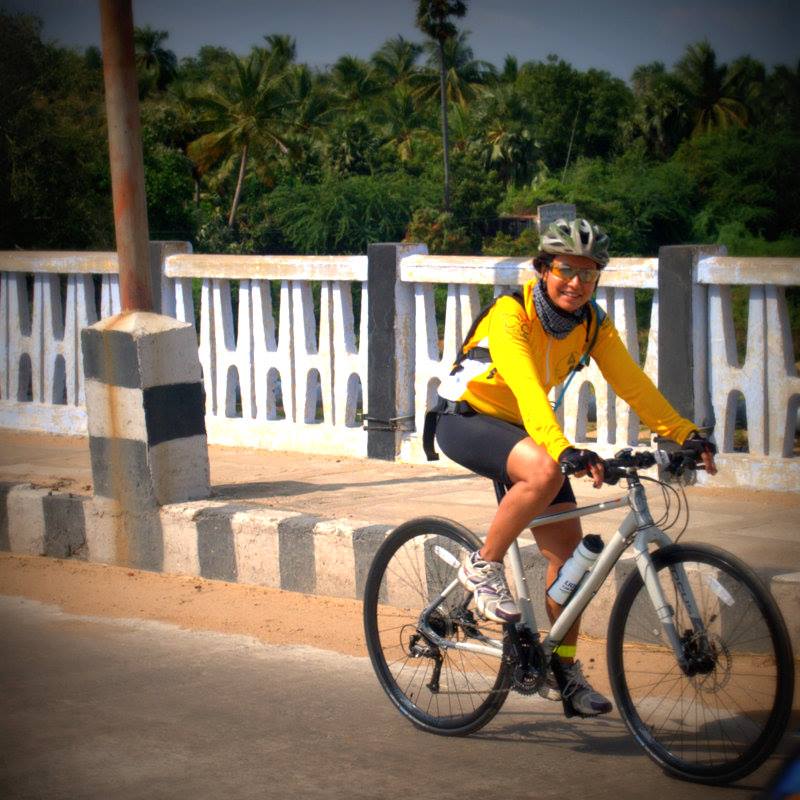 Today, Firoza (better known as Fizzy), is a prominent figure in the cyclist community of the country. Three months ago, she, along with Piyush Shah, launched 'The Smart Commute – Cycle2Work' project in Mumbai, which saw people ditch their cars and instead cycle to work. Last September, she became the first Indian woman to complete 200 km [Mulund to Igatpuri and back] in 13 hours on a folding cycle.
Early years
Firoza was born on April 29, 1971 in a middle class Muslim family. Her father, a mistry with Mazgaon dock, was not well-educated and had limited finances. Being the second girl child, Firoza's birth did not bring any cheer to the family.
Till about eight years of age, Firoza had no connection with a bicycle. Then, one fine day, her mother decided that the second daughter must learn to cycle to be useful to the household. So, a boy named Azim Kazi, who lived in the same colony (Mazgaon Dock Company, Vishwakarma Nagar in Mulund) as Firoza's family, was requested to teach cycling to the eight-year old. Firoza learnt cycling within a day. And soon, it became Firoza's duty to run errands for her mother.
Since resources were limited, Firoza's father could not buy her a cycle. She was daily given 50 paisa to rent a bicycle for 30-minutes. During this half an hour, Firoza did all the market work for her mother. "I instantly fell in love with cycling and used to look for opportunities to hire a cycle. Whether it was buying vegetables or stationery or visiting the laundry, all tasks were accomplished on a cycle," reminisces Firoza, who by then also had a younger brother, Esmail.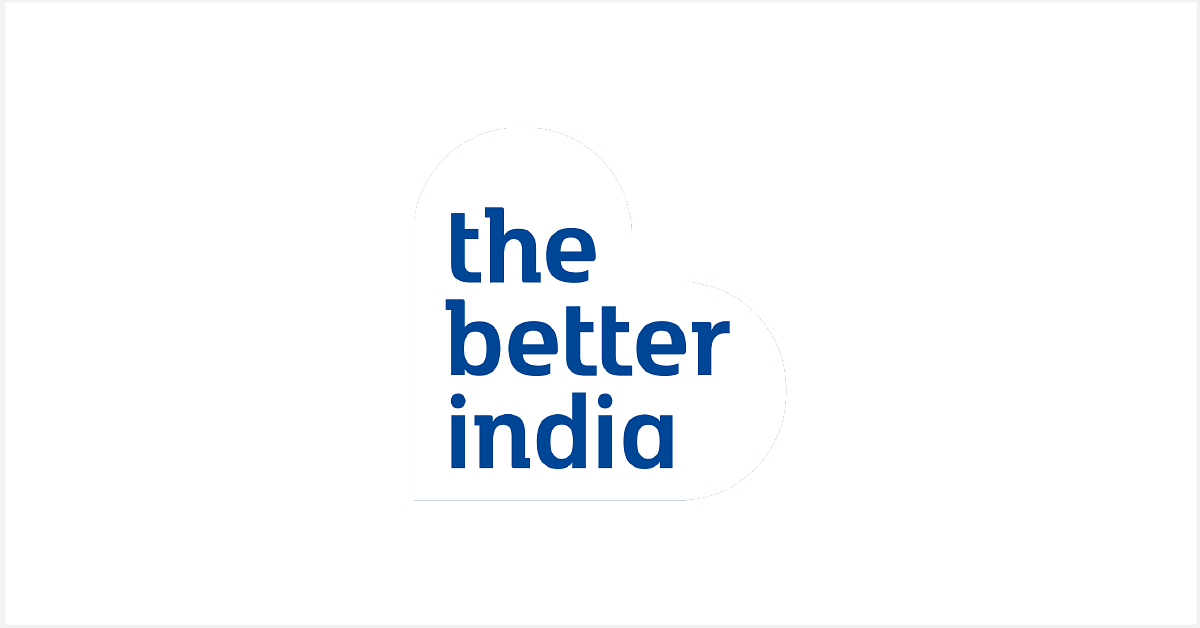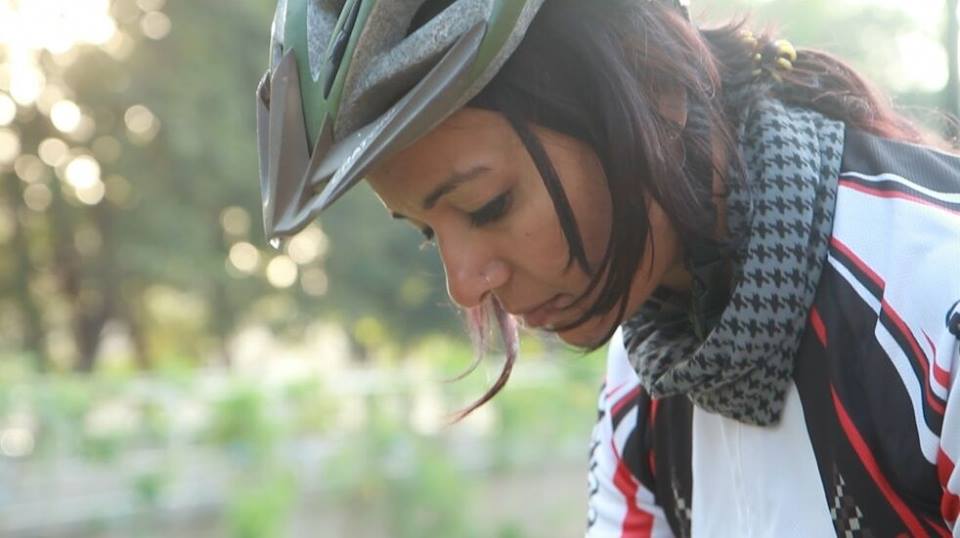 Firoza gets a bicycle
By the time Firoza was a teenager, she had a cycle of her own – a second-hand bicycle gifted by her chacha (father's younger brother). However, the financial situation at home was not too good. So, Firoza, while still in junior college, started giving private tuition to other students in and around her colony. She was only sixteen. "Every evening, I used to take out my cycle and visit different households to give tuition. This way I cycled regularly and also earned some money," says Firoza. She clearly remembers those days of the month when she was menstruating and had to cycle long distances for the tuitions. She could not afford sanitary napkins and had to make do with a cloth piece, which led to rashes and extreme discomfort during cycling. But, she did not give up on either the tuition or the cycling.
A large share of the money earned through tuition was handed over to her mother for household expenses, and a small amount Firoza saved for herself. Soon, she had enough savings to buy a brand new bicycle – BSA Street Cat. Around the same time, she also became famous as Mulund-ki-cyclewali, as she was possibly the only girl in her late teens who was regularly spotted cycling in that area.
Roadblocks
Post schooling, Firoza joined Mulund College of Commerce to pursue B.Com. Again, she was the only girl to cycle to college. Predictably, a lot of boys in the college got interested in her. But then came a turning point in her life. Since her elder sister was entering marriageable age, maulavis started visiting her parents and telling them to put a stop to Firoza's cycling. Her mother was warned that too much cycling would rob her daughter of any future prospect of bearing a child. Also, it would come in the way of getting a good alliance for the elder daughter.
Overnight, due to societal pressure, Firoza's mother banned her from wearing jeans. Salwar-kameez and dupatta became the new dress code. "It all came to me as a shock, but I was adamant about not giving up cycling. So, I started cycling in salwar-kameez and dupatta. The latter posed a great risk while cycling," narrates Firoza.
After finishing with her studies, Firoza joined Godrej as a sales and marketing person. While she worked during the day, her evenings were still spent cycling. However, none of her colleagues were aware of her passion for cycling. In early 1990s, cyclists were not respected and cycling was associated with poor people, such as dabbawallas and newspaper vendors.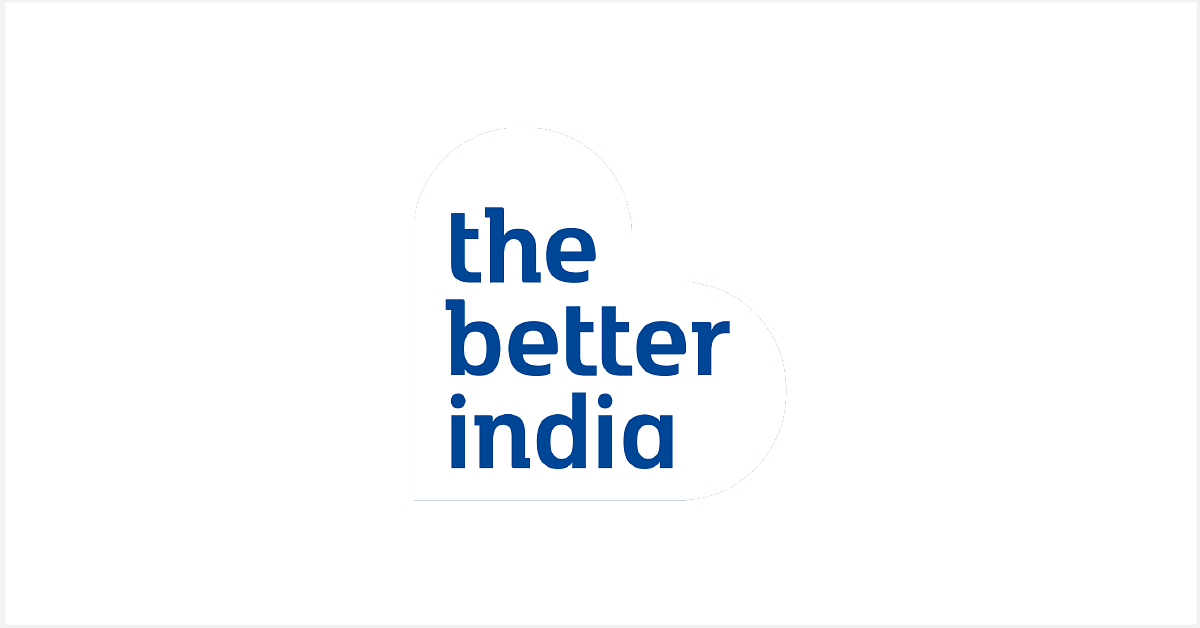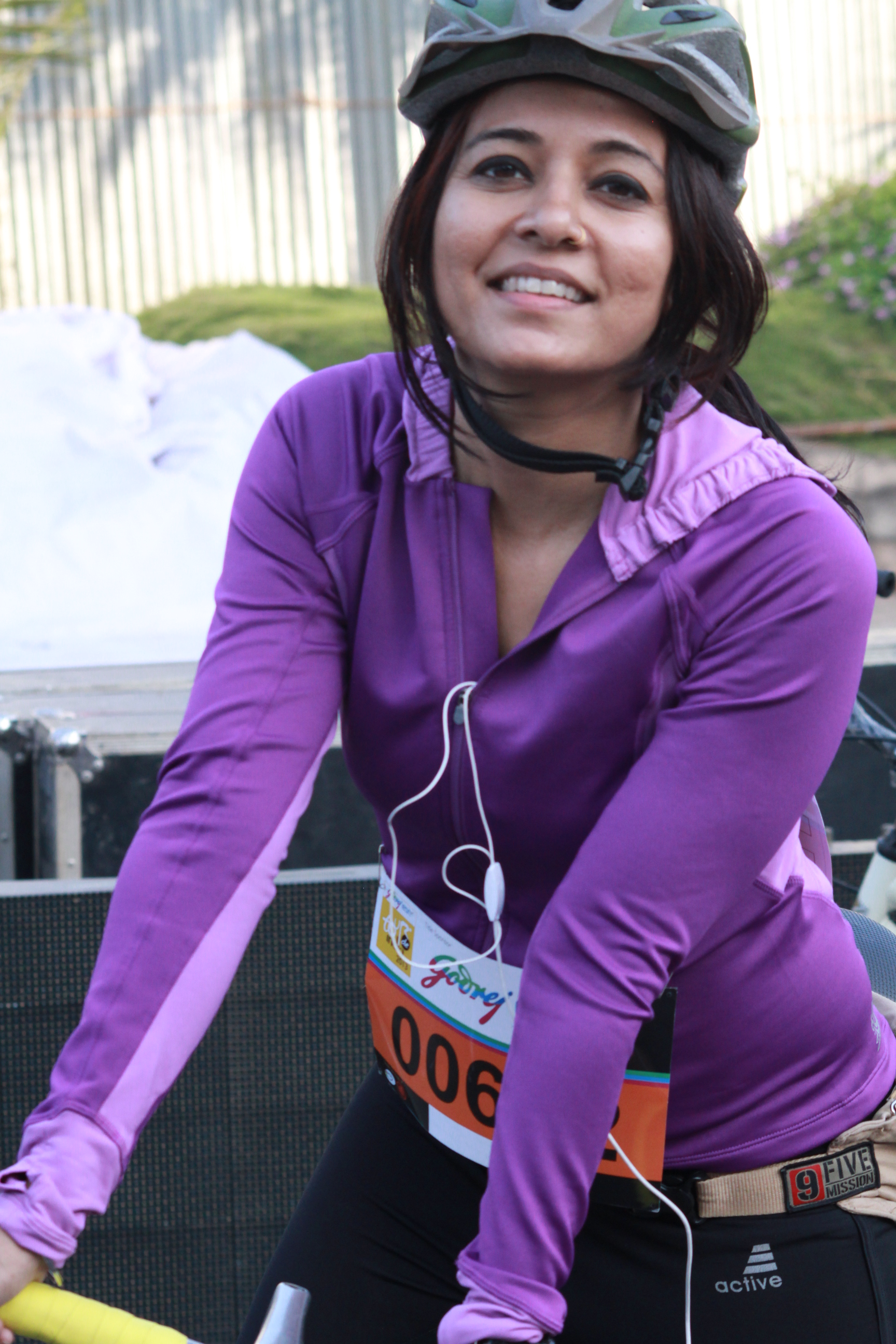 From Godrej, Firoza moved to Business India, Tata Press Yellow Pages, Motorola, and Mid Day. She continued working in the field of marketing. Meanwhile, her parents decided to sell their Mulund flat and shift to Mumbra, a predominantly Muslim area in Thane, after the ghastly Hindu-Muslim riots of 1993. In May 1996, much against the wishes of her family, Firoza married a Kerala Hindu boy named Suresh, who had his own travel business. Post wedding, she moved in with Suresh to Juhu, while her mother sold off Firoza's cycle without informing her.
Marriage changed Firoza's life. She got busy with managing the household and strengthening her career, and cycling took a backseat. In 2002, her son Ishaan was born. The next couple of years were spent raising her son and building her advertising business.
A new beginning
In 2010, Firoza came to know about Salman Khan's much publicised 'Being Human Mumbai Cyclothon'. With great interest she read that over 6,000 cyclists were expected to participate in the event, which was to take place on the swanky Bandra-Worli sealink. She decided not to miss this opportunity of going back to cycling. But, there was a basic hurdle. She had no cycle!
"I decided to buy a cycle and met a few dealers. Whereas most women invest in gold, I decided to invest in a good cycle and bought Trek 7100 for Rs 21,000, way beyond my budget," says Firoza, who participated in Mumbai Cyclothon 2010 and started a new inning of cycling in her life.
Since then, there has been no looking back. The 2010 event provided a much-needed platform to Firoza to connect with professional cyclists, dealers and brands who sponsor cycling events. In the last five years, Firoza has earned the respect of cyclists across India.
She has won several accolades for her efforts. She regularly participates in various cycling events and recently kick-started a unique Cycle2Work project in Mumbai. The aim of this green mobility project is to promote cycling as an alternate mode of transport and encourage Mumbaikars to cycle to work. For Firoza, all this is just a beginning. "But I have promises to keep, and miles to go before I sleep," she adds.
Like this story? Or have something to share? Write to us: contact@thebetterindia.com, or connect with us on Facebook and Twitter (@thebetterindia)
About the Author:
Nidhi Jamwal is a Mumbai-based freelance journalist with over 15 years of experience in environmental journalism. She tweets
@JamwalNidhi