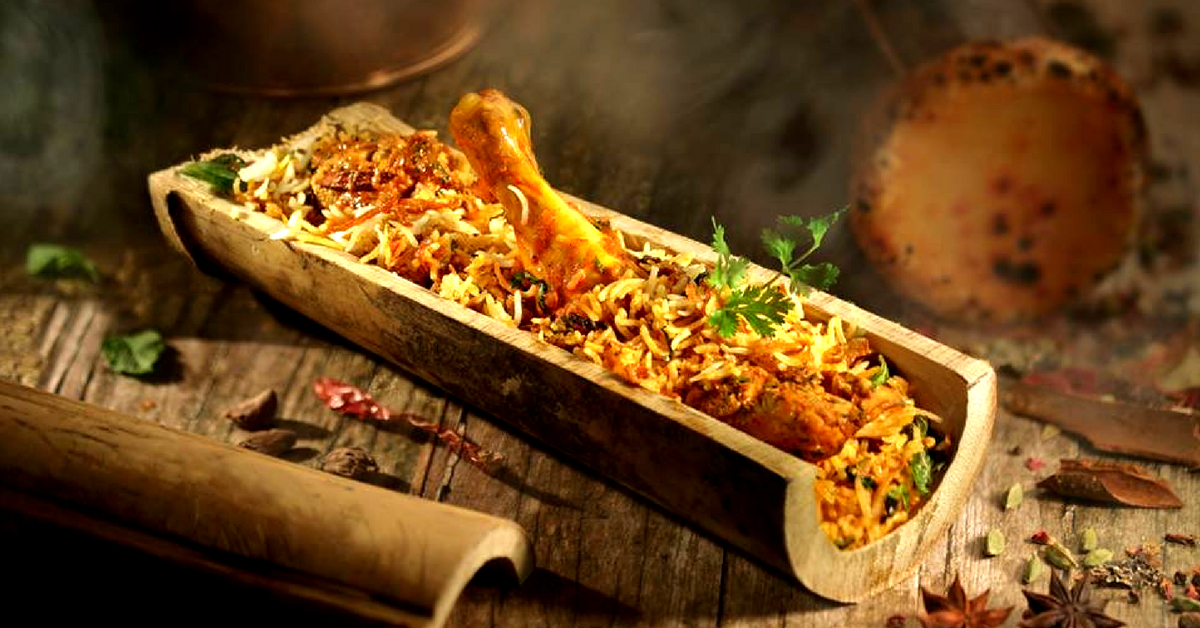 From Andhra Pradesh's Araku Valley near Vishakapatnam, there comes a unique biryani instantly recognisable by its unique cooking style that brings alive flavours.
With a burst of special flavours that will give you a distinct warm feeling, bamboo biryani is a treat for the senses. And now, the rest of Andhra Pradesh will be lucky to sample this dish, that hails from the Araku Valley region near Vishakapatnam, reports The Hindu.
So what is this biryani, and why is it so special?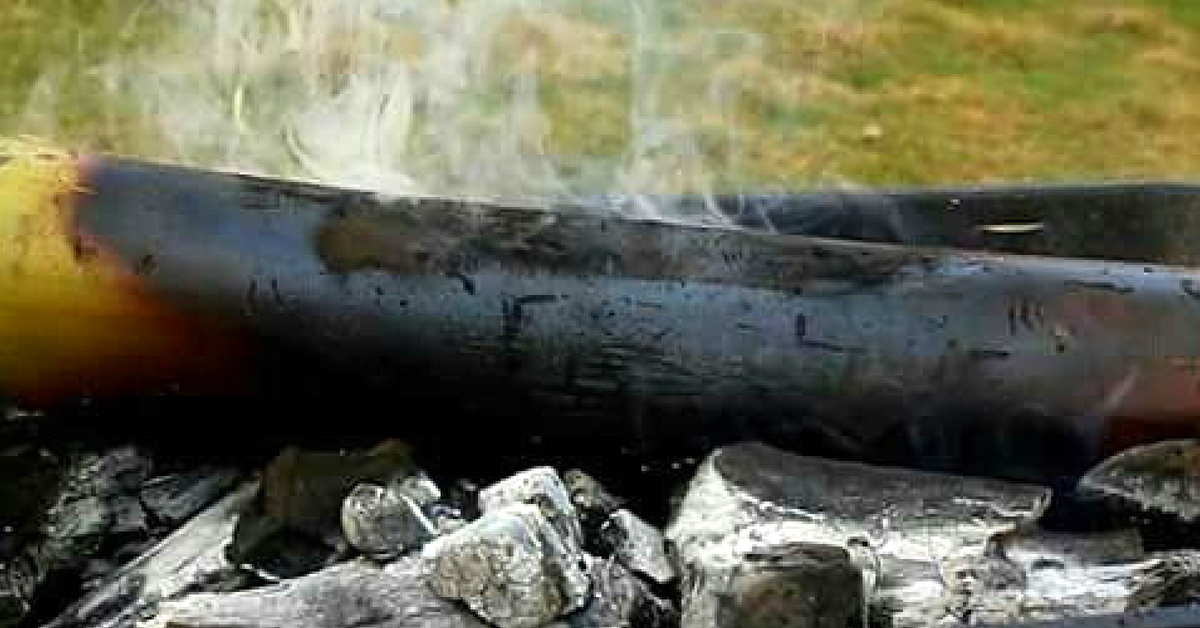 Well, for that you must understand the region. Araku Valley is a vast, natural expanse of beauty nestled in the Eastern Ghats, surrounded by lush forests that are rich in wildlife, and indigenous tribes that have influenced the region's cuisine via their cultures.
This delectable dish is made by stuffing rice, chicken and select spices into a bamboo log. The log is placed over a natural fire and cooked till the outer layer turns to charcoal. Every few minutes, the log is turned so that the food inside cooks evenly.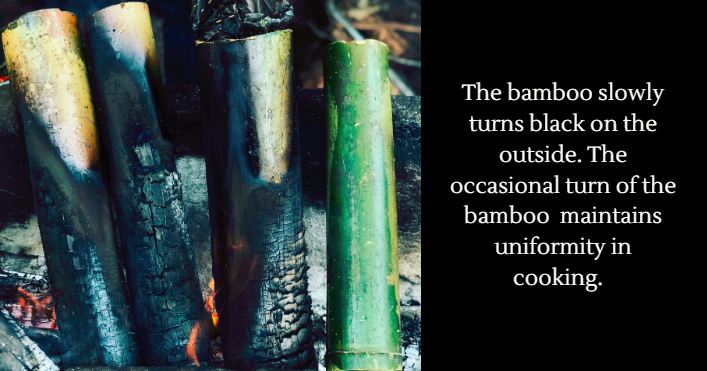 The taste is remarkably different from the regular biryani as the bamboo burns very slowly, allowing the ingredients to cook to perfection and the flavours to emerge, and interact with each other. The ends of the bamboo are stuffed, so the steam does not escape, and cooks the food to slow perfection.
The result is a burst of unique flavours, presented aptly on a bamboo leaf, ready to be devoured. This dish is a true treat to the senses.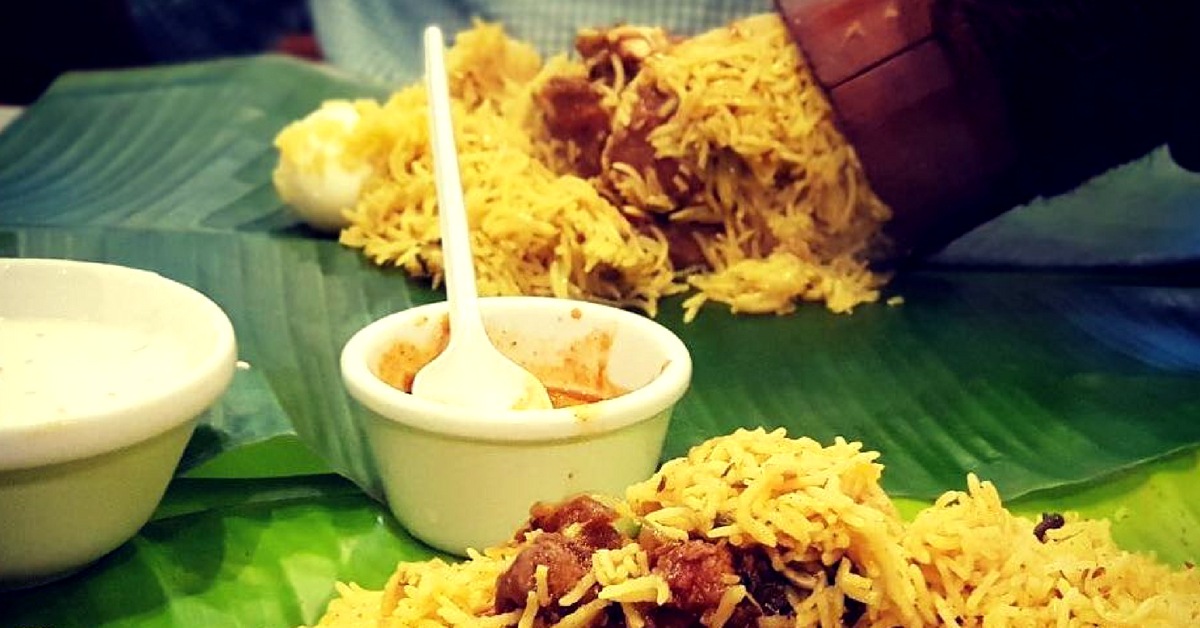 Himanshu Shukla, CEO, AP Tourism, has asked officials to popularise this authentic dish, and hope to make bamboo biryani for Andhra Pradesh, what biryani is for Hyderabad, and noodles for China.
For those of you who wish to sample this dish, just travel to Andhra Pradesh, where food festivals and culinary competitions across 13 districts will showcase traditional dishes.
---
You may also like:- To Give Patients a Healthy Diet, This Doctor Grows His Own Organic Vegetables
---
The Tourism Department is also trying to get Geographical Indications for three traditional dishes–Putharakelu and Kakinada Khaja, two varieties of sweets, and Ulavacharu, a type of soup.
If you're planning to go on a culinary adventure, Andhra Pradesh is the place to be.
Edited By :- Shruti Singhal
Like this story? Or have something to share? Write to us: contact@thebetterindia.com, or connect with us on Facebook and Twitter.
NEW: Click here to get positive news on WhatsApp!