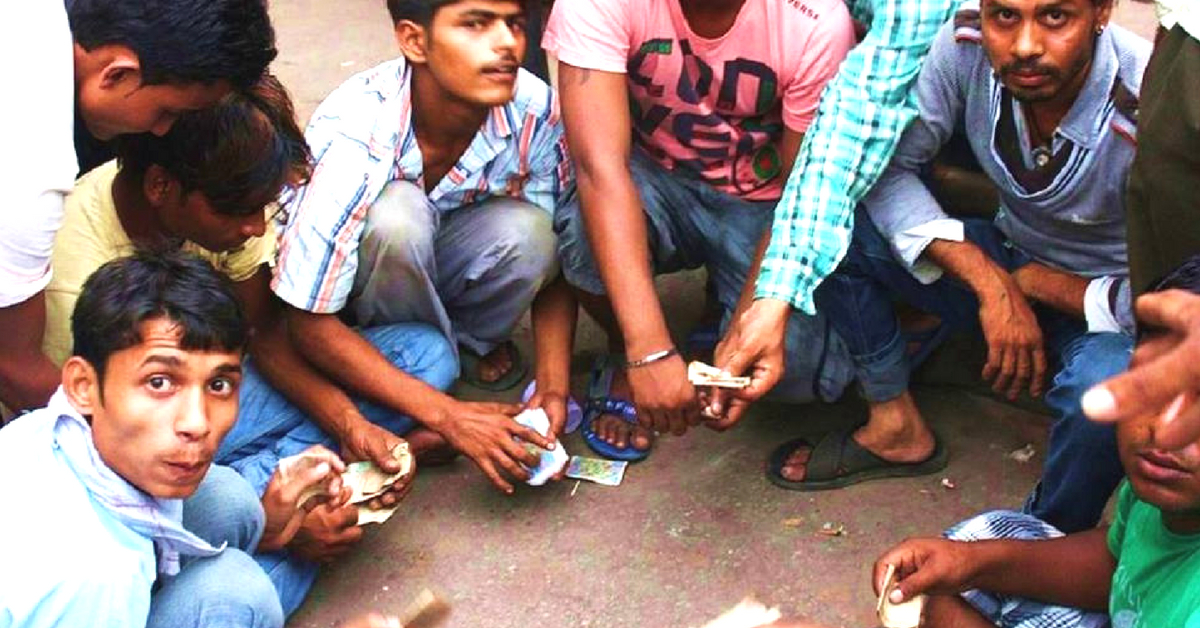 While pitching for stronger laws to curb match fixing and cheating, the panel calls for overturning India's historically stringent law. Interestingly, one member has made a dissenting note!
In a potentially game-changing recommendation, the Law Commission of India in its report titled "Legal Framework: Gambling and Sports Betting" has recommended the legalisation of betting and gambling activities provided it is heavily regulated.
Essentially, the Law Commission believes that a complete ban has done little to curb what society considers as vices. According to the All India Gaming Federation, India loses almost 2 lakh crore every year, due to illegal betting on just cricket alone.
"Since it is not possible to prevent these activities completely, effectively regulating them remains the only viable option. Thus, if the Parliament or the State Legislatures wish to proceed in this direction, the Commission feels that regulated gambling would ensure detection of fraud and money laundering, etc. Such regulation of gambling would require a three-pronged strategy—reforming the existing gambling (lottery, horse racing) market, regulating illegal gambling and introducing stringent and over-arching regulations," reads the report.
It was the Supreme Court which directed the Law Commission to formulate the report following the IPL spot-fixing scandal that brought the game of cricket into disrepute.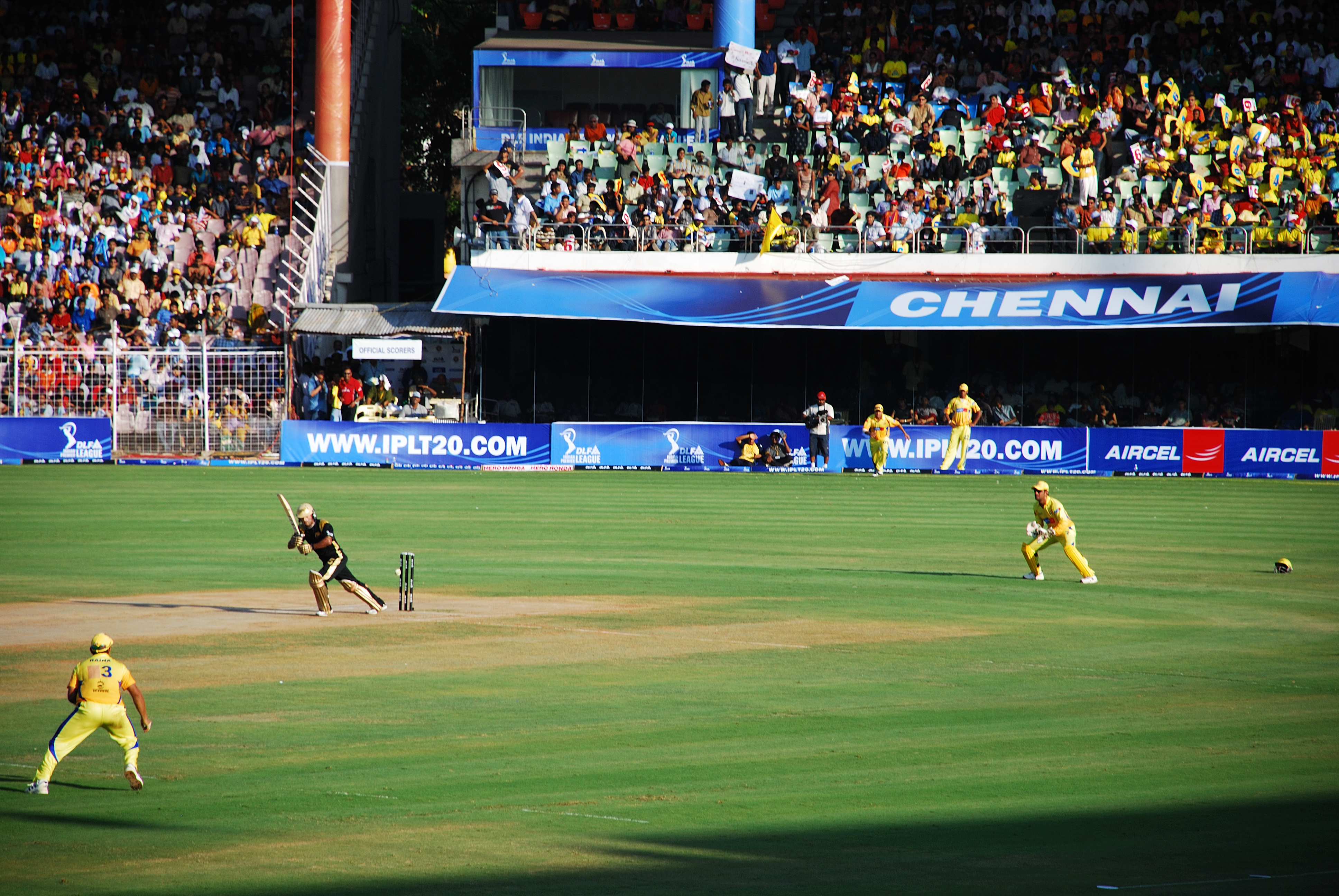 "Regulation would, therefore, empower the authorised agencies to identify and prevent instances of gambling by minors and 'problem-gamblers' as well as save the public from any kind of inconvenience at the hands of law enforcement authorities. It would also enable the Government to effectively curb the menace of black money generation through illegal gambling," the report says.
Also, regulating-taxing betting and gambling would prove to be a "good source of revenue" which the government can use for "public welfare."
While states should completely ban "unlawful" betting and gambling, a complete ban has proven counter-productive, ensuring a significant spike in black money generation and circulation. The Law Commission even cited the Mahabharata to back its claims, although this is a touch dubious.
"The argument that had gambling been regulated in the Mahabharata period, Yudhishthira could not have put his brother and wife as stakes, perhaps Mahabharata could not have been there, is full of substance," says the report.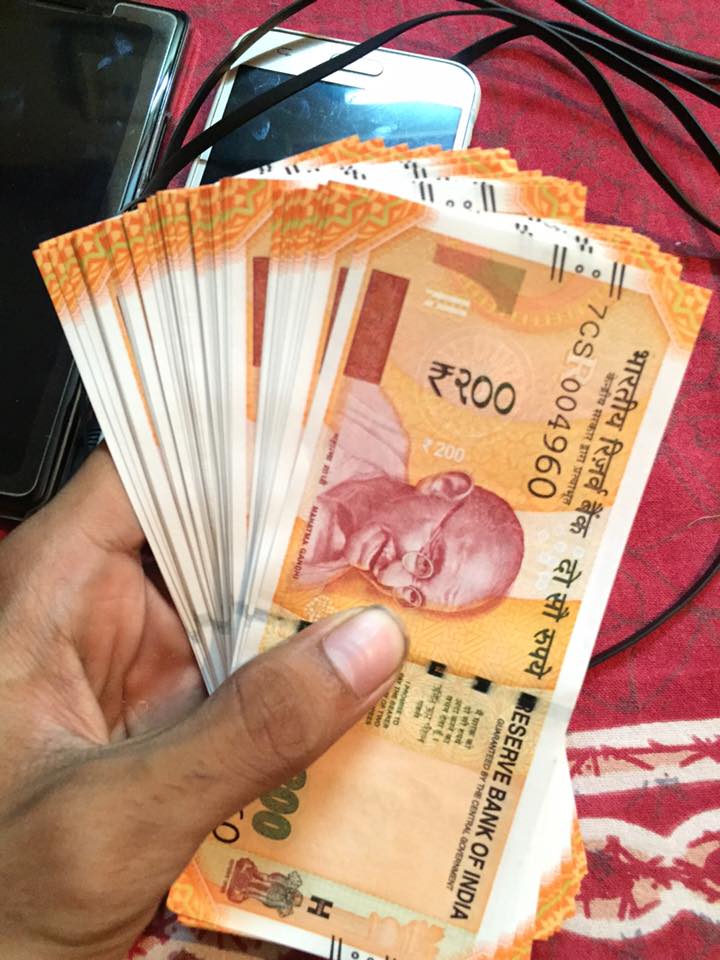 Here are some of the major recommendations of the Commission:
1. Both the Parliament and State legislatures can enact laws to regulate gambling and betting.
2. Only licenced Indian operators for gambling and betting are allowed to conduct such activities.
"For participants, there must be a cap on the number of transactions an individual can indulge in these activities in a specific period, i.e., monthly, half-yearly or yearly. The nature of stakes should be restricted to money with a linkage to PAN and Aadhaar card, and the betting amount should be prescribed by law, having an upper limit on the amount one can legally stake in a gamble, which may be on the basis of the deposit, winnings or losses," says the report.
3. All betting and gambling transactions should be linked to the operator's as well as the participant's/player's Aadhaar Card/PAN Card.
4. In a bid to ensure that the "vulnerable sections are protected," the report recommends that minors and citizens below the poverty line, beneficiaries of subsidies or those who do not pay taxes, should be prohibited from participating.
5. Match-fixing and sports fraud should be made criminal offences with severe punishments.
Remember the time when Pakistani cricketers Mohammad Asif, Salman Butt and Mohammad Amir endured jail time for spot-fixing? Well, betting is legal in the United Kingdom. They were sent to jail because their act cheated those who legally put bets (aka punters), according to this Indian Express report on yesterday's developments. If betting is not legal and fraud isn't understood as a criminal offence, the guilty could not have spent time behind bars.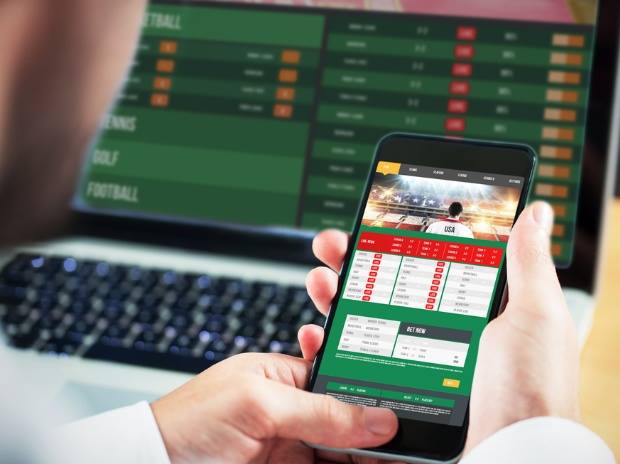 6. The risks of gambling and betting like for liquor and smoking should be displayed prominently on all platforms that conduct such activities.
7. All transactions have to be cashless.
8. The Parliament must also make amendments to the National Sports Development Code of India and the Indian Contract Act of 1872 if it wants to tread the path of legalisation.
To further facilitate its argument, the commission cited the Naradasmriti.
"Naradasmriti describes gambling as a lawful amusement when carried out in public gaming houses… The Naradasmriti and Kautilya (Chanakya), all advocated that gambling should exist under the control of the State," the report reads.
However, there was one dissenting note in the commission's report written by Professor S Shivakumar. For starters, he argues that it wasn't the Law Commission's job to ascertain sports betting in general, but merely, the legalisation of betting in cricket.
He also believes that legalising wouldn't be suitable for this country, and that "there are many vested interests in favour such changes in the law, for amassing money clandestinely, by a handful of game operators, thereby pushing the innocent masses to hands of poverty and penury."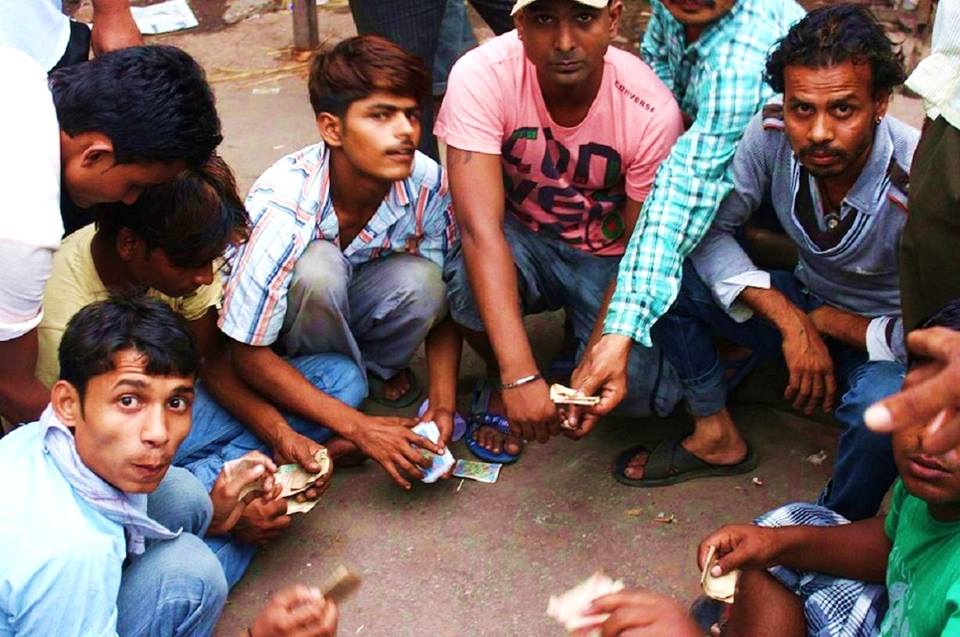 "Further, the socioeconomic and cultural circumstances of the country are not pragmatic to accept legalised gambling activities, as it is still treated as a social stigma. In order to save the future generation from treading unethical paths, I am of the opinion that no form of gambling can be permitted from the soil of the country," Professor Shivakumar notes.
Even though the move makes good economic sense, there is a feeling among commentators that the political costs of legalising gambling and betting (considered 'vices' in Indian society) could be too high.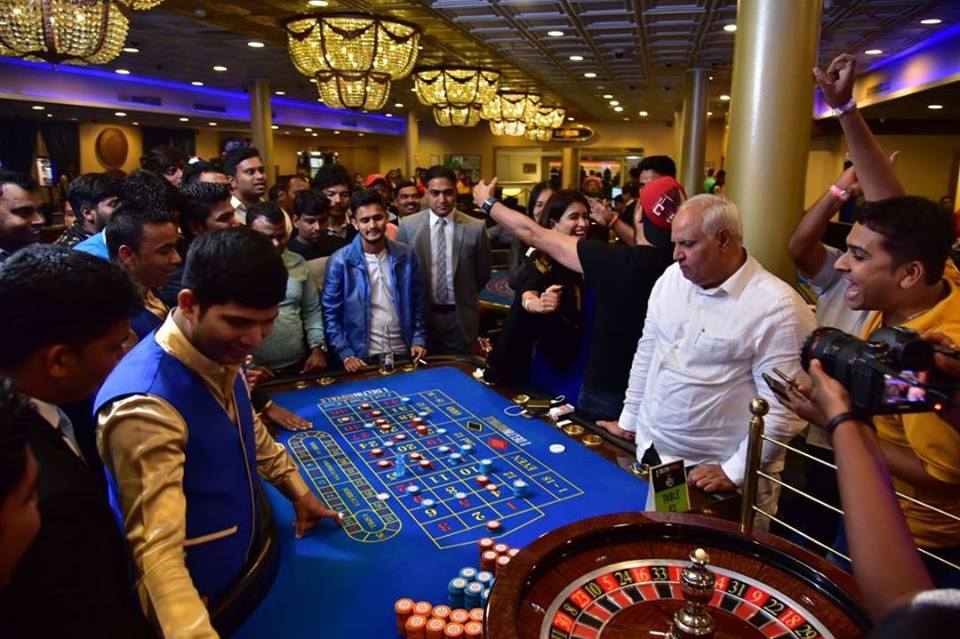 Despite all the rhetoric, one of the reasons why Bihar Chief Minister introduced prohibition (liquor) in his state was because it made sense politically. Women voters, who had suffered at the hands of their inebriated husbands, saw this move as something that addressed their concerns.
Also Read: Legal Betting in Cricket Soon Be a Reality in India? Law Commission Says Yes
Another concern is that the gambling and betting infrastructure in India is built on the edifice of cash. It's hard to see how the commission's recommendations for making cashless transactions and linking Aadhaar-PAN card mandatory disrupts this infrastructure.
If there is one thing that demonetisation has taught us, it's that cash remains king in vast segments of our economy. Moreover, in the rural hinterlands where betting and gambling are rampant, the necessary infrastructure to facilitate cashless transactions is virtually non-existent.
Like this story? Or have something to share? Write to us: contact@thebetterindia.com, or connect with us on Facebook and Twitter.
NEW: Click here to get positive news on WhatsApp!
We bring stories straight from the heart of India, to inspire millions and create a wave of impact. Our positive movement is growing bigger everyday, and we would love for you to join it.
Please contribute whatever you can, every little penny helps our team in bringing you more stories that support dreams and spread hope.