Mumbai's BMC has an imposing and impressive statue of this man outside the main building.
An impressive statute stands tall in front of the BMC in Mumbai. That statue is of Sir Pherozeshah Mehta, also known as the Lion of Bombay, a man who was one of very few who espoused the involvement of Indians in politics, at a time when few Indians had discussed or embraced the idea of total political independence from Britain. He was also responsible for drafting the Bombay Municipal Act of 1872.
Born in 1845, into the family of a middle-class trader, Mehta studied at the Elphinstone College, from where he graduated in 1964. Post that, he obtained his Masters of Arts degree, with honours, six months later, from the University of Mumbai, whose principal Sir Alexander Grant nominated him as a Fellow of the University.
Mehta went to England to study law at Lincoln's Inn, in London, and was called to the Bar in 1868. He returned to India, was admitted to the Bar, and soon established a practice for himself in a profession which had been long-dominated by British lawyers.
Mehta was the one to point out the need for reforms in the Bombay Municipal Government. He would go on to draft the Bombay Municipal Act of 1872 and thus was considered the "Father of Bombay Municipality". Mehta would eventually join politics, after quitting his law practice.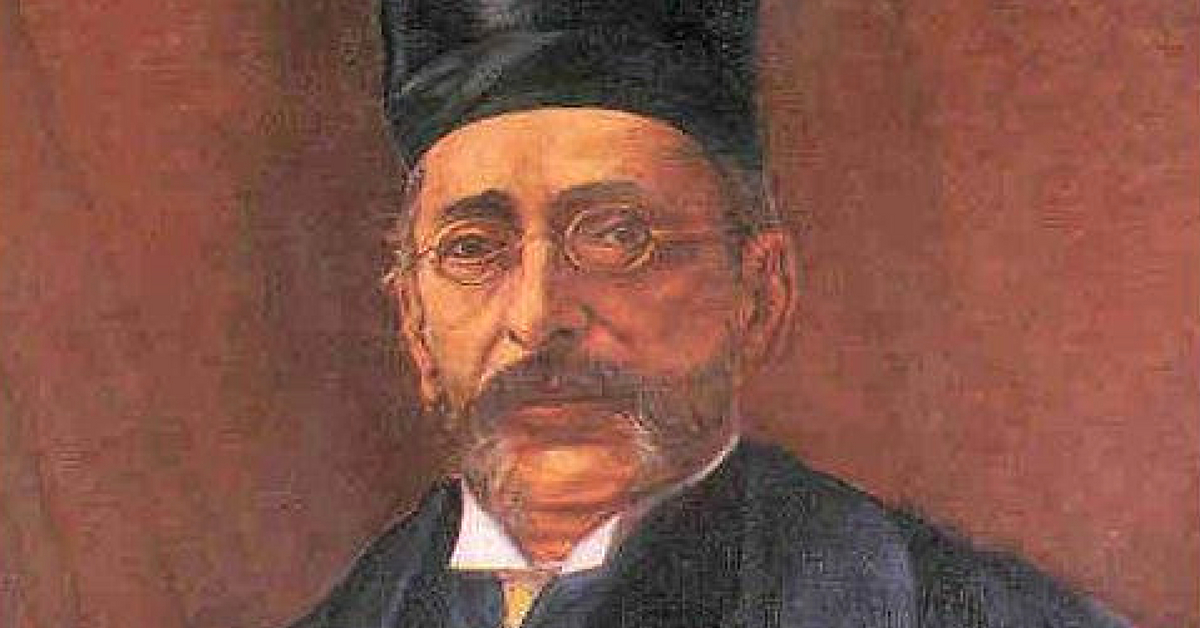 The extent of Sir Pherozeshah Mehta's influence can be judged by the number of halls, roads and law colleges named after him. The Pherozeshah Mehta Bhavan and Research Centre at the University of Mumbai, at its Kalina Campus is an example.
S M Krishna, the 19th Governor of Maharashtra from 2004-2008, paid rich tributes to Mehta during the inauguration ceremony of the aforementioned research center, saying that Mehta always resisted the Government's interference in University functioning. Krishna went on to say that throughout his career in public life, Mehta stood up to defend the rights and privileges of the University, as quoted by OneIndia.
Mehta was the president of the Bombay Presidency Association and one of the founders of the Indian National Congress. A portrait of Mehta hangs at the Indian Parliament House. He was nicknamed the 'Lion of Bombay' and the 'Uncrowned King of Bombay'. He was respected and is still revered by young Indians, for his leadership in India's legal profession.
In 1910, Mehta started a newspaper, which would go on to find fame. The Bombay Chronicle, created by him, spoke of the treatment of Indians in South Africa, which led Gandhi to perform a passive resistance movement there. Befittingly, when Gandhi arrived in India, Pherozeshah Mehta presided over the 12 January 1915 public meeting to welcome him. The newspaper itself was an important agency for expressing Indian public opinion towards the nationalist movement.
Mehta devoted a lot of his time to municipal work, and many of Mumbai's magnificent buildings owe their existence to his labour-of-love enthusiasm. He took charge of the Municipal Corporation for a long time and laid down policies for the city's development.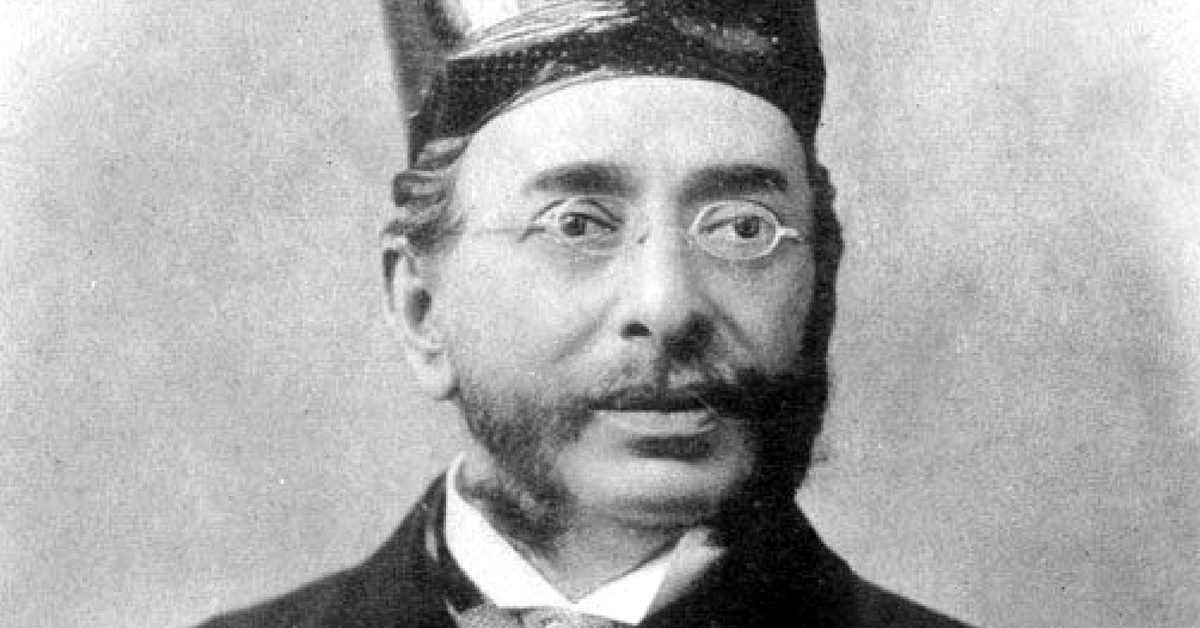 Newspaper archives from the period speak of Mehta as setting out the duties of the of the Municipal Corporation in key areas of sanitation and health, water supply, creation and maintenance of roads, management of hospitals, refuse collection and disposal, sewerage, cemeteries, crematoria, parks, public spaces, beaches and building works.
Mehta was a much-admired man, and an excerpt from his speech at the Indian National Congress Session, in Kolkata, shows his far-sighted thinking.
In no uncertain terms, Mehta talks about taking risks in the speech. He spoke about everything going through several phases, firstly of ridicule, and secondly by abuse, followed by partial concession and warnings against taking "the big jump".
He was elected as the President of the Reception Committee, when the Congress sessions met in Bombay, both in 1889 and 1904.
---
You may also like:- The Fascinating Story of Kavasji Jamshedji Petigara, the 1st Indian to Head Bombay CID
---
It was on 5th November 1915 that Mehta breathed his last. His magnetic personality ceased to exist, and funds were collected to erect an imposing statue to honour his memory. He will always be remembered as the one who gave up a successful law practice to enter public life as a nationalist.
(Edited by Shruti Singhal)
Like this story? Or have something to share? Write to us: contact@thebetterindia.com, or connect with us on Facebook and Twitter.
NEW: Click here to get positive news on WhatsApp!