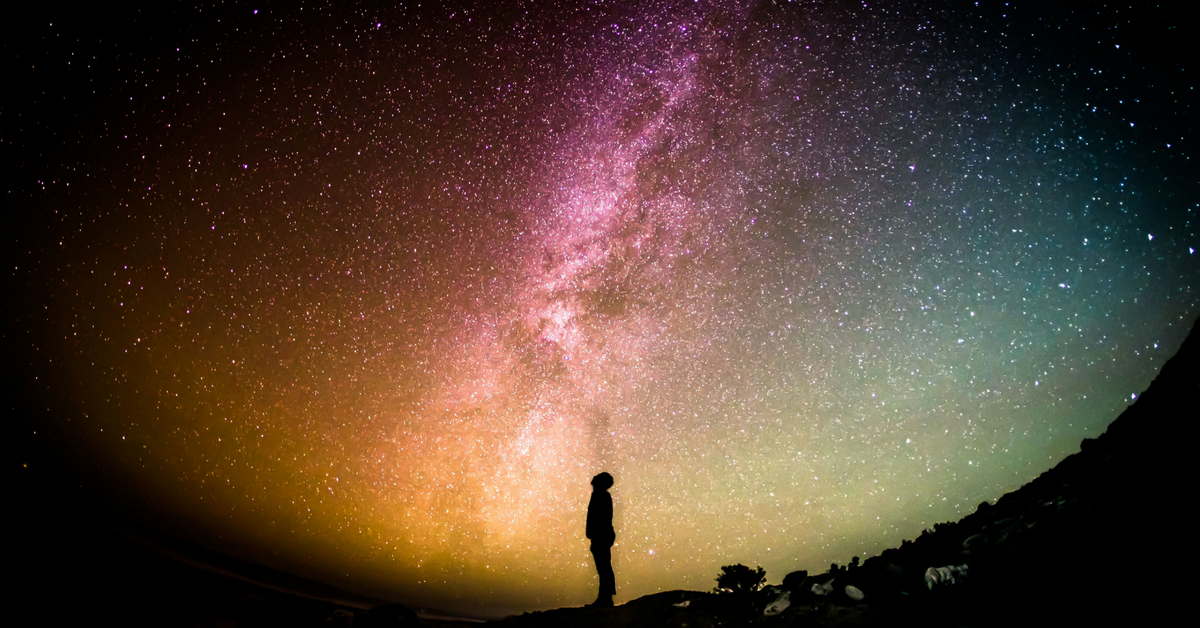 ASTROSAT is capable of observing the universe in all its raw form and recently it captured an image of a special galaxy cluster, more than 800 million light-years away.
ASTROSAT is India's first dedicated multi-wavelength space observatory. This scientific satellite mission was launched on 28th September 2015 and attempts a more detailed understanding of our universe.
ASTROSAT is capable of observing the universe in all its raw form, from the range of ultraviolet rays to low and high energy x-ray regions of the electromagnetic spectrum, and only through these observations can we begin to understand the infinitesimal distances in this universe.
Recently, ASTROSAT captured an image of a special galaxy cluster, more than 800 million light-years away.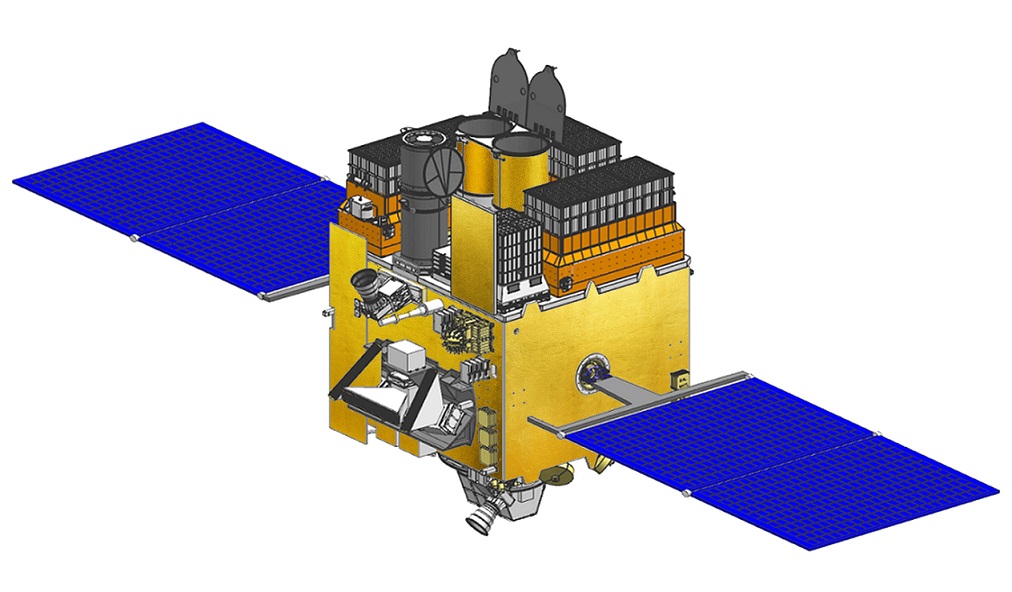 The galaxy cluster named Abell 2256 is rich in a mixture of galaxies and is actually made of three separate clusters of galaxies that are all merging with each other, and will form a single massive cluster in the future.
Here is the interesting part, the future of those stars might be happening right now as we read.
Abell 2256 is so far away that light from it takes about 800 million years to travel towards us. This means that light emitted 800 million years ago is reaching us only now.
To put that in perspective, when the light was first emitted from the object 800 million years ago, on earth, multicellular organisms were only going through their first splitting and were forming complex organisms like sea sponges. We still had not come out of the water to even start our evolution.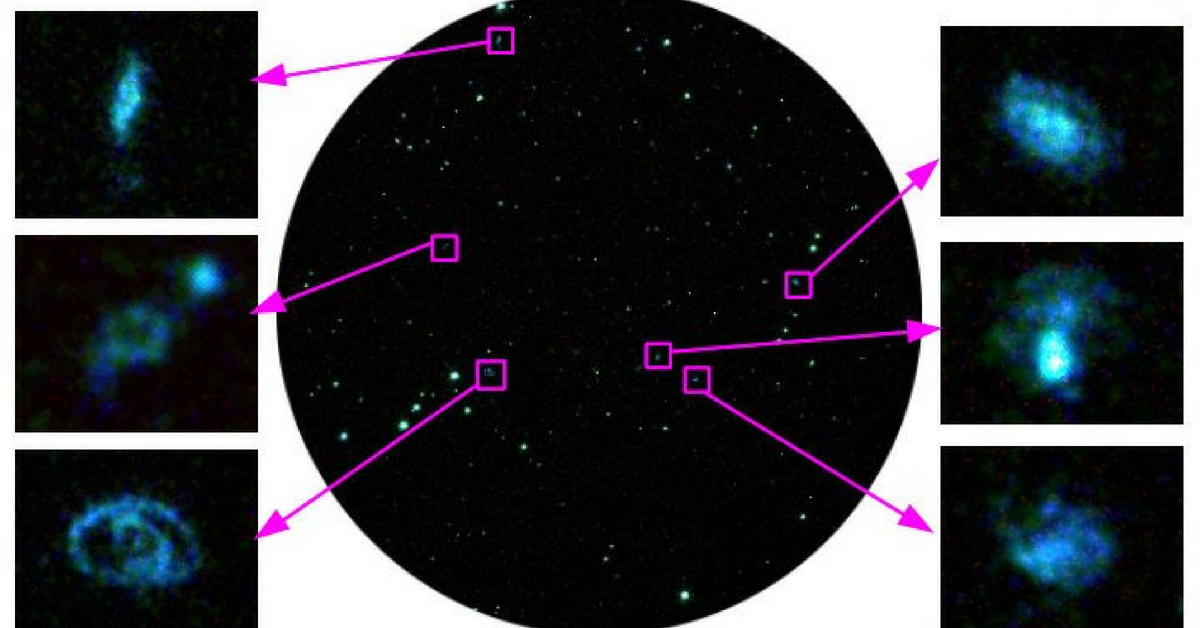 In a way, ASTROSAT is taking a look back into the past and what we see today is not what is exactly happening right now. So the fusion of galaxies may be happening as we speak and may take that light to reach another 800 million years.
But as of now, astronomers are studying the incredible sight of the galaxies and have observed some interesting characteristics.
The three merging clusters of Abell 2256, contains more than 500 galaxies and the cluster is almost 100 times larger and more than 1,500 times massive as our own galaxy.
While the cluster contains galaxies spread over a large area, astronomers zoomed in on six of these galaxies to capture ultraviolet images. Astronomers used Ultraviolet Imaging Telescope (UVIT), one of the five instruments onboard ASTROSAT to capture amazing images of these galaxies.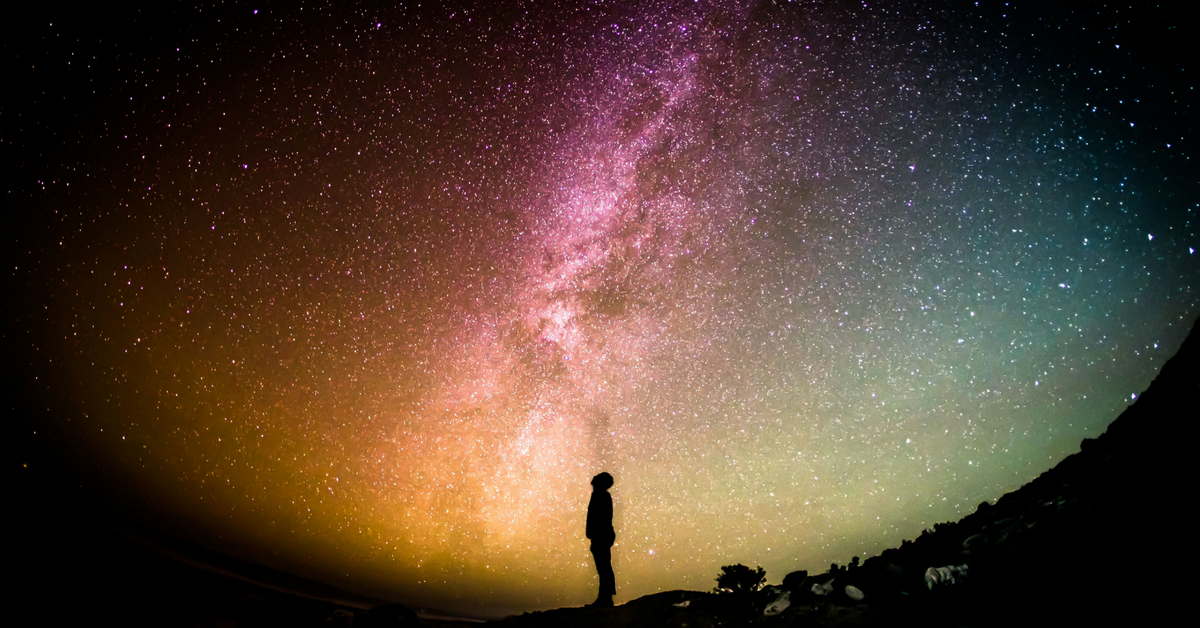 Astronomers focused on Abell 2256 for five hours straight using the UVIT to image these star-forming spiral galaxies, using the ultraviolet light emitted by their hot young stars.
The post on ISRO's site mentions the following "The fine detail with which the entire galaxy cluster could be imaged out to its edges by UVIT is keeping astronomers busy over the last few months. They are investigating the nature of individual galaxies in Abell 2256. They also hope to understand how these galaxies will transform into lenticular and elliptical galaxies in the future."
(Edited by Gayatri Mishra)
---
---
Like this story? Or have something to share?
Write to us: contact@thebetterindia.com
Connect with us on Facebook and Twitter.
NEW: Click here to get positive news on WhatsApp!