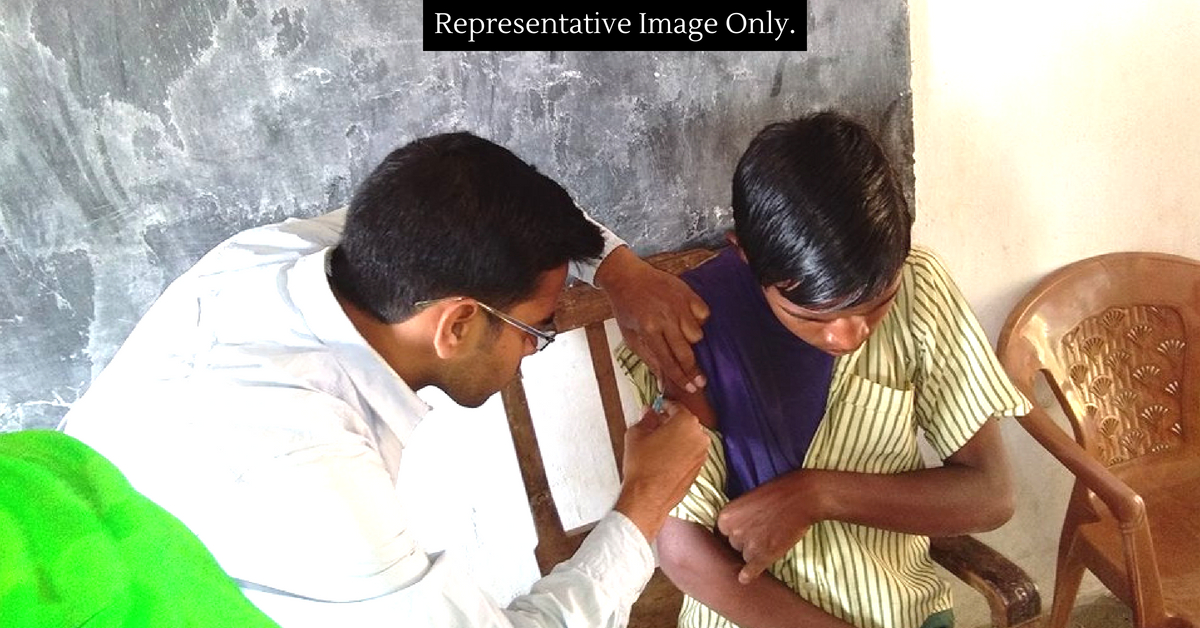 In India, only 6 people survived this deadly infection, since 2010 and in 2016, thousands succumbed to it.
It can happen to anyone, and it doesn't take long to take your life. Rabies leaves no survivors, and incidentally, was the only disease that had a 100% death rate in India in 2017, reports the Hindustan Times.
The year 2016 saw 4,370 people in India lose their lives to this disease. A report published by the Global Burden of Disease Study estimates that this number accounts for one in three of the world's 13,340 rabies deaths.
Prevention of rabies is possible with immediate medical attention. Here's what you should know.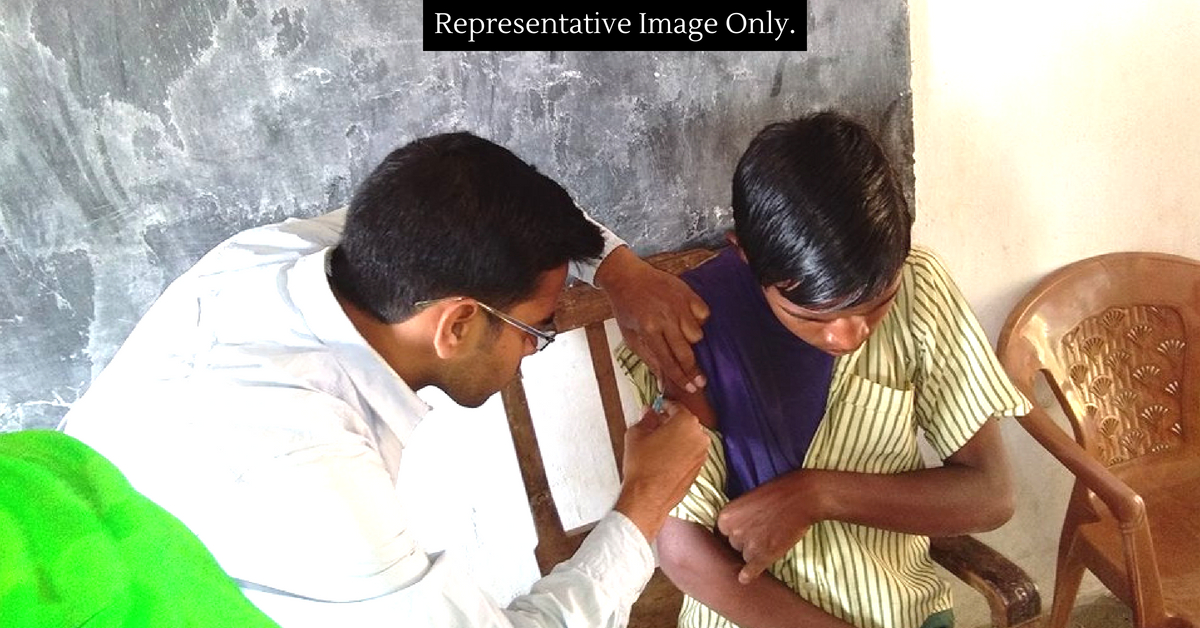 1. Pre and post-exposure anti-rabies vaccinations and rabies immunoglobulin are injected at the wound site to stimulate the immune system to produce virus-neutralising antibodies in a week to 10 days.
2. The first of four shots must be given immediately after the bite or scratch site has been washed thoroughly, with soap and clean water, or povidone-iodine (Betadine).
3. Vaccines are free in all government hospitals. Each dose costs Rs 350-500 at private clinics. The rabies immunoglobulin costs between Rs 650 to Rs 2,500.
4. Rabies has an incubation period of 1-3 months but beware of symptoms appearing within a week, or even a year after exposure. Primary symptoms include fever, with a painful and tingling sensation, and a pricking or burning sensation (paraesthesia) at the wound site, from where the virus spreads quickly to the spinal cord and brain.
5. There are two ways the virus will reach the brain. People affected by "Furious Rabies" will show hyperactivity, agitation, hydrophobia, and aerophobia, as well as the fear of water and fresh air, respectively. Death comes in 2-3 weeks. "Paralytic", or "Dumb Rabies" is less dramatic, and causes death from muscular paralysis, starting at the site of the bite or scratch. Around 30% of all cases are of this variety. What's worse is that this version gives off generic symptoms, so it usually remains undiagnosed.
6. The disease can spread through the bite of an infected animal. From dogs to even bats, which are emerging as a public health threat in Western countries.
7. Always get vaccinated, as symptoms get detected using methods that detect whole viruses, viral antigens or nucleic acids, in infected tissues (brain, skin, urine or saliva). Getting vaccinated prevents you from getting infected by the virus in the first place.
8. If you come face-to-face with an animal that has the following signs–constant growling, dilated pupils, extreme aggression or erratic behaviour, and complete disorientation, be careful.
---
You may also like:- Himachal Doctor's Protocol Reduces Rabies Treatment Cost From Rs 35,000 to Rs 350, Gets WHO Stamp!
---
The WHO has decided to make the world a zero-rabies-death place, by 2030. Let us hope we in India, contribute positively to that goal!
(Edited by Shruti Singhal)
Like this story? Or have something to share? Write to us: contact@thebetterindia.com, or connect with us on Facebook and Twitter.
NEW: Click here to get positive news on WhatsApp!