Bengalureans are outraged, and rightly so by this outright injustice meted out to man's best friend by the BBMP.
There has been considerable outrage and uproar in Bengaluru, thanks to the BBMP's recently-released rules for pet dogs. 'One dog per flat', is just one of the points of anguish for people. The others include a list of 64 'approved breeds' that a person may keep in their house.
The new pet dog licensing regulations also require dog owners to hold a licence consisting of a radio collar with an embedded chip, and any pet parent found without the licence would be fined Rs 1000. The list of regulations only gets more alarming. Authorised BBMP officers can capture dogs without ear-notches, found straying in public.
The circular begins with a few helpful ideas. For example, fining people who do not clean up after their pets, and microchipping and licensing pets, as a sort of standardisation of identification.
However, it soon descends into absurdity, and what is more disheartening is that the BBMP has chosen to completely ignore the real evil—backyard breeders. The BBMP also has made no provision to deal with what they call 'extra dogs'. Since apartment dwellers can only have one dog, and those living in independent houses can have only three dogs, the 'extra' dogs will have to be given away to friends, or shelters.
The ridiculous rules quickly attracted the ire of citizens; many felt that the BBMP was infringing on their fundamental rights. Twitter exploded with reactions, and the hashtag #NotWithoutMyDog started trending, with angry netizens raising an outcry against the BBMP's draconian rules.
BBMP has dictated (without consulting anyone) that people can only have one dog in their flats. And that's not the worst of it. They also have a "list" of breeds you can keep. What madness is this?https://t.co/sNvNmFk5iJ#NotWithoutMyDog

— ᴍᴀᴅʜᴜ ᴍᴇɴᴏɴ (@madmanweb) June 6, 2018
Hey #BBMP When I said I felt like Bolognese, I meant pasta, not dog. Here's my little paralysed #indiannativedog who didn't make it to your "approved breeds" list. Can he stay? He can't walk or anything. @BBMP_MAYOR @BBMPCOMM #NotWithoutMyDog pic.twitter.com/CzI7PMuKOt

— Anoopa Anand (@LeftarmSpinster) June 6, 2018
Dr Anand, @BBMPCOMM @BBMP_MAYOR: Why punish responsible pet owners instead of backyard breeders? Take a stand against Bangalore's new anti-dog rules and sign the petition!https://t.co/UPifFO2dXj #NotWithoutMyDog #NotWithoutMyDogs #AdoptDontShop

— Rahul Khanna (@R_Khanna) June 6, 2018
Would you ask anyone to.giveup a family member? Would you actually give them up even if asked?! @BBMP_MAYOR #NotWithoutMyDogs #NotWithoutMyDog pic.twitter.com/edcQPx875b

— Devisri Sarkar (@DevisriSarkar) June 6, 2018
#NotWithoutMyDog
Clean our city of the breeder menace first, @BBMPCOMM; Outlaw pet shopping, the purchase of breed puppies; Attack the real problem, the flesh trade of breed pets, instead of running amok over our constitutional rights. @BBMP_MAYOR pic.twitter.com/wbZL0MYyR6

— Rekha Saleela Nair (@rekha_s_nair) June 6, 2018
Well, the reactions are understandable because let's face it, the rules really don't make sense. The civic body's list of 64 breeds contains exotic pedigree ones, like the Affenpinscher, the Bichon Frise, Cavalier King Charles Spaniel, the Dandie Dinmont Terrier, the Norwegian Lundehund, the Schipperke, and Volpino Italiano, amongst others.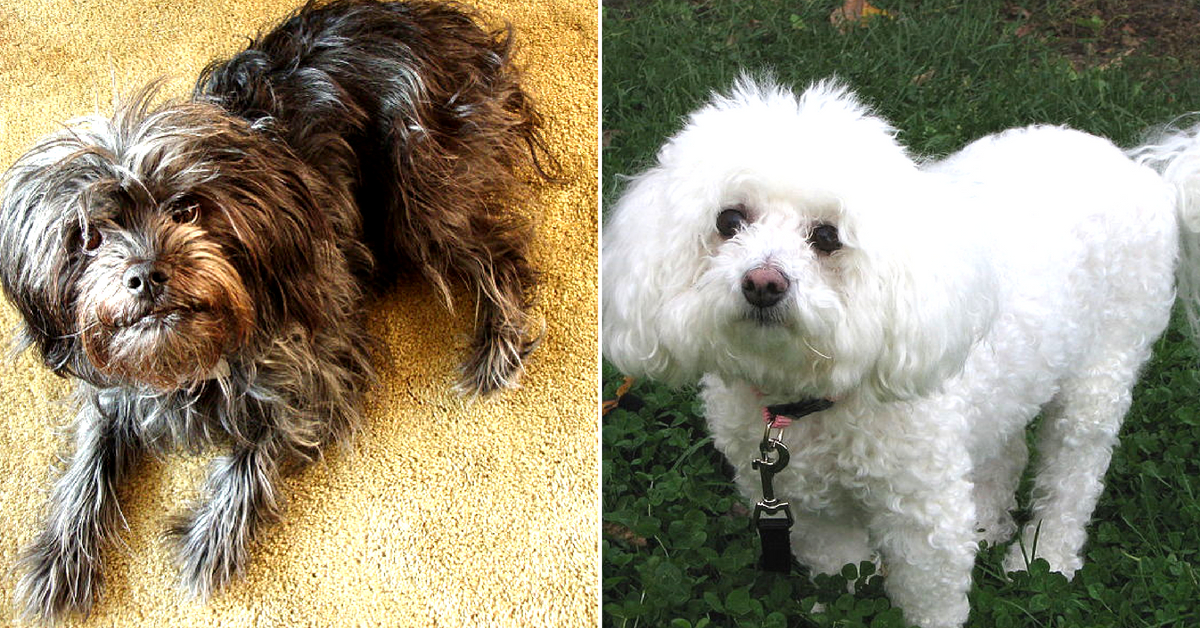 The 64-name list completely excludes common breeds that are popular in India like the Golden Retriever, Rottweilers, Bulldogs, Dobermans, Great Danes, Boxers and Beagles.
Additionally, in a massive blow to the 'Adopt, Don't Shop' campaign, the list completely excludes our native Indian dog. The 'Adopt, Don't Shop' campaign was one that needed official backing in India.
Indians are obsessed with everything alien and exotic. There are too many Siberian Huskies and St Bernards for a tropical country, here. What is the need of a sledge dog in India?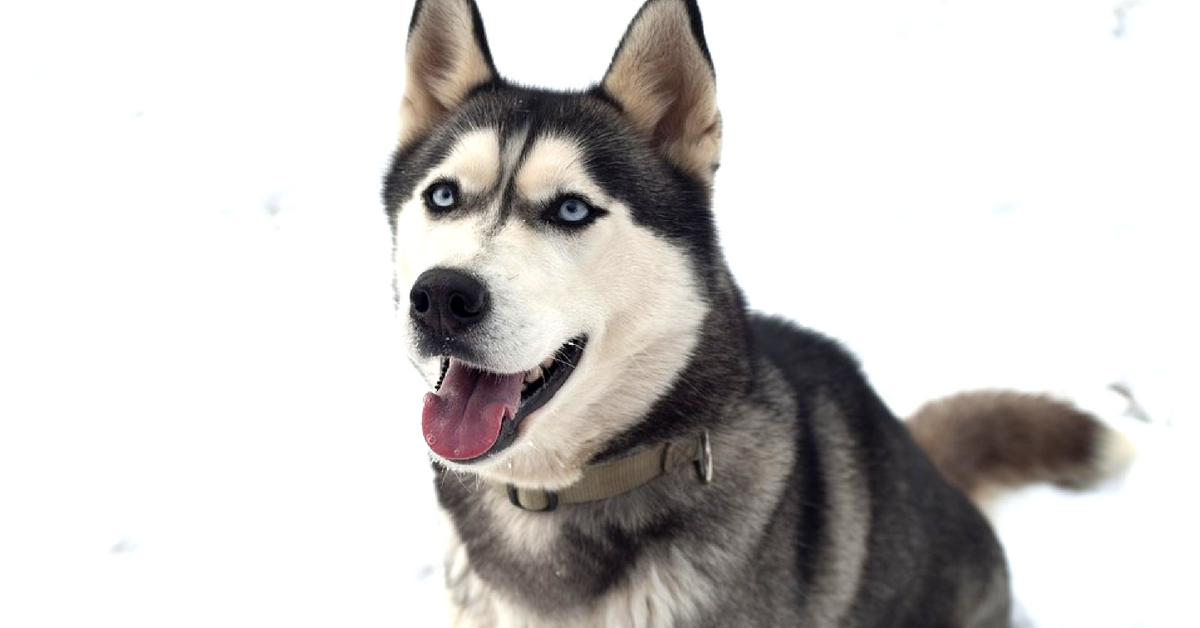 Is it not just snob value? In India, people should be actively pushing for the adoption of an Indie—they are hardy, don't have too many health issues, and are extremely friendly, and make excellent guard dogs!
Strangely, the BBMP list is also eerily similar to the one released by Singapore's Housing and Development Board. The Singapore list excludes large dog breeds and bans them from housing units. And their list too has conveniently forgotten about their own local indigenous breed, called the 'Singapore Special'.
Upon careful examination, both lists include a majority of small toy breeds. Toy breeds, as their name suggests, were bred purely for our entertainment. They are "affectionate, sociable and adaptable to a wide range of lifestyles".
But, then, aren't all dogs excellent companions, irrespective of shape, size and everything else?
We decided to breed dogs to suit our purposes. When Karl Friedrich Louis Doberman wanted a dependable, guard dog to protect him while he went on tax collection rounds, he created the eponymous breed, easily recognisable today. The Rottweilers were mainly used to herd livestock, and pull carts laden with butchered meat to the market. All dogs today, in their myriad forms and shapes, are all a result of the domestication of the grey wolf.
It was man who selected dogs for specific traits and bred them accordingly.
Miniature dog breeds grew out of a desire to create something aesthetic, cute and lap-friendly. The concept was especially popular in Victorian England, where a small, seemingly snooty dog, was seen as fashionable. The popularity of toy dogs exploded, and popular culture contributed to it.
Remember the Vodafone ad with the pug? Pugs are brachycephalic dogs and have trouble breathing due to a shortened air passage. We have, over time, bred pugs carefully to make them shorter, smaller, have a flatter face and an extra curl in their tail. A pug can't walk up a flight of 12 stairs, without gasping for breath. All this selective breeding, to have a dog that appears cute.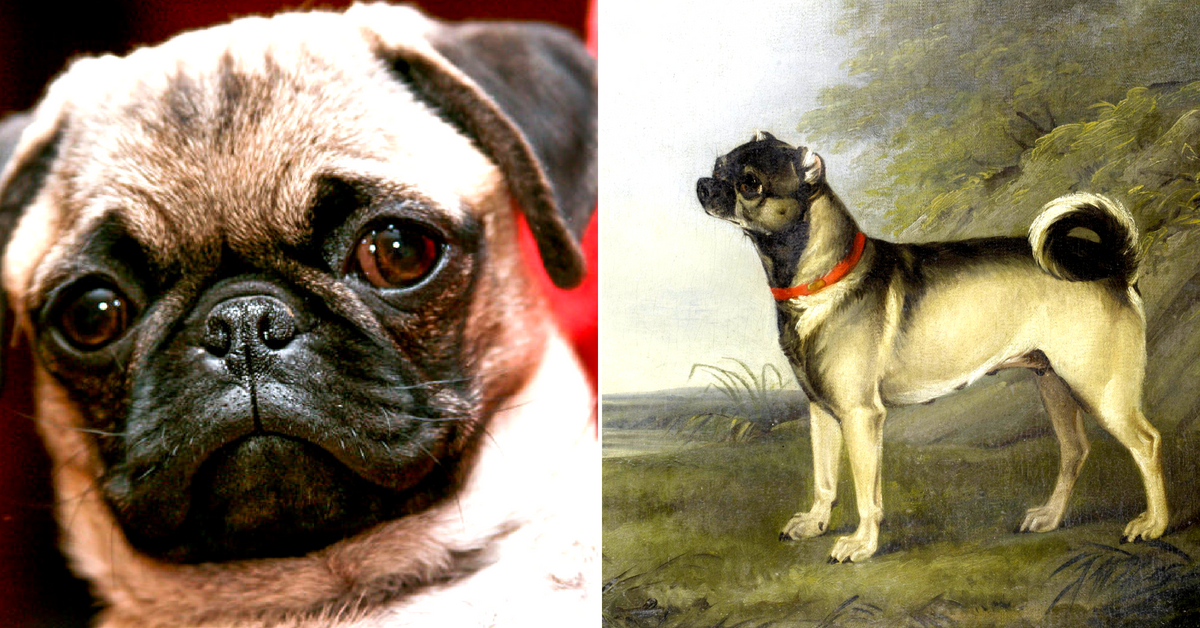 This scenario, therefore, begs some uncomfortable questions—
Since we have bred all dogs to suit our purposes, do we discard the breeds we don't think are required any more?
Is the BBMP playing the role of God, outlawing certain breeds and promoting some?
Now that we have CCTV cameras and advanced security systems, and alarms for security, are all guard dogs useless?
Since no one rears sheep in Indiranagar, are German Shepherds no longer required?
And what about the ever-present Indie dog? The ones roaming our streets, living off the garbage dumps. The ones without a home, unless they're lucky enough to be adopted, or given a roof by a shelter. Those dogs are the ones that really need help.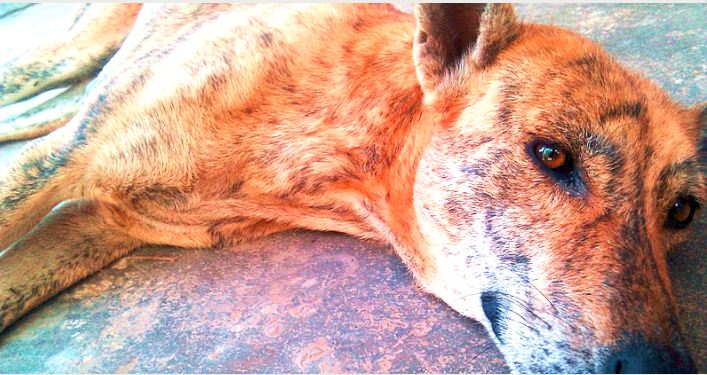 Thanks to the failure of the BBMP's Animal Birth Control Programme, many feral indies are roaming our streets. We need a humane program to bring their population under control, by way of effective sterilisation and pushing for adoptions.
Back in ancient times, wolves would come and sniff around early human settlements, looking for scraps of meat. Humans befriended the more docile of these wolves, the ones who were intelligent enough to realise that castaway rubbish from the human settlement was an easy source of food, a lazy alternative to hunting. The docile wolves got food, and we got protection from the animals that lay beyond our settlements, lurking in the dark.
From then on, there has been no stopping us. Dogs have pulled us through the snow, helped us detect cancer, fight terrorists, smelled out landmines and done basically anything we've wanted to.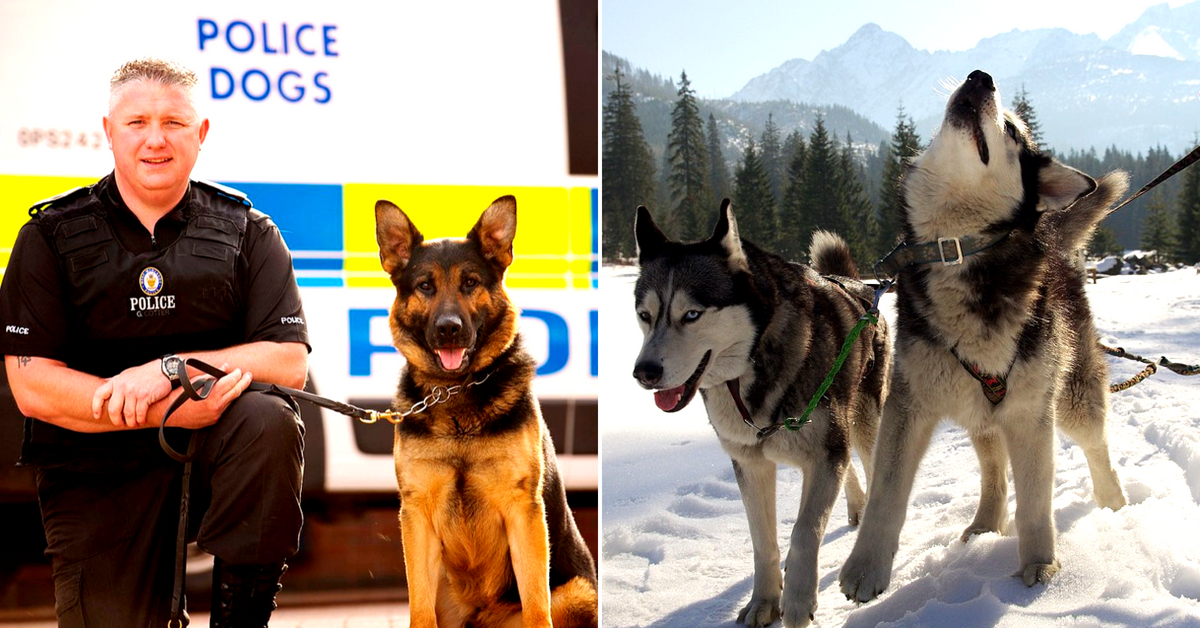 Why? Because all they want is to please us and make us happy. In a self-centred world, it is difficult to find someone who showers this incredible amount of unconditional love and expects little to nothing in return.
---
You may also like:- Paws of India, a Unique Initiative Dedicated to Making the Lives of Desi Dogs Happier!
---
Today, the Indie dog rummaging in the garbage bin behind your house isn't the city's fault or the dog's fault. It is our collective fault as humans, because we haven't bothered to befriend them, and take them in.
The BBMP's decision signals a disturbing change in thought. The pattern of doing away with what isn't feasible anymore, just because we can.
As the dominant species, we are unfortunately in a position to take a call on behalf of the other creatures that share our planet. What if tomorrow, artificially intelligent robots take over the planet, become the dominant species, and dictate that more than three people can't live in a house. Which of your two children, would you then sacrifice for the proverbial 'cause'?
(Edited by Gayatri Mishra)
Like this story? Or have something to share? Write to us: contact@thebetterindia.com, or connect with us on Facebook and Twitter.
NEW: Click here to get positive news on WhatsApp!
Tell Us More
We bring stories straight from the heart of India, to inspire millions and create a wave of impact. Our positive movement is growing bigger everyday, and we would love for you to join it.
Please contribute whatever you can, every little penny helps our team in bringing you more stories that support dreams and spread hope.