Please Note: An earlier version of this article indicated that Rukmani Riar had suffered from depression after failing Class 6 and had not taken coaching for UPSC. As kindly highlighted by Rukmani Riar herself and a few readers, the information in this story, which was curated from various publicly available sources, is not true and has been removed.
Here at The Better India we always wish to inspire and inform and strive to not misinform or mislead our readers. 
I would like to apologise to our readers for the error, which is deeply regretted. I also thank our readers and Rukmani Riar for helping us correct this.  – Editor.  
IAS Rukmani Riar is a Chandigarh-born young IAS officer who became a household name in 2011 when she not only cracked the Union Public Service Commission (UPSC) exams but also secured an All India Rank 2 in her very first attempt.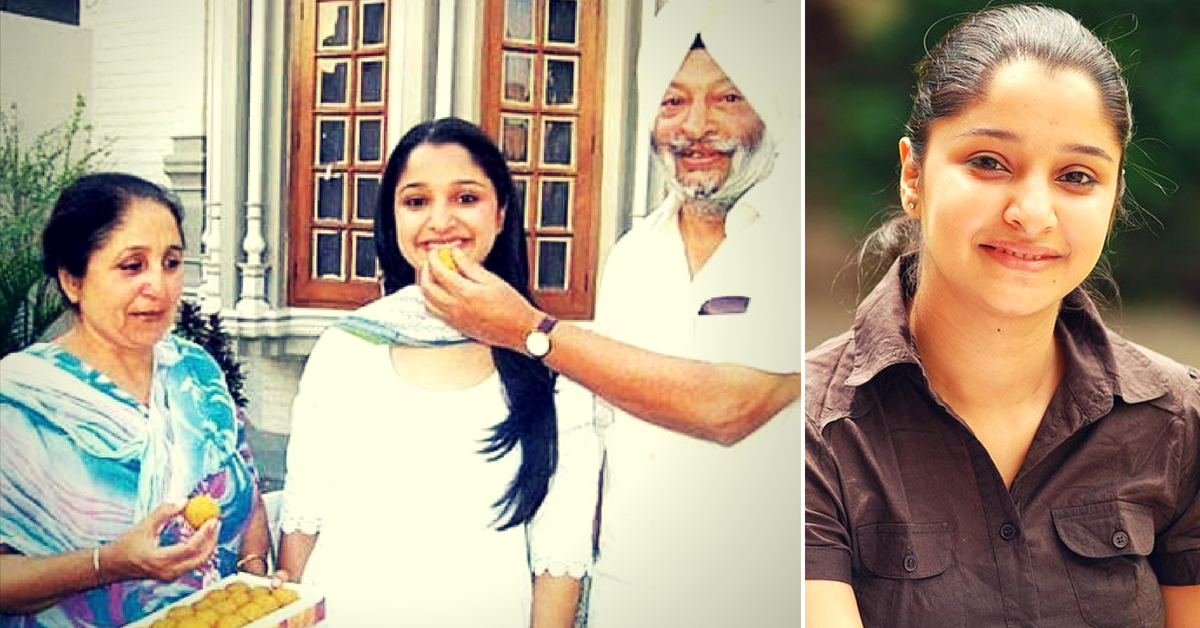 Rukmani was born to retired Deputy District Attorney of Hoshiarpur, Baljinder Singh Riar and his wife Takdeer Kaur, a homemaker, in Gurdaspur district, Punjab.
The young girl later moved to Guru Nanak Dev University at Amritsar. She was a gold medalist in her Post Graduation in Social Sciences from Tata Institute of Social Sciences, Mumbai.
Her internships with the Planning Commission of India and NGOs like Ashodaya in Mysore and Annapurna Mahila Mandal in Mumbai exposed her to underlying problems. She also worked with the Centre for Equity Studies, New Delhi under social activist Harsh Mander, to help improve urban slums like Jama Masjid and Yamuna Pushta.
---
READ MORE: These 6 UPSC Rankers Beat Poverty & Fought All Odds To Follow Their Dreams!
---
Like this story? Or have something to share?
Write to us: contact@thebetterindia.com
Connect with us on Facebook and Twitter.
NEW: Click here to get positive news on WhatsApp!