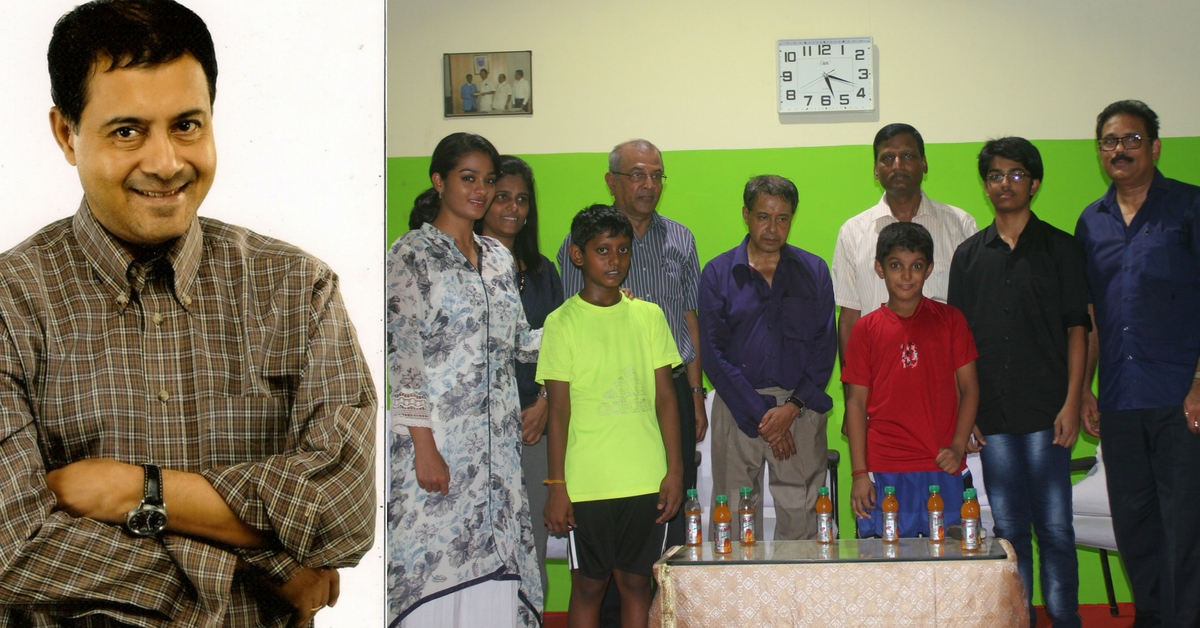 In what can only be described as a tragedy, 16 days after he received the award, he slipped into a coma, which left him disabled and partially blind.
This article chronicles the struggles of V Chandrasekaran, a former table tennis champion, and a recipient of the Arjuna Award, one of the highest awards for an Indian sportsperson.
In what can only be described as a tragedy, 16 days after he received the award, he slipped into a coma, which left him disabled and partially blind.
In a conversation with The Better India, he speaks about how his life changed post a 'minor' knee surgery that went completely wrong, and how he rebuilt his life one step at a time.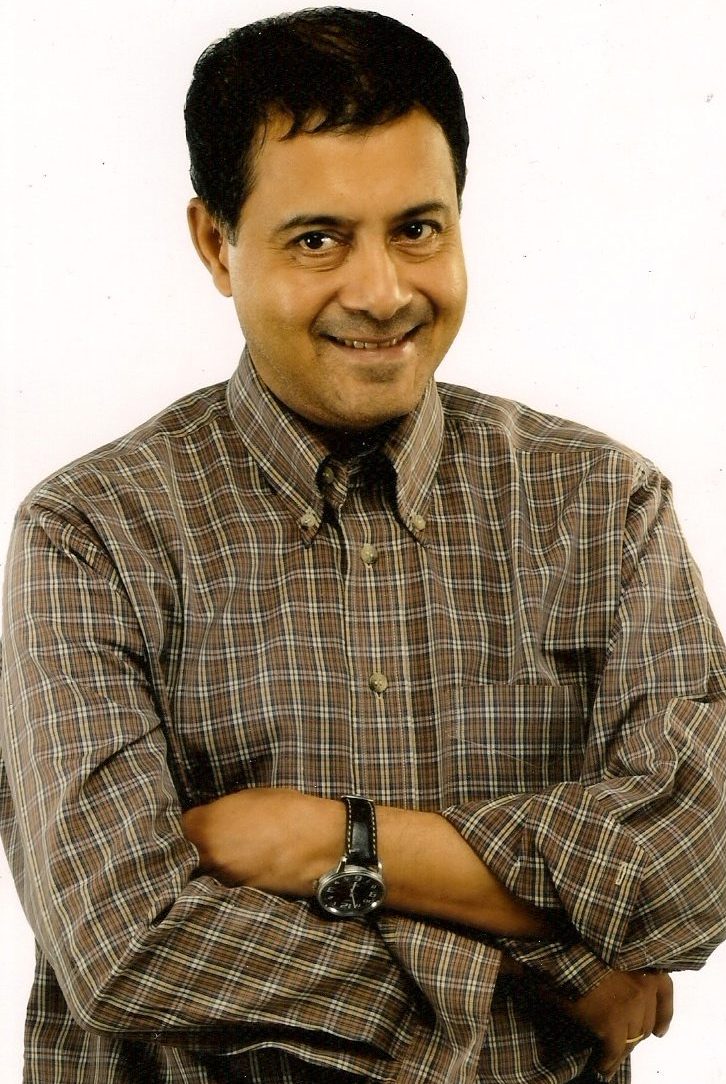 He recounts, "I remember it like it happened yesterday. It was September of 1984, when I went to Apollo, complaining of knee pain. I had to get admitted for 'minor' surgery. Subsequently, due to an anaesthetic complication, I slipped into a coma for four months."
When he walked into that hospital, Chandrasekaran was a 26-year-old handsome man, had promise and potential. "When I was being taken back home, I was blind and crippled. I had tubes sticking out from everywhere, which made it difficult for me even to communicate. I was worse than a vegetable," he says.
A simple procedure that most sportspersons underwent turned into a nightmare for Chandrasekaran.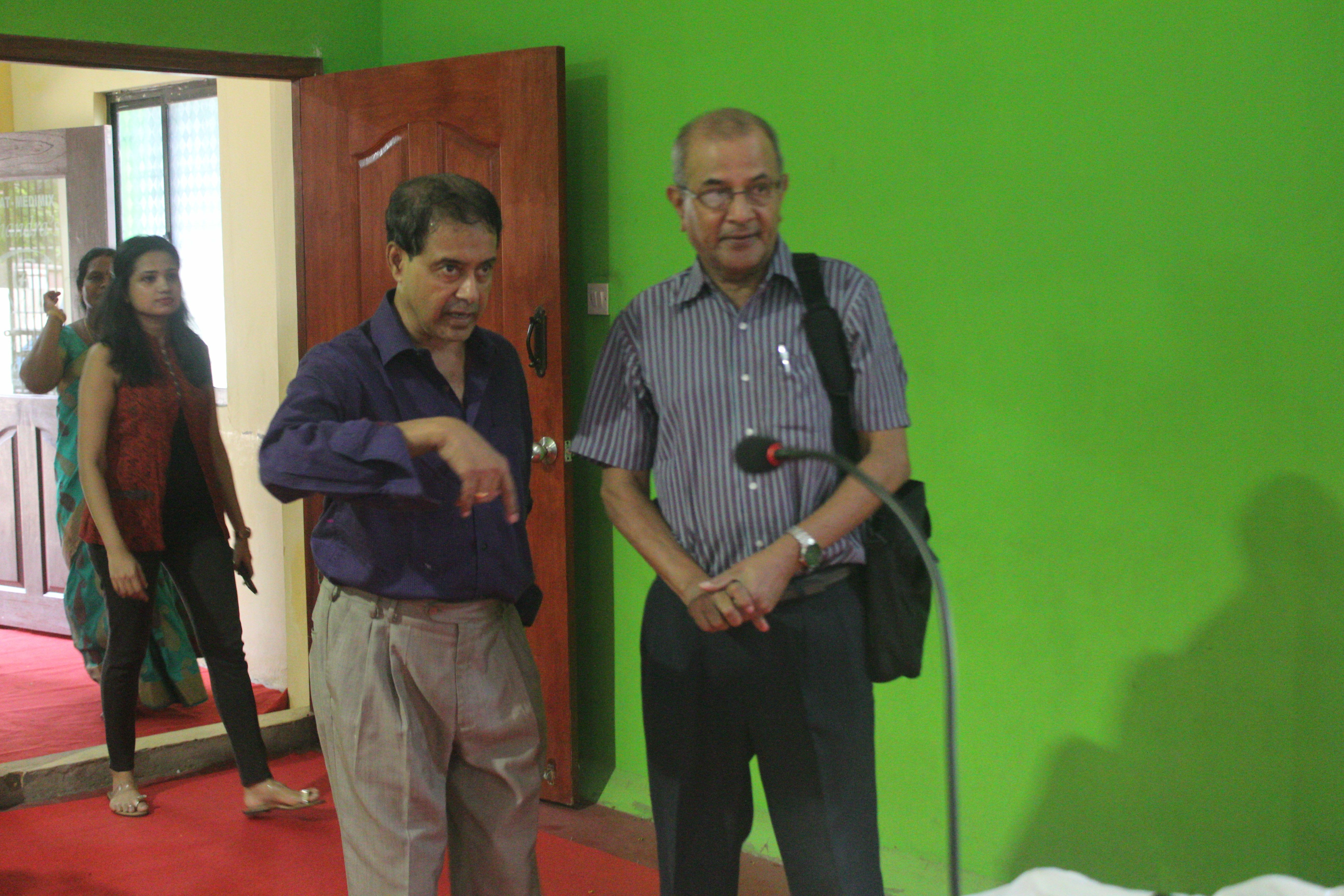 He says that while the surgery, by itself, could not bring about any disastrous consequences, it unfortunately did, which included pulmonary edema, skin rashes and urinary infections, besides lack of nervous control and poor vision.
The hospital washed their hands off Chandrasekaran and told him in no uncertain words that they couldn't do anything for him. This player's journey to rehabilitate himself began from then. He shares, "I started attending physiotherapy sessions, yoga classes, and whatever else I felt would help me."
In 1985, with the help of a classmate and friend, lawyer Aryama Sundaram, Chandrasekaran filed a case against the hospital, which was finally decided upon in his favour, ten years later in 1995.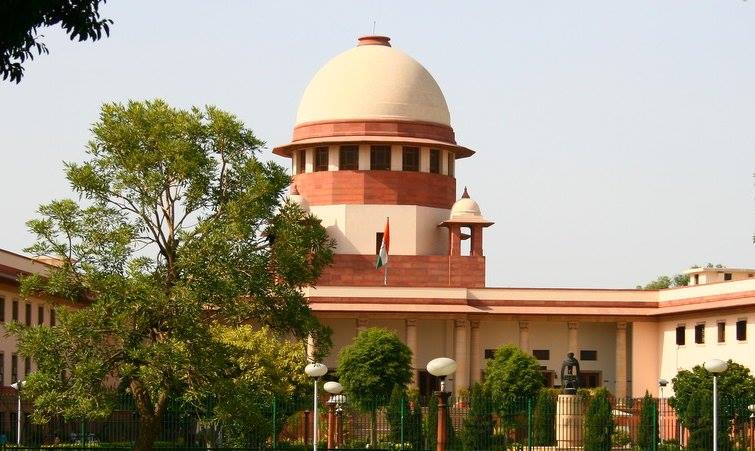 "It has been an uphill battle. There was a time when everyone around me was convinced that I would never be able to walk, let alone be associated with the sport in any way. I am glad to have proved them wrong," he says. He continues, "I had no support from anyone. On the contrary, I was told that I must give up the fight because it was against such a large, well-known hospital."
Over time, he was able to regain 70 percent of his eyesight but says he still has trouble with his peripheral vision.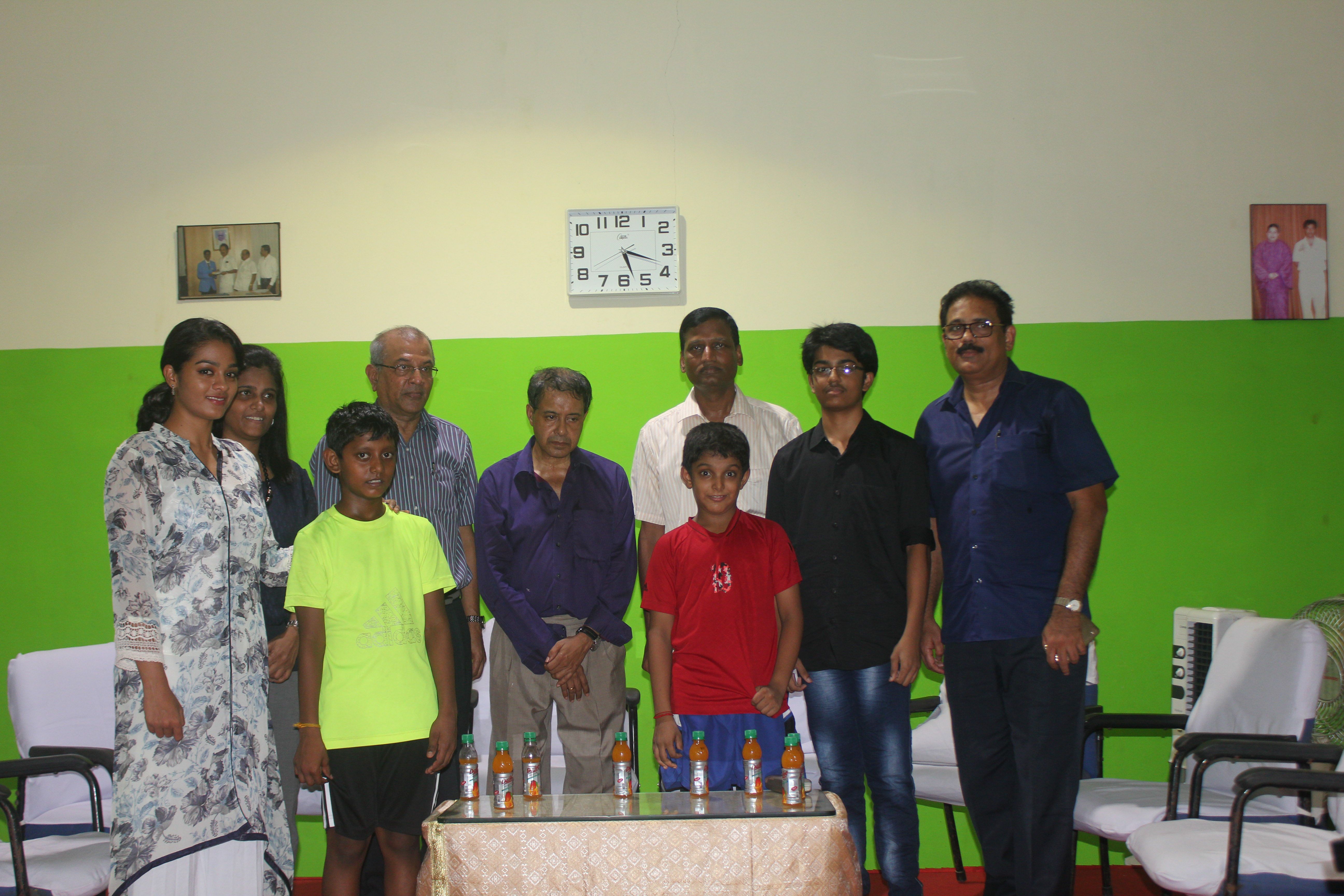 In 2001, he received 10,000 sq ft of land on a lease by the Sports Development Authority of Tamil Nadu, to be developed into a training academy. Chandrasekaran has since encountered numerous roadblocks, whether uncertainty about the funds or villagers' encroachments on his land, but he has stood firm.
His desire to see the sport get its due recognition has kept him motivated. The academy was completed in 2012.
He talks about how he has always seen himself as the best, "While I had slipped into a coma, unaware of all that was happening around me, in my mind I had become India's number one player in table tennis."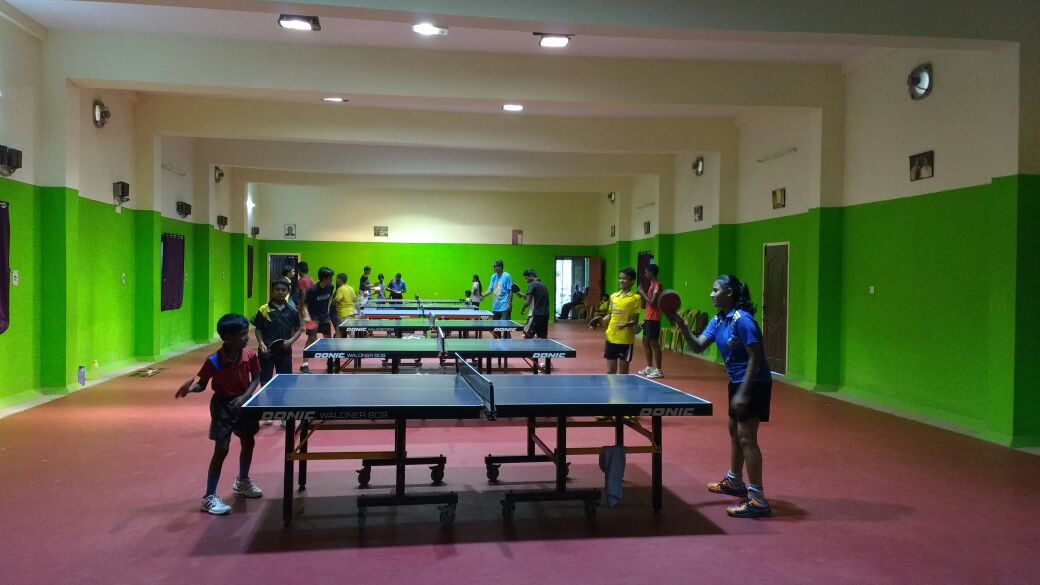 Currently, Chandrasekaran is training 60 students and has trained many more over the years. While he has immense love for his students, he doesn't hesitate in calling out a spade. Speaking about one of his promising students, he says, "He is not the best you will see, regarding his ability to play. But he will make it, as he is very hard working, and that will see him through."
His students do him proud by representing India in various international competitions.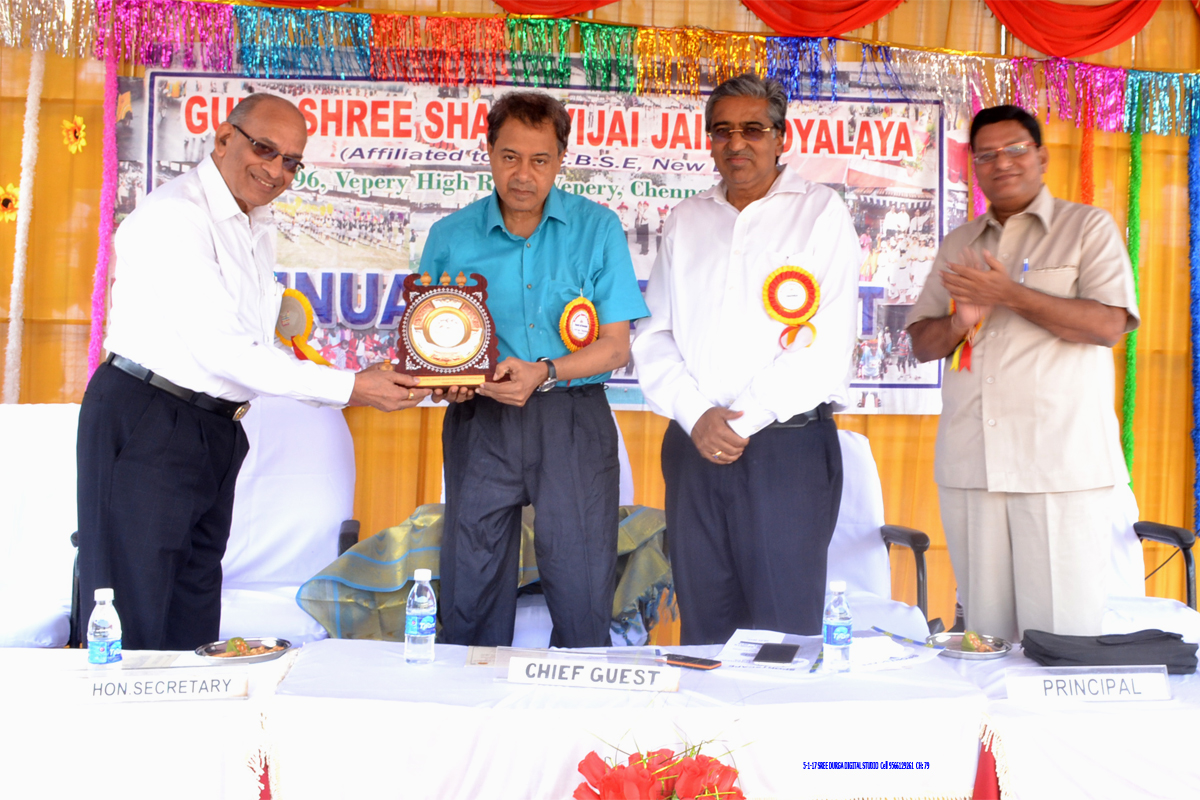 He vicariously lives his ambitions and dreams through them and basks in their glory. "Running this academy gives me immense satisfaction. One part of me is still angered by what happened to me, but I have come to terms with it. The love I have for the game surpasses the anger," he concludes.
If you wish to help this champion improve his facilities, please do reach out. You can help by contributing to this Milaap fundraising page.
(Edited by Shruti Singhal)
Like this story? Or have something to share?
Write to us: contact@thebetterindia.com
Connect with us on Facebook and Twitter.
NEW: Click here to get positive news on WhatsApp!