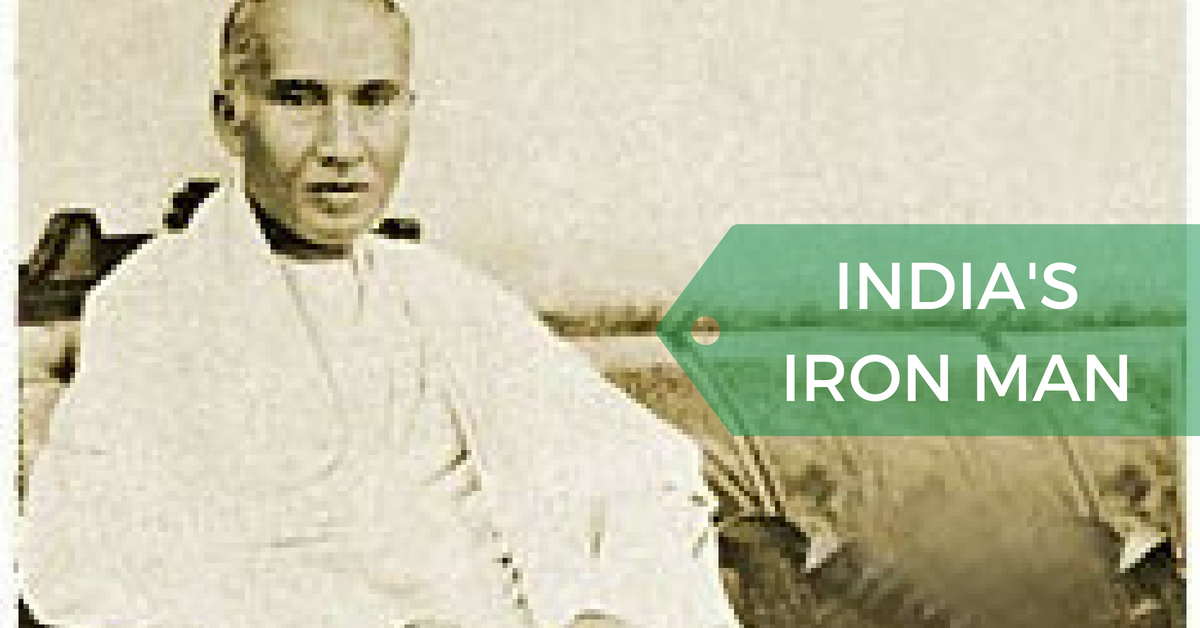 Pramatha Nath Bose is an Indian geologist in the late 19th century, whose achievements have shaped the Indian economy of today.
Born on May 12, 1855, in the village of Gaipur in West Bengal, Pramatha Nath Bose or PN Bose is counted amongst India's most eminent scientists, and his many achievements spearheaded the technological revolution in India.
Bose was always a meritorious student. In fact, when he was 15, he was overqualified to appear for the entrance examination for the Krishnagar College. So in this spare time, he wrote poems which would later go on to be published and admired.
Bose joined the Krishnagar College but transferred to St Xavier's College (University of Calcutta) in his third year, and it is here that he came across the Gilchrist scholarship, which would give him the opportunity to study in London.
He appeared for the examination and to no one's surprise, stood first.
Bidding goodbye to his friends and family, Bose left for the University Of London in 1874, for an undergraduate degree in Science—the curriculum included chemistry, biology, geology, physical geography and mental philosophy.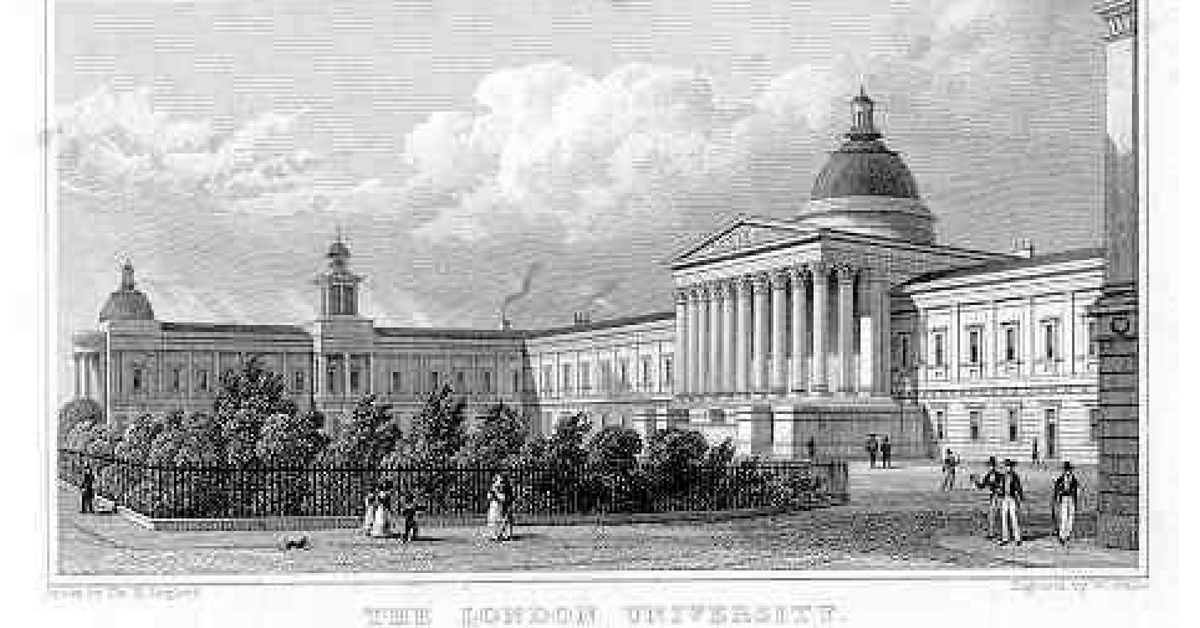 After excelling in the course, he graduated in 1877 and went on to attend the Royal School of Mines in London from where he graduated with maximum marks in biology and palaeontology.
Now, the young man had two choices in front of him. He could carry on in England, where he had a brilliant career ahead of him, or employ his teachings for the betterment of India.
Bose, did the latter. While in England, he learned that industrial regeneration was the only way that India could advance out of England's clutches, and that was possible only through scientific methods.
Bose applied for a government job under the Secretary of State, for both the Indian Education department and the Geographical Survey of India. However, he was not accepted into any position and was forced to stay in England. So, he started delivering lectures as a means of income.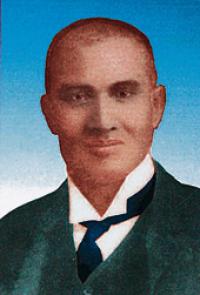 Bose, however, was determined to fight for the cause of India and became the secretary of the England-based India Society, a socio-political body that was fighting for justice in India. Although the society was short-lived, eminent personalities like Dadabhai Naoroji and Ananda Mohan Bose, were its members.
Bose would take part in political meetings and would strongly criticise the England government. This enraged the higher officials in London who decided to get rid of him by giving him the job he had applied for. He was given a chance to work under the Secretary of State of Indian Education, but chose to work for Geographical Survey of India (GSI), as his instincts were better suited for that field.
Bose returned to India in 1880 and joined the GSI as its Assistant Superintendent. This was the beginning of a long and illustrious career for him.
From 1880 to 1887, Bose spent six months on the field in Madhya Pradesh and would spend the next six months writing extensive reports about his findings, in his Calcutta office.
In this span of time, he came across the regions of Dhuli and Rajhara in Madhya Pradesh which had an abundance of iron ore deposits and were completely untouched.
You may also like: Ignored For the Nobel Prize, This Unsung Scientist Is The Father Of Fibre Optics!
In 1890, he was sanctioned by the Bengal government to explore the districts of Darjeeling, a region known for its impenetrability due to its hills and forests. However, Bose's expedition was successful, and he found ravines of coal.
Bose's most promising discovery came when he retired from GSI in 1903 and was approached by Mohini Mohan Dhar, the Dewan of Mayurbhanj district in Odisha ( formerly Orissa). The Dewan knew well of Bose's capabilities and promised to fund his endeavour if he wanted to engage in the geographical survey of the state.
Bose undertook the responsibility of surveying the state which had no previous survey records and set to work in the winter of 1903.
Along the slopes of Gurumahisani hills, Bose found unusually rich iron-ore deposits. In fact, Bose noted this in his survey—
"It is tough to make even an approximate estimate of the quantity of available iron ores. But it would probably be no exaggeration to say that a practically inexhaustible supply for several furnaces on a modern scale may be safely depended upon."
His discovery soon reached all the corners of the world, and newspapers like 'The Statesman' and 'The Englishman' reported his work, and The Mining Journal Of London even appraised his findings.
Understanding that this was the industrialisation break India needed, Bose was quick to act. He wrote a letter to Jamshedji Tata's sons urging them to leave the deposits in Dhuli and Rajhara in Madhya Pradesh, as they were miniscule compared to the one in Odisha.
Following this, the Tata group set to out to establish his findings, and Bose's prediction was right. Even today, Odisha is the largest producer of iron ore in the country.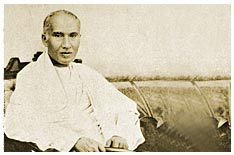 Bose went on to lead the industrial revolution in India by advocating for science and technology. He also set up the National Bengal Institute to deliver quality education to people.
On the occasion of the birth centenary celebrations of PN Bose in 1955, India's first Prime Minister, Pandit Jawaharlal Nehru, said:
"I am happy to associate myself, even though distantly, with the celebration of the birth centenary of Shri Pramatha Nath Bose. He was, I suppose, one of the earliest of our noted scientists and a great geologist. All of us, or many of us, talk of science and geology today, but in the middle of the nineteenth century it was rare for Indians to think of science. Shri Pramatha Nath Bose was thus one of the pioneers of science and more particularly of geology."
Besides paving the way for industrial development in India, PN Bose also has numerous other achievements to his credit. Not only was he the first Indian graduate in science from a British University he was the first to discover petroleum in Assam, first to set up a soap factory in India and also the first to introduce micro sections as an aid to petrological work.
He was also the first Indian to hold a graded position in the Geological Survey of India where he served with distinction.
Bose passed away in 1934 at the age of 79. This man of science has left behind a rich legacy and will go down in the annals of history as the geologist who discovered steel for India.
(Edited by Gayatri Mishra)
---
Hey, you may also like: Aruna Asaf Ali, The Unsung Firebrand Who Was The Heart of Quit India Movement
---
Like this story? Or have something to share?
Write to us: contact@thebetterindia.com
Connect with us on Facebook and Twitter.
NEW: Click here to get positive news on WhatsApp!
We bring stories straight from the heart of India, to inspire millions and create a wave of impact. Our positive movement is growing bigger everyday, and we would love for you to join it.
Please contribute whatever you can, every little penny helps our team in bringing you more stories that support dreams and spread hope.