For Mother's Day, my older son, all of five, has decided that he will 'surprise' me with some flowers and coffee in bed!
"How do you manage writing and the boys?" This is one question that I hear more than often. While I cannot say it is a breeze, I can say that there are some good days and some bad ones.
For example, here is a good day – For Mother's Day, my older son, all of five, has decided that he will 'surprise' me with some flowers and coffee in bed!
But on a serious note, what is it like to be the boss of both a company and some kids?
For Mother's Day, The Better India spoke to two women entrepreneurs who are working in two very non-conventional roles and are what we would call 'boss-women'.
Shagun Singh
Shagun Singh is an entrepreneur who heads a turnkey home improvement and maintenance firm in Gurugram. Her firm offers end-to-end home services across masonry, carpentry, plumbing, electrical, finishing and regular maintenance. In her role as the head of the firm she leads and manages her team, made up of mostly men.
A hospitality professional by background, Shagun decided to take a break from her role as a sales professional with a leading hotel after her son Vikram was born.
"I realised that while the quality of my work was not being compromised, I was unable to keep up with the long hours that my job was demanding of me."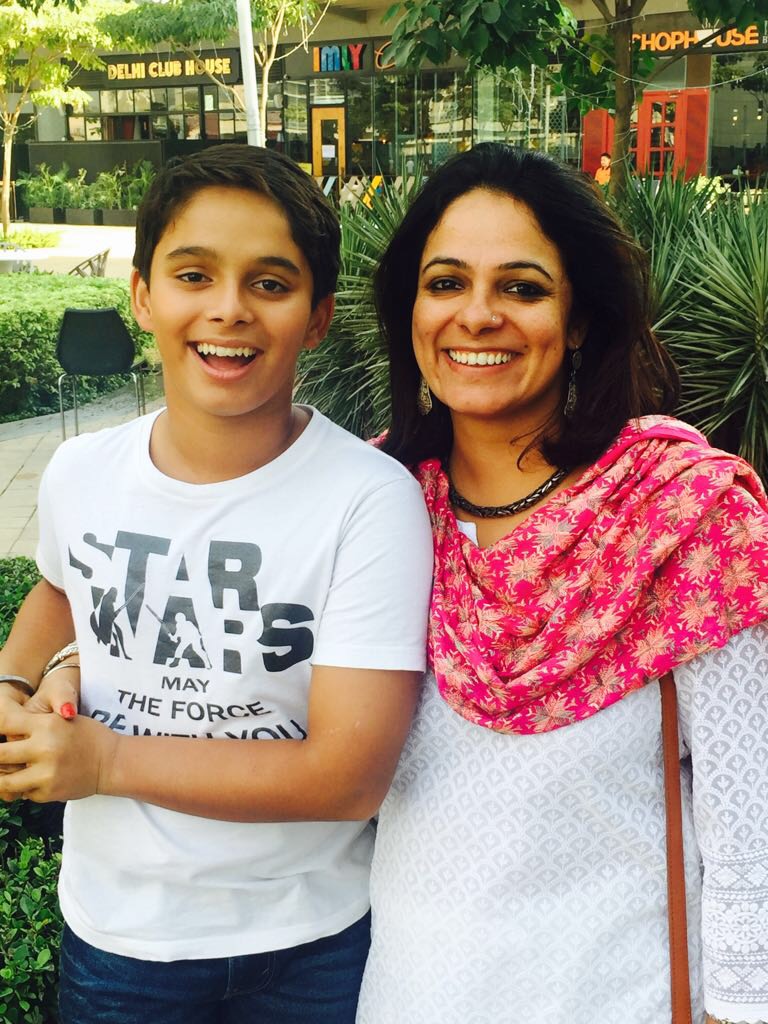 She decided to take a break and stayed home with Vickram for a few months, but the itch to do 'something' kept gnawing at her. "I was fortunate because I could join my father in his home keeping business. I learnt the trade from him and in 2012 started my own venture, called Homework by AM Services 24×7 Pvt. Ltd."
On 'managing' so many men at the workplace
She laughs, as she answers this, "It's been alright, not too bad. What helped was the initial time I spent with my dad, watching him and learning the nuances from him.
"Honestly, handling 'man'power is something that you need to learn."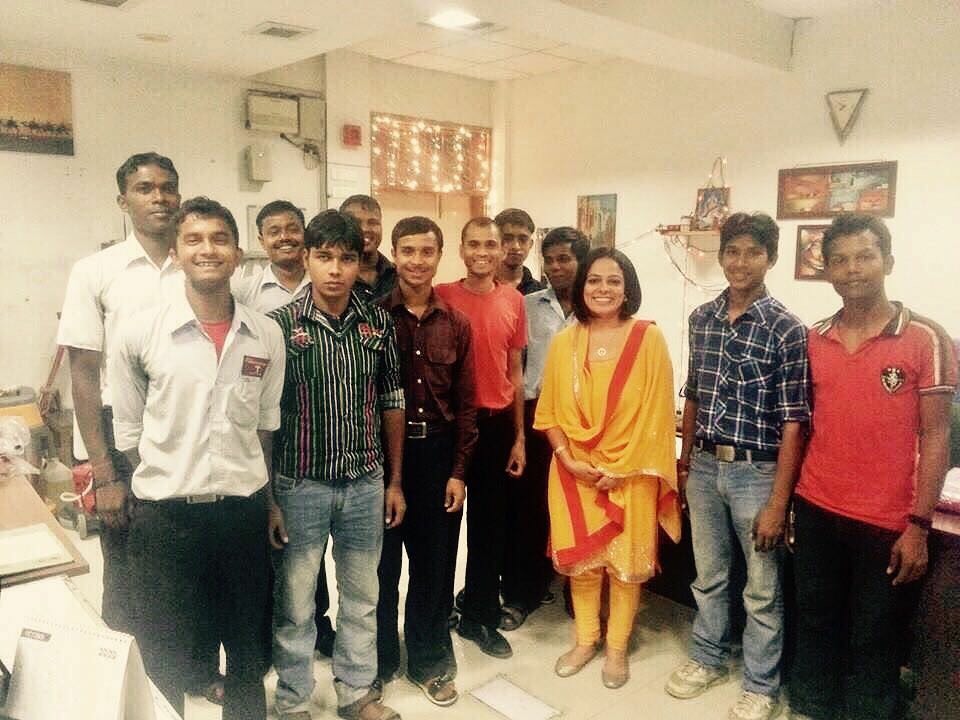 "And once you have, it's great. It is challenging, and of course, fulfilling."
The independence of work
Shagun speaks about how it is very important for women to find something that keeps them constructively busy. "I see the pride in Vikram when he speaks about what I do. That makes me a very happy mother. I feel it is important to have an identity for yourself. Whatever it is that you are doing, it is important for the child to see you out in your best in it. That is what shapes them," she says.
Shweta Rai Bajaj
A qualified fitness trainer, Shweta has managed to redefine fitness for herself and many others in Gurugram. She was working as a corporate professional when her daughter Prisha was born, and she decided to take a break from her career.
While becoming a mother was great, it also brought along with a lot of weight that Shweta initially struggled to get off.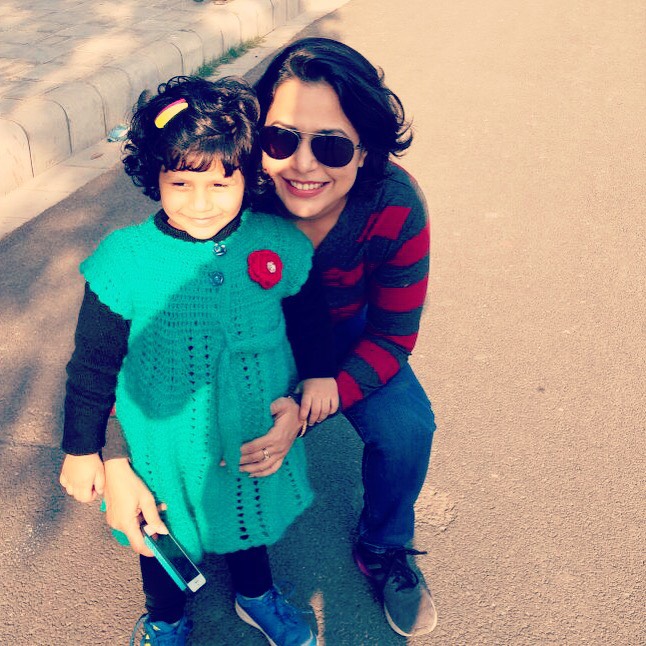 Not one to give up, she chose to turn things around and make fitness her focus, and thus began her journey.
"I started by doing Zumba. Initially, it was just with the intent of losing weight. Over a period of time, I realised how important fitness is. That is when I enrolled for the Ms Fitness India, an event which was primarily about weight-lifting," she says.
"I would train at the studio between 9 am to noon as that was the time that my daughter spent in playschool."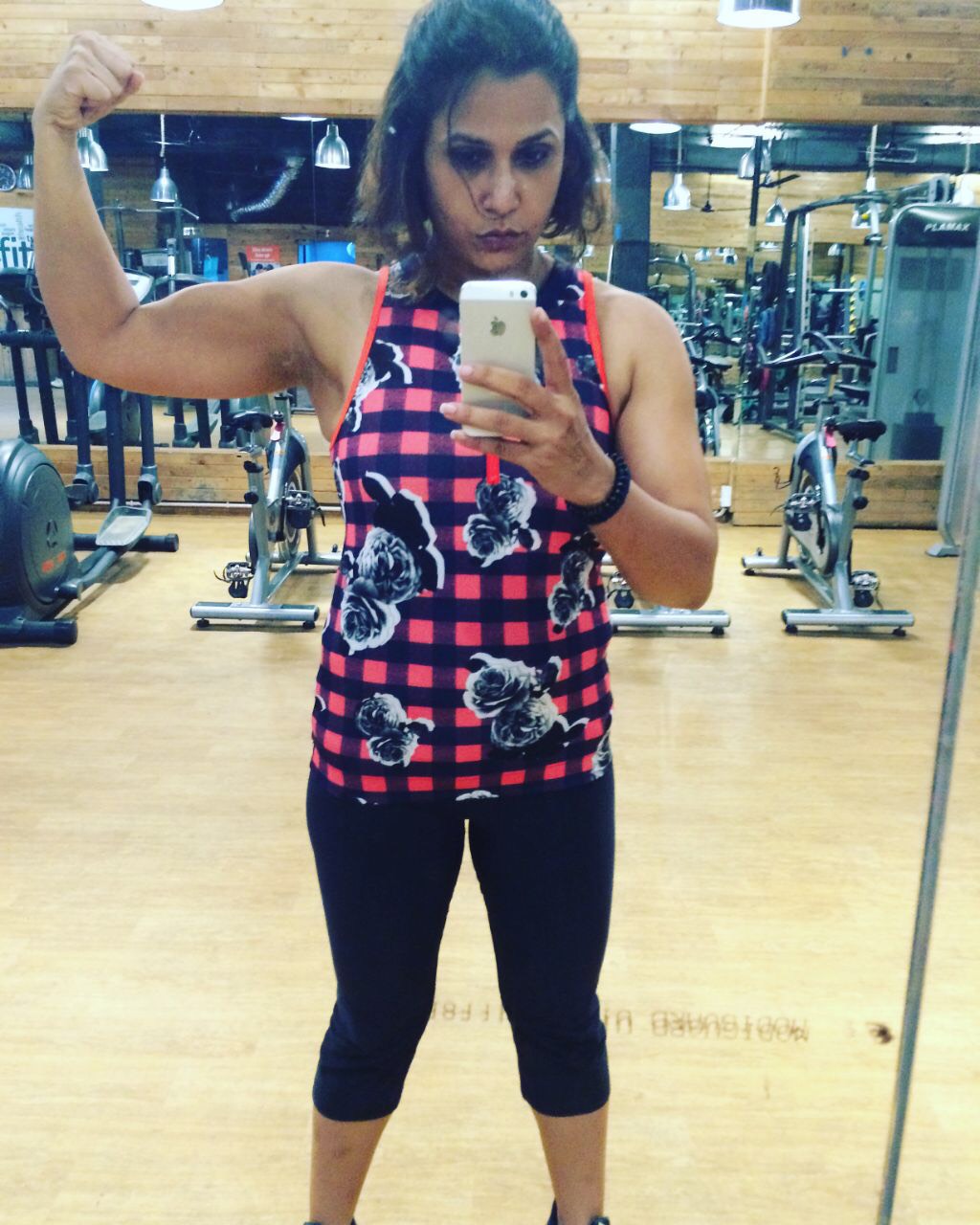 "Juggling her schedule and mine continues even today, especially on days when the schools are shut because of unpredictable weather conditions."
Shweta ensures that she is up by 5.00 a.m. only so that she can get her training done before her daughter wakes up. "There have been days when I have taken her to the studio as well," she says.
Growing up watching her mother lift weights and train so hard, her current dream is to be able to drive and go to the gym. Such is the power that parents have on their children.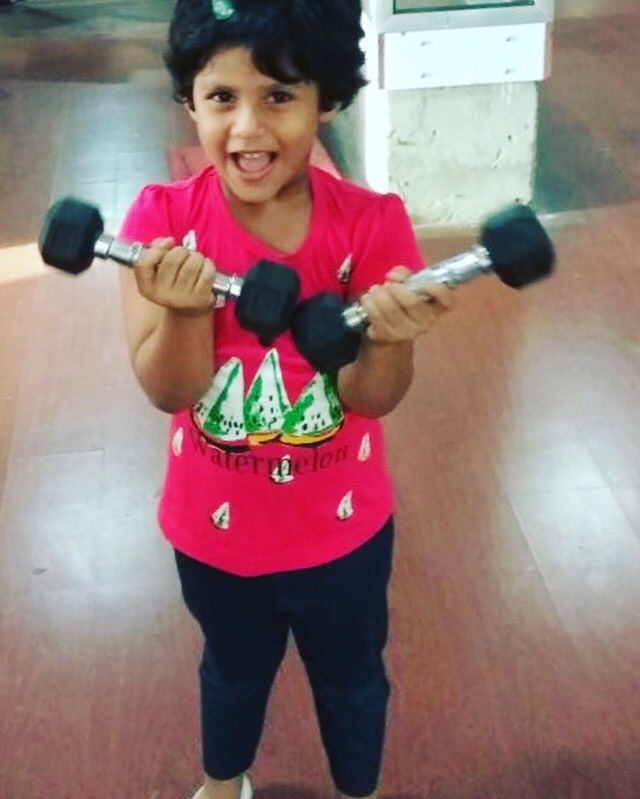 "I see how she views food. Without me having to tell her she's able to differentiate between junk and healthy food. She makes healthy choices and as a mother that makes me proud," she says.
These are just two among thousands of similar stories, each one special in their own way, just like how each mother is special for her children. The new, more complex, roles for mothers across the world is a welcome sight and one that we hope to see more and more of.
So while one day in a year is not enough to celebrate being a mother, we hope all of our readers enjoy this special day.
(Edited By Vinayak Hegde)
---
You May Also Like: Gender Equality Begins at Home: These 6 Simple Steps Can Help You Do Your Part!
---
Like this story? Or have something to share?
Write to us: contact@thebetterindia.com
Connect with us on Facebook and Twitter.
NEW: Click here to get positive news on WhatsApp!