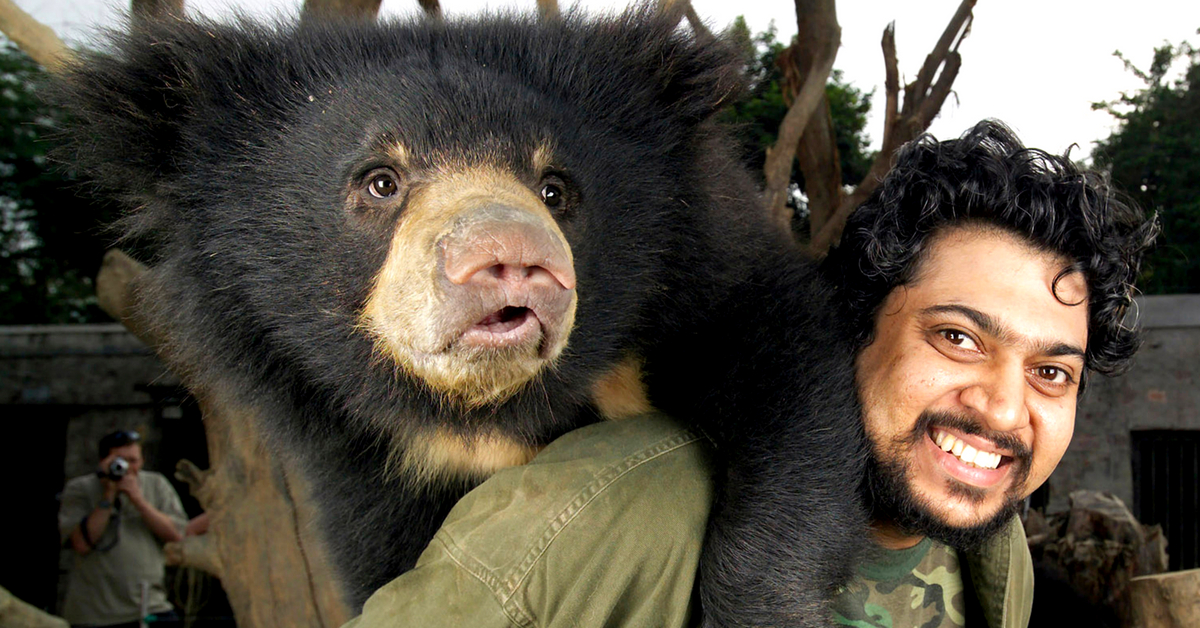 Wildlife SOS has been actively involved in the rescue, protection and rehabilitation of big mammals such as sloth bears, leopards, elephants, rhesus macaques, deer and antelopes, as well as snakes and birds since 1995.
Circus used to be an annual show that my friends and I looked forward to as children. The majestic elephant clad in colourful caparisons, the bears who danced on chairs and of course, the roaring lions which would otherwise be the kings of the jungle were all there, a few feet away from me.
Only when I grew up and visited national parks in India that I realised how wrong it was–the capture of animals, training them to follow human orders and to entertain children–it was nothing but a dirty power play.
Thankfully, there are activists in India who understand what's wrong with human intervention in the wild and act to help nature.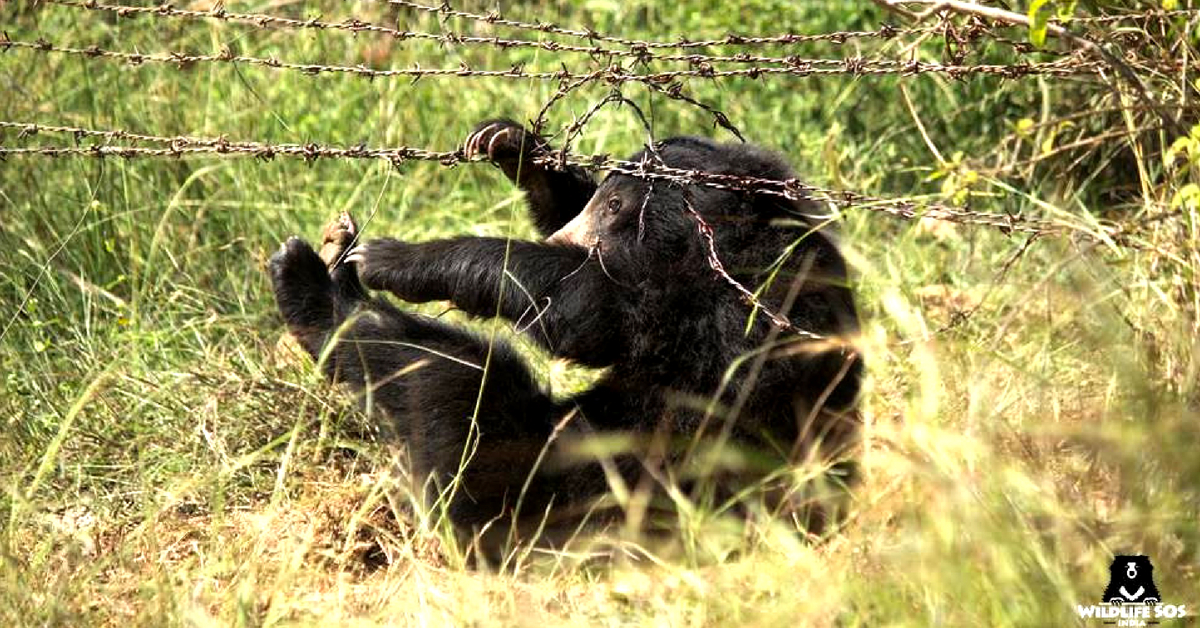 Wildlife SOS is one such organisation that has been actively involved in the rescue, protection and rehabilitation of big mammals such as sloth bears, leopards, elephants, rhesus macaques, deer and antelopes, as well as snakes and birds since 1995.
Kartick Satyanarayan, the founder of WSOS, spoke to The Better India about how this organisation came to be. He said, "A large part of my childhood was spent in the midst of nature. I recall running away to the nearest parks and woods to spend time watching birds, butterflies, and animals at every given opportunity. I found that large-scale poaching of wildlife and habitat destruction was doing irreversible and widespread damage to our ecosystems decided to do something about it. The trigger was a series of incidents that included one where I tracked and apprehended a timber smuggler, from inside a national park, while working there as a wildlife biologist."
And so he partnered with Geeta Seshamani, another wildlife conservationist, to start WSOS. Today, they manage a team of over 200 wildlife enthusiasts who want to contribute to making the planet a better place to live.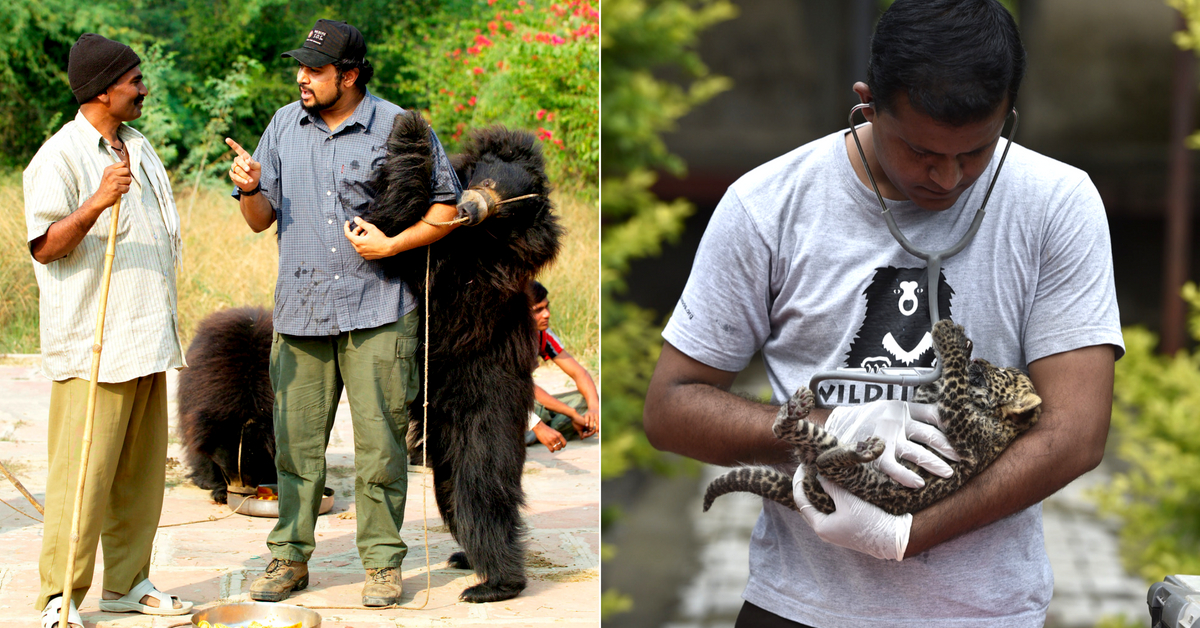 Let's start with their most notable achievement–this NGO was instrumental in banning the use of bears for entertainment in India. The result was an end to the hunting of bears. WSOS rescued over 600 domesticated bears and shifted them in rehab centres where they could eat healthy food, get medical attention and wander freely.
The gypsy community of Kalandar, whose livelihood depended solely on the hunting of bears, was educated and trained to depend on alternative income sources.
Elephants, the wise matriarchal mammal, has been domesticated in various parts of India. Some are used for begging, some are trained in circuses, while some suffer through their lives to entertain humans. In fact, Anita Deshpande, a volunteer with WSOS writes about the practice of "Phajaan"- crushing the spirit of baby elephants so that they retire to your commands.
23 elephants who have been domesticated through inhumane ways have currently found a home in the WSOS rehab centres.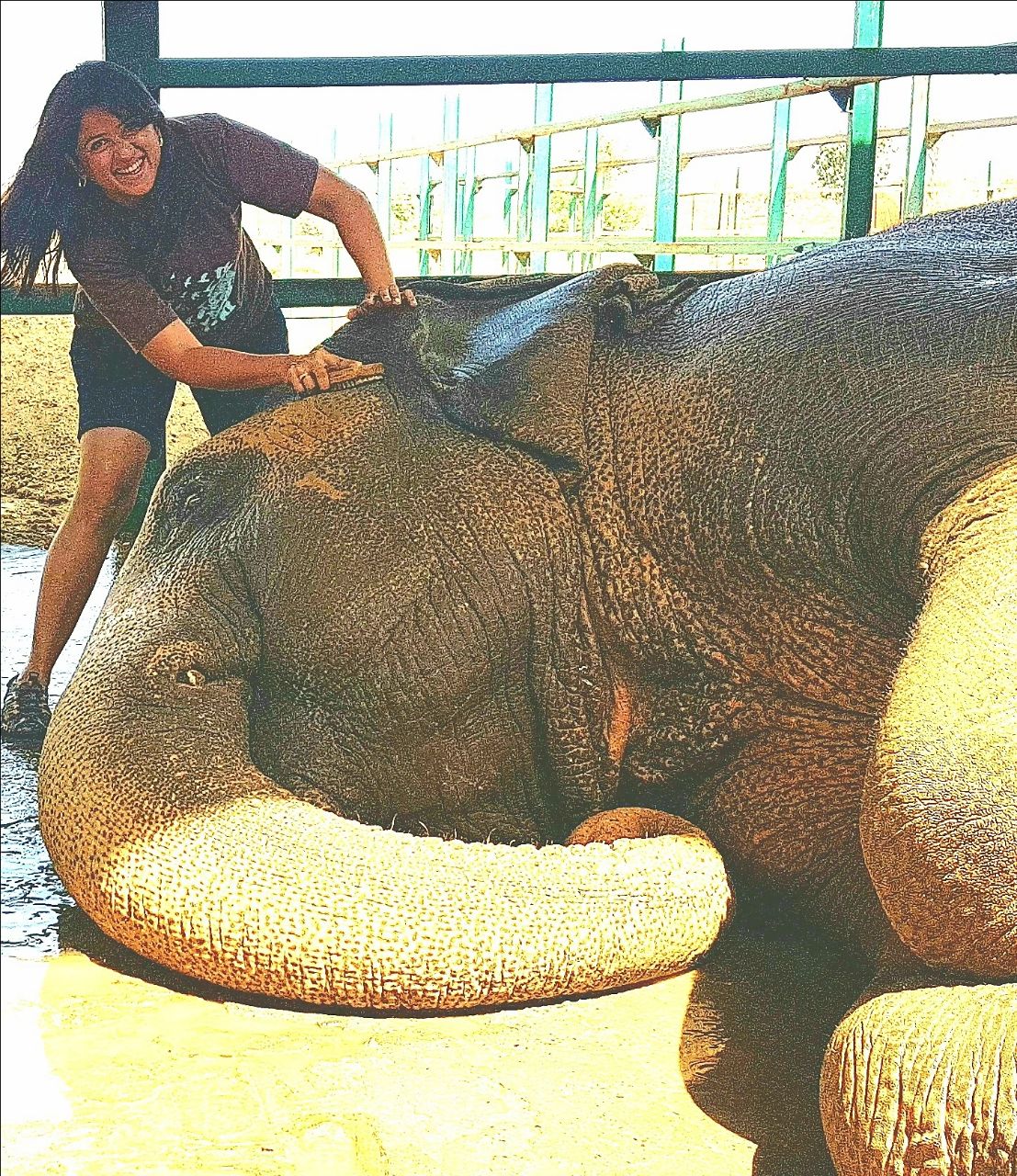 "Wildlife SOS is committed to rescuing sick and injured elephants, as well as using legislation and advocacy to prevent the capture and trade of wild elephants," Kartick told TBI.
Anita, tells us, "The elephants at the Elephant Care Centre in Agra have moving stories–just like the practice of Phajaan. I have interacted with some vets and field officers and can only say that their degree of passion and dedication is saving a future for many wild animals."
The organisation has set its foothold in Mathura, Haryana, Bengaluru, Bhopal, West Bengal, Maharashtra as well as Jammu and Kashmir. Each facility has enough resources to cater to the animals that live naturally in the area. They even have a 24-hour rescue helpline across Delhi NCR, Agra and Vadodara. You can check the link here for the emergency contact numbers in your area.
WSOS is helping wild animals who have succumbed to human dominance by rescuing, rehabilitating and protecting them. You too can volunteer and visit these rescue homes.
Visit their website here to find out more about how you can do it.
(Edited by Shruti Singhal)
All pictures courtesy: Wildlife SOS/ Anita Deshpande.
Like this story? Or have something to share?
Write to us: contact@thebetterindia.com
Connect with us on Facebook and Twitter.
NEW: Click here to get positive news on WhatsApp!