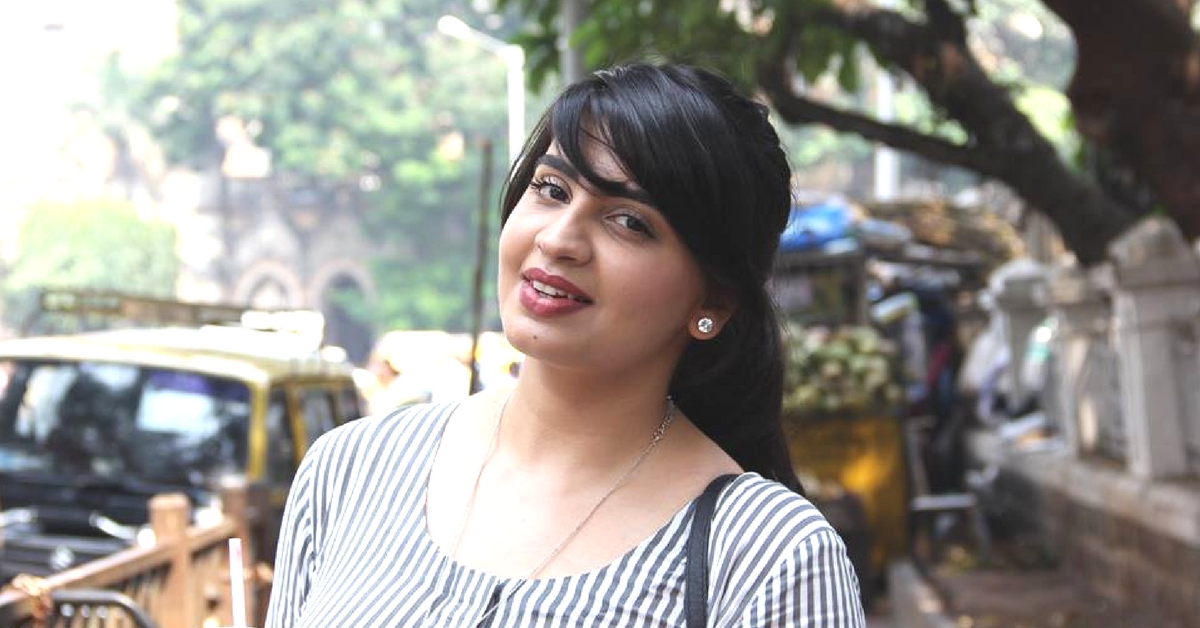 Mumbai's Zaaria Patni was just 19 when she got married. Her courage and persistence in the years that followed will leave you inspired!
Zaaria Patni is a resident of Mumbai, and her story is not only about battling an abusive relationship but also taking on a system that did not recognise her as a responsible single mother.
Zaaria was only a 19-year-old when she married a man who was seven years her senior. While she married him of her own volition, she soon came to realise that it was a grave error of judgement.
Through the course of their marriage, Zaaria came to the realisation that her husband was saddled with insecurities, and sought to micromanage every aspect of her life, denying her basic freedoms. It was a marriage riddled with abuse—mental and physical.
"Once, in between abusing and screaming at me, he pinned me down, forced himself upon me and six months into my wedding I was pregnant," she told Humans of Bombay. The couple was in Dubai when the incident happened.
Despite her pregnancy, the abuse continued. "He hid my medicines saying I don't need them—I was throwing up 30 times a day and all the minerals in my body had drained to the point that I couldn't stand, and that's when he agreed to take me to the hospital. The nurse there saw me once and said 'I've to take you to the emergency room—and had you come a day later you would return to Bombay in a coffin'," said Zaaria.
Also Read: Meet 10 Amazing 'First Ladies' Honoured By The President of India
When she was released from the hospital, Zaaria decided that she had enough. She packed her bags and left for Mumbai. Once there, she initiated divorce proceedings against her husband. However, she also had to undergo the ordeal of a custody battle over her unborn child. Even before Zaaria's son, Muhammed, was born, her husband issued a legal notice seeking custody.
A mere 30 days after Zaaria delivered the baby with her stitches unhealed, she went to a family court in Mumbai and fought for her son. After nearly a six-year legal battle, Zaaria finally won custody of her child, and in 2012, her personal hell came to a close.
Following the end of this chapter, Zaaria got involved in the family business and began to work as a fashion photographer. Her career took off with a bang, and she started to shoot for various Indian and international brands.
Also Read: How an Underprivileged Woman From a Delhi Slum Became a Chef
Zaaria's work took her to various corners of the globe, making it hard for her to spend time with her son Muhammed. In a bid to overcome this obstacle, she applied for a passport for her son.
Unfortunately, while filling out her application, Zaaria found out that she needed her ex-husband's signature for her son's passport approval. Despite numerous applications and requests over the course of three years, no progress was forthcoming.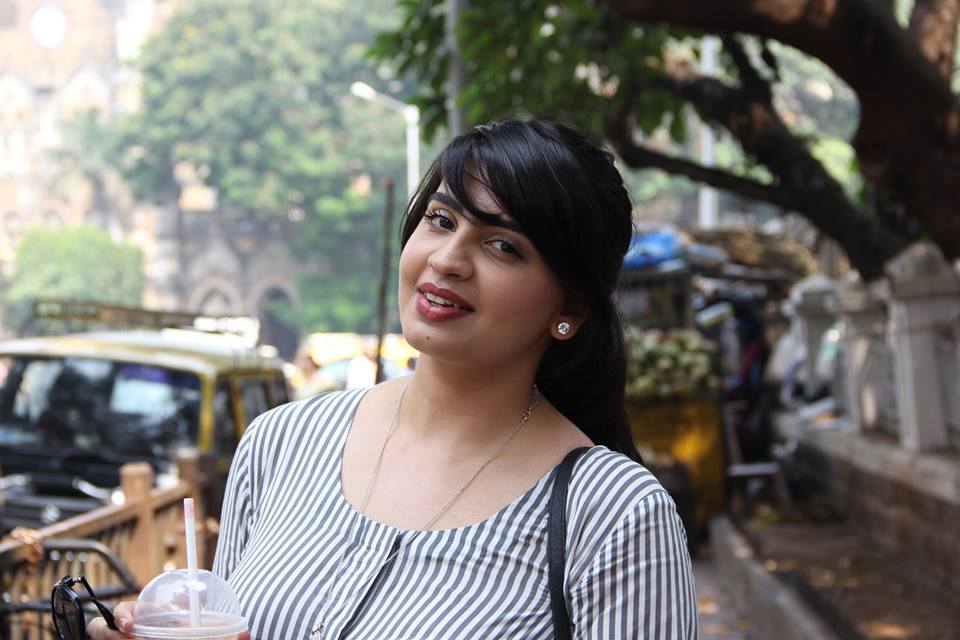 Finally, she reached out to External Affairs Minister Sushma Swaraj on Twitter, besides filing a petition on a petition website, Change.org, attracting 96,000 signatures.
Once the government took notice of her petition, it realised that the rule stating that any passport application of a child requires the signatures of both parents, went against the Supreme Court's guidelines. As per the court's ruling, a single mother can be the legal guardian of her child, and no passport office official can forcefully seek the father's signature.
Thanks to the efforts of Zaaria and several other determined women, the online passport form for a child requires the name and signature of either parent, thus making it easier for single parents to apply.
There is only phrase to describe her accomplishments—true grit.
(Edited by Gayatri Mishra)
Like this story? Or have something to share? Write to us: contact@thebetterindia.com, or connect with us on Facebook and Twitter.
NEW: Click here to get positive news on WhatsApp!