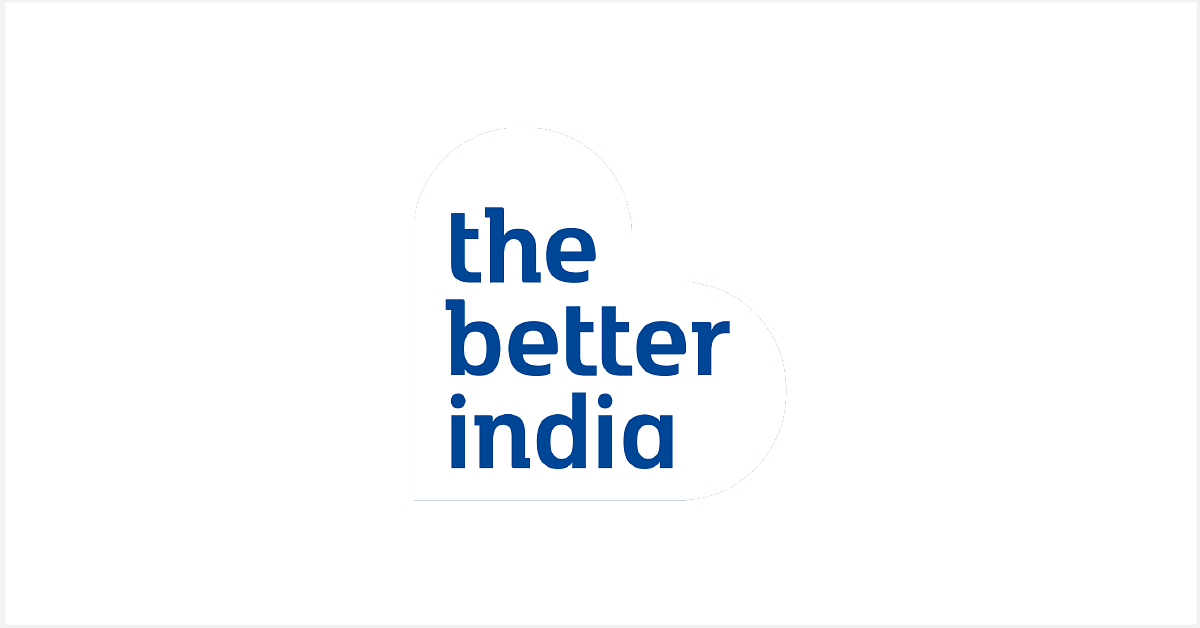 Attention, parents! As this story shows, a few simple yet smart steps can protect your child from potential risks.
Thousands of young Indians are abducted away from their families and forced into slavery every year, and little is known about their fate. Strict laws against the practice of child trafficking exist, but do little to prevent these cases.
Most of these victims are girls under the age of 18 and from low-income families in states like West Bengal, Bihar and Assam. These girls are then sold into sex trade and endure years of gross exploitation with little hope of breaking free.
However, one homemaker living in Indirapuram in Ghaziabad, has found a unique solution to prevent her children from falling into the hands of strangers with nefarious motives, reports the Times of India.
The unique solution is a "code word."
Many instances of abduction, sexual assault or trafficking, revolve around criminal elements luring a child with the promise of sweets, other goodies or news that something unfortunate has befallen their parents.
Wary of such cases and other crimes affecting their children, the couple has developed a system, according to which, any stranger approaching them is asked for a code word.
If these strangers are unable to communicate the right code word, the child will know not to trust them. The couple decides on a new code word every month and communicates the same to their children.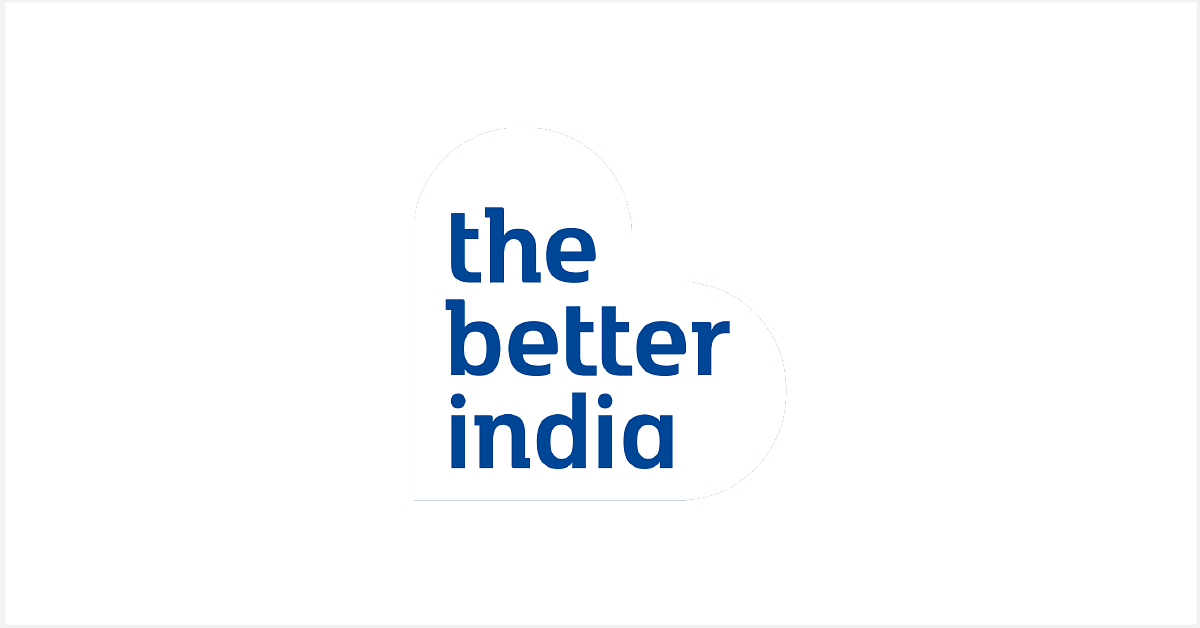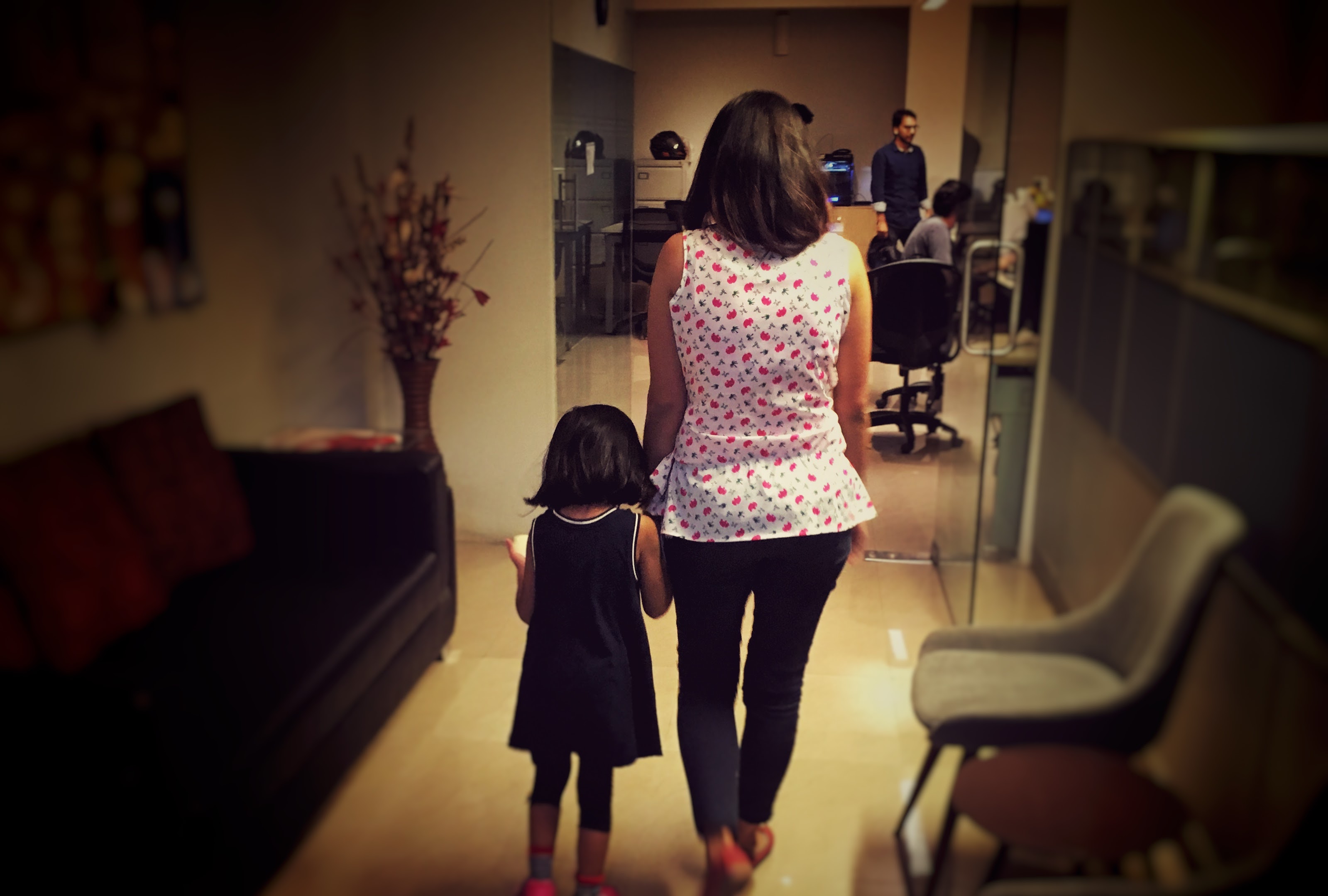 Let's see how this worked.
Their 12-year-old daughter was at a nearby store, and purchasing a packet of chips, when a stranger approached her and informed her that her father had suffered an accident.
When he asked her to accompany him, the girl asked the stranger for the "code word" that her father would have communicated if he wanted her to come.
Unable to answer the question and other similar queries, the stranger grew impatient and ran away from the scene, before she could raise an alarm.
"The password could be anything, like the name of a God or a small phrase. We have been told to use them with relatives and neighbours when our parents are not with us," the girl told the Times of India.
Also Read: This Help Desk Saved Hundreds of Kids in Odisha, and Now Tamil Nadu Is Getting Its Own Version
"My wife keeps a close watch on our children and regularly gives them lessons in self-defence and how to behave in difficult situations. Until now, I did not pay much heed to the code words and many times forgot the password she would give to me. But it proved to be a lifesaver," the father, a software engineer, told the publication.
Her mother, meanwhile, was all praises for her daughter's ability to implement this lesson in real time. "I am very proud of my daughter and will urge every parent to develop similar internal communication systems," she said.
Also Read: Opinion: Outrage Gets Us 'Death' Ordinance, But Does Little To Stop Child Rape
However, the family hasn't filed any complaint with the local police stations thus far.
(Edited by Gayatri Mishra)
Like this story? Or have something to share? Write to us: contact@thebetterindia.com, or connect with us on Facebook and Twitter.
NEW: Click here to get positive news on WhatsApp!