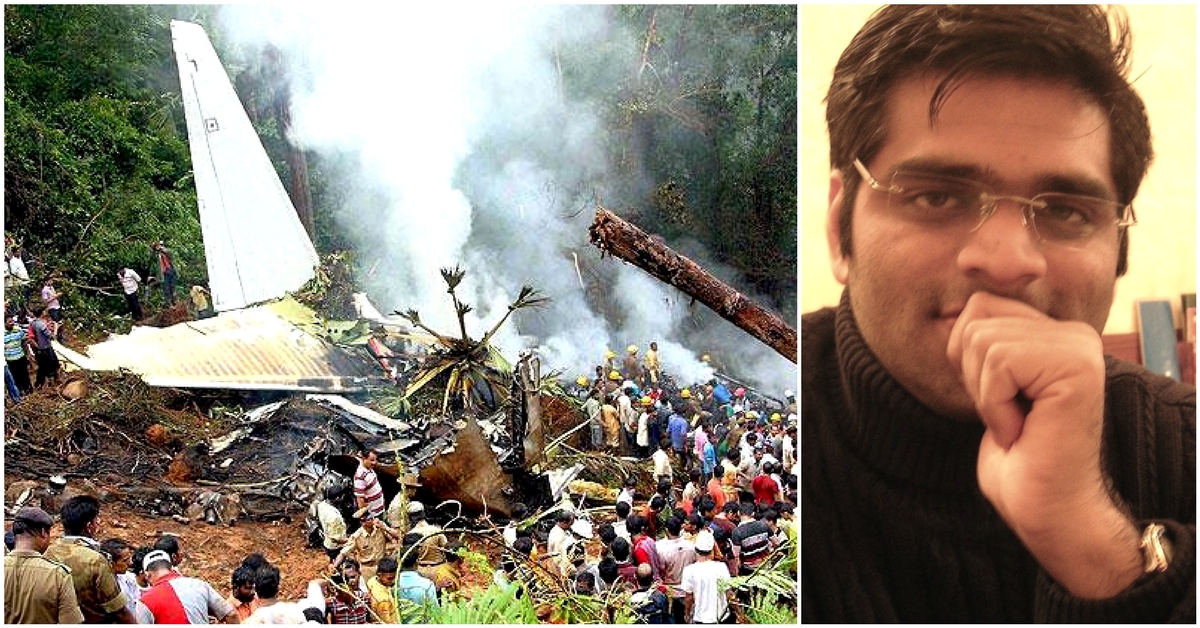 Ever since the 2010 aviation disaster at the Mangalore airport, Yeshwanth Shenoy from Ernakulam has been single-handedly fighting to make India's airports and air travel safer for its citizens.
On May 22, 2010, one of India's worst aviation disasters took place. An Air India Express flight from Dubai to Mangalore overshot the runway while landing and plunged into the valley before bursting into flames. Of the 166 people on board, 158 were killed and only 8 survived.
The official inquiry into the crasg revealed that the pilot of the Boeing 737-800 had been asleep for more than half of the three-hour flight and was "disorientated" when he attempted to land the plane. In fact, the Serbian captain be heard snoring heavily on the cockpit voice recorder shortly before the incident happened.
This scary state of affairs compelled Yeshwanth Shenoy to do something to change it. Ever since, the lawyer from Kerala has been single-handedly fighting to make India's airports and aviation industry safer for its citizens.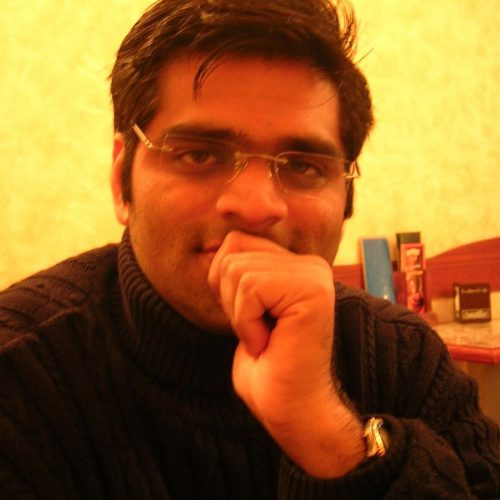 Then a resident of Ernakulam, Shenoy's involvement in the Mangalore aviation tragedy was the result of a chance incident. Soon after the crash, he was asked by friends if he would fight for compensation for a passenger who lost his life. He agreed to do so.
As a part of this case, Shenoy began investigating the oversights (such as aircraft defects and pilot error) that could have led to the crash. Official inquiry put it down to negligence of the commanding pilot.
But during his research, the lawyer found that an illegal structure erected in the flight path had been the cause of the fire. In fact, the Airports Authority of India (AAI) had even labelled it a hazard in 2006.
"I dug out documents which proved that lives could have been saved had certain safety norms been met in Mangalore. For instance, there were numerous reports about a developer's building of over 20 meters getting a No Objection Certificate (NOC) despite it being very close to the main airport runway," Shenoy told Mid-Day in an interview, recalling what he found during his investigation.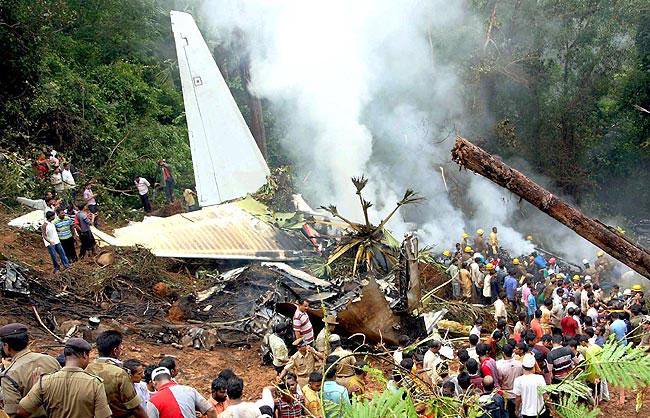 Quitting his job at the New York-based CA Technologies, Shenoy returned to Mumbai and plunged into the issue of airport safety in India. He began spending his time researching and understanding aspects of aviation laws such 'Air Space Encroachment'.
It was during this time that Shenoy came across a news article that mentioned how a senior AAI official had been transferred after she refused to sign a no-objection certificate for an illegal construction, planned just 600 metres away from the runway. On further investigation, he found that there were atleast 200 such obstacles surrounding the Mumbai airport.
---
Also Read: A 100 Feet Away From a Mid-Air Tragedy, This Woman Pilot's Quick Action Saved 261 Lives!
---
Cognizant of the threat they posed to aircrafts and lives of flyers, Shenoy filed a PIL in 2014 seeking the demolition of these buildings. But his assessment of these illegal structure was vehemently turned down by the respondents i.e the Airport Authority of India, the Ministry of Civil Aviation, the Directorate General of Civil Aviation and the Mumbai International Airport Ltd (MIAL).
Unwilling to give up without fight, Shenoy continued to search for documentary evidence. And in October 2015, he found his breakthrough — an RTI application revealed that MIAL had itself sent such notices on illegal structures to building owners and residents!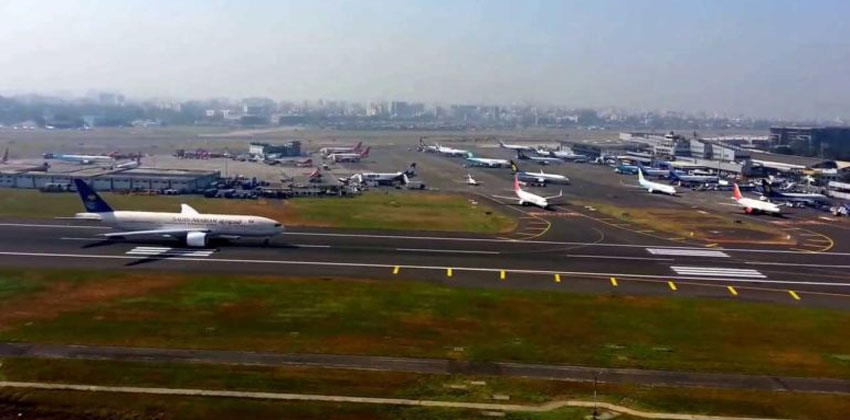 Unveiling layers of lackadaisical functioning and corruption, Shenoy produced 160 such notices in the court. His tenacity ultimately bore fruit when, in 2017, the Bombay High Court ordered the DGCA to demolish or reduce the height of 100-plus buildings that were violating safety norms.
The court order sent tremors through the real estate industry of Mumbai, a city where real estate is literally a premium luxury. It also earned Shenoy several detractors, especially, residents and owners of the targeted high-rises. To the scorn and criticism leveled at him, the lawyer had a simple answer:
"Buildings and apartments can be replaced. Human lives can't be."
The next battle Shenoy took up was the against pilot fatigue and the risk it posed to the lives of flyers. Exhaustion in the cockpit (caused by prolonged periods without sleep and long hours of night flying) can be deadly as seen in the Mangalore air crash. This is because the time between 2 to 6 am is when people with a normal sleep schedule go through a circadian low – a reduction in alertness and performance.
As such, aviation safety guidelines recommend fewer flying hours during this time period. While the short haul flights run by most airlines (like the ones between India and the Middle-East) during this window fall within the norms, even small delays can mess up the schedules of the pilots.
After pilot's fatigue was found to be one of the reason behind the Mangalore crash, DGCA set up a commitee to do a detailed study of Flight Duty Time Limitations (FDTL) and lay down the rest period norms for pilots.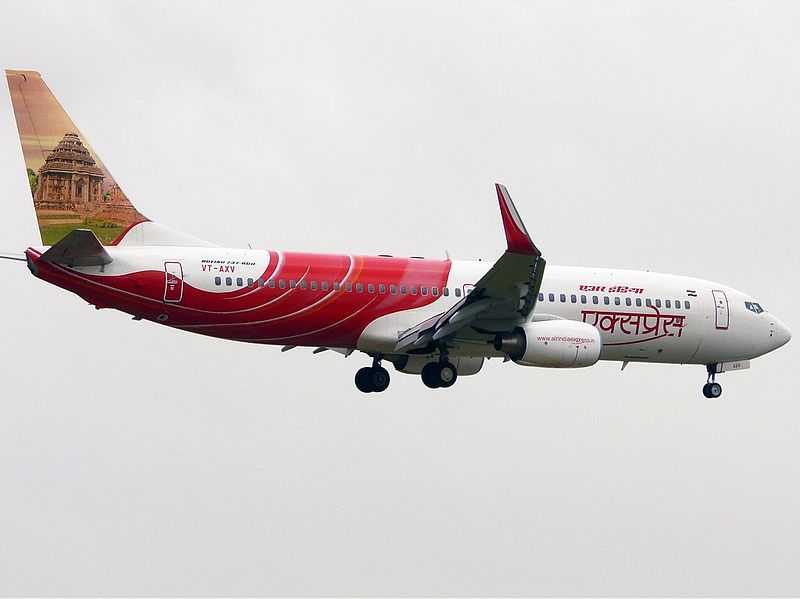 The committee recommended that a pilot flying between 3-7 time zones during a long haul flight should have minimum 36 hours of rest before next flight. It also barred consecutive night operations between 12 AM- 5 AM. This guidelines were accepted by the DGCA.
However, on facing resistance from airline operators (who said these rules would cause commercial loss), DGCA relented and inserted a clause that allowed variations to these regulations on the basis of a risk assessment provided by the airlines. For instance, it let some airlines lay their own rules that said 20 hours of rest was enough after a pilot flies between 3-7 time zones against 36 hours laid down by DGCA.
It was with the risks posed by such exemptions in mind that Shenoy filed another PIL pointing out that these clauses by DGCA were violating FDTL guidelines as they allowed airline operators to stretch the duty hours of pilots and result in fatigue.
Taking cognizance of the plea, in April 18, 2018, the Delhi High Court directed the DGCA to comply with the provisions of the Aviation Act and Rules and not to permit a pilot to fly more than 125 hours over 30 consecutive days (the prescribed fatigue limits). In the landmark judgement, the court also observed that staff shortage cannot justify overworking of pilots.
But the determined crusader is not done yet. Shenoy continues to spend hours studying aviation law and finding solutions that can plug loopholes in flight safety in India. As he told YourStory,
"I am in a race against time. An accident is inevitable; the only question is when. We need to fix these issues before an accident happens."
---
---
Like this story? Or have something to share? Write to us: contact@thebetterindia.com, or connect with us on Facebook and Twitter.
NEW: Click here to get positive news on WhatsApp!